The Balmforth and Co Story
The Balmforth and Co story began over 50 years ago. With this wealth of experience in the coffee industry, it's fair to say we know coffee.
Back in 1967, Duncan Balmforth made it his personal mission to understand what makes a delicious hot drink.
Over 50 years and several generations later, we have worked hard to develop, craft and select our blends to create a range that we believe achieves this.
Throughout the years we have remained a family run business with the same values and ethos ingrained in our roots.
Since 2008 we have been working with a Carbon Zero company to offset our carbon emissions, we are incredibly proud of our Carbon Zero Status. Please do get in touch if you would like to find out more about becoming Carbon Zero. Take a look at our Carbon Zero story here.
See the whole Balmforth and Co story here.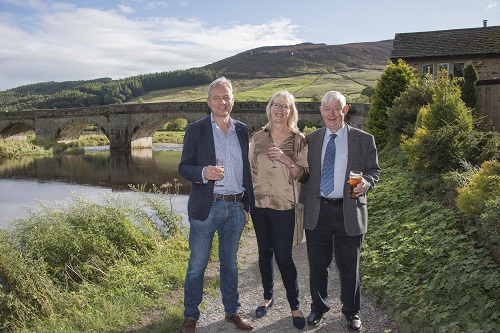 Check out our amazing coffee blends here.