Benefits of upgrading your coffee machine
Now that we're entering winter, no one enjoys waking up to freezing cold temperatures on a Monday morning and walking around the house like a zombie looking to get the morning started with a cup of coffee. Unfortunately, we can't change that and coffee is more than a caffeinated concoction compelling you to wake up in the morning. Coffee creates a community, it's a conversation starter, a culture builder and one of the reasons for connecting millions of people all over the world. Beyond just the brew, comes the machine. Is your current device up to the challenge of modern work life? As offices become busy again, it's essential to have a coffee machine that can support the demand.
Apart from making a high-quality drink, what else do you look for when deciding on a coffee machine for your business?
The coffee machines that we supply have one simple goal: to produce the freshest, highest-quality coffee possible. The fresher the coffee, the more full-flavoured the shot is. What is this coffee that is unique and won awards? We have our range of bean-to-cup coffee. The Balmforth and Co collection ranges from:
Blend 1
Blend 2
Blend 6
Blend 7
Blend 9
Blend 0
Whether you are a small or large company, there are different bean-to-cup coffee machines available in our collection that can satisfy the needs of every size of the company.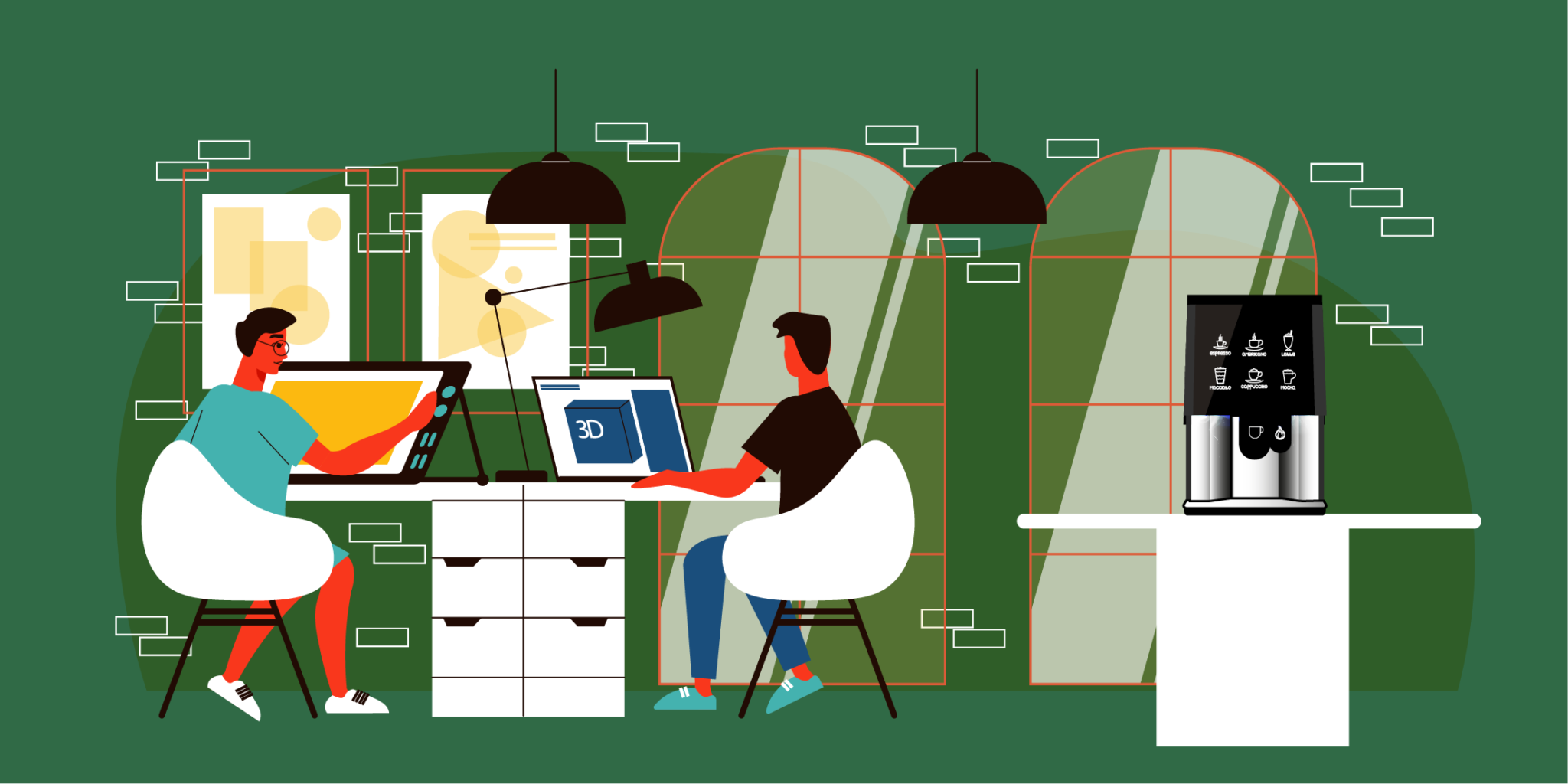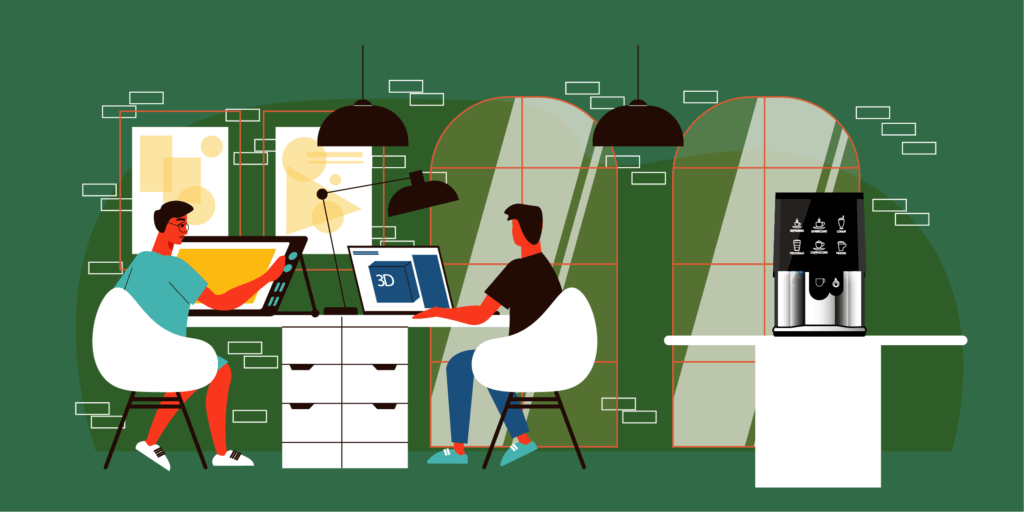 Distance selection
Now that people have returned to the office, concerns of people using the same equipment, standing next to each other are still on people's minds. However, all our coffee machines have distant selection enabled. There is so much more to this technology, Distance selection technology allows the user to obtain the products without having any contact with the surface of the machine, adding safety and hygiene to the purchasing process.
Ideal for workplaces and hospitality, the health and safety measures enabled by Distance Selection Technology, will improve consumer confidence in the use of vending machines,
Changing the way we interact with the devices around us, such as vending machines, has become an indispensable step to reduce the risk of spreading bacteria and viruses, which will be reflected in improved health for users.
Distance Selection creates a hygienic barrier between the user and the machine. Whilst coffee machines and vending machines are perfectly safe, this technology goes one step further.
The technology behind the revolution wins the consumers' confidence to use an automatic vending machine, allowing them to enjoy and indulge the best selection of coffee and hot beverage safely. It is a great option if you want added peace of mind, though is by no means a necessity. The choice is completely up to you.
Media Screens
Media screens are a great addition to your coffee machine. Providing your staff, customers or visitors with a positive experience while on your premises should not be underestimated. Whether you want to display unique products, run advertising campaigns or do something else – this is possible to display on our machines. By adding videos to your screens, you can create a unique experience to help promote your or local businesses or even offer further information or offers.
Telemetry
We're using real-time vending telemetry to improve efficiency, reduce machine downtime and ensure your machine is always stocked. Our coffee machines come telemetry standard and are always stocked to optimum levels. We can monitor stock through our unique monitoring system and send out an operator to refill when the stock falls below a pre-defined threshold. With telemetry, your coffee machines will use our automated fault reporting feature. So, if anything goes wrong, we can send out an engineer to get it fixed immediately.
In conclusion
Hopefully, we have outlined the benefits of having a next-generation coffee machine in your business. Whatever coffee machine you are looking for, RSL will work with you to deliver a completely bespoke solution. We will go on a journey and support you with your vending service needs.