Cost of an office coffee machine
With 44% of out-of-home coffee being consumed in the office, the desperate need for the daily caffeine boost is hard to argue with.
The majority of employers demand some form of caffeine in the office, or, they will leave the premises to hunt down an appropriate source on the high street.
Now, it is down to employers to decide which solution is best for their business.
Do you want to provide good quality coffee for staff? Or are you perfectly happy for the workforce to spend time out of work to collect a round of lattes and cappuccinos?
An office coffee machine really is a valuable addition to the workplace and really doesn't have to cost the Earth.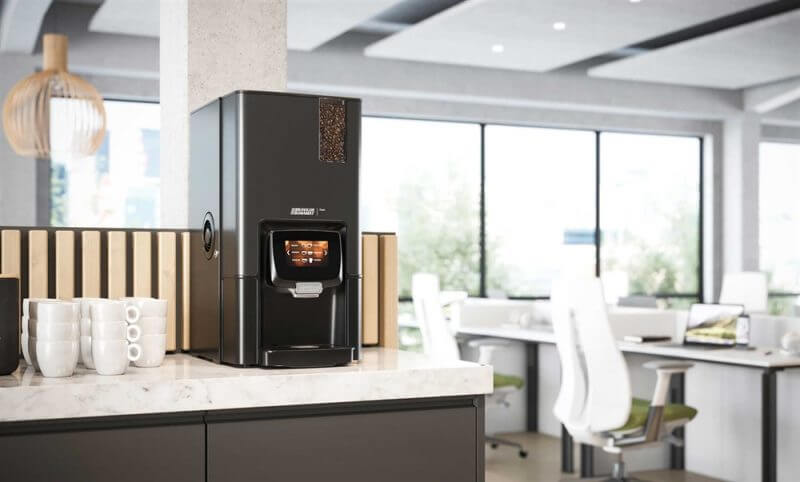 How much does an office coffee machine cost to run?
There are many types of commercial coffee machines to choose from, depending on your specific needs, business size and budget. To make this easier for you to navigate, here is a table;

Hopefully, this gives you a better idea of the costs associated with the type of machine you might require.
Within each coffee machine type, there are multiple options of machines to choose from, differing in price and function.
You may have a clear idea of what machine you would like, or you may need some guidance with your decision, our knowledgeable team are on hand to support you in the process and offer all the guidance you might require.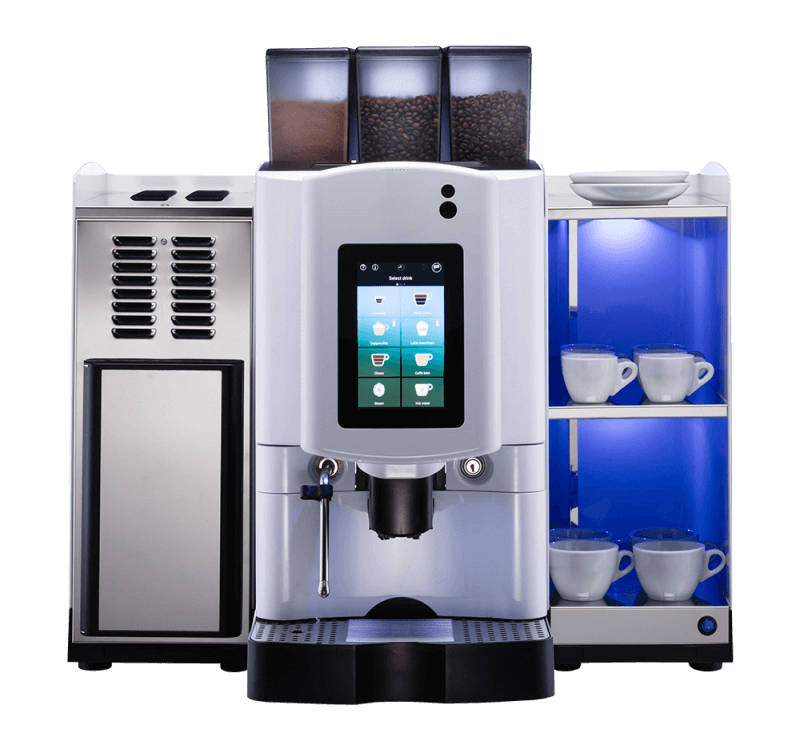 How important is an office coffee machine?
In terms of value for money, they are excellent for boosting staff productivity and satisfaction. With employees seeing coffee as a great perk, the benefits of coffee in the office are vast.
The coffee culture of today has brought with it a new appreciation and understanding of coffee, the workplace is no different.
Forward-thinking offices with high scoring staff happiness are incorporating the social side of a coffee break into the daily work routine.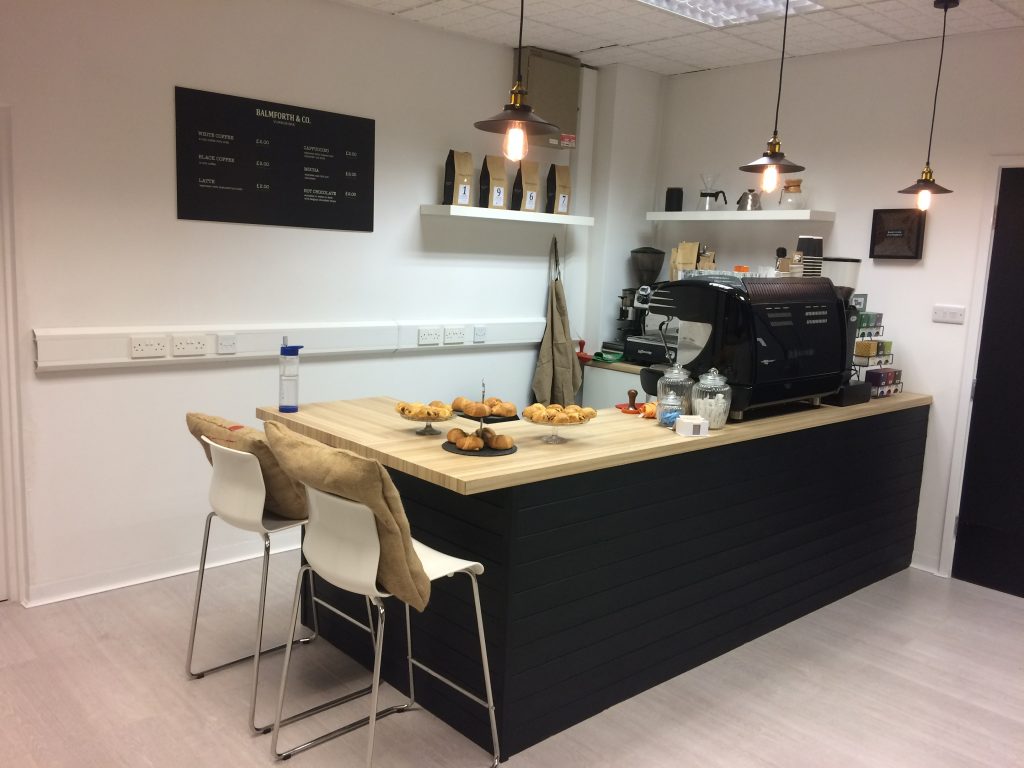 With coffee shop areas, serving freshly ground coffee drinks, in some cases, prepared on a traditional espresso machine, subsidised for employees.
Coffee brings a massive range of benefits to employees, take a look at our blog to find out more.
Other costs associated with office coffee machines
Transparency is key in today's world of business and partnerships. Consumers are wise to hidden charges and the concept of 'didn't you read the small print?'.
Running parallel to these savvy consumers are a new breed of responsible and conscientious organisations, striving to be recognised as a trustworthy association.
At RSL, we believe we are in this category of organisations.
Our highly passionate and knowledgeable team will work with you to achieve the absolute best deal for you from our selection of industry-leading commercial coffee machines.
Of course, where there is a coffee machine, there is coffee! Prices for coffee can vary hugely, however, the highest cost doesn't always mean the best flavour or quality.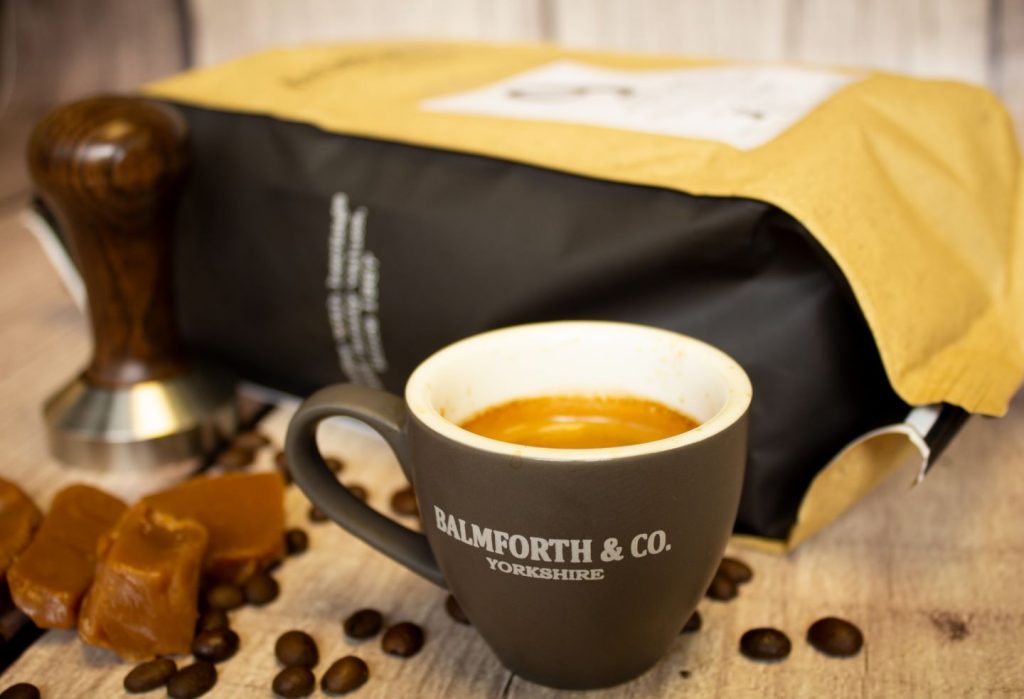 Carrying out tasting sessions and learning more about the blends will help you choose the best bean for you!
Service plans to both maintain and cover any potential call-out costs for your machine might be something you want to consider opting for.
A coffee machine service package gives you peace-of-mind in the eventuality that your coffee machine may have any issues, it can also provide the maintenance your machine needs to work to its full potential and last as long as possible.
See more about our service plans here.
Environmental costs of an office coffee machine
Of course, there are always environmental factors in effect. As an organisation, you may or may not be currently making efforts towards lowering your environmental impact.
Our office coffee machines are all energy-efficient and come with an energy-saving mode for quiet periods, where the machine will power down and display a screensaver, which can be tailored for your company.
We are a Carbon Zero company, offsetting our carbon through the Kenyan Energy Efficient Stove Project. Find out more here.
Partnering with RSL means you are automatically lowering your carbon footprint and your effect on the environment. Along with a coffee range that contains all sustainably sourced coffee beans, or Fairtrade certified.
References-