We are living in exciting times, with technology leading the way and streamlining processes to be more cost-effective and save us precious time with day-to-day tasks.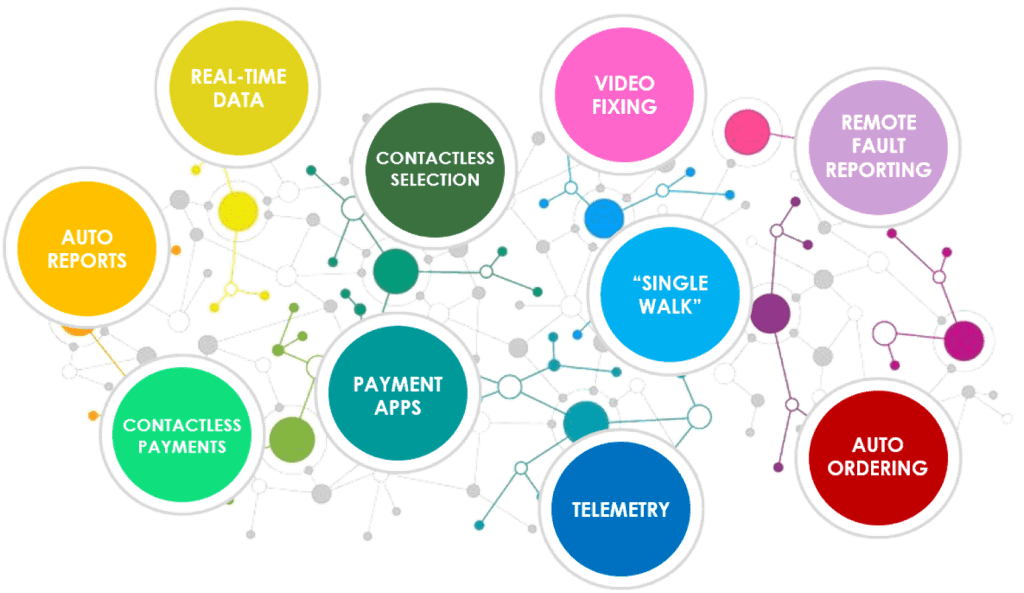 Why is this telemetry important to my business?
Machines stocked to optimum levels with enticing product lines to encourage sales and engagement
Complete management reporting capabilities and detailed sales data so that you can understand consumer trends
Transparent revenue data so that you can track commercials
No out-of-date lines, saving customer disappointment
Visits are based on usage levels, meaning that there are no wasted visits; adding to our carbon zero commitment
Example 1:
A facilities management company wants to see reports for the overall availability across an estate of 90+ machines spread over 4 main sites. With our connected, telemetry software we can pull reports which detail this within minutes.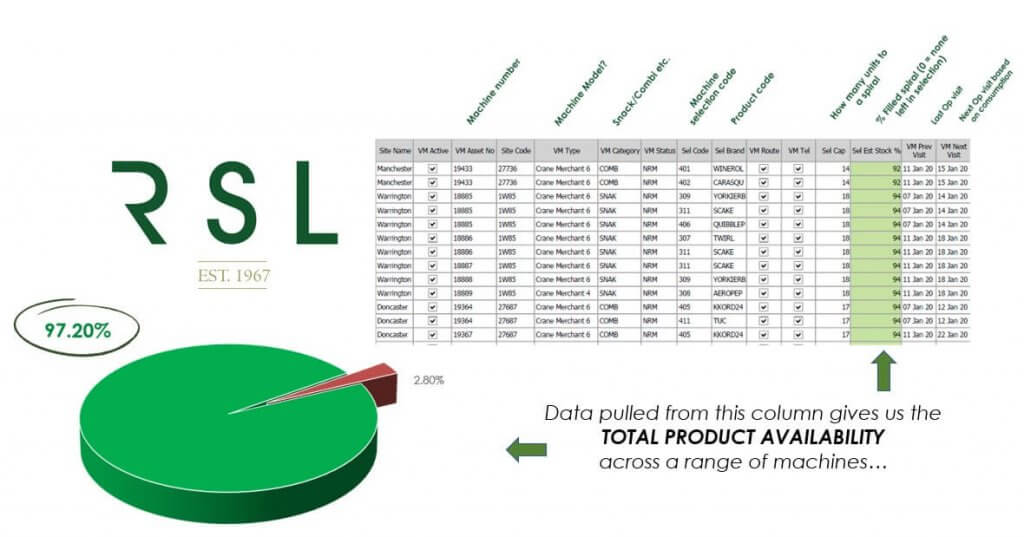 Example 2:
A customer site has called in a 3rd time in a matter of weeks with an ongoing issue. Complaints of "cup jams" on the hot beverage machine. Our operational support teams quickly investigate and by using the data quickly ascertain that the staff on site are pulling the cups from the machine to use for the cold water machine in situ next to it. How do we know? The amount of cups being used doesn't tally the amount of hot drinks being dispensed! RSL liaise with the customer and a communication is sent to the staff, problem solved.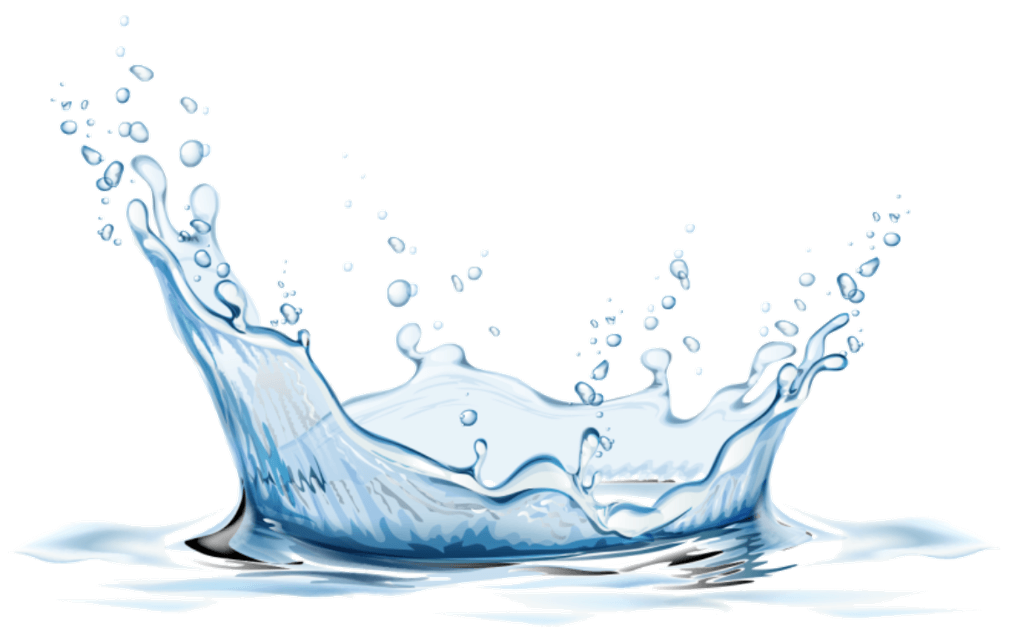 Example 3:
A management team within a large site have a vending machine situated just outside their offices. Their product of choice? Cadbury Twirls… (also one of our best sellers across all customers!) and they just cannot run out of them! With our connected software, RSL set this particular product up to send alerts to the operative's smartphone device with an "amber" warning for low stocks and "red" for out of stock. What else does this provide? It also gives a snapshot of sales as a whole, giving complete transparency of the machine and its contents. This means that the operative only visits the machine when needed and with all the required stock in hand (saving manual checks and multiple visits).
If you connect this with our product category management, it means that you and your end-user have the best possible experience.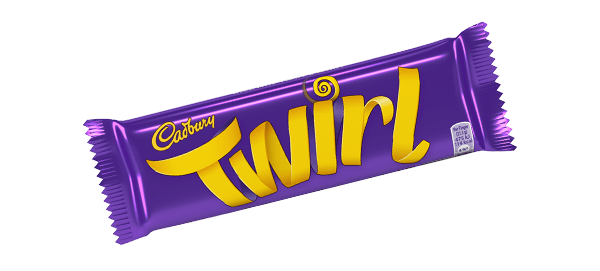 3 very different examples both solved by telemetry and the accurate use of data driven operations.
Get in touch today to find out how we can reinvent your vending offering! Call us on 0800 169 3686 or complete the online enquiry form.