The advantages of a vending machine
We all know what a vending machine is, but many may not realise the full advantages of a vending machine. Previously, they had taken a bit of a hit and the reputation of a vending machine was questionable at best. Now, they are making a comeback and in a big way. So, are vending machines worth it?
Added revenue stream
Perhaps the most obvious of all the benefits, vending machines enable you to create a revenue stream without the need of a shop or café area, or the staff and energy costs associated with this. There are a variety of finance options available to organisations looking at taking on a vending machine(s), dependant on the volume of users, your specific purpose of having a vending machine and how much you wish to outlay to start with.
Vending can be an extremely easy way to gain some revenue where you may otherwise not have even considered it.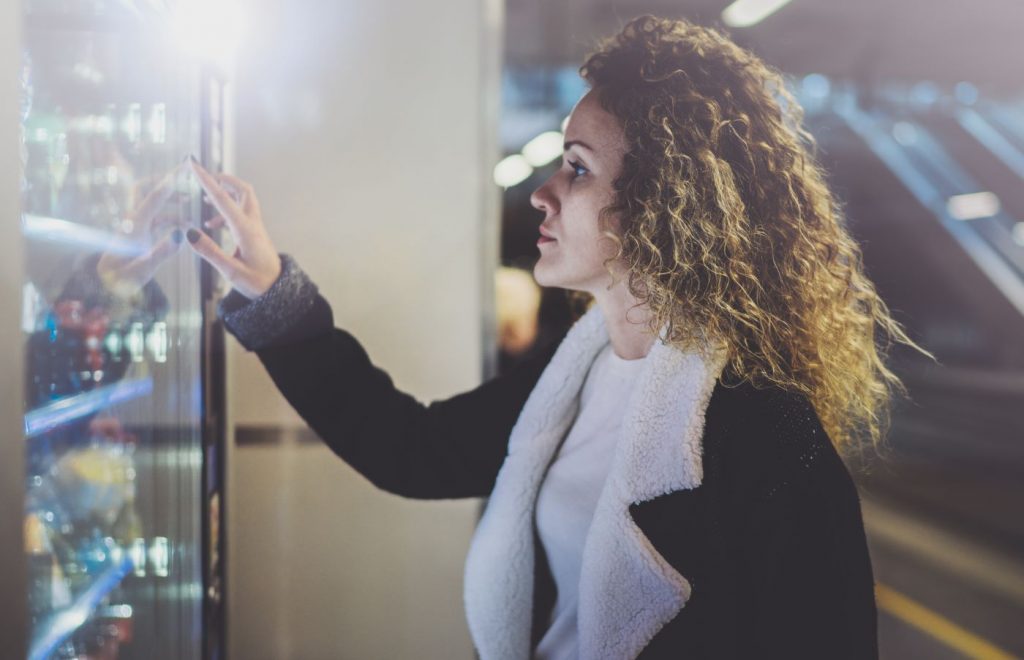 Providing for the end-user
It goes without saying, vending machines are stocked with products that an end-user wishes to vend. Depending on the location and target user, this can vary widely. But the bottom line is, vending machines provide something that a consumer either wants or needs. So, they are a pretty helpful addition to have.
By using a vending machine, you can supply such a wide variety of products, they really are suited to any environment. We all know of the standard snack and drink items you can offer in a vending machine. Aside from this, they are great for gyms to vend products used during exercise; towels, padlocks for use on lockers, even swimwear! Alternatively, take an office environment, where the employees don't have easy access to office supplies, these could be provided via a vending machine!
They offer a variety of payment options
As it says on the tin, there is now the ability to install a wide variety of payment methods onto vending machines. So many people now only carry their card and phone with them, going cash-free. The technology is now such that you can purchase a packet of crisps by flashing your phone at the payment terminal on a vending machine.
Alternatively, you may operate a no phones, no cash site. In this case, you can opt for a token or code system wherein the user can purchase products using tokens, or by inputting a specific code.
This advance in cashless technology has really brought vending into the 21st century and allows vending machines to no longer be 'redundant' because they only take coins or give no change, because, who carries coins anymore?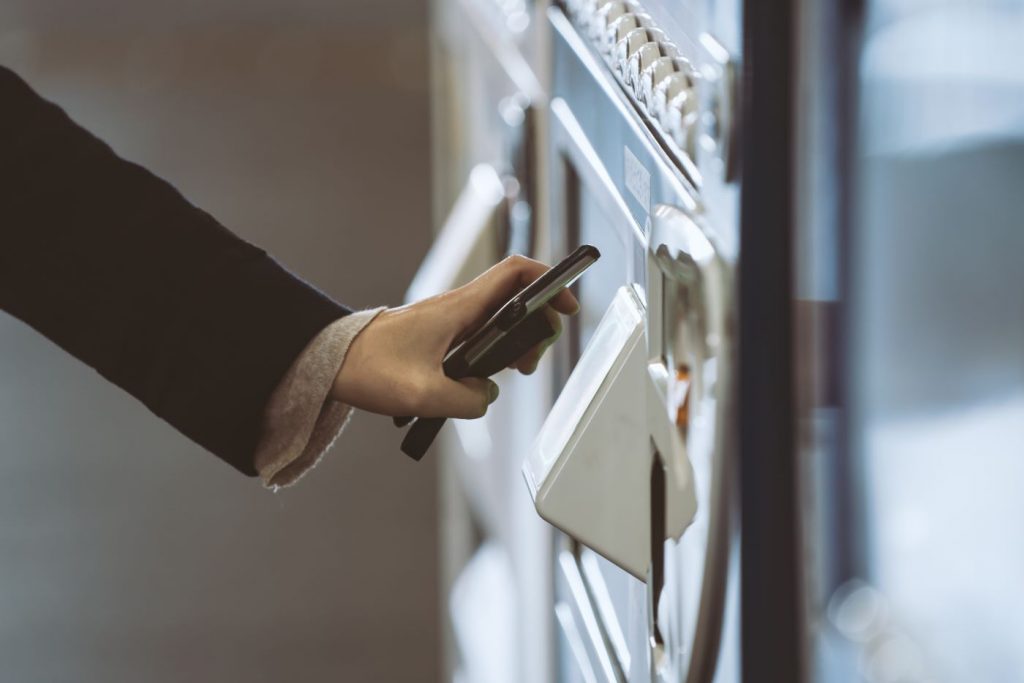 Brand awareness
As you may have seen over the last couple of years, brands have been creative in their use of vending machines. Using them as a tool to raise brand awareness and a buzz around a particular campaign or product, vending machines have become a perfect publicity vehicle.
With the ability to brand up the machines and fill them with their own product, there have been quite a few notable uses of the humble vending machine, such as; Tiffany & Co., Moet and Benefit. These campaigns have all been extremely successful and highly publicised, giving great brand exposure.
You don't need to be as extravagant as the likes of Moet, but branding up your vending machine is a great way to have solid brand consistency, giving the end-user a unified experience and strengthening your voice.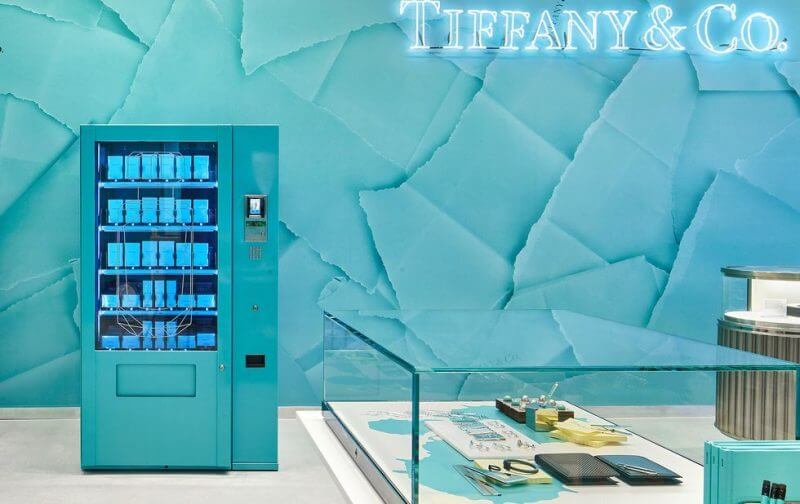 Out-of-hours service
There are areas in which a vending machine could be incredibly useful during any out-of-hours operation. This could be times in which your drinks or food service isn't open through the night or specific times of the day. This keeps the revenue within your organisation and avoids consumers from going elsewhere to spend their money.
An out-of-hours service is great for places like hospitals, hotels, leisure centres and industrial sites. Not only does this keep the revenue in-house, but it also shows end-users you care and have thought about their needs, which is great for their satisfaction and happiness.
Testing new locations
Maybe you are thinking of opening a new site in a new area? Vending machines can be a great way to test the waters and make sure the demand is there for your product and the footfall high enough to make it viable.
Also, with the added branding, it will build up a presence for you if you do decide to open up a more permanent fixture there, with a ready-made customer base wanting and expecting your products.
Advertising
With the technology in vending constantly evolving, thanks to media screens, you can now advertise to the customers while they make their purchases. This could be promoting a particular product, a meal deal or even internal messaging.
The recently upgraded Media 2 screens from Crane are now super responsive, larger, and the update allows for top quality videos and images to be displayed. We are currently rolling out this new update for our Merchant Media and Bevmax machines.
Call our team today to discuss your vending machine needs and ideas on 0800 169 3686 or simply fill out the short form below.