Cold Drinks Vending Option
Quenching Thirst, Elevating the Hospital Experience – A Component of the Complete Hospital Solution (CHS)
Thirst is a universal sensation, and hospitals are no exception to the need for refreshment. Recognizing the importance of hydration and convenience, RSL's Complete Hospital Solution (CHS) introduces cold drinks vending machines. These machines offer a diverse range of beverages, including water, flavored drinks, and healthy juice options. By providing a convenient solution for staying hydrated, CHS enhances the hospital experience for patients, visitors, and staff. In this blog post, we will explore the significance of cold drinks vending, supported by case studies, research, and quotes from renowned researchers and doctors.
The Importance of Hydration and Convenience:
Hydration for Overall Well-being: 
Dr. Stanley Goldfarb, a leading nephrologist, highlights the importance of hydration, stating, "Proper hydration supports vital bodily functions, including circulation, temperature regulation, and nutrient delivery." Adequate hydration is crucial for maintaining overall health, promoting optimal organ function, and supporting the body's natural healing processes.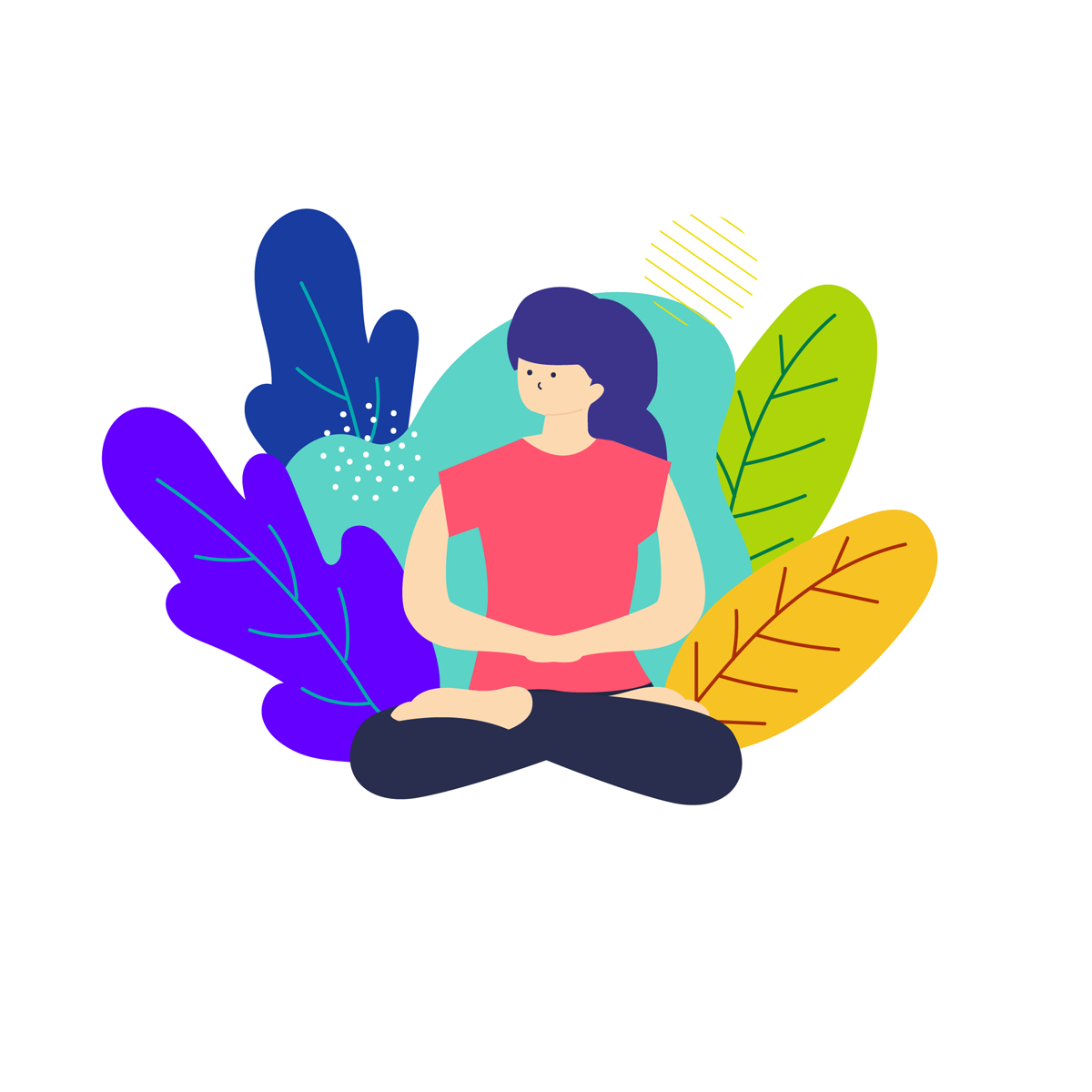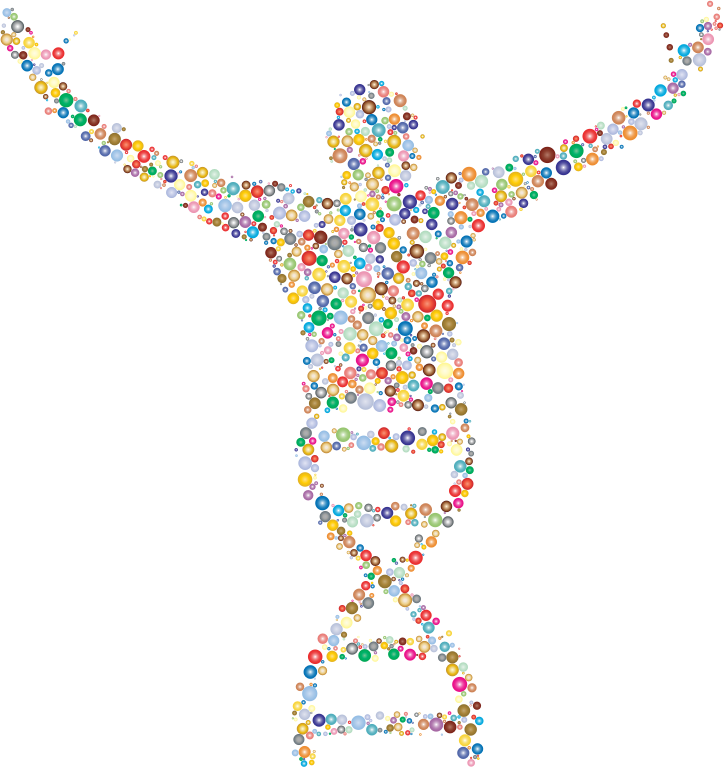 Convenience for Improved Experience:
Dr. Diane Kress, a registered dietitian and diabetes educator, emphasizes the impact of convenience on hydration, stating, "Accessible and convenient beverage options encourage regular fluid intake, ensuring adequate hydration throughout the day." Cold drinks vending machines placed strategically throughout hospitals offer a convenient solution for quenching thirst, particularly in high-stress environments where time may be limited.
Impact of Convenient Hydration Options on Patient Satisfaction:
A study conducted at a large hospital assessed the impact of easily accessible hydration options on patient satisfaction. The inclusion of cold drinks vending machines led to increased patient satisfaction scores, as individuals appreciated the convenience and variety of beverage choices available. This study highlights the positive influence of accessible hydration solutions on overall patient experience.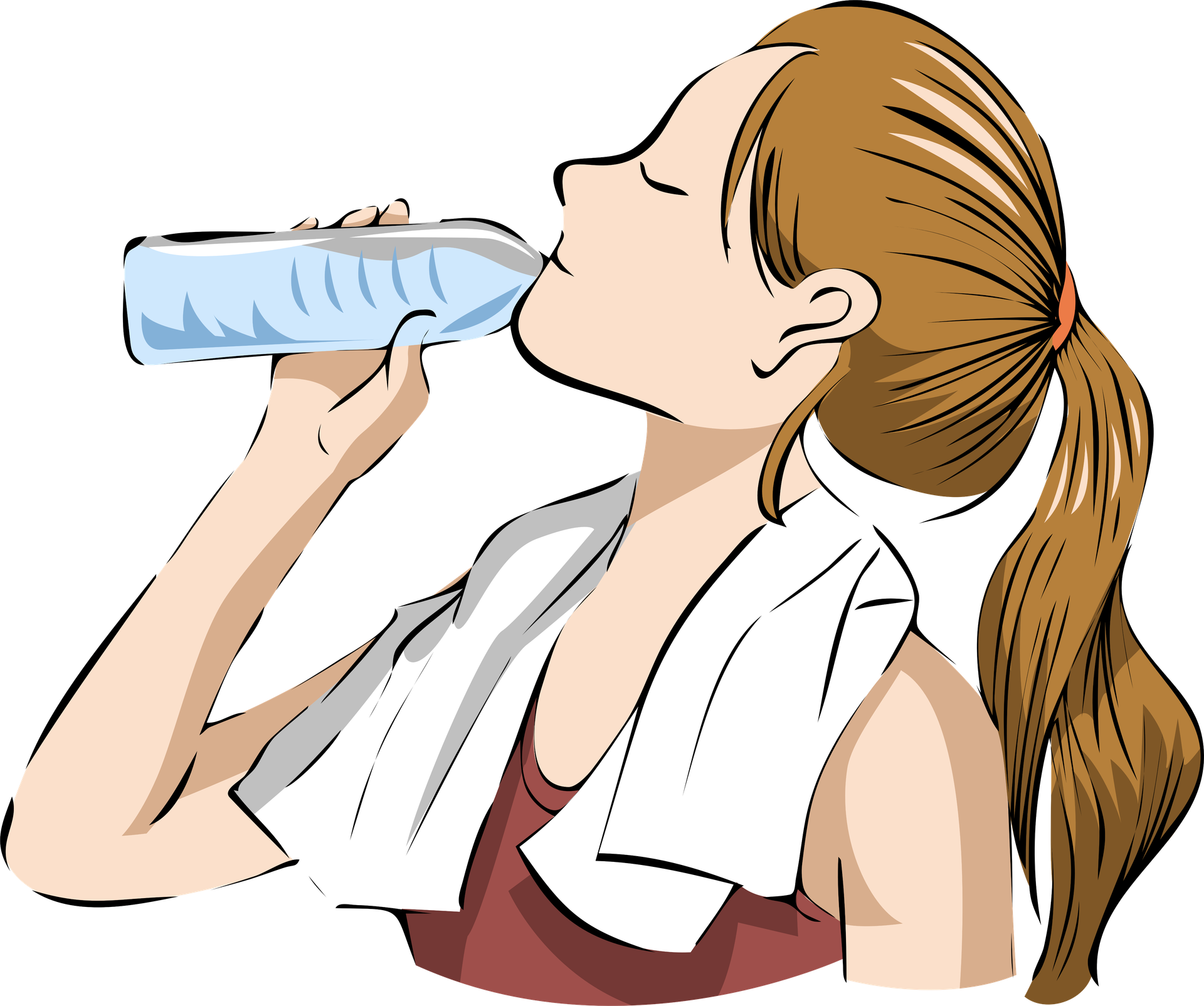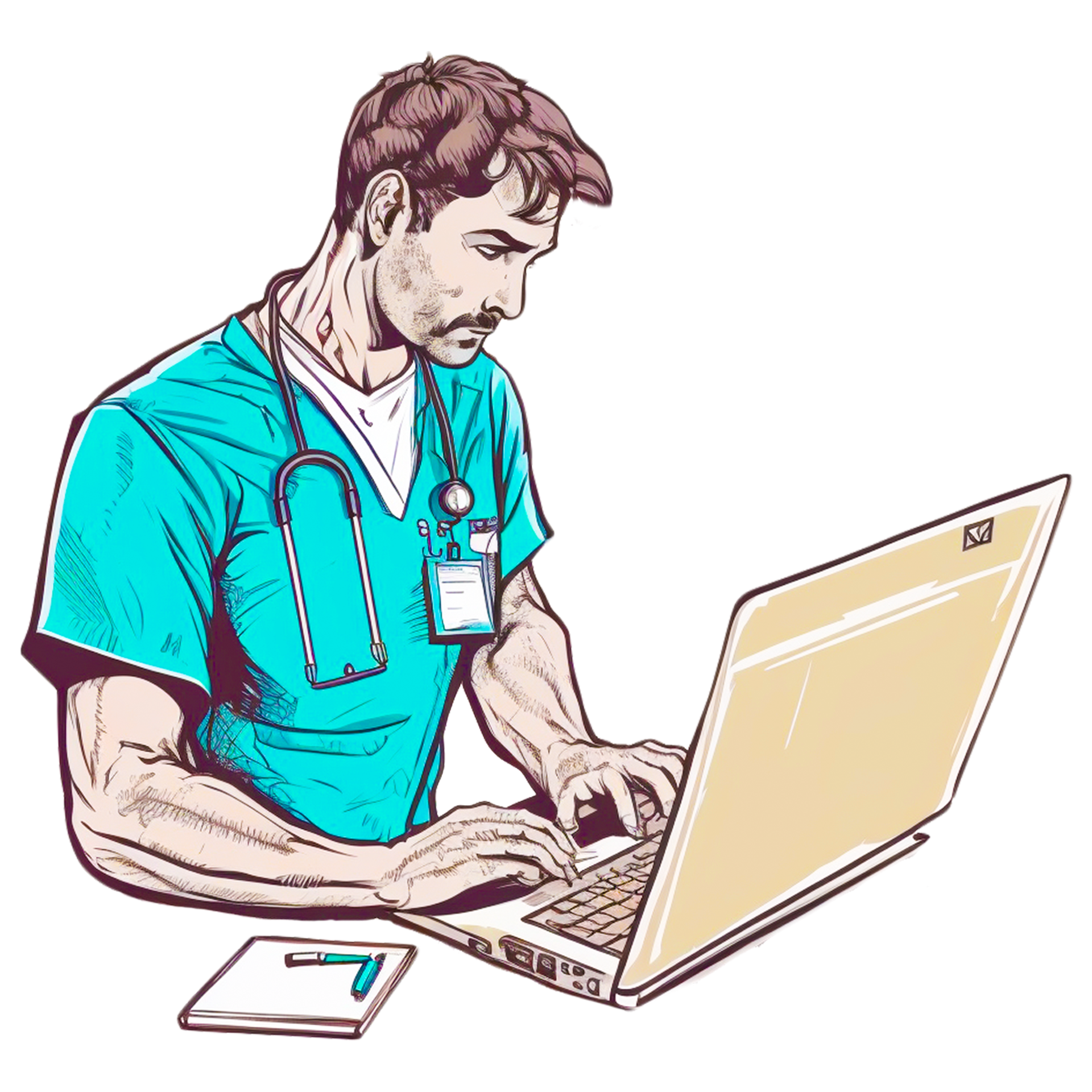 Hydration in Healthcare Staff:
Research published in the Journal of Occupational and Environmental Medicine examined the hydration status of healthcare workers during their shifts. The study found that access to convenient hydration sources, such as cold drinks vending machines, improved healthcare workers' hydration levels and overall well-being. This demonstrates the significance of providing accessible beverages for healthcare staff, who play a critical role in patient care.
Dr. Marion Nestle, a renowned nutritionist, emphasizes the importance of beverage options: "Offering diverse and convenient drink choices is essential for ensuring adequate hydration and enhancing the overall hospital experience."
Dr. Alexis Ostrowski, a family medicine physician, highlights the role of hydration in patient care: "Proper hydration is fundamental for patients' well-being. Convenient access to cold drinks helps meet their hydration needs, promoting optimal recovery."
Thirst can strike at any time, and hospitals must prioritize hydration and convenience. Cold drinks vending machines, as part of the Complete Hospital Solution (CHS) offered by RSL, provide a diverse range of beverages to quench thirst and elevate the hospital experience. Supported by case studies, research, and expert quotes, it is evident that proper hydration contributes to overall well-being, while convenient access to beverages enhances patient and staff satisfaction. By incorporating cold drinks vending machines, CHS ensures that hospitals offer a refreshing solution to staying hydrated and improving the hospital experience for everyone. RSL's commitment to providing accessible hydration options underscores their dedication to comprehensive care within healthcare facilities.
Visit our Drink Vending page: