Coffee Beans
Our Coffee Beans
Balmforth & Co delivers a new range of coffee beans, six speciality blends to suit individual tastes. Including two certified fair trade options, we do go the extra mile to deliver something both delicious and responsible.
Contact a member of the team today to order! Visit the official Balmforth & Co website to find out more.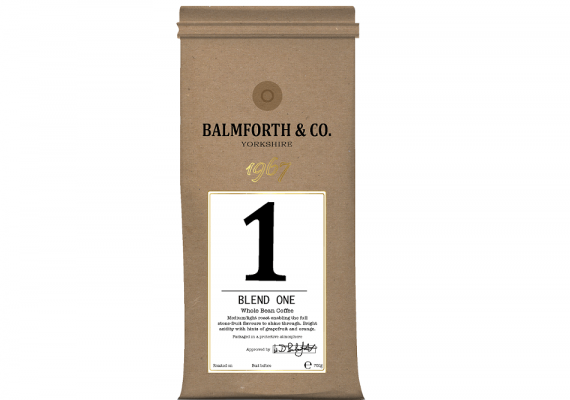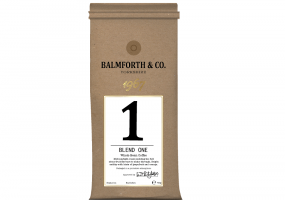 Blend 1 – Light/Medium Roast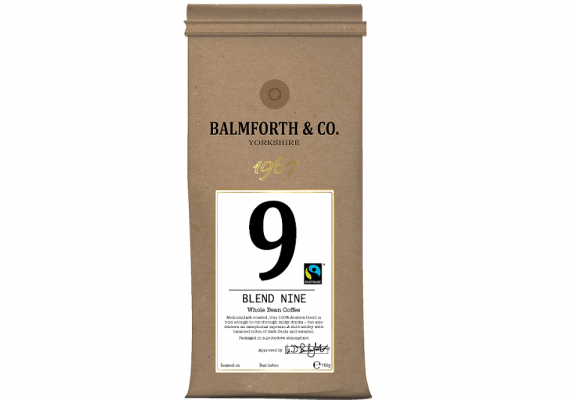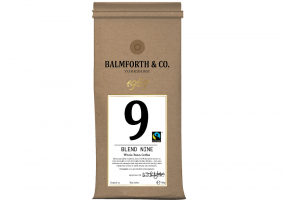 Blend 9 – Fairtrade Medium/Dark roast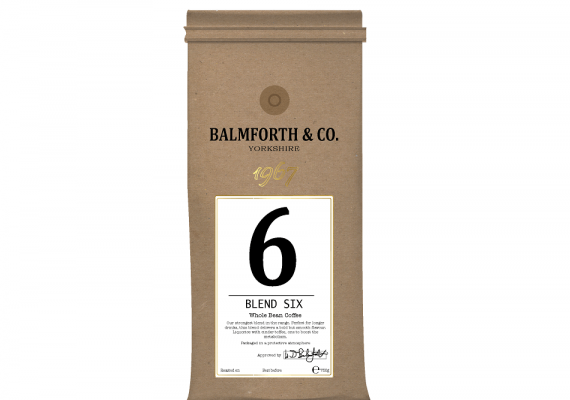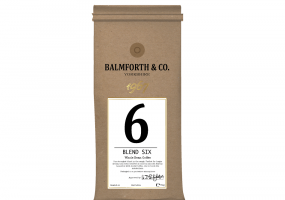 Blend 6 – Medium Roast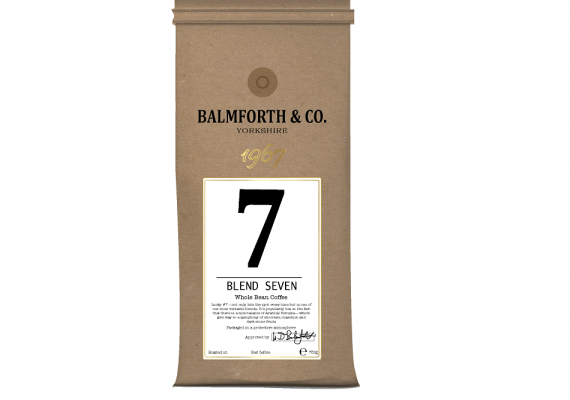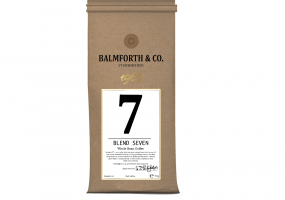 Blend 7 – Medium Roast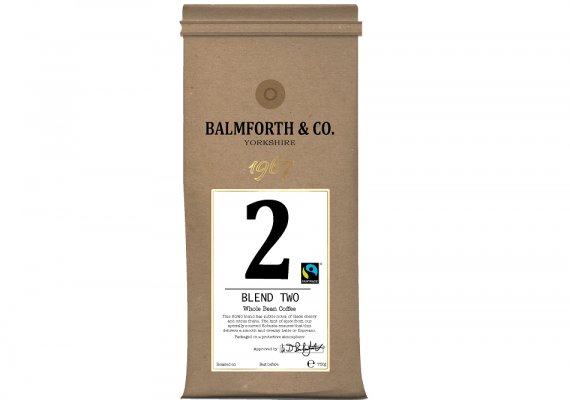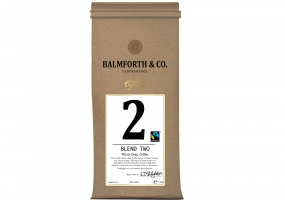 Blend 2 – Fairtrade Medium Roast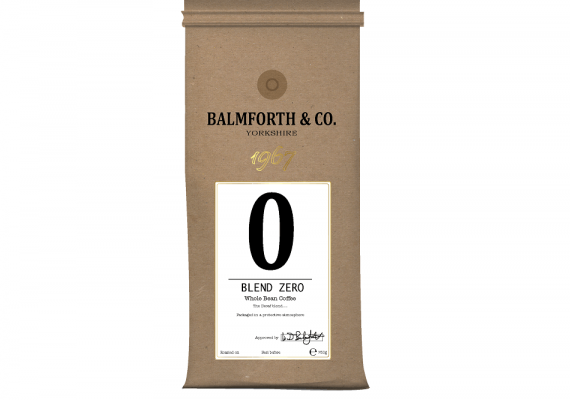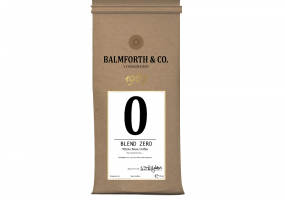 Blend 0 – Decaf Medium Roast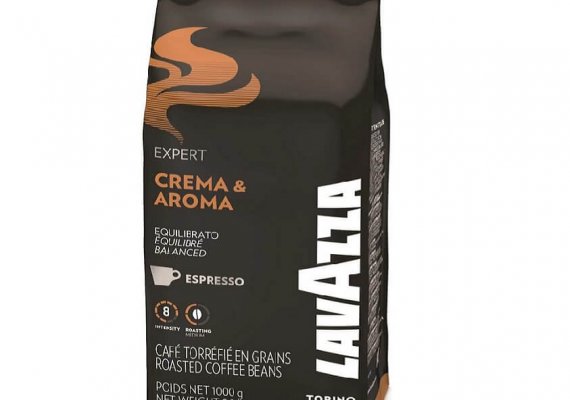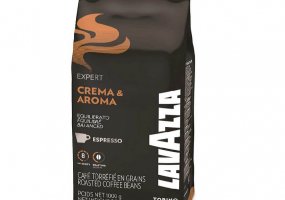 LavAzza
Expert Crema & Aroma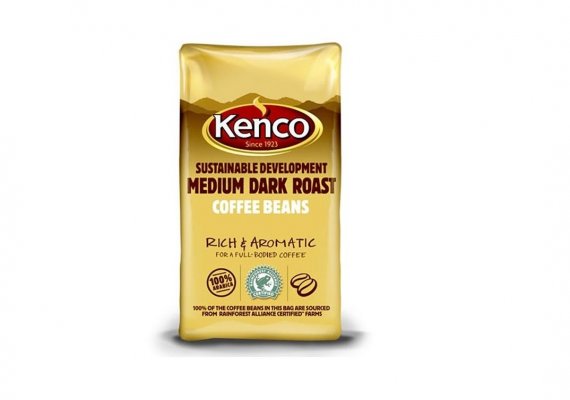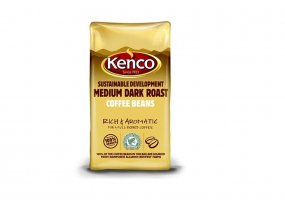 Kenco
Sustainable Beans
Why not speak to the team to place an order or get a bespoke quotation?