COFFEE MACHINE TYPES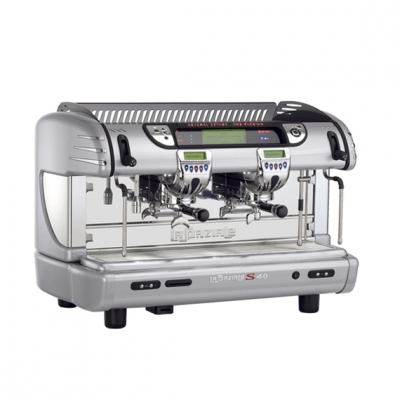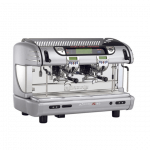 TRADITIONAL COFFEE MACHINES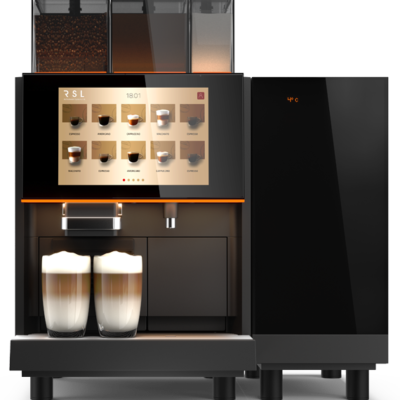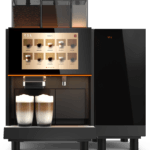 BEAN TO CUP MACHINES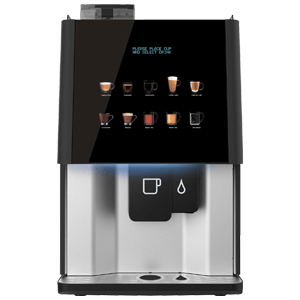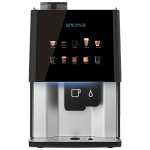 INSTANT COFFEE MACHINES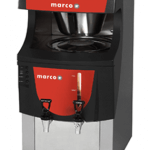 BULK BREW COFFEE MACHINES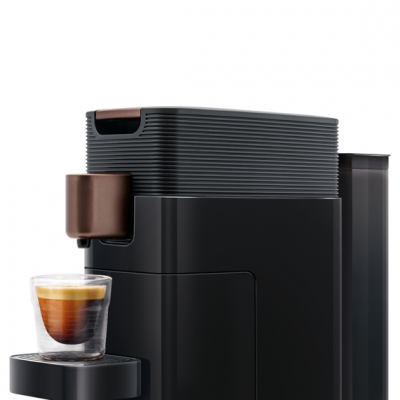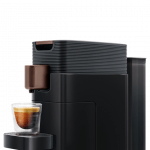 CAPSULE & POD COFFEE MACHINES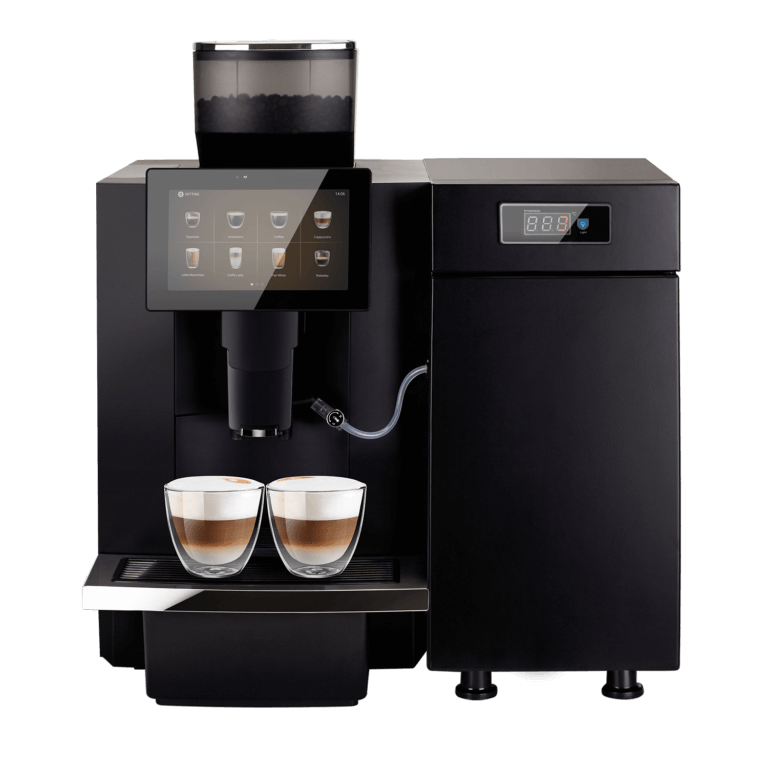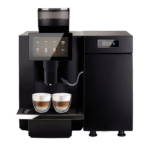 REFURBISHED COFFEE MACHINES
Explore More Commercial Coffee Vending Machines
Workplace coffee brewers from Refreshment Systems
What makes a commercial coffee machine from RSL unique? it's the amazing Balmforth and Co coffee we use, the exceptional service offered by our operators and engineers, and our friendly customer care team. It's also our unique telemetry.
We have spent countless hours working on different ways to improve our service and we are proud to offer our unique telemetry and auto-ordering service. Watch the video to find out how it works.
Start serving great tasting coffee today. Choose from a collection of touch screen coffee machines, traditional espresso machines, instant coffee machines, bulk brew machines or coffee vending machines.
We know that choosing a new commercial coffee brewer can be a long and time-consuming process for any business. So, as a company, we have worked hard to streamline this process and ensure that it is as quick and pain-free as possible. We have over 50 years of experience supplying coffee machines across various sectors including NHS, healthcare, business & industry, and hospitality.
Our senior consultants will work with you to craft a solution to suit both your needs and the needs of your business. With this in mind, we have carefully selected our range of machines to ensure they are easy-to-use, easy to maintain, look modern and stylish in any environment and deliver a great tasting drink.
What to look for in a commercial coffee machine
Whether you are looking for bean to cup, instant or traditional machines there are three main things to look out for before getting your new machine.
Service Options – Take the hassle out of coffee machine management with an operated solution
Coffee Machine Telemetry – Telemetry ensures you never run out of coffee or have to deal with a faulty machine.
Auto Ordering – The RSL auto-ordering system orders your coffee beans and ingredients once the machine supply falls below a pre-defined amount.
How much does a coffee Vending Machine cost to run?
There are many types of commercial coffee machines to choose from, depending on your specific needs, business size and budget. The price depends entirely on your machine choice, coffee bean blend, and the number of daily users.
Other costs associated with commercial coffee machines
Transparency is key in today's world of business and partnerships. Consumers are wise to hidden charges and the concept of 'didn't you read the small print?'.
Running parallel to these savvy consumers are a new breed of responsible and conscientious organisations, striving to be recognised as a trustworthy association.
At RSL, we believe we are in this category of organisations. We focus on sustainability and cup recycling and also proud to be a Carbon Zero company
Our highly passionate and knowledgeable team will work with you to achieve the absolute best deal for you from our selection of industry-leading commercial coffee machines.
Get your new solution from Refreshment Systems
We can provide a best coffee machine to suit your needs no matter the size of your business. Simply fill out the form below and a member of our team will get in touch with you shortly. Get in touch with us now to get started.