Complete Hospital Solution

Why choose the complete solution?

No more dealing with multiple suppliers

The only UK Dysphagia solution available

Reduce handling time

Automated and operated solution

Save time and money

Hot food access 24/7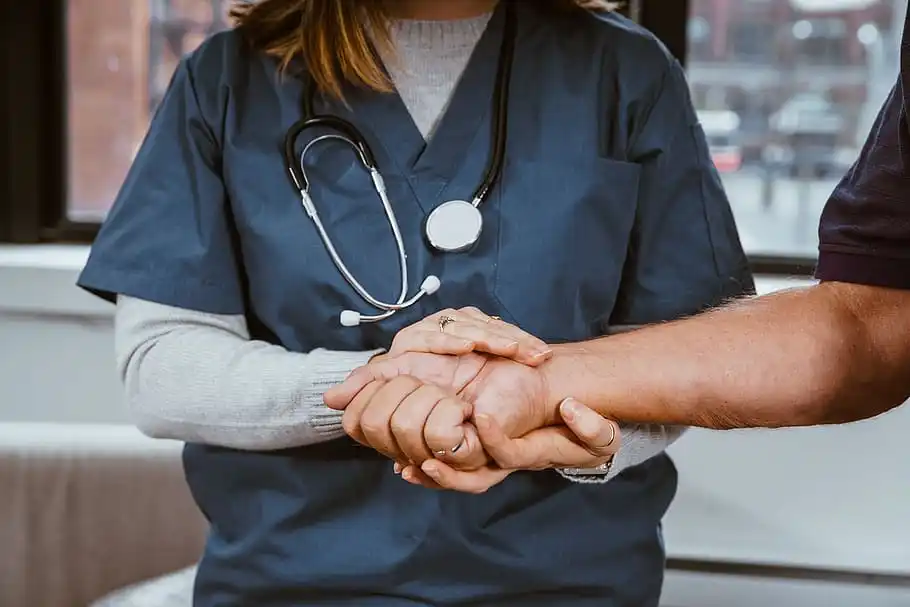 UK Hospital Statistics
140m
Million meals served to NHS patients every year
1.25m
Million members of staff that require nourishing food & drink on shift
Let's Get Started…
Choose the right solution for you
Pick from a range of machines to build the best 24/7 solution for your hospital.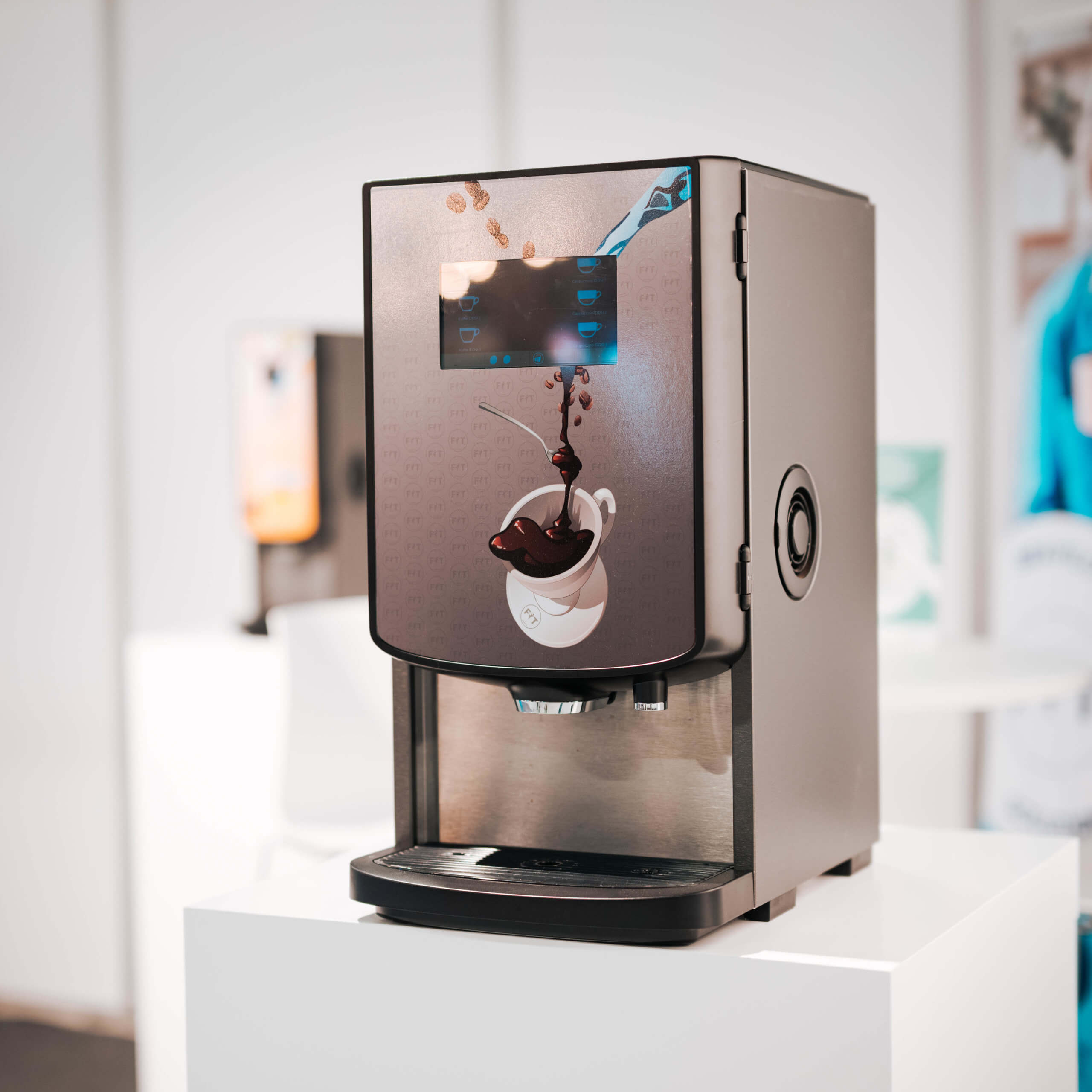 Dysphagia Coffee Machine
A hot and cold drinks machine serving patients with swallowing difficulties.
Delivers: coffees, teas, juicy drinks, and liquidized meals. (All drinks conform to the International Dysphagia Diet Standardization Initiative (IDDSI) thickening levels.)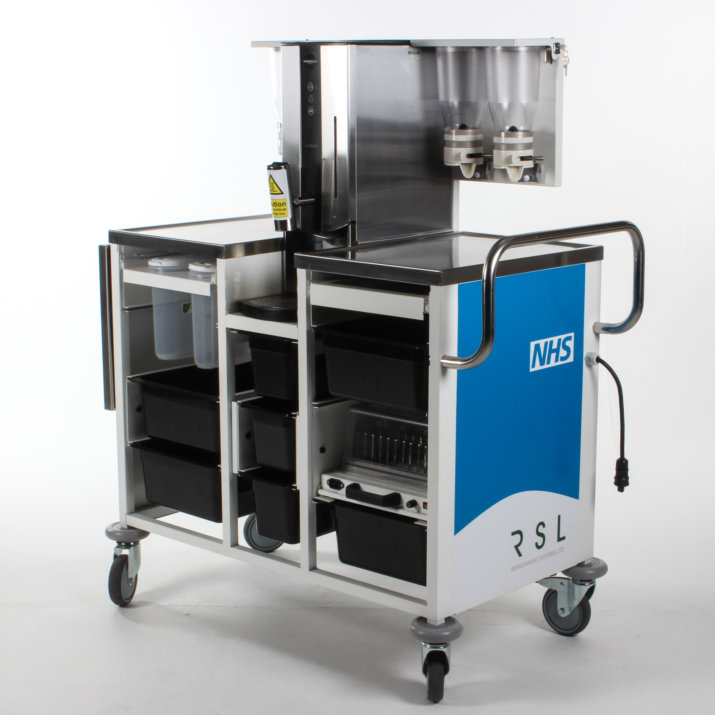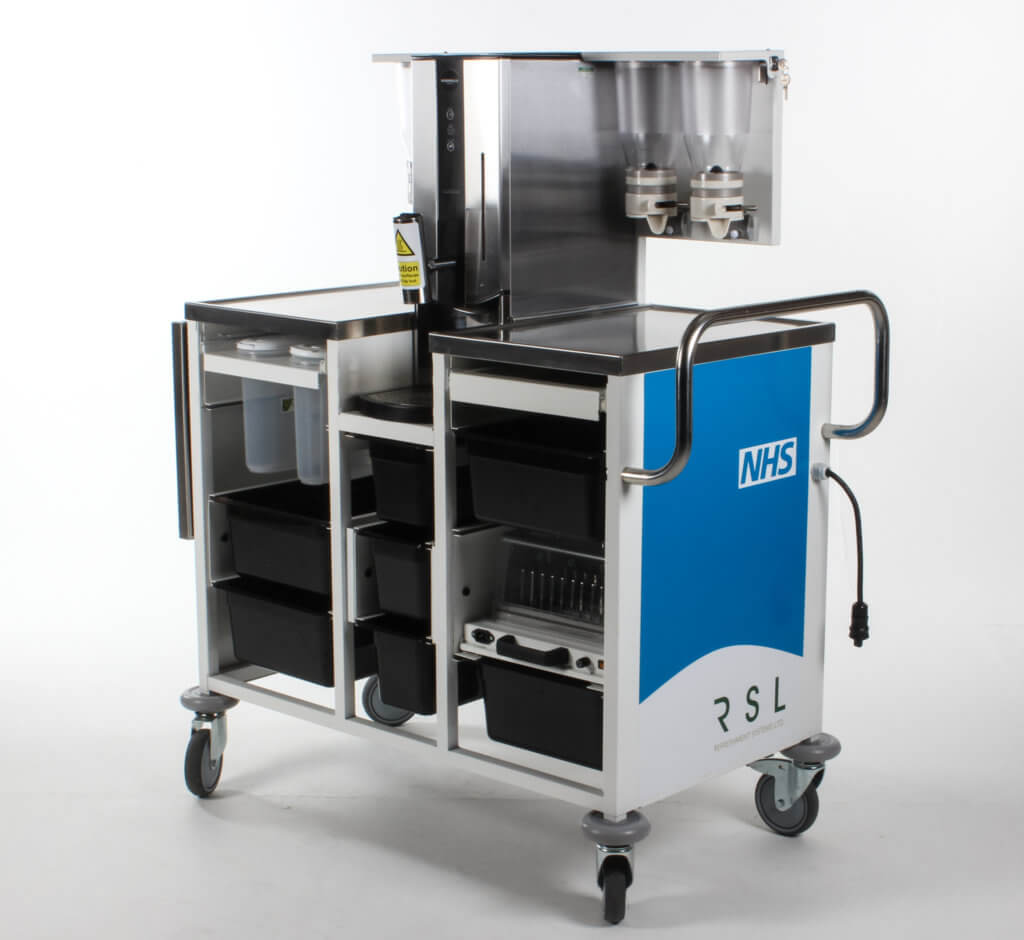 Ward Beverage Trolley
A portable hot drinks boiler serving patients on hospital wards.
Delivers: Instant Coffee, Tea, Malted Drink, Hot Chocolate, plus many more . We also offer added extras including Toast warmers.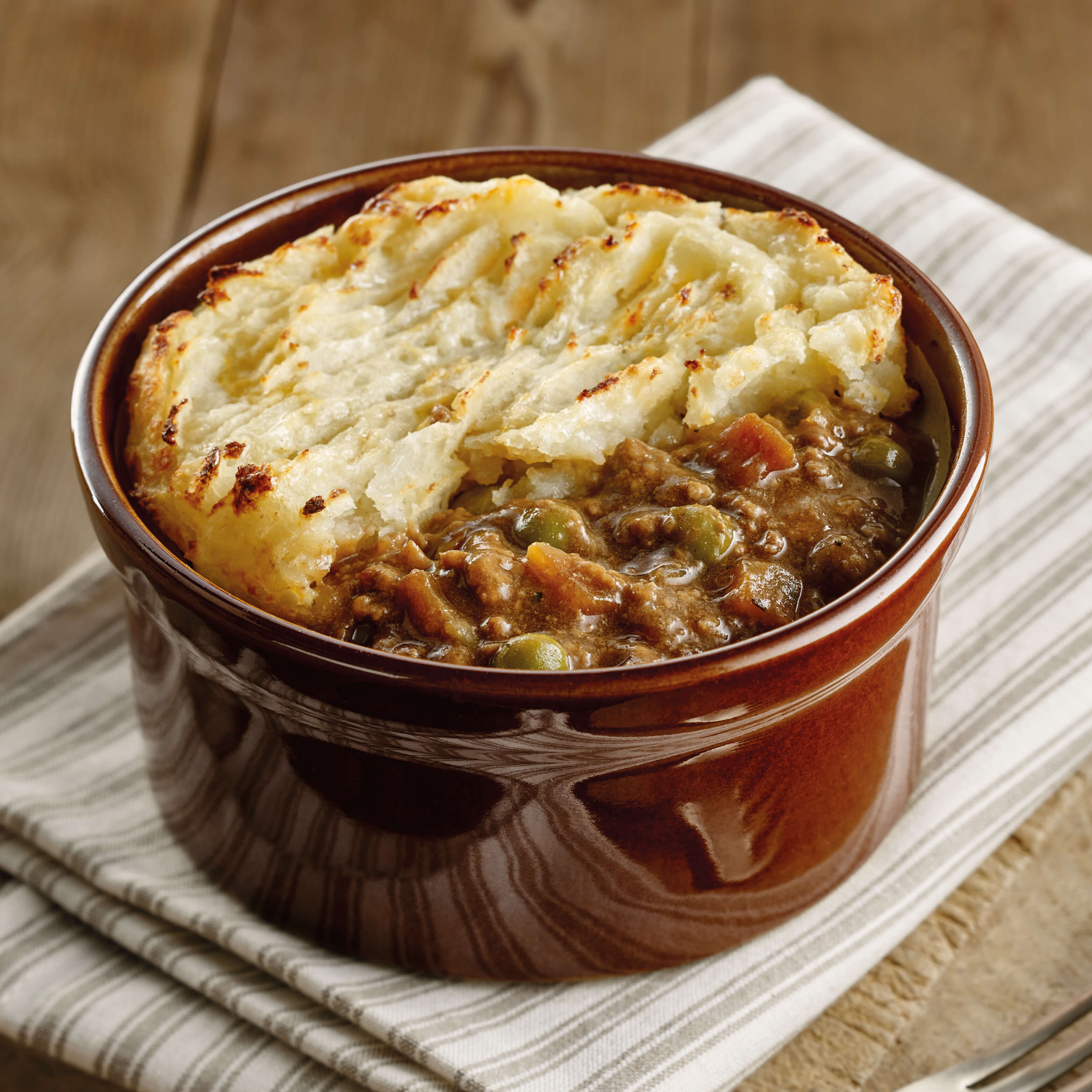 24/7 Hot Food Access
A Frozen food vending machine with microwave outlet to provide staff and patients with 24/7 hot food.
Delivers: A range of frozen microwave meals from OakHouse Foods.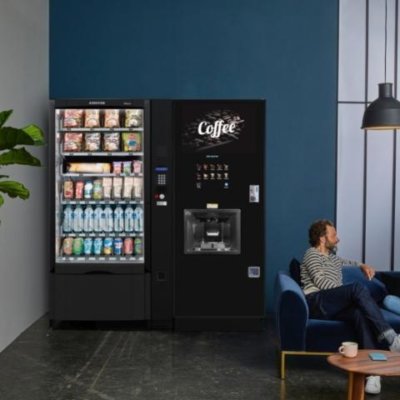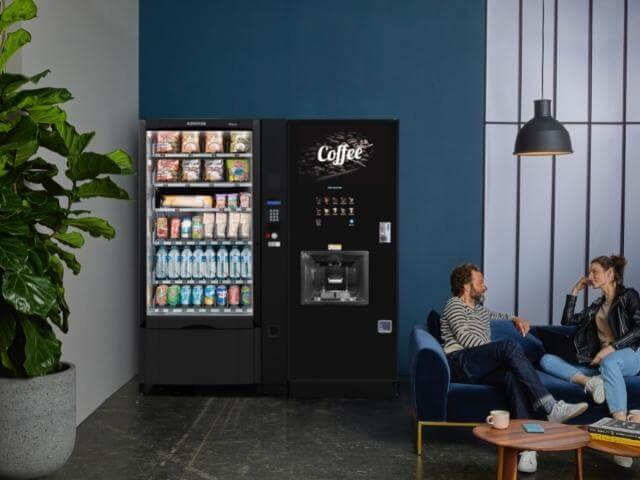 Snack & Cold Drink Vending Machines
We offer a wide range of vending machines all built with the latest telemetry tracking
Delivers: Cold cans and bottles, snacks and crisps, hot drinks such as coffee and tea.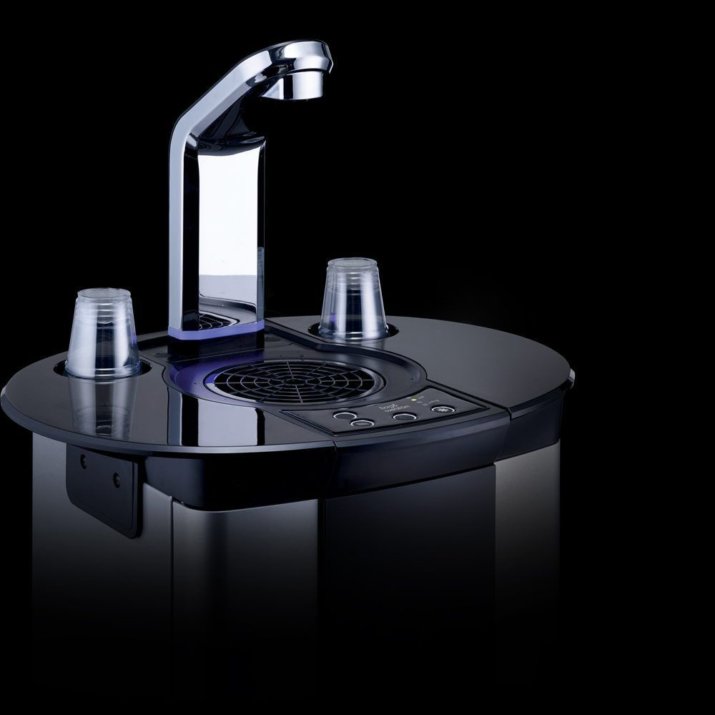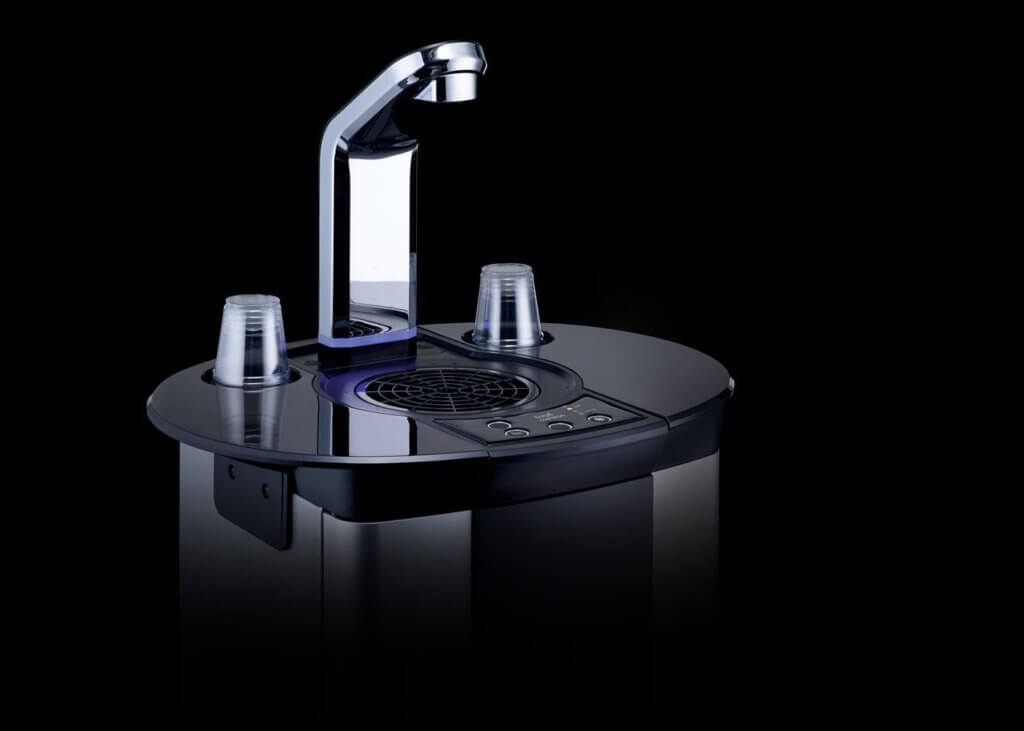 Water Coolers and Dispensers
Enhance the overall guest experience by promoting health & well-being, and demonstrating a commitment to sustainability.
Delivers: Ice cold, sparkling, room temperature filtered water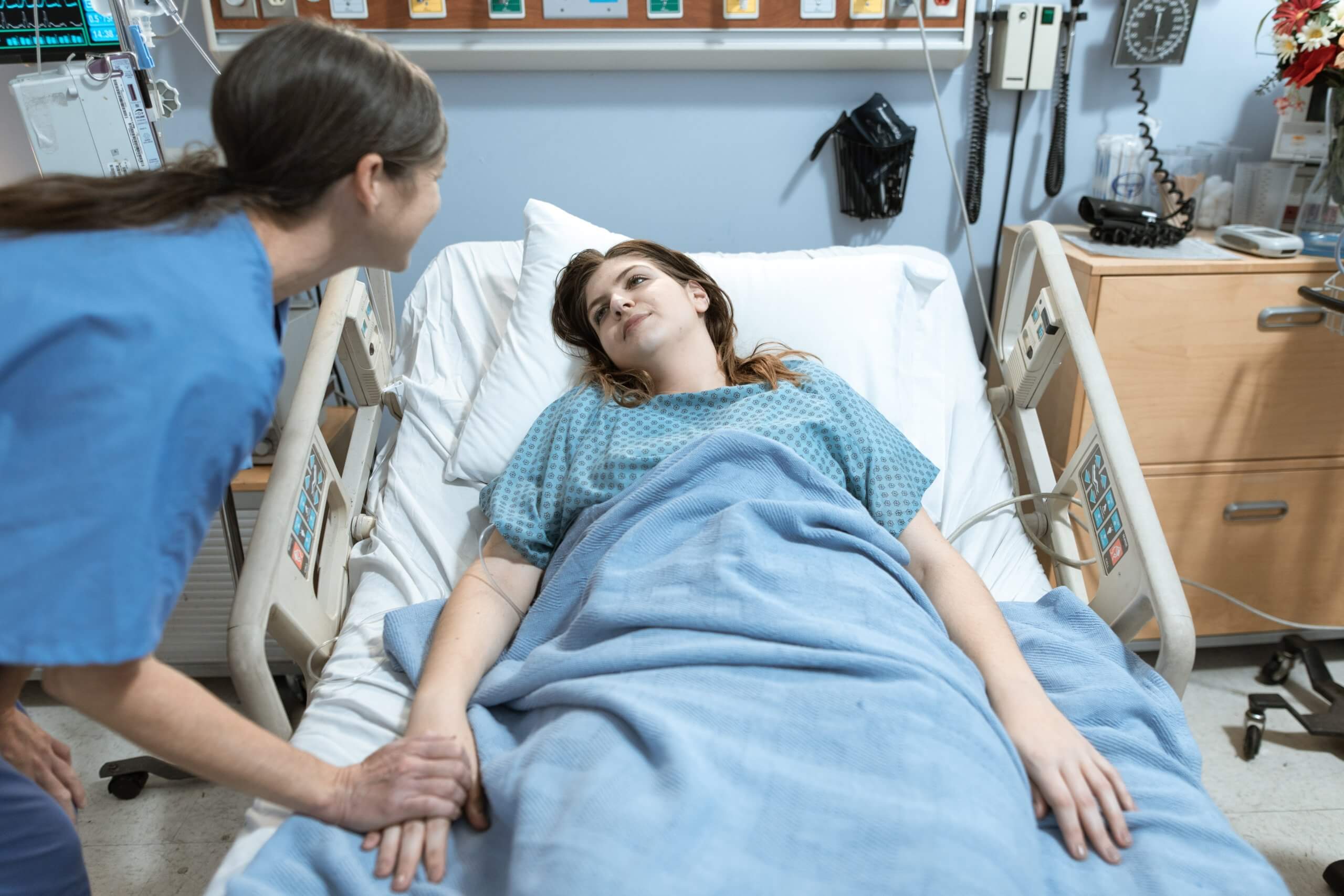 Reduce time spent away from patients
Equals
Happier staff and patients
How can we improve your patient's and staff's satisfaction?
Let us tell you more about each solution and how it has benefitted other hospitals in the UK.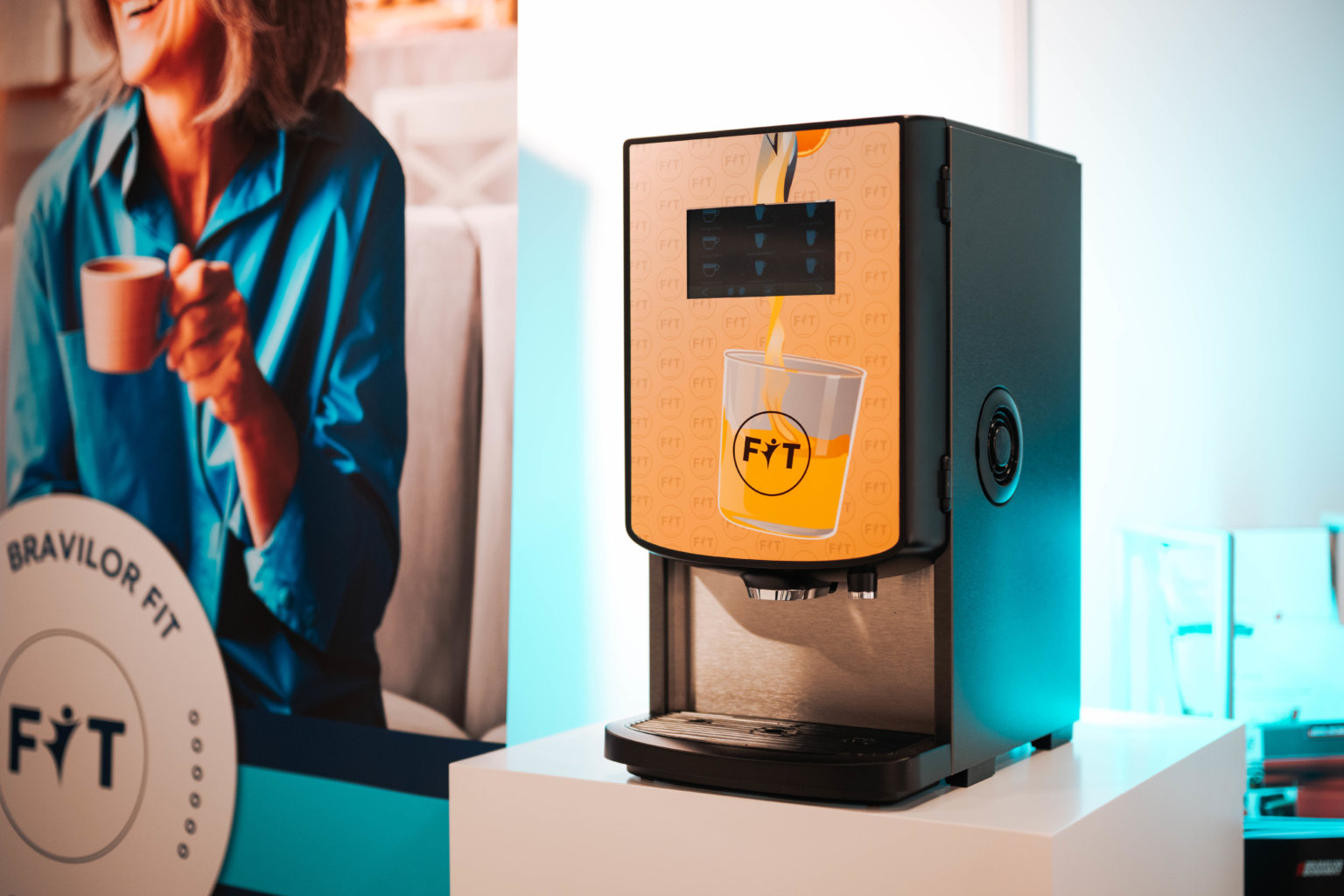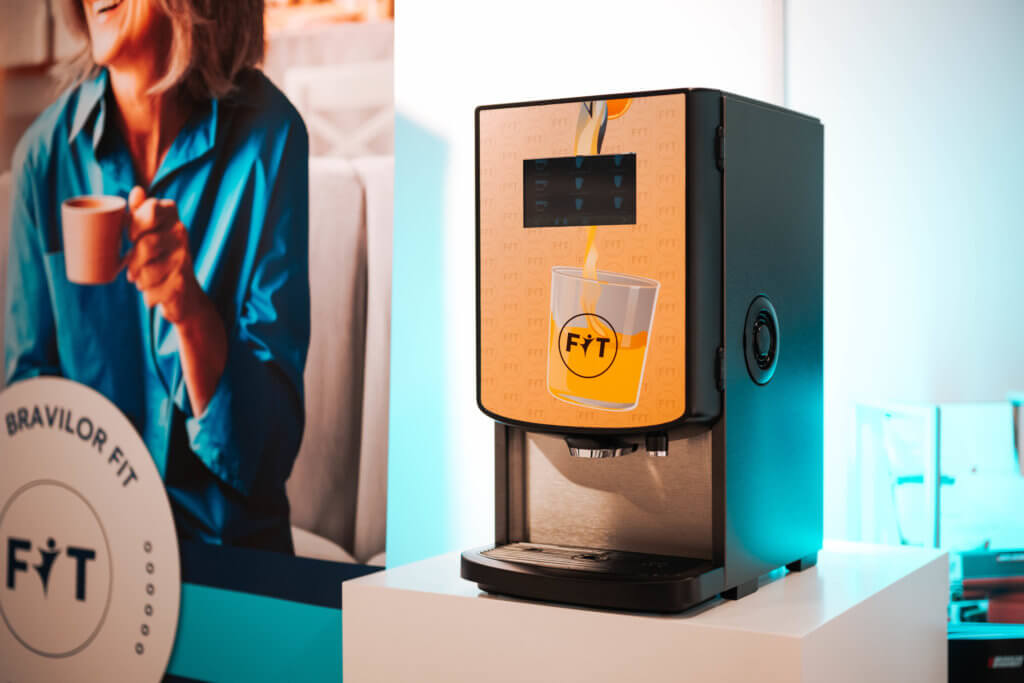 Dysphagia Machine
The advent of dysphagia drinks vending machines has revolutionized the way the hospitality sector caters to individuals with swallowing difficulties. These innovative machines offer a comprehensive solution by providing:
Easy access to a diverse range of dysphagia-friendly beverages and liquidized food options.
With the ability to deliver coffees, teas, juicy drinks, and liquidized meals at the correct International Dysphagia Diet Standardization Initiative (IDDSI) thickening levels,
These vending machines serve as a game-changing resource for individuals with dysphagia.
Ward Beverage Trolley
By providing easy access to a variety of beverages, such as water, juice, and tea, the trolley helps prevent dehydration and keeps patients well-hydrated.
The trolley offers convenience by eliminating the need for nurses to leave the ward to get drinks, saving time and effort for both patients and healthcare staff.
This convenience enhances patient satisfaction as they can have their preferred drinks readily available, promoting a positive hospital experience.
Overall, a well-equipped ward beverage trolley plays a vital role in promoting hydration, convenience, and patient satisfaction in hospital wards.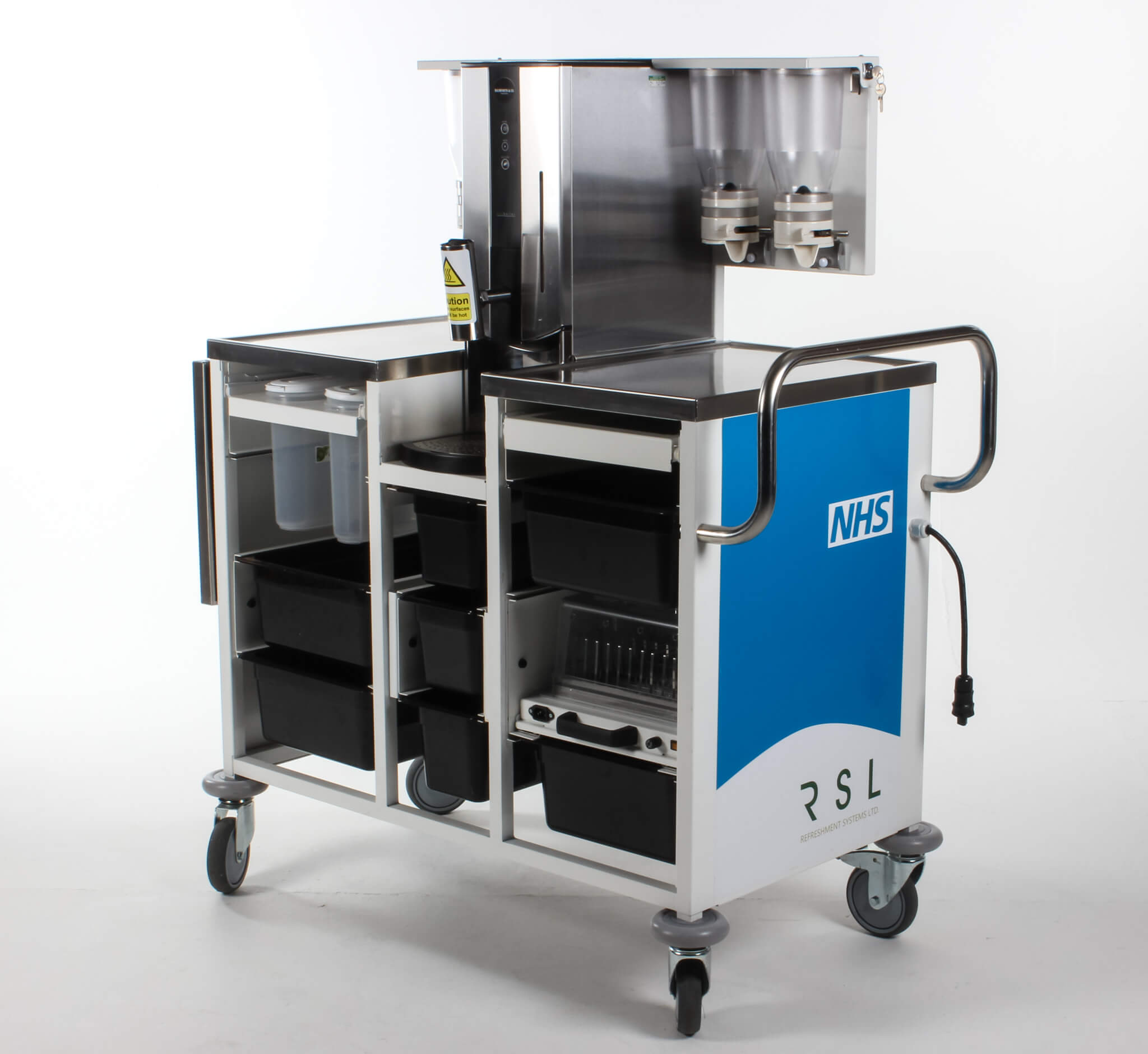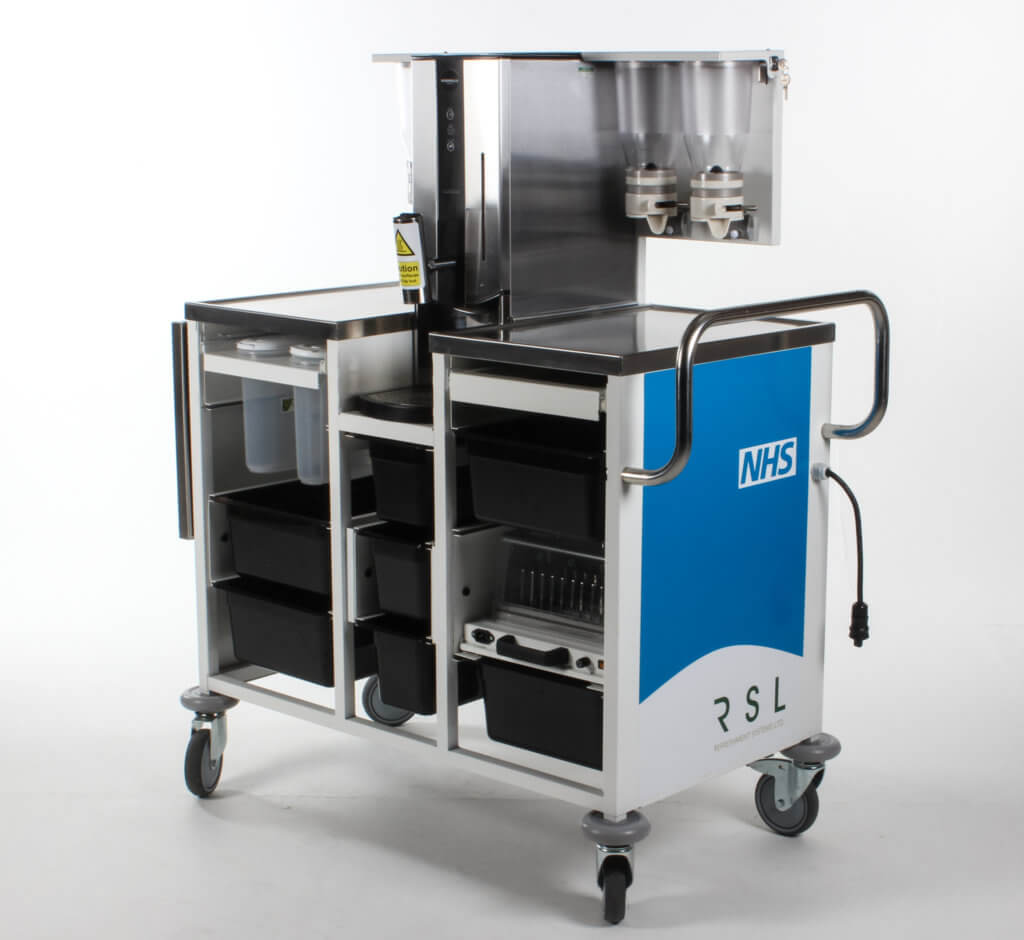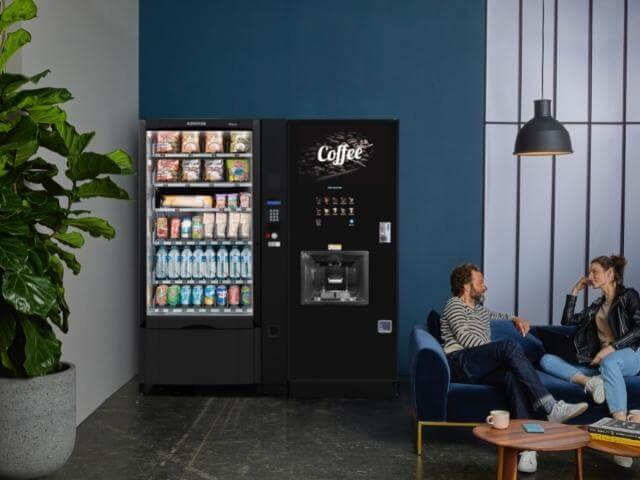 Cold, Snack and Hot Drinks Vending machines
Cold drink vending machines offer unparalleled convenience by being available 24/7.
Whether it's a late-night craving or a quick refreshment during the day, guests and staff can easily access cold drinks without the need to search for a store or wait for room service.
This accessibility ensures that individuals can quench their thirst on their own terms, saving time and effort.
Water Dispensers
Water dispensers have become an essential component in the hospitality sector, serving as a convenient and reliable source of hydration for both guests and staff. In an industry where exceptional service and guest satisfaction are paramount, providing easy access to clean drinking water is not only a basic necessity but also a symbol of quality hospitality. Water dispensers offer numerous benefits and play a vital role in enhancing the overall guest experience, promoting health and well-being, and demonstrating a commitment to sustainability.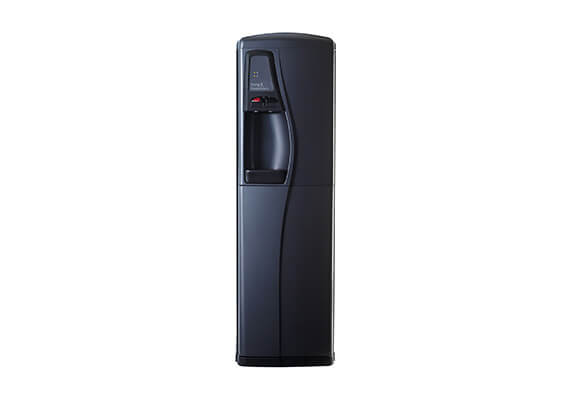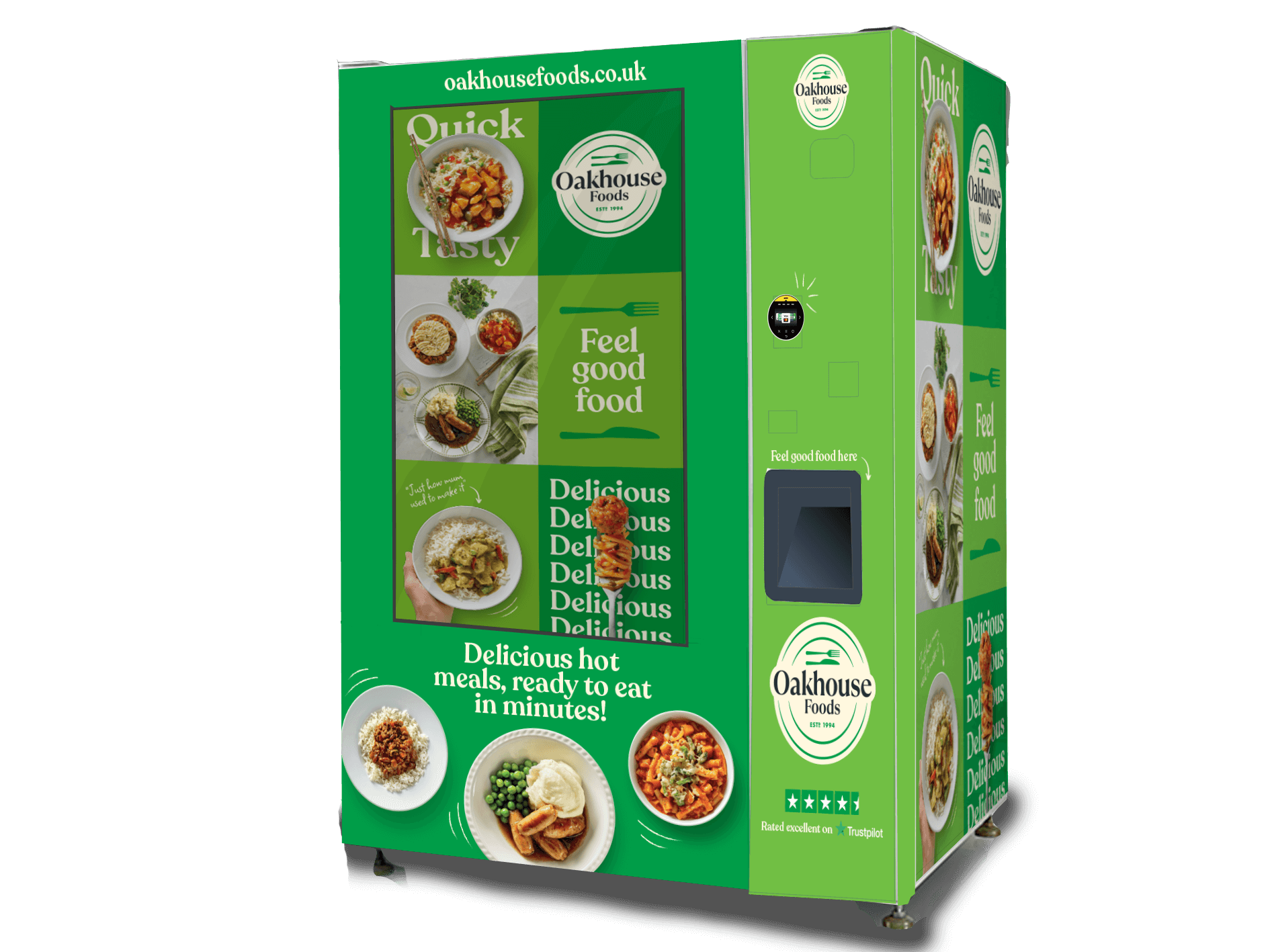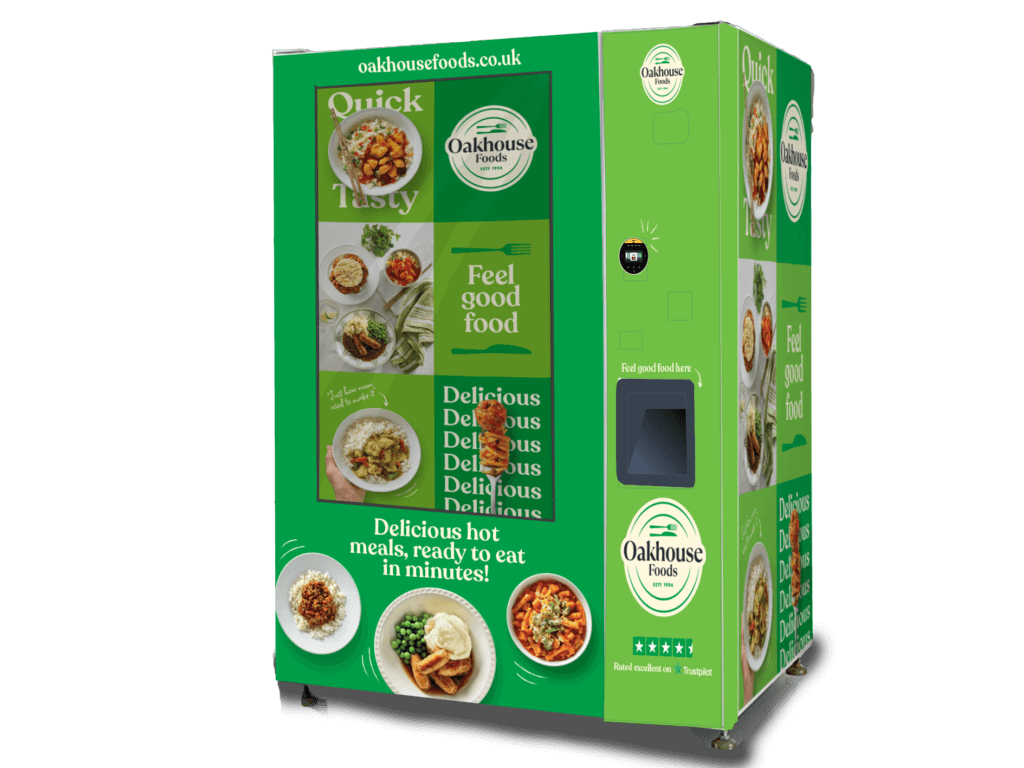 Hot Food Vending
Subzero The availability of hot food through vending machines has revolutionized the hospitality sector, offering guests and staff round-the-clock access to warm and delicious meals. This innovative concept provides a multitude of benefits:
Individuals have convenient access to hot food options at any time of the day or night.
Hot food vending machines contribute significantly to the hospitality industry's commitment to delivering outstanding service and ensuring guest satisfaction.
These machines not only cater to a wide range of culinary preferences but also elevate the overall dining experience, adding convenience and culinary diversity to enhance customer enjoyment.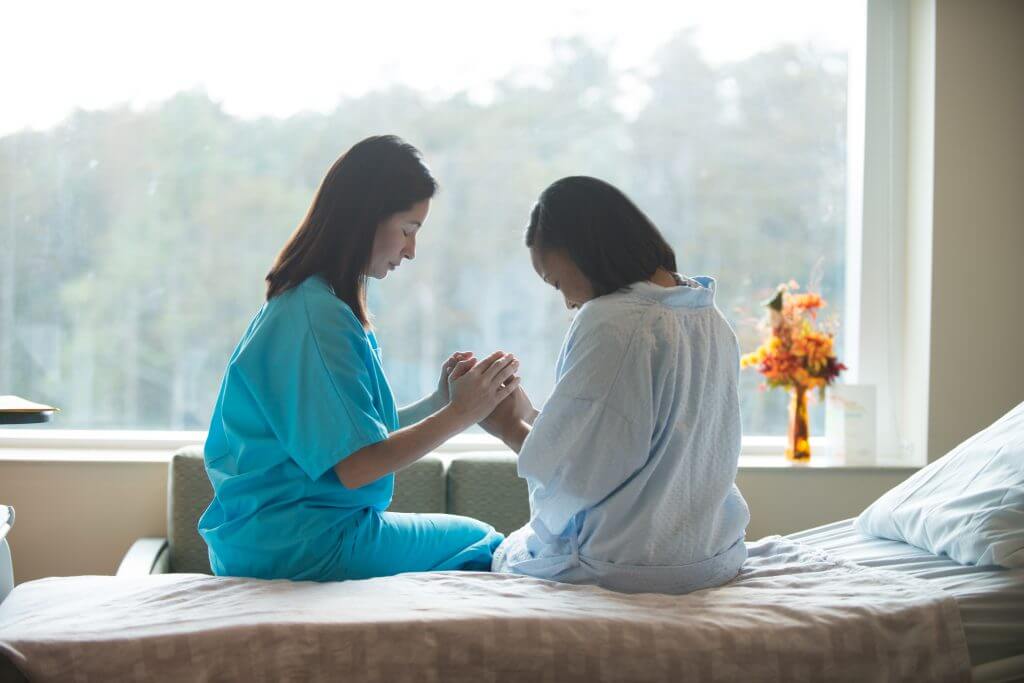 Why choose us?
99%
Of all service call are attended in 8 hours or less