How we go the extra mile.
When you choose Refreshment Systems to supply you with a coffee machine, vending machine or even a bank of machines, we offer 'The Branded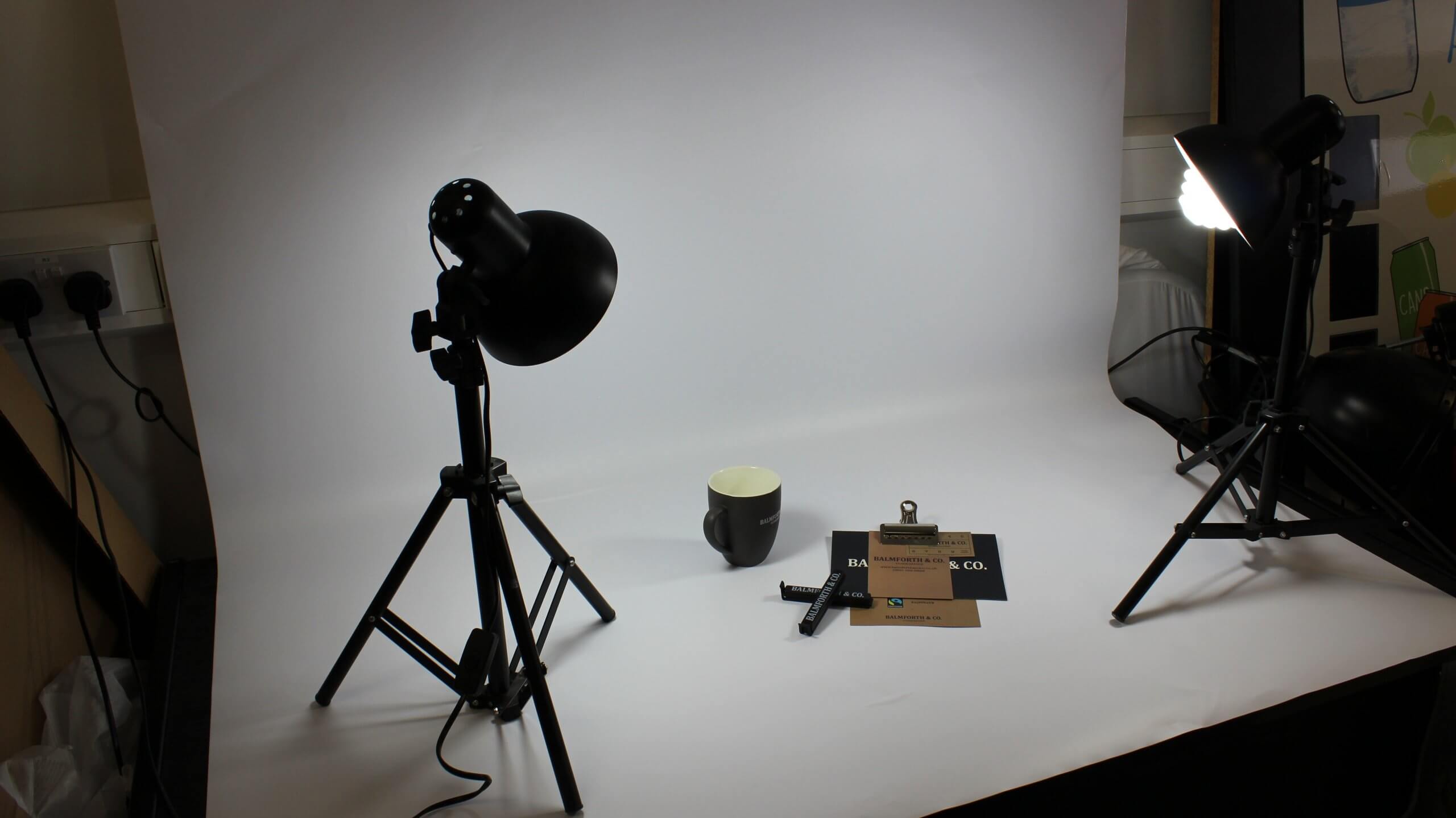 Option', a whole host of optional extras to ensure that you are completely happy with the result and maximise the space you have.
We can offer a branded solution, including tailored menu boards, complete branding for walls, counters and machines, or simply a branded screensaver for your bean-to-cup coffee machine. What you opt for is totally up to you and we will work closely with you to determine the look and feel that you would like to go for.
The Process
After you have worked with our expert business managers to determine the best solution for your organisation, you will be introduced to our in-house marketing team to discuss any extra options that are available to you (The Branded Option – as mentioned above).
The team will work with you to see which options best suit your location, needs and situation. This could include our Graphic Designer creating a 'café concept'(a mock-up of your branded café or coffee shop area).
All options will go through a review process to ensure that you are happy with the results before any work takes place. When all aspects of the project have been approved, we will move into the production phase – this could be the creation of any vinyl's, stickers or visuals on our in-house printer.
Once all items and products are complete, we will work with you to agree a suitable installation date.
Watch The Branded Option video
Want to get in touch?
Call us on 0800 169 3686 or simply fill in the form below.