How Hot Food Should Be Served?
The Art of Serving Hot Food:
Embracing Convenience with Hot Food Vending Machines
There's something undeniably satisfying about indulging in a hot, freshly prepared meal. Whether it's a steaming bowl of soup on a chilly day or a piping-hot plate of comfort food, the warmth and aroma awaken our senses and nourish our bodies. But what if you could enjoy the convenience of hot food anytime, anywhere? In this blog post, we delve into the art of serving hot food and explore the revolutionary world of hot food vending machines. Get ready to discover the perfect blend of convenience and culinary delight.
The Importance of Properly Served Hot Food
Food Safety and Hygiene:
Hot food, when served at the appropriate temperature, ensures food safety and hygiene. It helps kill bacteria and pathogens that may be present, reducing the risk of foodborne illnesses. Enjoying hot food from reliable sources ensures that you're consuming meals that meet the highest standards of safety.
Enhanced Flavors and Aromas:
Hot food tantalizes our taste buds, releasing flavors and aromas that are amplified by the warmth. From the rich aroma of freshly baked bread to the satisfying sizzle of a sizzling stir-fry, hot food offers a sensory experience that elevates our dining pleasure.
Comfort and Nourishment:
Hot food provides comfort, especially during colder seasons or when we seek solace in a warm meal. It warms our bodies from within, offering a sense of nourishment and satisfaction that goes beyond the mere act of eating. It's like a comforting embrace for our soul.
Example: Imagine stepping out of a late-night meeting, feeling hungry and exhausted. Instead of settling for a cold sandwich, you encounter a hot food vending machine, serving up a delicious, steaming bowl of chicken noodle soup. The warmth instantly rejuvenates you, warming your body and lifting your spirits.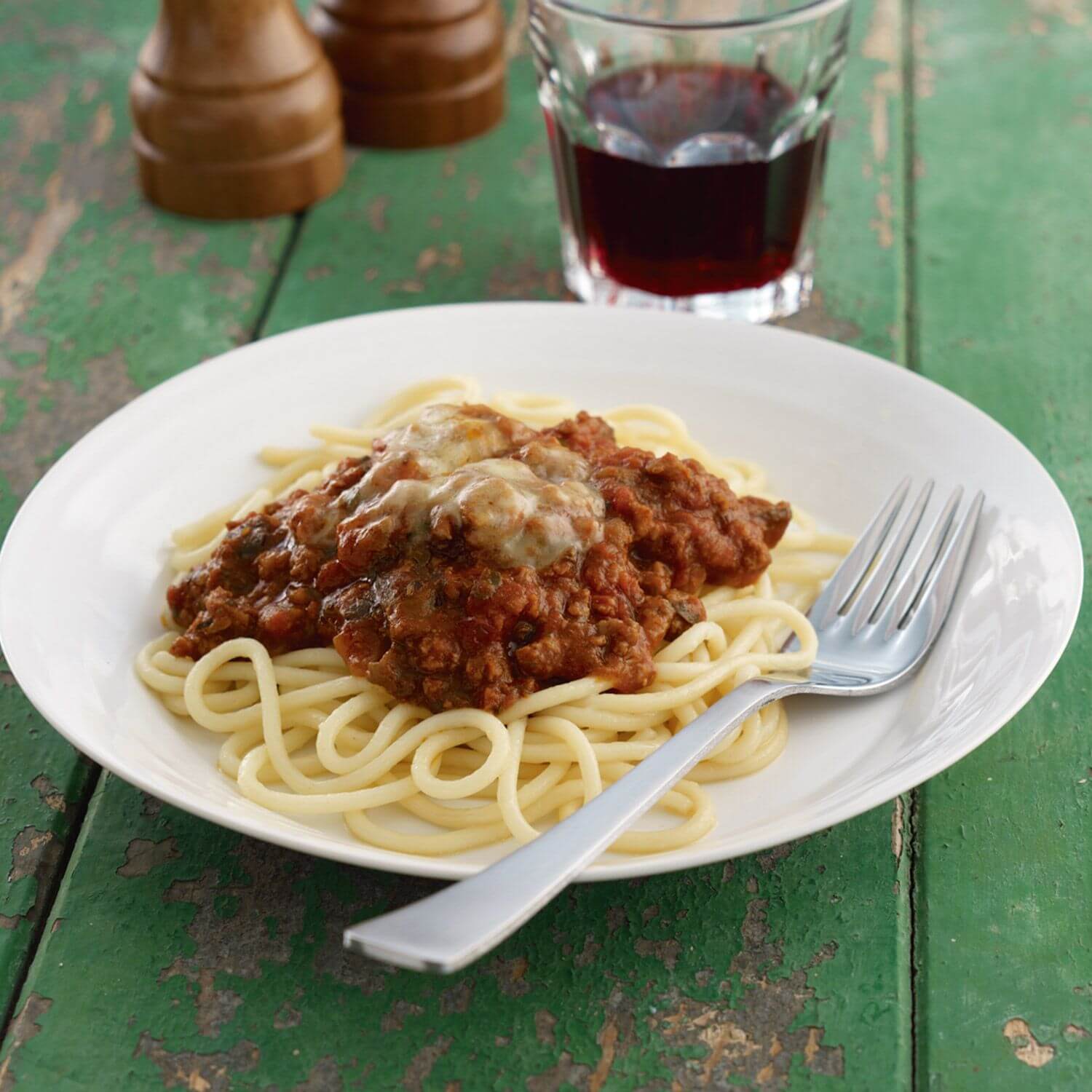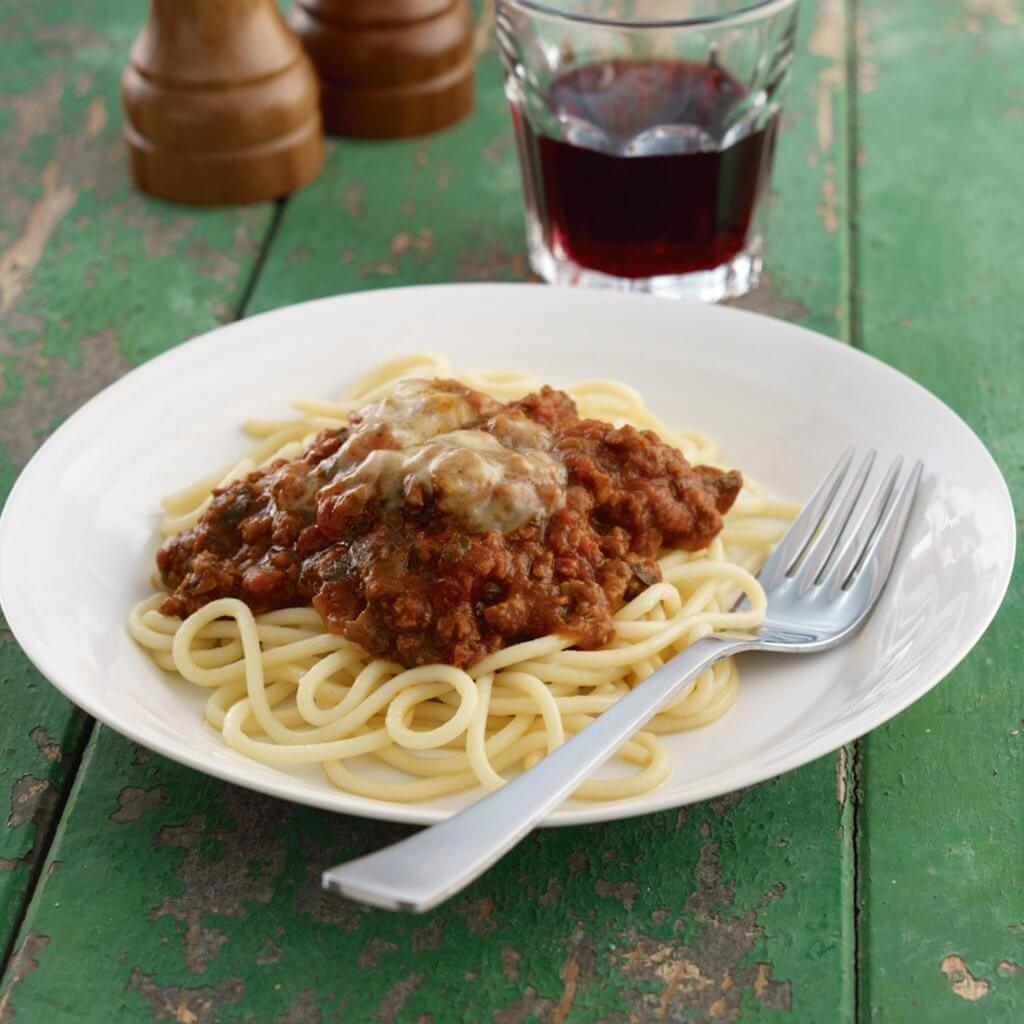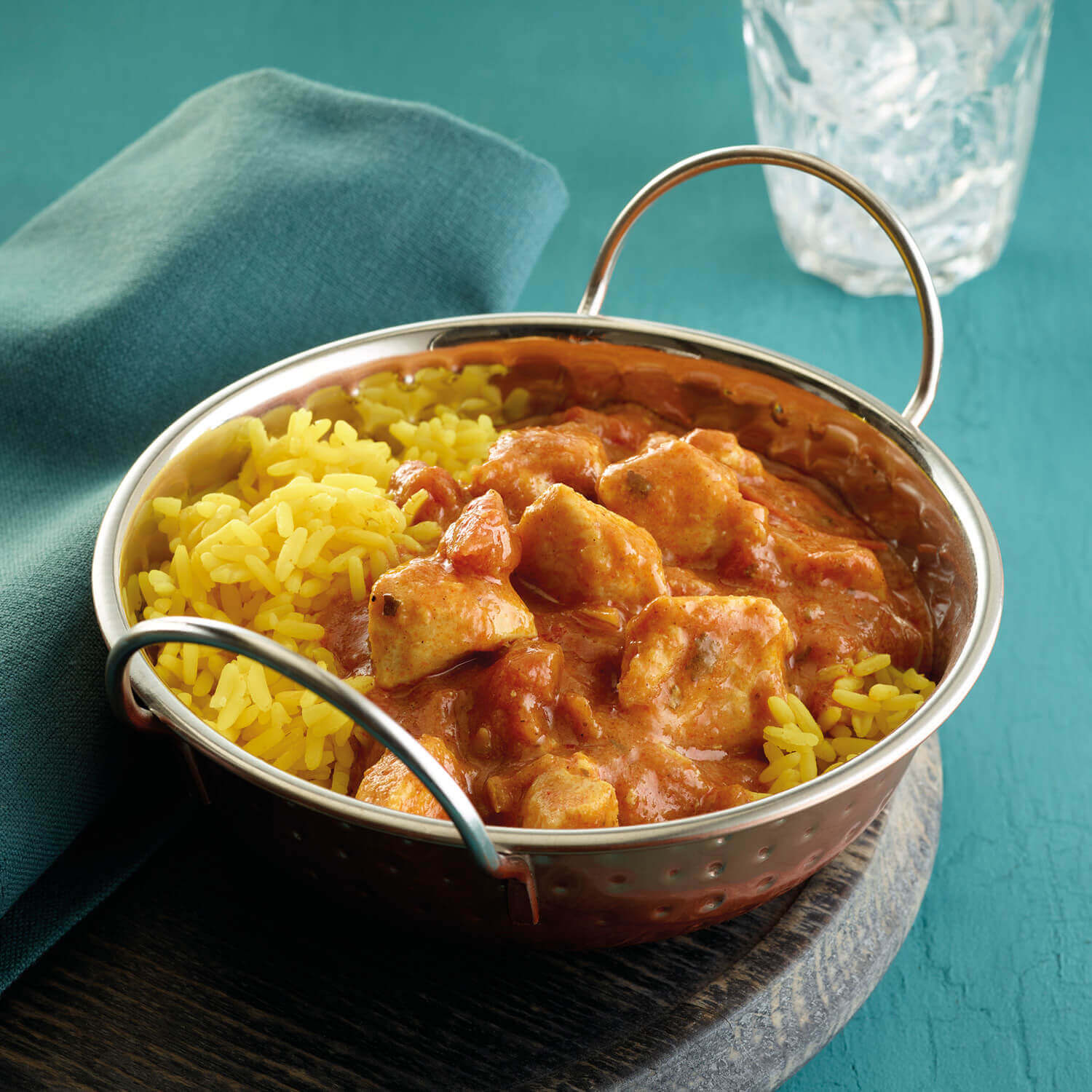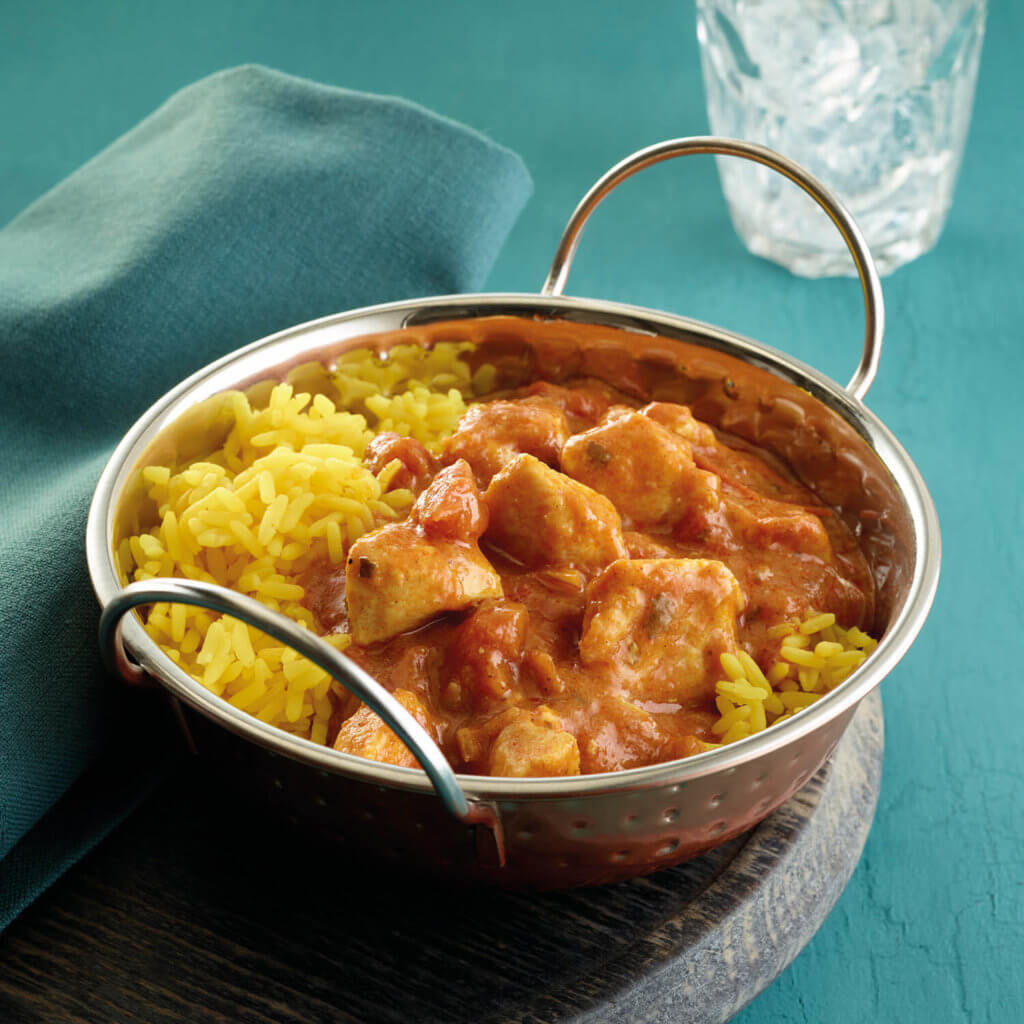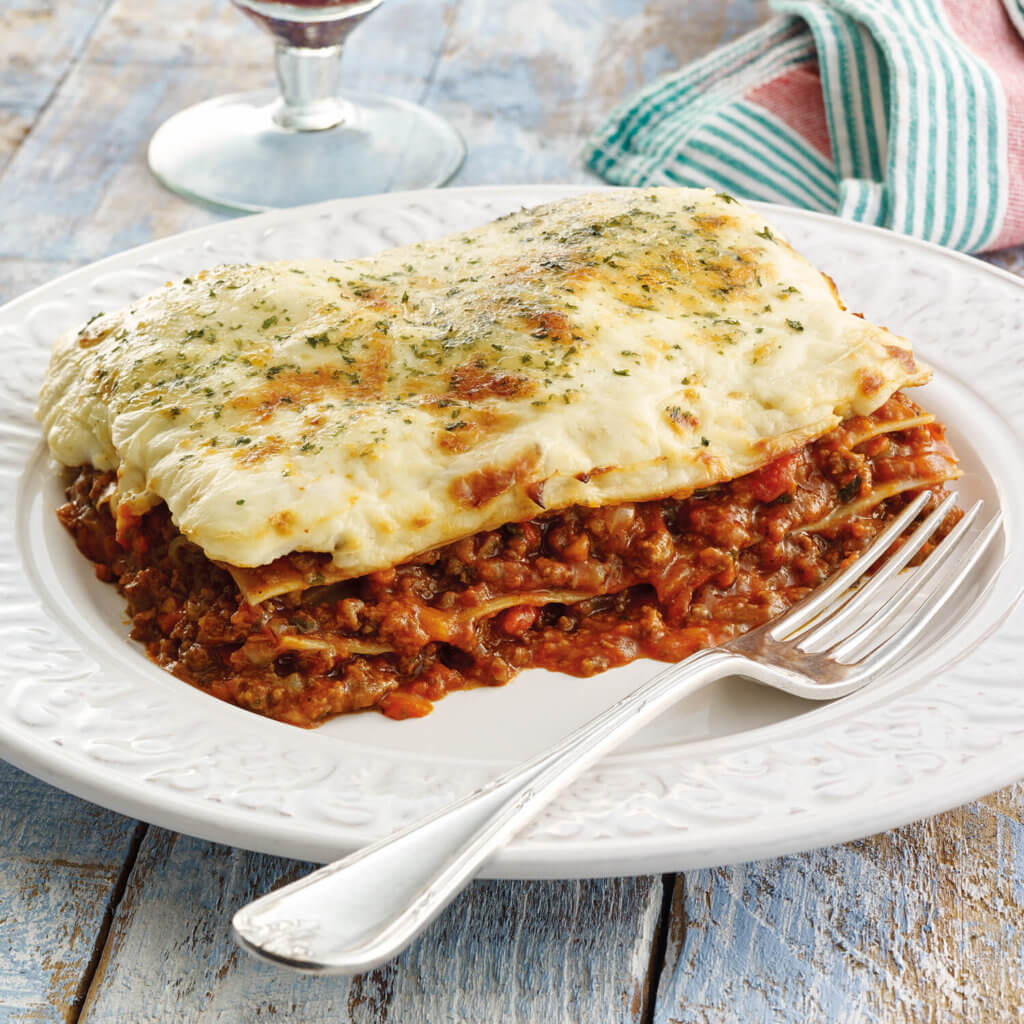 The Convenience of Hot Food Vending Machines
Anytime, Anywhere:
Hot food vending machines provide the convenience of enjoying a freshly prepared, hot meal at any time, regardless of your location. Whether you're at the office, a shopping mall, or a train station, these machines offer a convenient solution for satisfying your hunger cravings with quality hot food.
Variety and Customization:
Hot food vending machines cater to diverse culinary preferences, offering a range of options to suit different tastes and dietary needs. From hearty soups and stews to savory pasta dishes and flavorful rice bowls, you'll find an array of choices that can be customized to your liking. It's like having a personalized chef on-demand.
Speed and Efficiency:
Gone are the days of long waits for a hot meal. Hot food vending machines are designed for speed and efficiency, delivering your selected dish within minutes. These machines incorporate innovative heating mechanisms to ensure that the food is served at the perfect temperature, ready to be enjoyed on the spot or taken away for later.
Example: Picture yourself on a busy workday, running short on time for a lunch break. Instead of resorting to fast food or skipping a meal, you stumble upon a hot food vending machine in your office building. With a few simple steps, you're served a piping-hot bowl of vegetable curry and rice, providing a nutritious and satisfying meal in minutes.
---
The art of serving hot food is a culinary delight that encompasses food safety, enhanced flavors, and a sense of comfort and nourishment. With the advent of hot food vending machines, enjoying a hot meal has never been more convenient. These machines offer the perfect blend of culinary delight and on-the-go convenience, providing a diverse selection of freshly prepared, hot dishes whenever and wherever you need them.
So, embrace the convenience and culinary possibilities that hot food vending machines bring. Experience the joy of savoring a hot, delicious meal at your fingertips, elevating your dining experience and satisfying your hunger cravings with ease.
Note: To explore the convenience of hot food vending machines further, be sure to check out our website for more information and a firsthand glimpse into this revolution of culinary convenience.
#HotFood #FoodConvenience #VendingMachines #CulinaryDelight #OnTheGoDining