Iced Vanilla Cappuccino Recipe
Iced Vanilla Cappuccino
With the glorious sunshine gracing us with its presence, many of us will be looking for cooler alternatives in order to still get our caffeine fix. What better than a delicious, cooling, Iced Vanilla Cappuccino?
Ingredients
1 Pump Vanilla Syrup
2 Shots Espresso
238ml Milk
How to make
Prepare a glass of ice.
Mix together espresso and vanilla syrup.
Pour over ice.
Pour milk and stir well.
Serve.
* All measurement for drinks are based on a 9oz drink.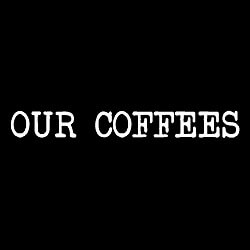 Why not place an order today by calling us on
01226 720 482
Or email us at ingredients@refreshmentsystems.co.uk