Is it possible to deliver delicious nutritious food 24/7?
The simple answer is yes, but let's hear how this can be done.
We have seen a lot of changes this year, many that we never thought we would see in our lifetime. One of the areas that have challenged catering teams around the country all year long, has been the ability to change their face-to-face catering services into un-manned hot food (vending) stations. The challenge has been to be able to still deliver food that not only tastes great but also caters for a wide range of dietary needs and requirements.

It is now time to let you into a little secret, here at RSL we have been offering this service all year and it has already been a huge success in a number of hospital sites across the UK.
---
What actually is 'Food to go'?
The offer is pretty similar to our standard managed vending (overall), as ultimately it takes away the hassle of you having to manage the operation internally. Where it differs is that instead of your standard snack and cold drink products, you will receive a wide range of delicious hot food options, each meal has been sampled and specially chosen by our team to cater for every taste, dietary requirement and possible allergen restrictions.
---
How does it work?
With a simple process for heating meals, by the microwave reading the product barcode and cooking the product for the required time and temperature, it makes it very easy and seamless for the user, with no problems with user error.

The machine is fully installed with all allergen and dietary information, to ensure that users can quickly and easily find everything they need before their purchase.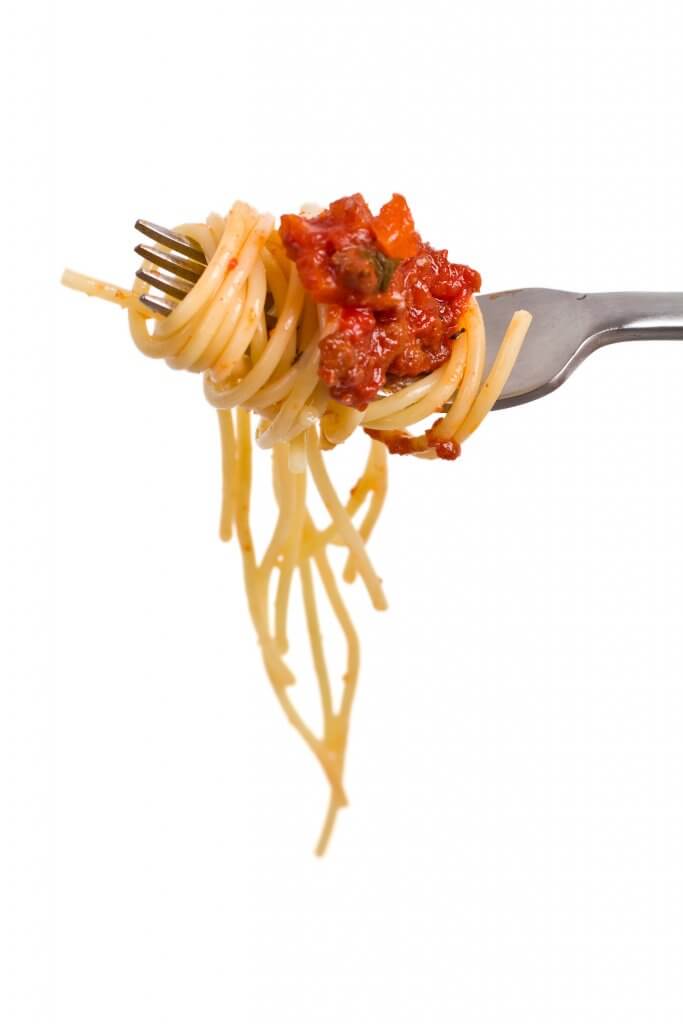 What food options do you offer?
With a wide range of products including Vegan Lasagne, Tortellini Mozzarella, Green Thai Curry and Massaman Curries through to All Day breakfast and pastries, we have a food option for everyone!

Every meal has been carefully selected by our team after many tasting sessions, as we will only serve meals that we believe are tasty and cater to every dietary need.
---
How can I track the success?
At RSL we are leading the technological revolution in vending. What does this all mean? Well simply put, each machine is installed with state-of-the-art telemetry so we can offer a plethora of sales data, machine health information and user interaction data all in real-time, from any computer or smartphone, any time day or night.

This means that we can instantly see what products are selling and which are not so that we can quickly understand buying trends and be able to make changes to the product selection (if required). We are also alerted instantly if the machine stock goes below a certain level, so if things do sell quicker than anticipated our operative routes are changed to keep up with demand. Also, in the unlikely event of the machine having a fault, it will alert our service team instantly so that they can be on-site and fixing the machine before anyone even notices a problem.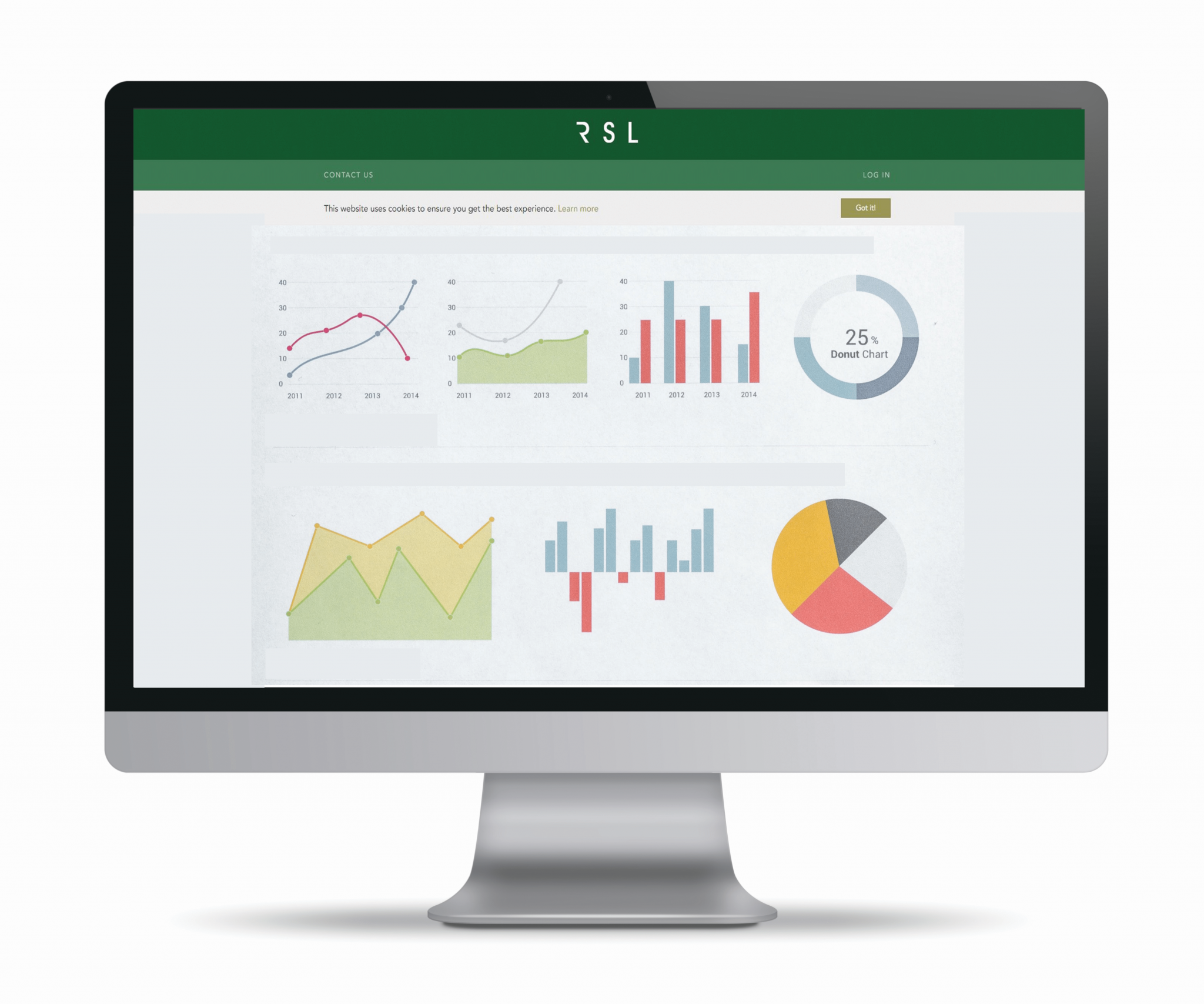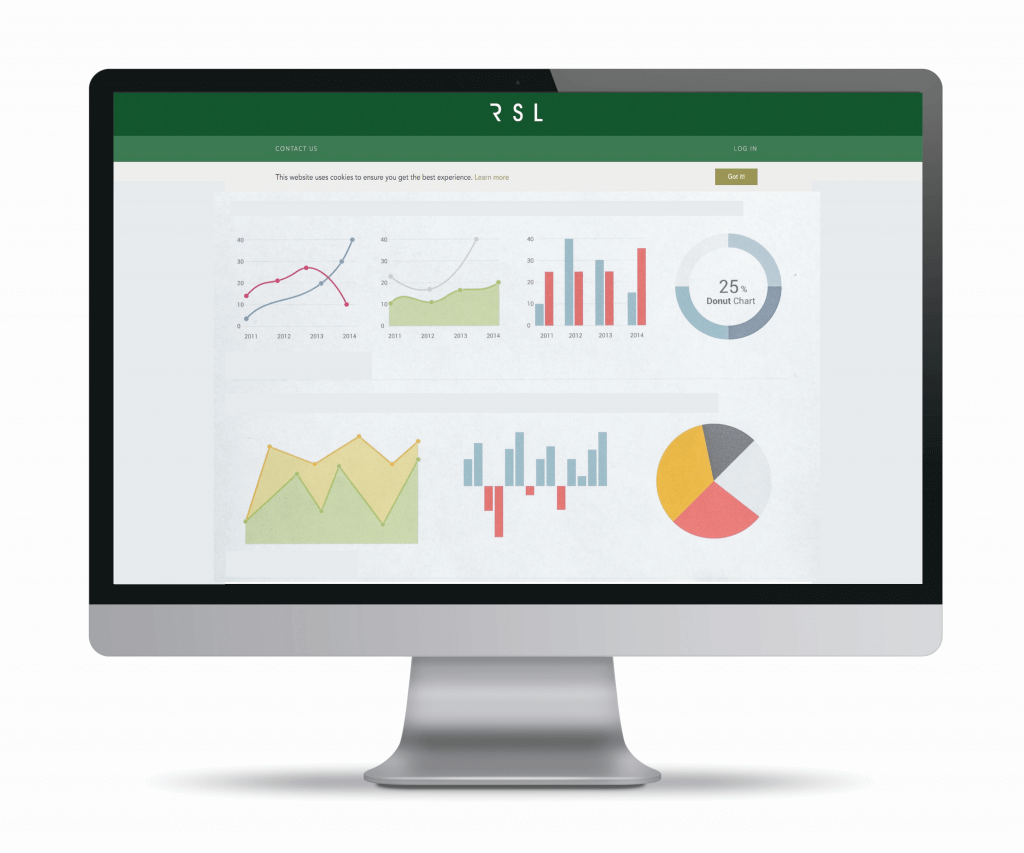 ---
So just to recap, our 'Food to go' offer is a fully operated service of ambient meals and healthy snacks, taking the hassle out of managing the operation internally. So why not offer employees and visitors a quality catering service, any time day or night? Simply complete the form below and let' book some time in the diary to discuss!
Alternatively, click here to read more.