Borg & Overstrom B4
Water dispenser
The Classic design features of Borg and Overstrom have made them highly desirable due to their ease
of use, economical running costs and reliability. Built from the strong foundations set by the B2 range,
this product boasts additional features including a larger dispense area, integrated cup dispenser and
the option of sparkling water.
The benefits of the Borg & Overstrom B4 Water Dispenser:
Touch-panel controls and integrated cup dispenser for ease of use
A choice of water options including; chilled, hot and sparkling
Available as floor standing or countertop
Cold temperature: 2° – 11°c
Hot temperature: 92°c
Throughput per hour: 22 litres cold/6 litres hot
A premium water machine with look and functions.
How does the touchless dispenser work?
Technical Specification:
Dimensions (mm): W:310 H:1065 D:370
Weight: 22kg
Min 2°C/Max 11°C Hot temperature
Max 92°C for hot water
Also available as a counter-top machine
Electrical: Hertz 50/Volts 220-240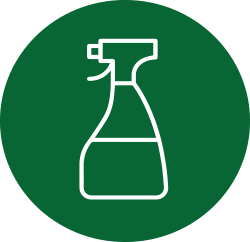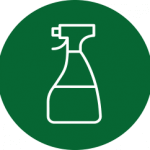 Click here for the Machine Cleaning Guide