Borg & Overstrom B5
Borg & Overstrom B5 Water Dispenser
The Classic design features of Borg and Overstrom have made them highly desirable due to their ease
of use, economical running costs and reliability. The B5 range straddles the line between high-end
functionality and ultra-modern design. The unique streamlined design of this range will add an extra
element of sophistication to any space.
The benefits of the Borg & Overstrom B5 Water Dispenser:
The optimum height for interaction and integrated cup dispenser for ease of use
A choice of water options including; chilled, hot and sparkling
Shrouded faucet for hygienic protection
Compact alarmed draining system and built-in leak detector for peace of mind
Cold temperature: 2° – 11°c
Hot temperature: 92°c
Throughput per hour: 22 litres cold/6 litres hot
How does the touchless dispenser work?
Technical Specification:
Dimensions (mm): W:520 H:1310 D:415
Weight: 32kg
Dispense height: 250mm
Min 2°C/Max 11°C Hot temperature
Max 92°C for hot water
Electrical: Hertz 50/Volts 220-240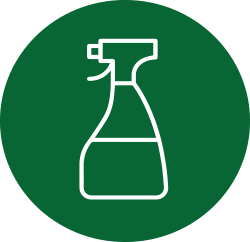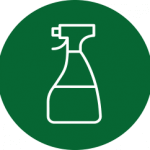 Click here for the Machine Cleaning Guide