Dysphagia Machines
A beverage solution for people with Dysphagia. In partnership with a number of manufacturers, a vending solution has been developed for drinks & food for hospitals, elderly & disabled care.


---
YOUR COFFEE ADAPTED TO YOUR SWALLOWING PROBLEM
WHY WERE THE DYSPHAGIA COFFEE MACHINES INVENTED?
When observing nurses trying to thicken up all kinds of beverages
Difficulties to respect the IDDSI guidelines (International Dysphagia Diet Standardization Initiative)
Increased manual labour
No satisfying results (slimy coffee/beverages)
High waste of (expensive) products
Frustrated employees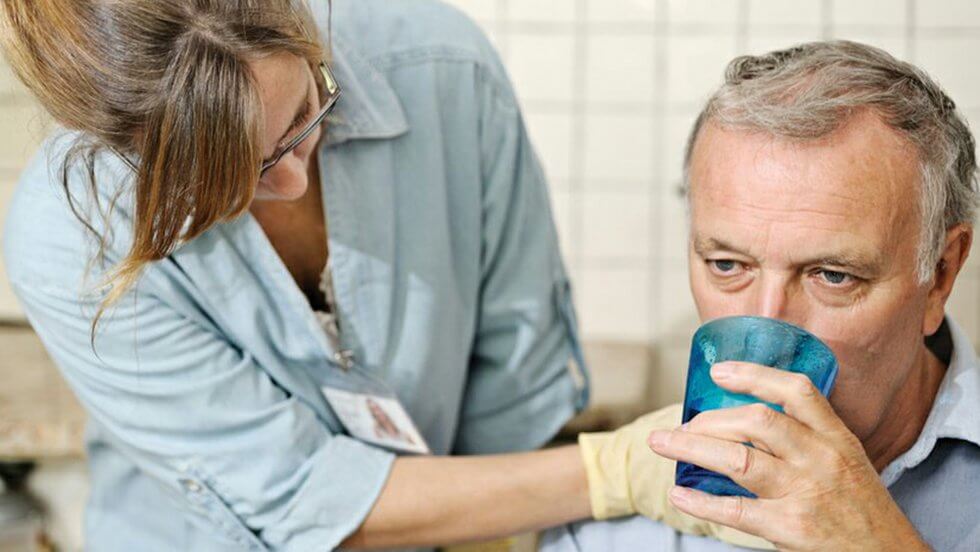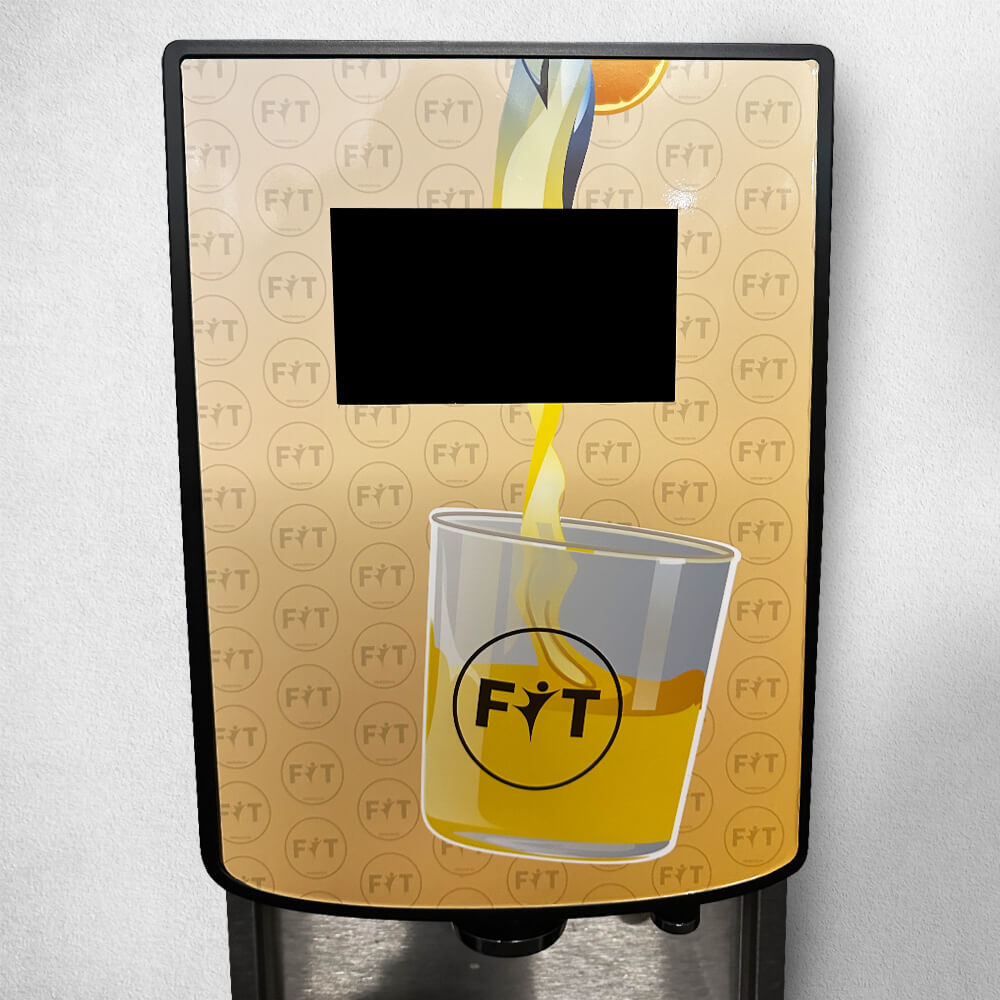 WHY CHOOSE DYSPHAGIA COFFEE MACHINES?
One push of a button solution = no hassle (select thickness)
Reduced handling = reduced labour cost
Wide selection of beverages and IDDSI levels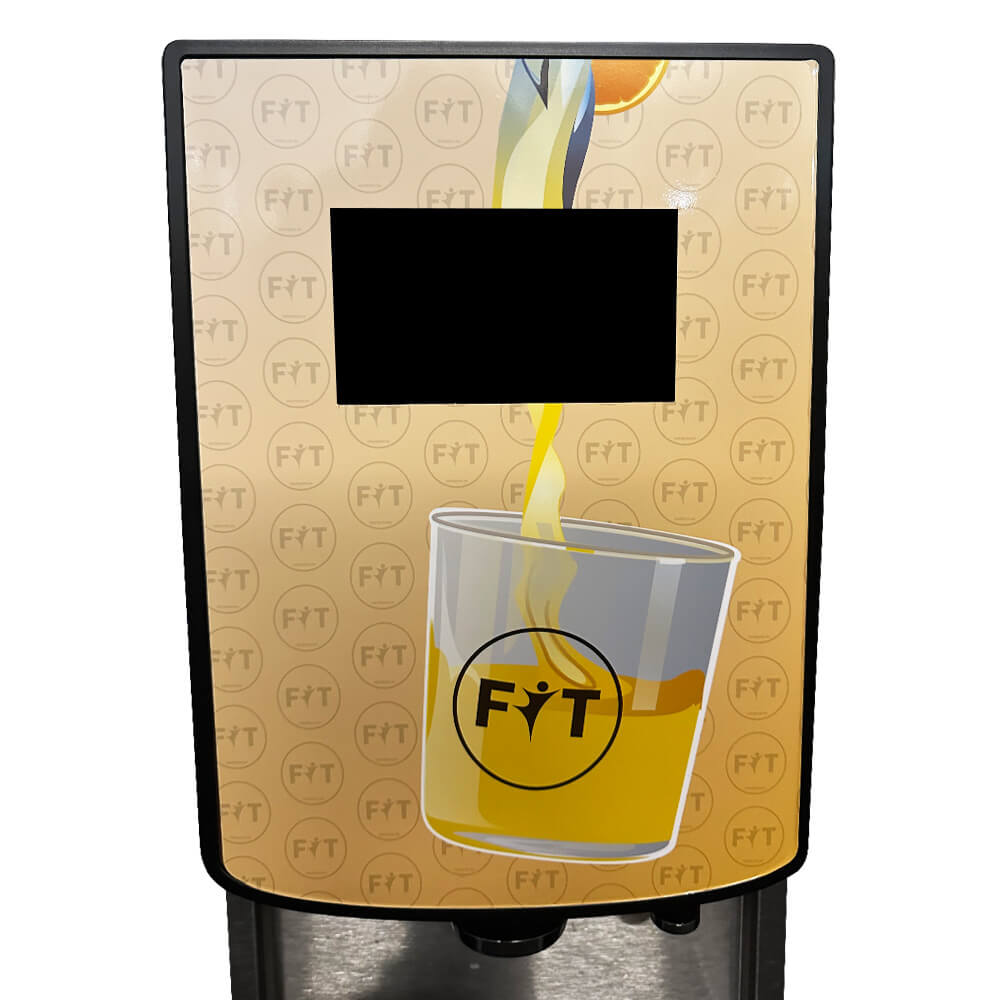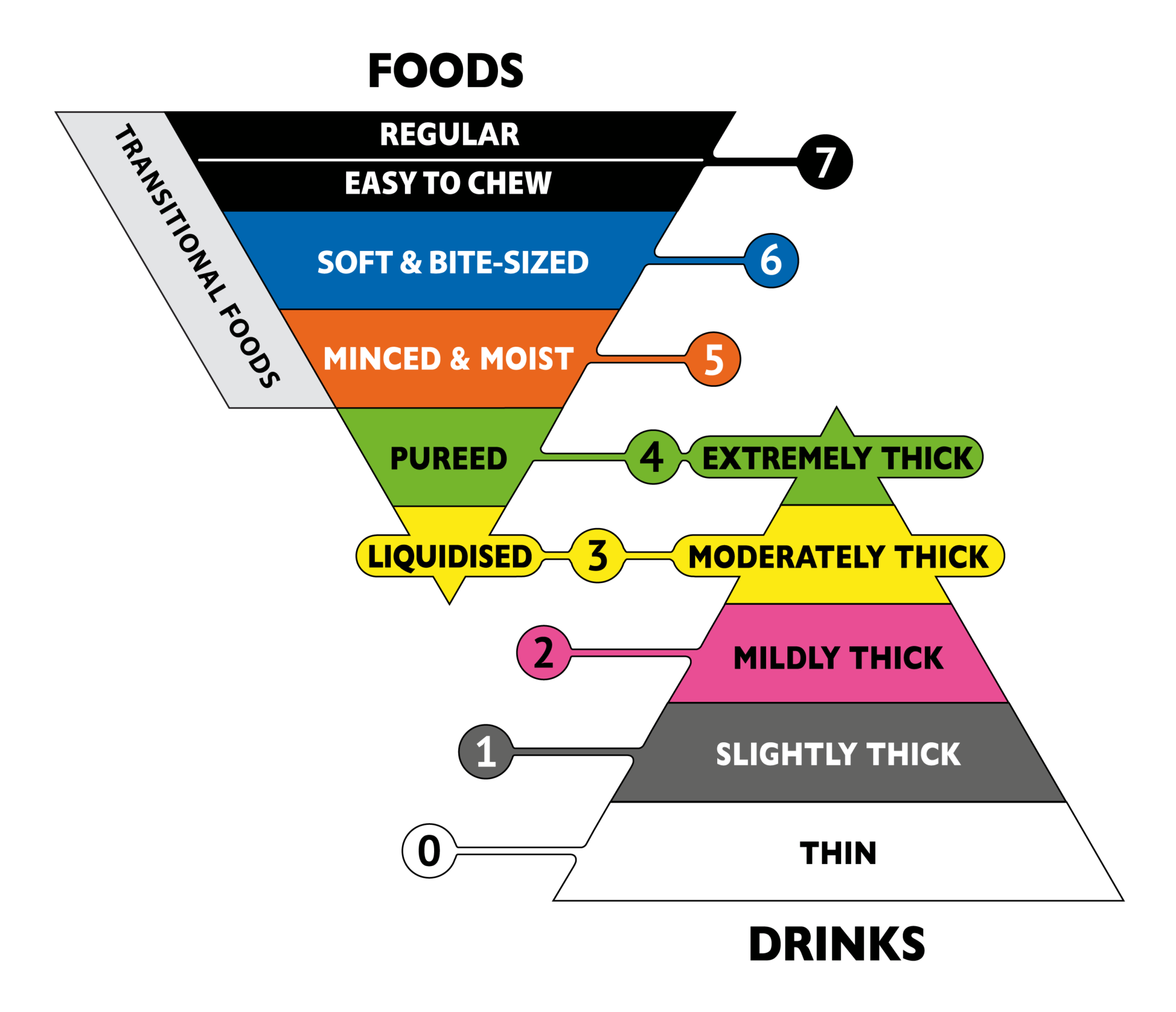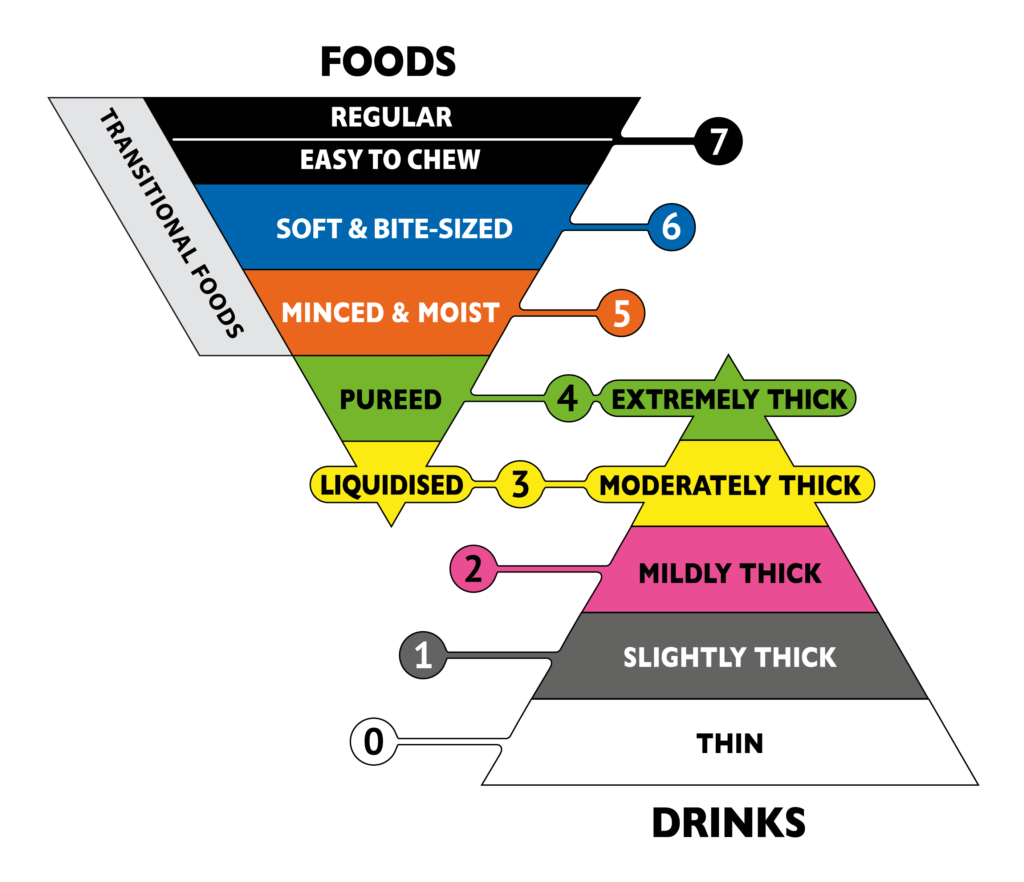 No waste
Gives an exact IDDSI level every time
Perfect result (no "slimy beverages")
IDDSI level is guaranteed even when the beverages get cold
Amylase resistant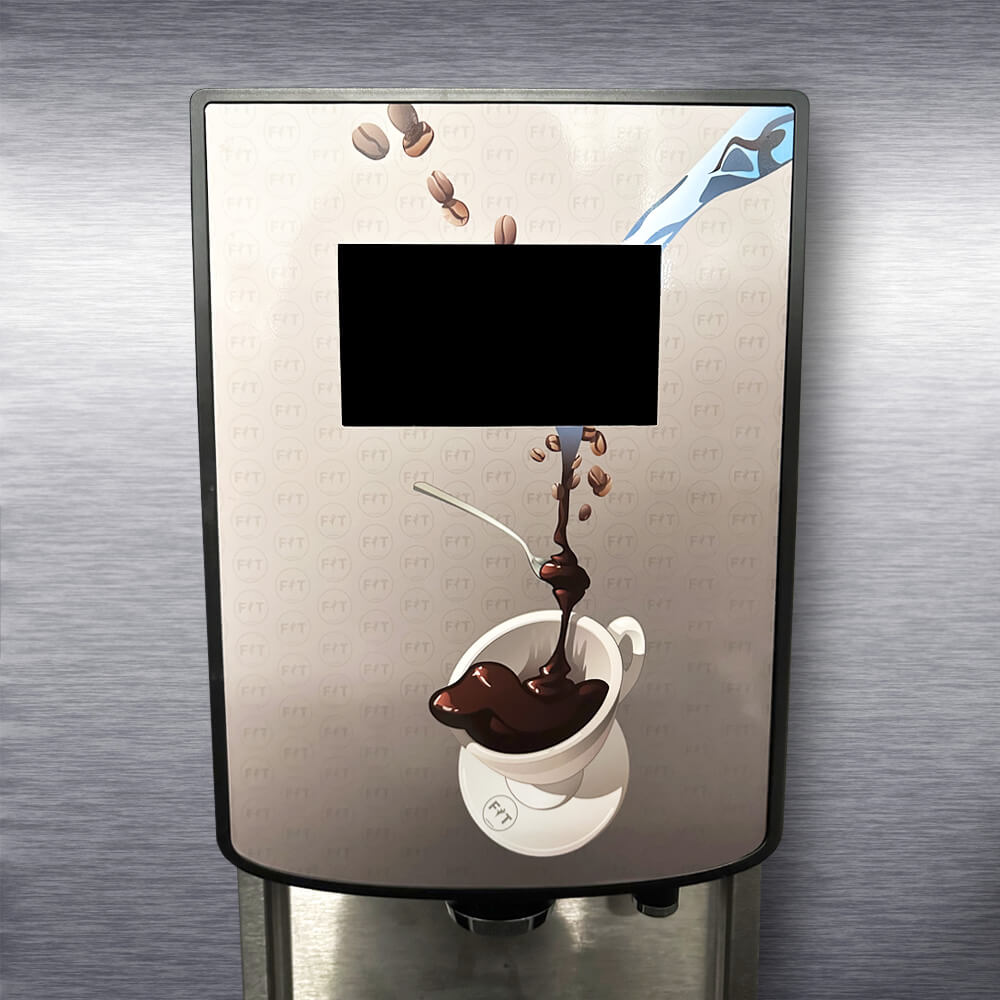 ---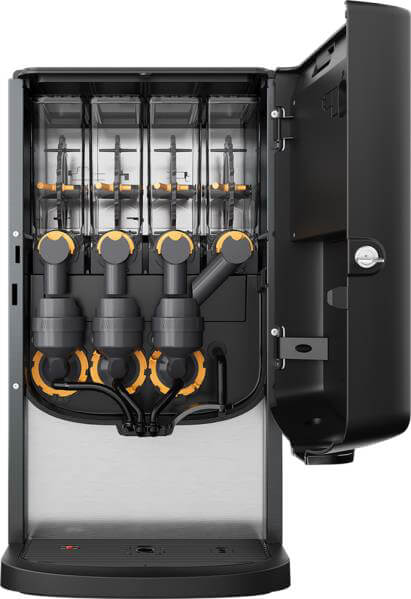 Dimensions: W:338 H:569 D:435
Power: 2230W


▪ Quick and user-friendly
▪ Large canisters for easy filling
▪ Eco mode and boiler isolation for
reduced energy consumption
▪ Uncomplicated rinsing and
descaling programmes
---
RESOURCE ADVANTAGES
Total cost to make drink is around a third of the cost to make via thickening agents – simplicity and efficiency…
THE SOLUTION
Dysphagia means loss of taste (up to 50%)
FIT 100% Arabica (milder taste)
FIT Robusta (Strong taste)
FIT Mild blend
FIT decaf
FIT milk
FIT tea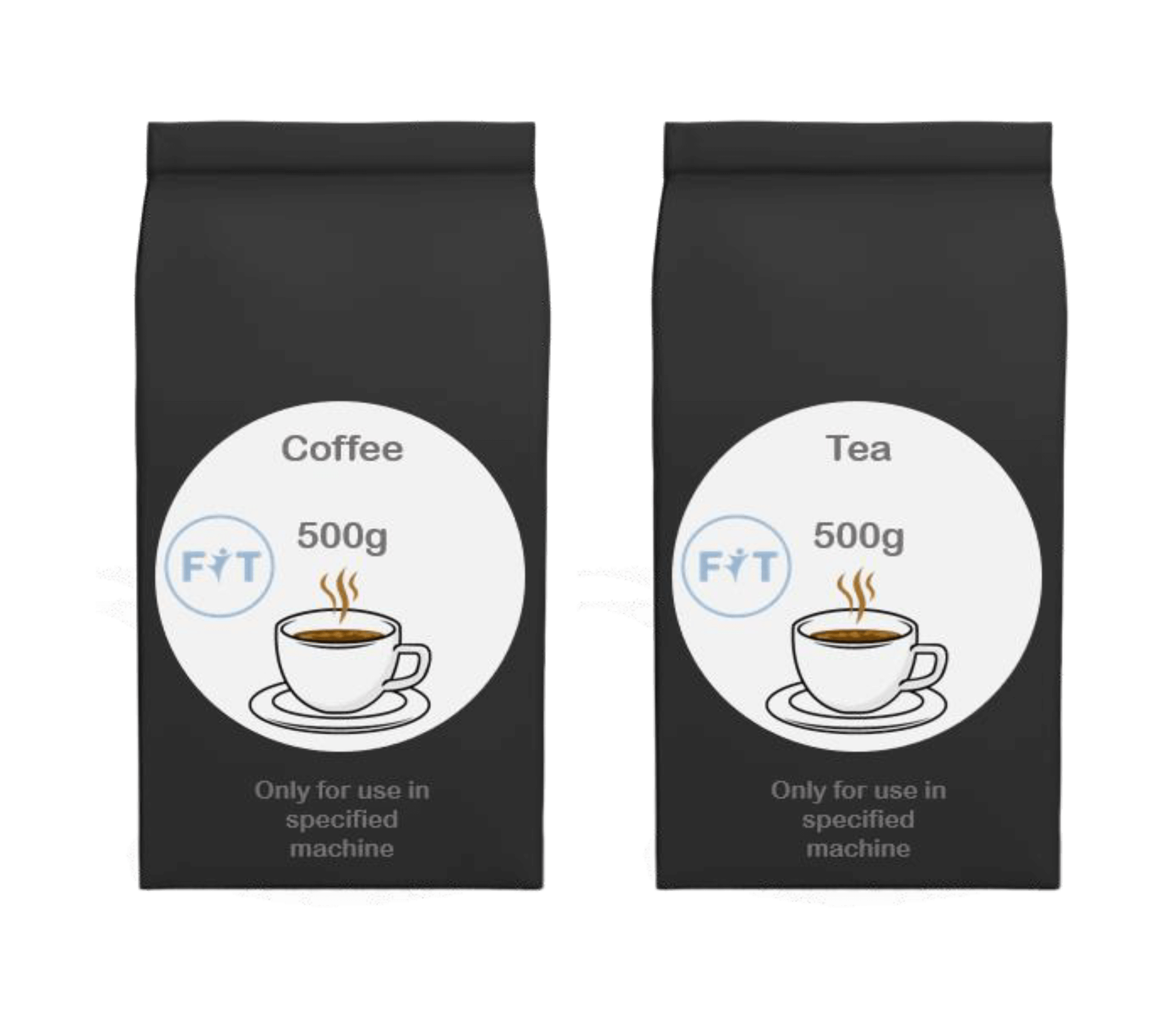 Cold drinks
FIT apple peach
FIT neutral
FIT tea
FIT orange
Upcoming:
Coca-cola
Forest Fruits