K-Fee Lattensia Premium Capsule Machine
With its state of the art design and unique milk foaming technology, the K-Fee Lattensia is perfect for those who want the barista experience. It is ideal for a small office that appreciates good coffee.


---
LATTENSIA IS THE STATE OF THE ART
POPULAR FEATURES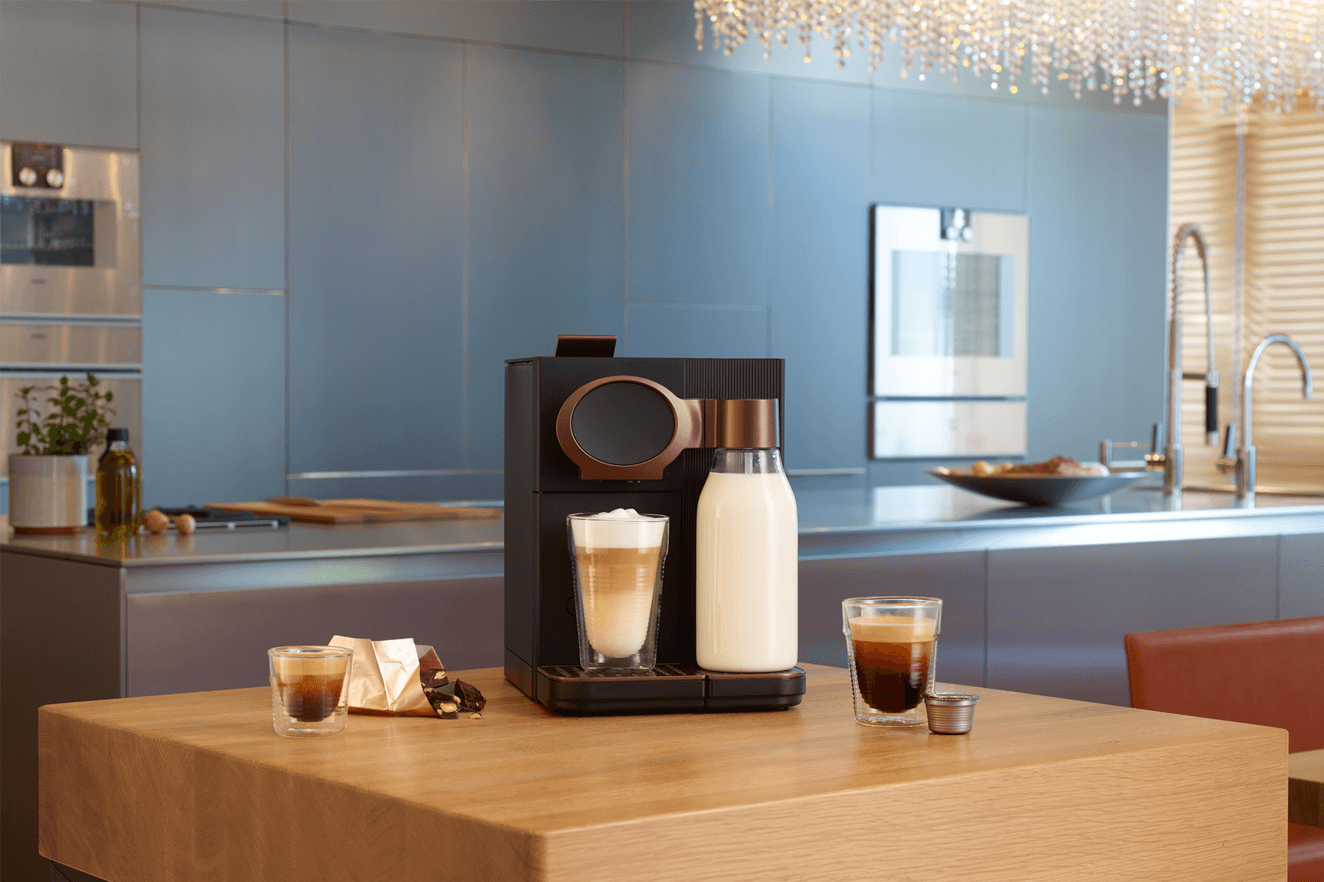 Delicious Drinks
Enjoy wonderful latte macchiatos, cappuccinos and hot chocolates with the Lattensia.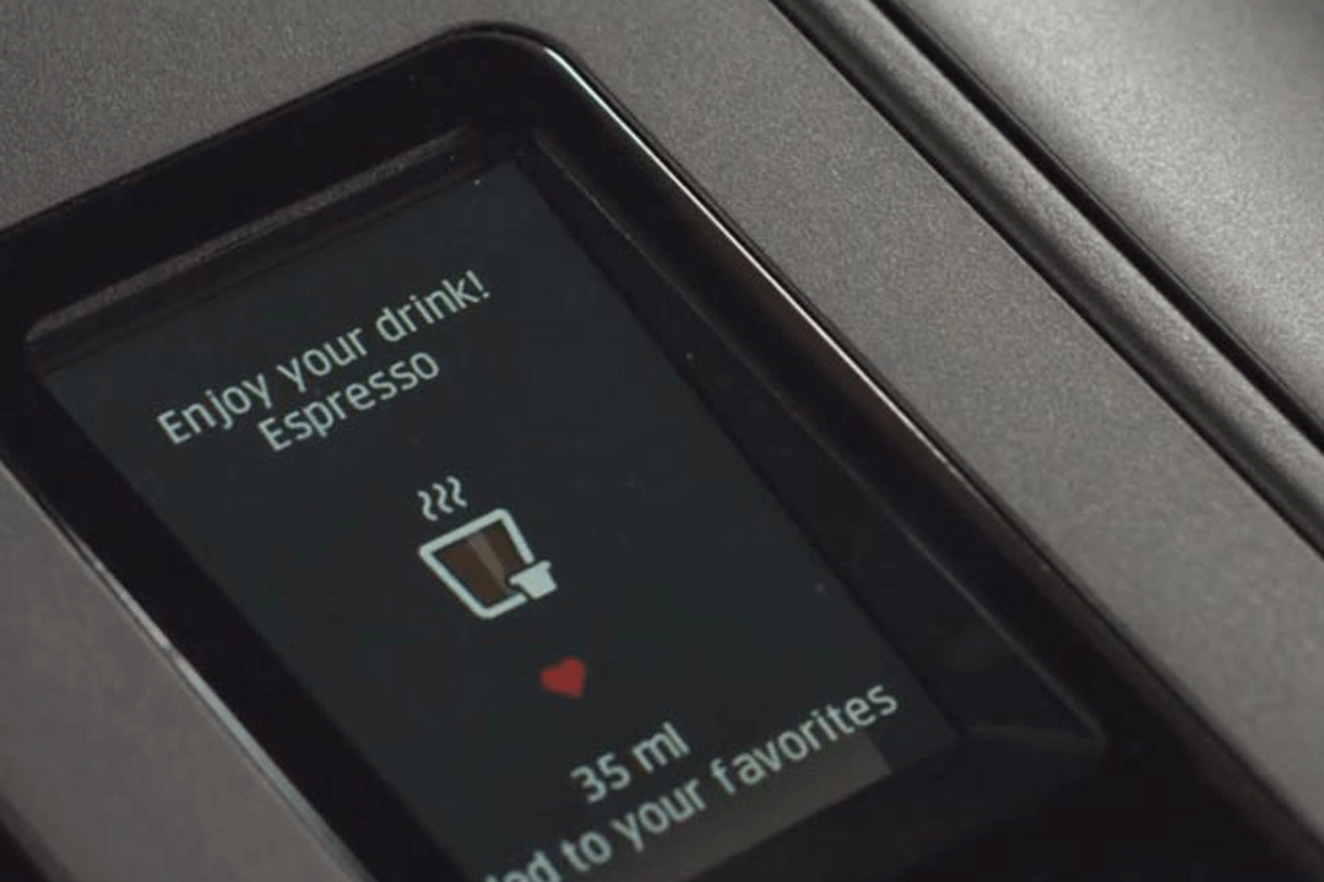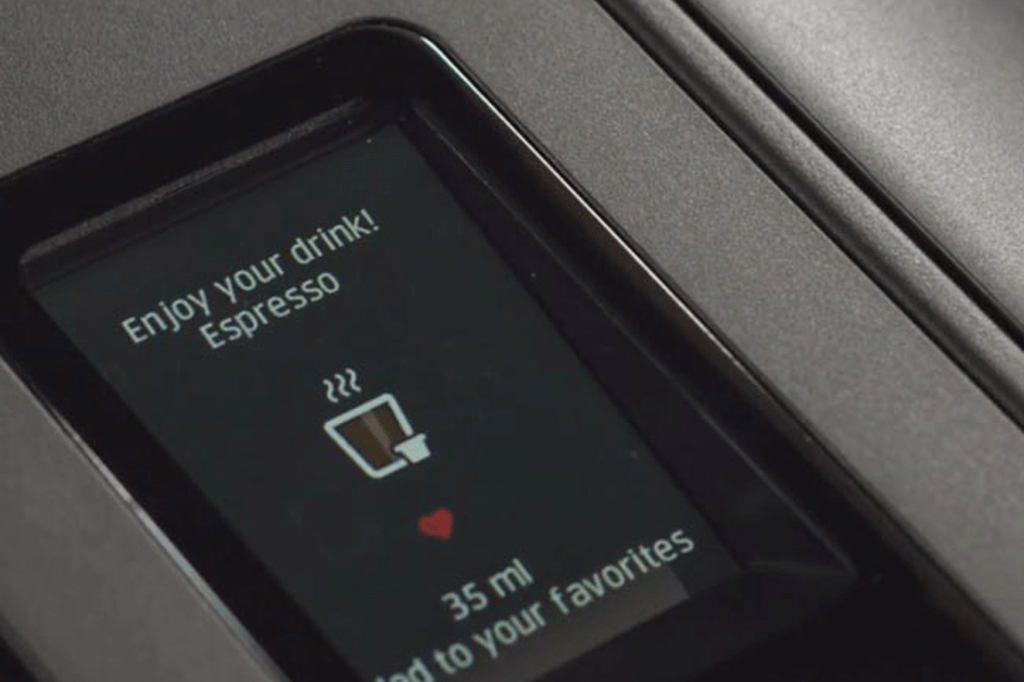 Unique Display
Save your favourite drinks and store them on the menu's home screen for a hassle-free experience.
WHY CHOOSE THE K-FEE LATTENSIA?
Capsule machine with fully automatic milk frother
Twenty-three drinks at the touch of a button straight to the cup/glass (e.g. latte macchiato)
Removable water tank (approx. 2 l)
Automatic capsule ejection
A sensational combination of a capsule machine and a fully automatic coffee machine: fantastic diversity at the touch of a button.
Technical Specification:
Dimensions (L × W × H): 300 × 208 × 301 mm
Pump pressure up to 19 bar
Weight: approx. 3.5 kg
Cable length: 1 m