La Spaziale S40 2 Group Barista Coffee Machine
The La Spaziale S40 2 Group Traditional Espresso Machine
The La Spaziale S40 2 group is a top-of-the-line
espresso machine with automatic dose settings. A
technological marvel, the S40 is loaded with
advanced features such as a thermal controller
accurate to 0.5°C, digital pressure sensors, and
signals to let you know if you're grinding too fine.
Ergonomically designed with high-grade materials,
LED lighting and chrome inserts, the S40 is the
perfect balance between elegance and
functionality.
The benefits;
Patented steam heating technology
Automatic standby mode for maximum power
conservation
5 programmable cup temperature sets
display for each group displaying coffee delivery
time
Coffee grind signal if you're grinding too fine
Group-head LED lighting
2 programmable temperature settings for hot water outlet
Available in burgundy, champagne, silver, black
and white.
Available as a 2, 3 and 4 group machine
Interested? Call us on 0800 169 3686 or contact us on the form below.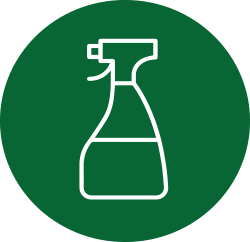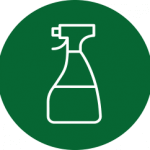 Click here for the Machine Cleaning Guide