Nutrition and Hydration Week 2022
So many moments that feel quintessential parts of our lives are experienced through food. However, as the world is forever changing, does our relationship with food have to change? No, not if you don't want it to. But… it's good to know that the healthier side of food can be just as nice as those fired burgers, pizzas, chocolate etc.
This week is Nutrition and Hydration Week, and we want to help support it by discussing the importance of looking after ourselves by eating and drinking a little healthier. 
What is Healthy Eating?
Healthy eating is an important step toward better health. Healthy eating means choosing the right amount of foods from all the different food groups. You do not have to stop eating your favourite foods; in the right amount, all foods can be included in a healthy diet.
Healthy eating also means eating three meals a day – breakfast, lunch and dinner – and a couple of healthy snacks. Eating at regular times throughout the day (ideally every 3-4 hours) will help you maintain your energy levels.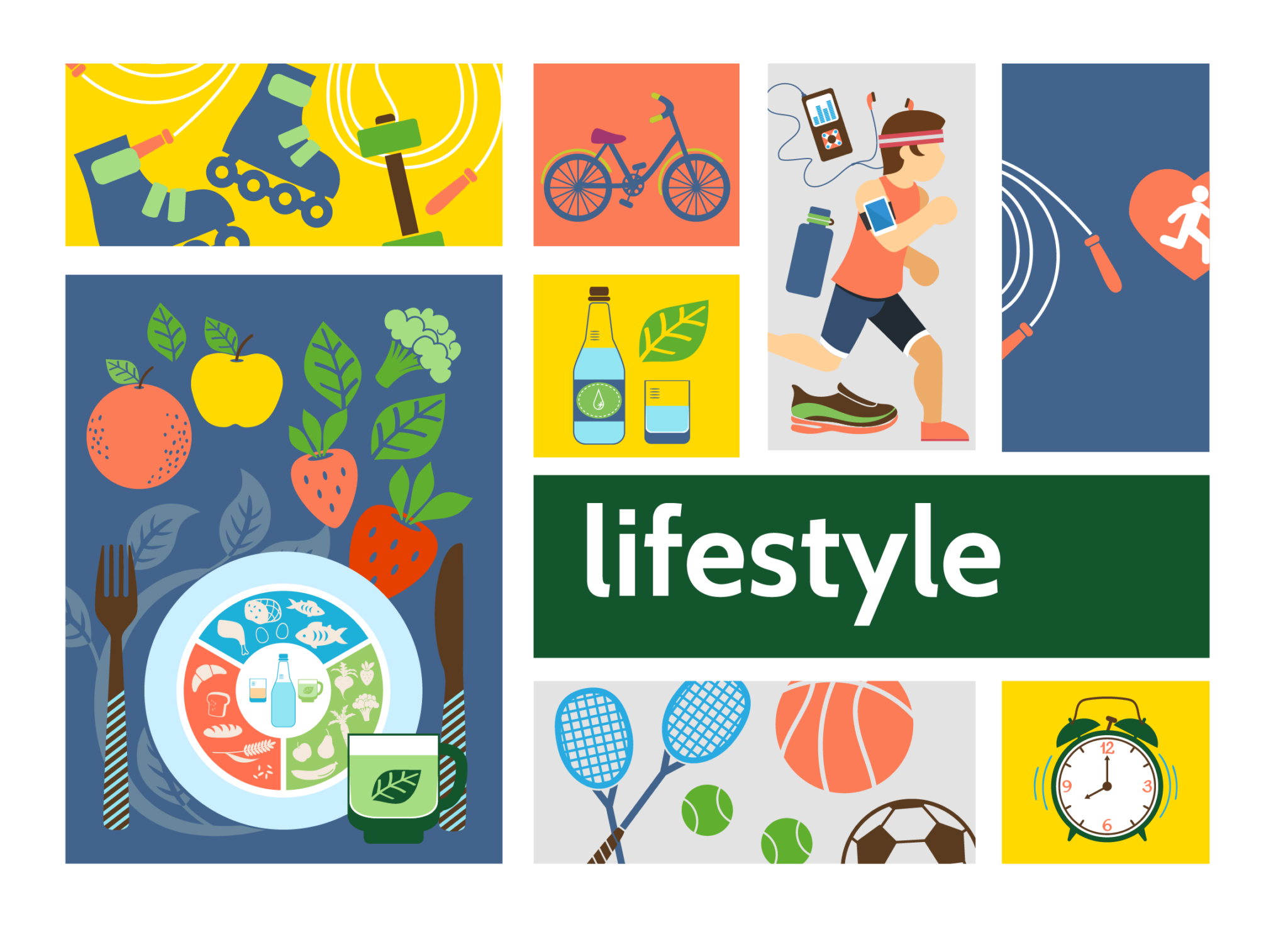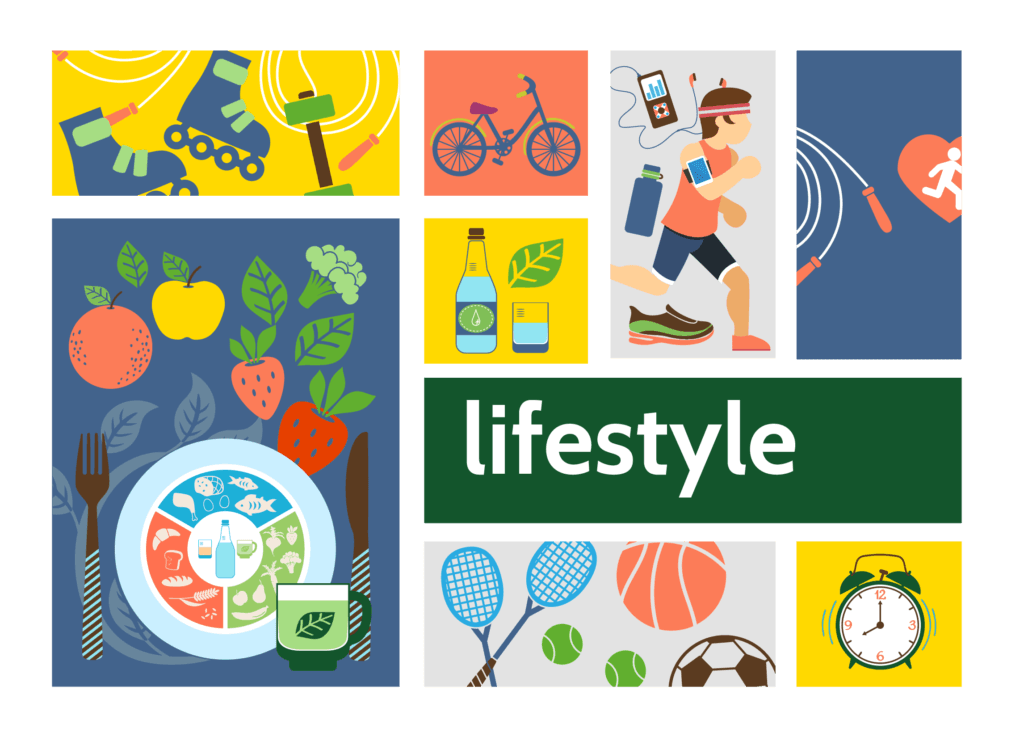 Why is healthy eating important?
Healthy eating can improve your health and affect how you feel. Healthy eating can:
Reduce your risk of heart disease and high blood pressure
Keep your teeth and bones strong and help slow bone loss associated with getting older
Improve your sleep
Reduce your chances of getting cancer
Give you more energy and improve your concentration
Help you achieve a healthy weight
Improve the look of your skin, nails and hair
Improve your mood
Staying hydrated
Your body is nearly two-thirds water, so it is important that you consume enough fluid to stay hydrated and healthy. Not drinking enough fluids can cause tiredness, headaches and feelings of dizziness or lightheadedness.
It is recommended you drink about six to eight glasses of fluid per day. Water is the best choice, but you can include other non-alcoholic drinks such as sugar-free squash or fruit juice.
Healthy snack trends 2022
· Best healthy bar: CORE Coconut Bar
· Best healthy cheese snack: Whisps Hot & Spicy
· Best healthy crackers: Ancient Provisions Cheddar Cheezish Gluten-Free Crackers
· Best healthy dip: Chosen Foods Guacamole, Avocado Tomatillo Salsa
· Best healthy fruit snack: Solely Organic Whole Fruit Gummies, Mango
· Best healthy keto snack: KEHO Curry in a Hurry Keto Bar
· Best healthy nut snack: Toodaloo Adaptogenic Trail Mix, BBQ
· Best healthy popped & puffed snack: Chasin' Dreams Farm Sweet & Salty Popped Sorghum
· Best healthy protein snack: Malua, Chocolate Peanut Butter
· Best healthy sweet snack: SkinnyDipped Cashews
Healthy drink trends 2022
· Best healthy energy drink: Bai Boost
· Best healthy coffee: STEEPED Coffee
· Best healthy probiotic drink: Lifeway Organic Grassfed Kefir, Plain
· Best healthy electrolyte drink: Harmless Harvest Watermelon Flavored Coconut Water
· Best healthy functional drink: Lifeway Functional Shots, Mixed Berry
· Best healthy alcohol: Ranch Rider Spirits, Ranch Water
· Best healthy tea drink: Minna Peach Yuzu Green Tea
· Best healthy soda: OLIPOP Grape Soda
· Best healthy protein shake: REBBL Immunity Line, Vanilla Plant Protein Immunity Elixir
In conclusion
Whether you're going through 2022 with the mindset to try new things, completely change your diet to be beneficial for you and your health, or you're simply trying to keep up with the trends. Either way, these top trends are looking like they're going to take centre stage this year. Will they stick around for 2023? We'll just have to wait and find out.