Setting up a coffee shop
With the coffee industry growing day by day, independent cafés and coffee shops are popping up constantly. The emerging generations absolutely love independent, family-run businesses so now is the time to tap into this huge trend. Here is our guide to setting up a coffee shop.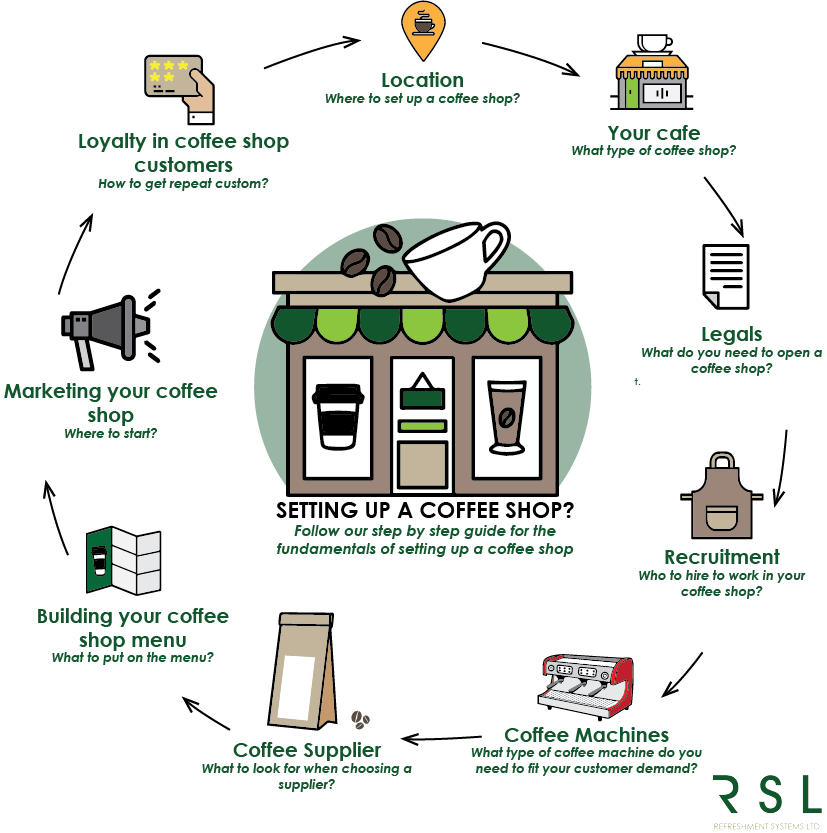 Location for setting up a coffee shop
Choosing the location for your coffee shop or café will be the biggest decision you are met with during the process. There are a lot of factors that you need to consider when investigating the perfect position.
First of all, the locality. What kind of area do you envisage? A city? A town? Or a more rural location? This will determine your potential reach; how many people you may have direct access to on a daily basis. It will also determine the cost of the property; the city centre will be very pricey compared with a small town or village location.
Don't forget to take into account any nearby competitors. Research them, their menu, opening times, how busy they are at various times of the day and any reviews they have online.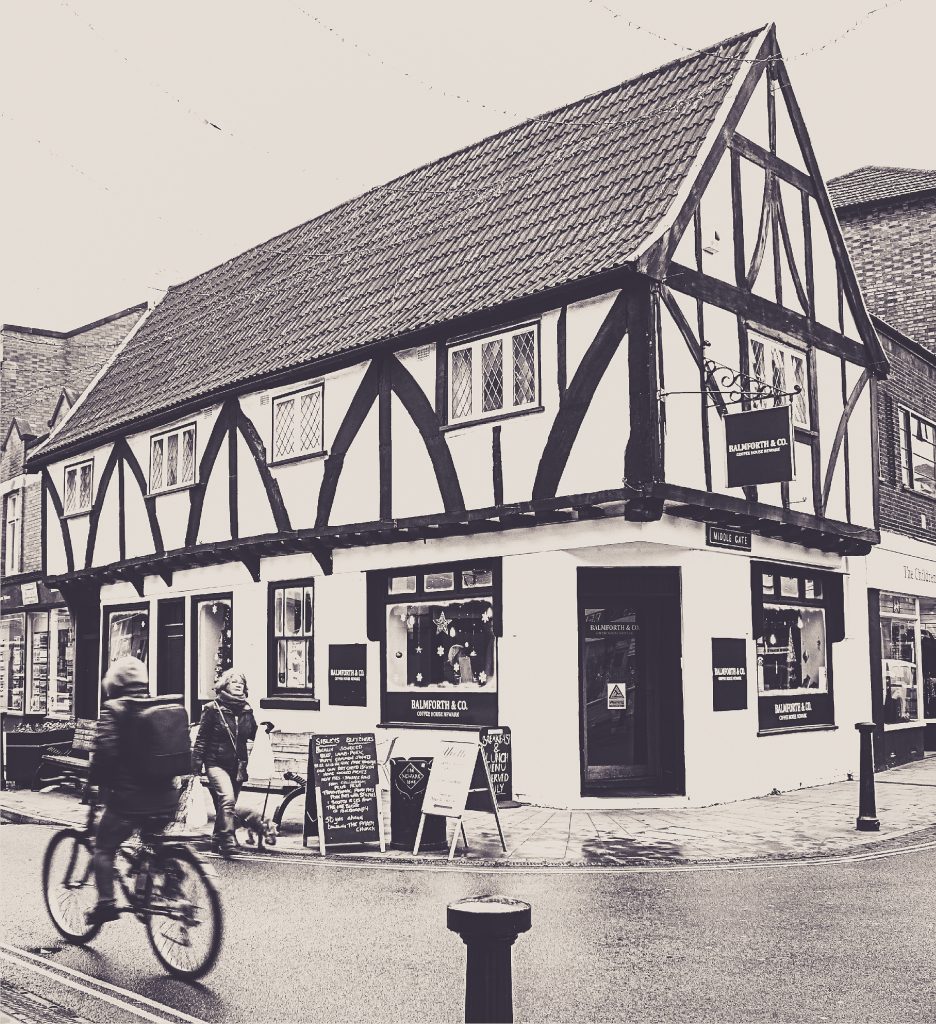 If you find there are other coffee shops in close proximity, it might not always be a negative; check to see if they get extremely busy at times, this could play in your favour – it shows there is a big need for another coffee shop in that particular area and the footfall is already there.
In the same vein, if you intend on offering something very different to the local coffee shops, don't be completely put off by their presence, just do plenty of research to ensure your offering won't be too specialist for the customers.
What type of coffee shop?
The coffee shop trade is no longer limited to generic café setups, where people simply go to get their injection of caffeine or similar. The industry has moved through several 'Waves', which have determined the type of coffee shops we have seen entering onto the high street.
Currently in the 5th Wave of coffee, having seen the coffee chains explode onto the scene, followed by artisan coffee shops and in-house roasting, we are now looking to provide for a much more experienced and knowledgeable customer. Perfecting methods and processes while focusing on the customer experience and a high level of training throughout the business to result in excellence and consistency is extremely important.
A customer-centric establishment is absolutely key to be able to compete in an ever-increasing, competitive industry.
Legals – What you need for setting up a coffee shop
Before you take the plunge, make sure you have all the legal requirements taken care of to avoid any nasty surprises.
First of all, you need to think about your company structure and how you will register your business with HMRC and Companies House. Careful consideration is needed here as there are big differences between the different types of company and what it means for you.
While you don't need any training or certification to open a coffee shop, you do need appropriate training and qualifications to handle any food, as do your staff.
Other things to make sure you sort out are; License, Insurance, Health & Safety, Gas and Electric Certificates and a Risk Assessment.
You can find more information at https://www.ncass.org.uk/mobile-catering-home/content/get-legal/start-up-legal-checklist
Who to hire to work in your coffee shop
To really make an impression on customers you need to be looking for passionate and knowledgeable people. A love of service, giving a great experience and the ability to interact with many types of customers while being able to deal with the pressure during busy times is essential.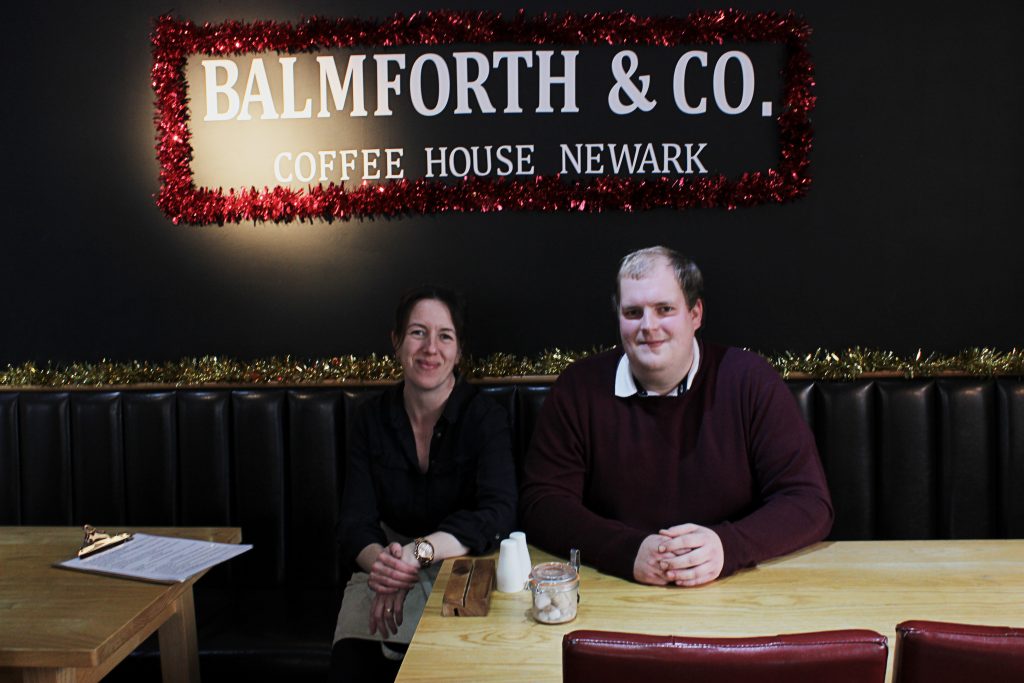 Dependent on your experience with coffee, you may want to look at hiring ready-trained Baristas so they can hit the ground running with minimal downtime for training. Or, if you are a highly experienced Barista yourself, hiring the right personalities and training them up to Barista level could be seen as a benefit.
Coffee machines for your coffee shop
A key element to your coffee shop is, of course, your coffee machine! Deciding on which coffee machine you should opt for can be quite a daunting task, try to choose a supplier that will offer all the advice and guidance you need to assist you with your decision.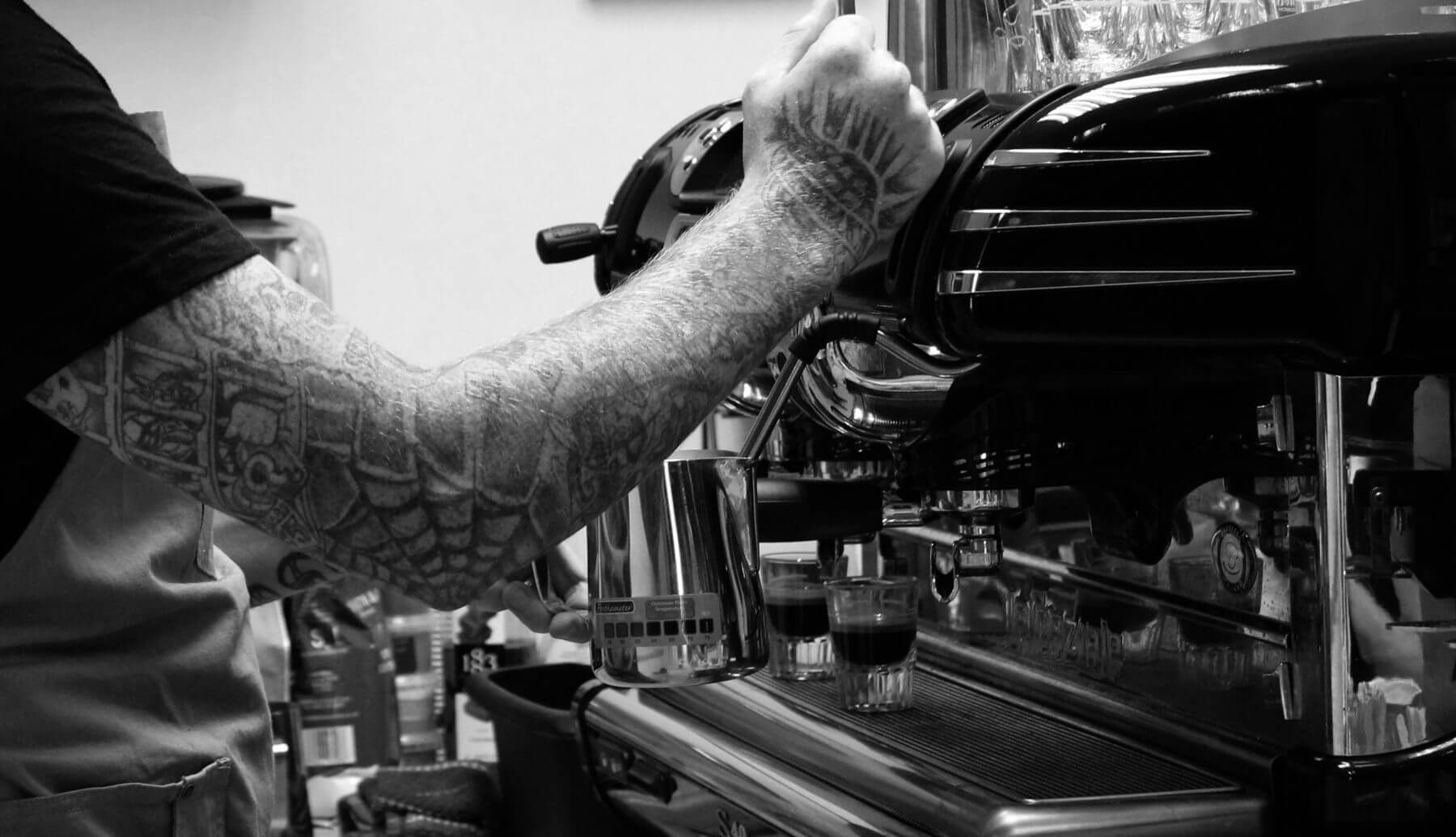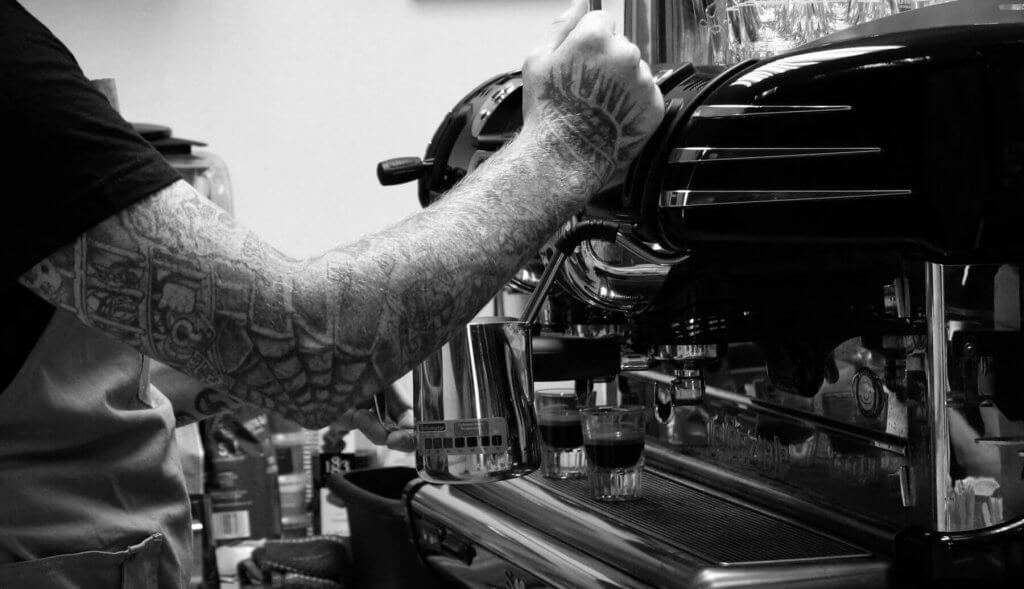 As our previous blog explained, your coffee grinder is more important than your coffee machine. This is where all the hard work happens, taking the coffee bean from a hard 'nut' and turning it into an aromatic, chocolaty powder! It is essential to have the best coffee grinder your budget will allow as this is where the consistency and quality will come from.
Your coffee machine is really the kettle in this scenario. A kettle that is required to keep an even temperature throughout service and push pressurised water through the coffee grounds. All while allowing baristas to use the steam wands to foam up the delicious, silky milk.
Our range of traditional espresso coffee machines deliver everything you need to get up and running, including a takeaway option giving you the ability to serve straight into takeaway cups. We also provide a variety of finance options, installation, training, warranty and optional service packages.
Coffee supplier
Choosing a coffee supplier is a bit of a minefield. With the coffee industry booming, there are so many coffee suppliers wanting to provide you with their coffee beans. The important thing to remember is that the coffee drinkers of today expect top quality coffee, they have vast knowledge and a much more refined palate of times passed.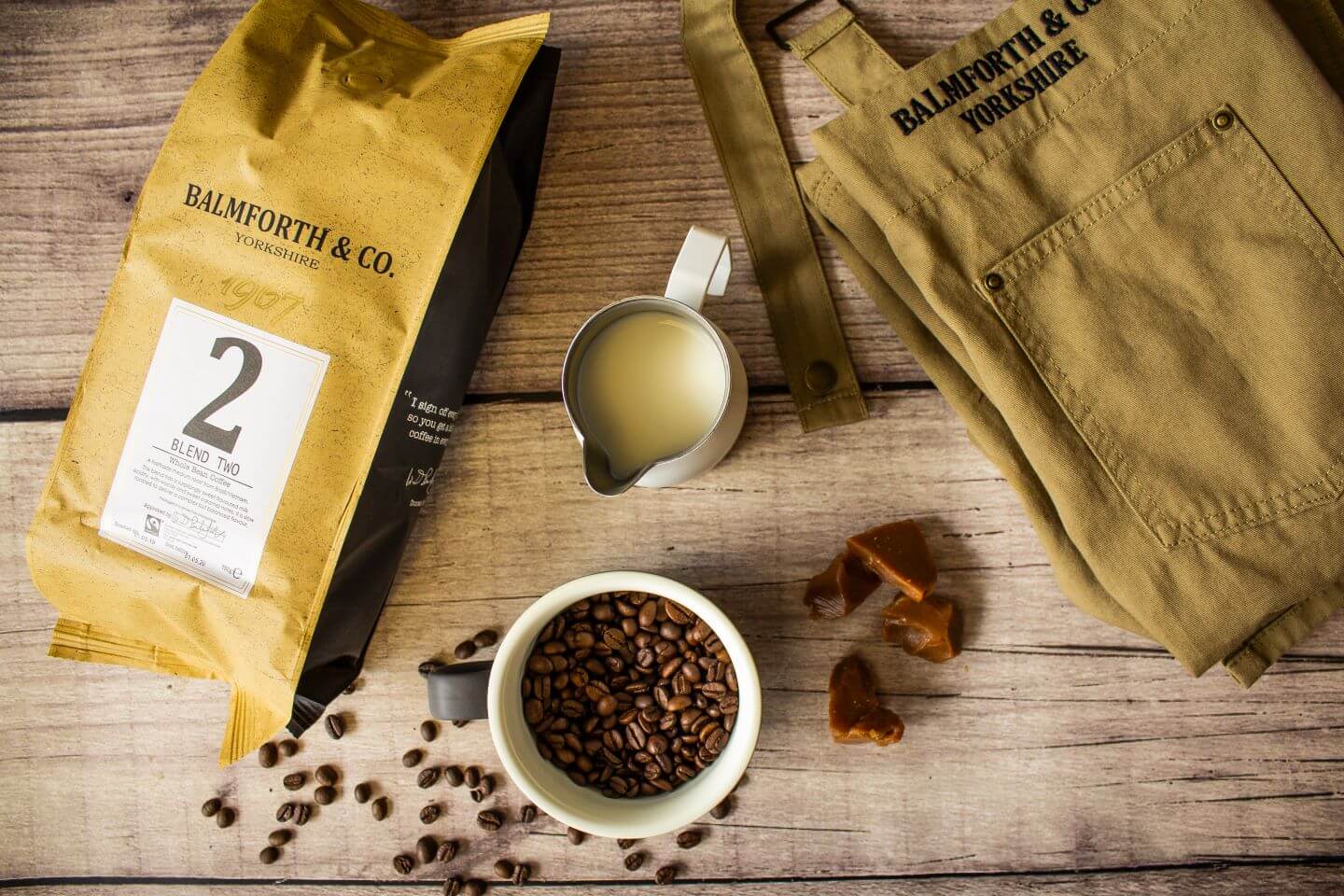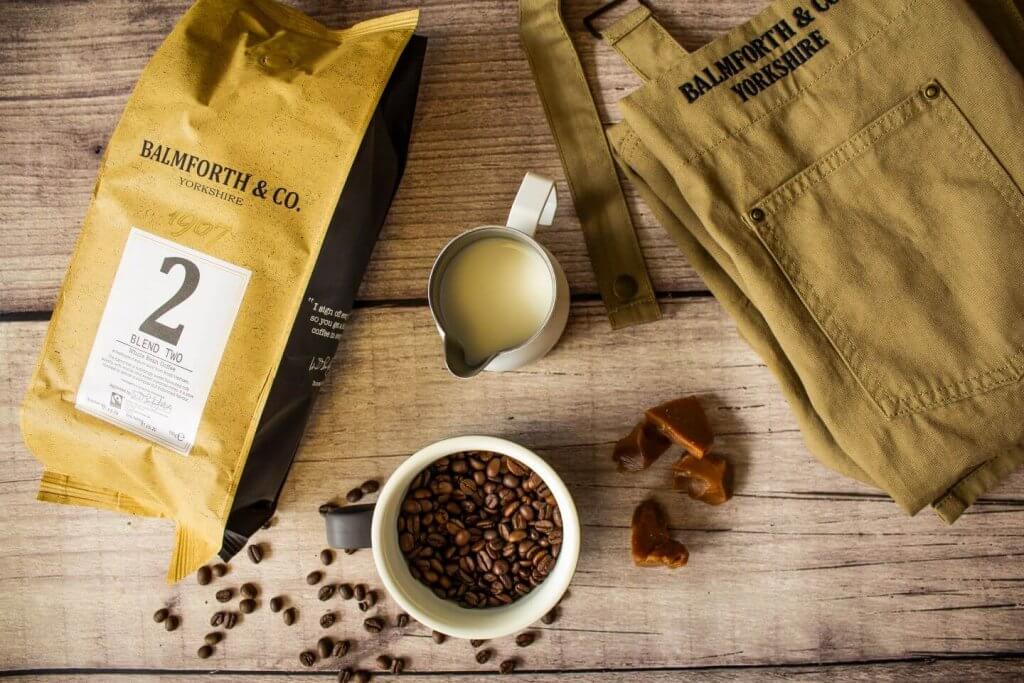 The new generations also expect a sustainable offering, with assurances their coffee has been sourced in an ethical manner, maybe even Fairtrade certified.
You also need to be looking for more than just a coffee supplier, look for a partner that will support you in all coffee-related topics, give you essential training and knowledge about the coffee and provide excellent point-of-sale and branding support.
Building your coffee shop menu
An important aspect of your coffee shop will be its menu, choosing your main items will perhaps be fairly easy, as customers always expect the standard drinks; latte, cappuccino, americano, flat white and of course a few options for tea.
You will need to consider seasonal options and speciality drinks. Seasonal recipes are more often than not determined by the particular season and whether there are any significant events such as Christmas and Halloween that you can theme drinks around.
Speciality drinks may be a little harder, there is such a huge number of interesting beverages in the marketplace to choose from. Realistically, you may not be required to get these nailed down immediately and would possibly be best to wait until you have got more of a feel for your customers, talk to them, find out what they would like to see, then venture into looking at a speciality coffee blend, cold brew, chai teas etc.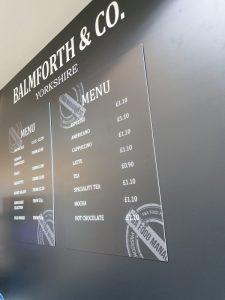 Marketing your coffee shop
Now to get the word out! Both offline and online marketing is a great idea to market your coffee shop. Contact the local newspapers and directories to feature your business and perhaps advertise an opening event, depending on if there is any cost for this and what budget you have. Get out and about in the local area, giving out flyers, putting posters in windows, just get the word out as much as you can. Having an opening offer is always a great idea to get customers through the door, it is what you do once they are through the door that will determine their loyalty.
Get online with your business, create a 'Google My Business' profile to ensure you show up on local Google results. We would advise getting onto Facebook with a business account and perhaps an Instagram business account. Facebook is great for getting reviews and reaching potential customers while interacting with current customers. Instagram is great for brand awareness, creating hype and posting great images, encouraging customers to do the same and tag you in.
Point-of-sale is a great way of strengthening your brand and your message. It will help set the tone of your coffee shop and make memorable moments for people visiting. A swing sign outside the premises is great for advertising offers, seasonal drinks and getting people through the door. Interesting posters with offers, special drinks or advertising something else, in the windows will help draw in the crowds.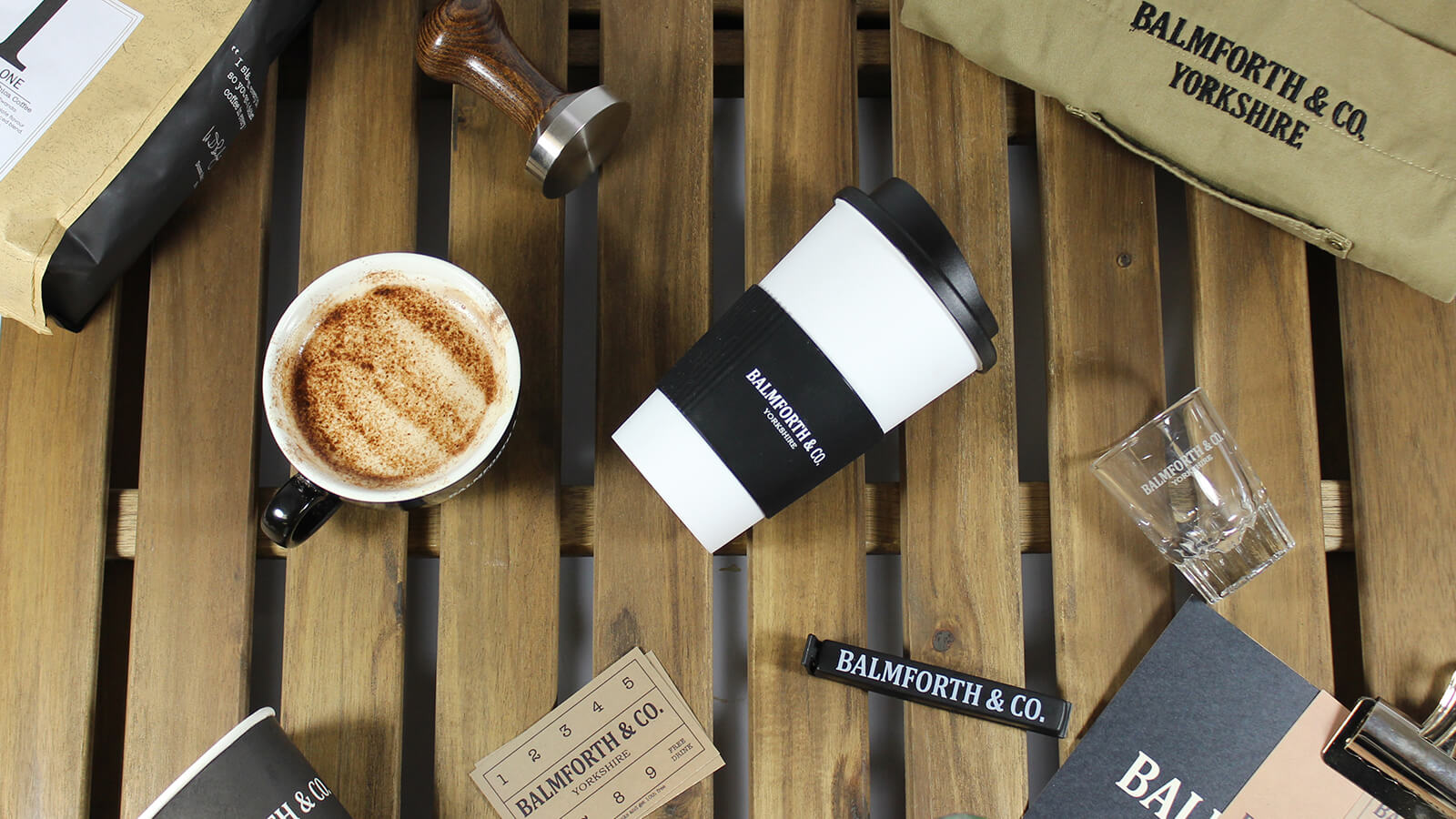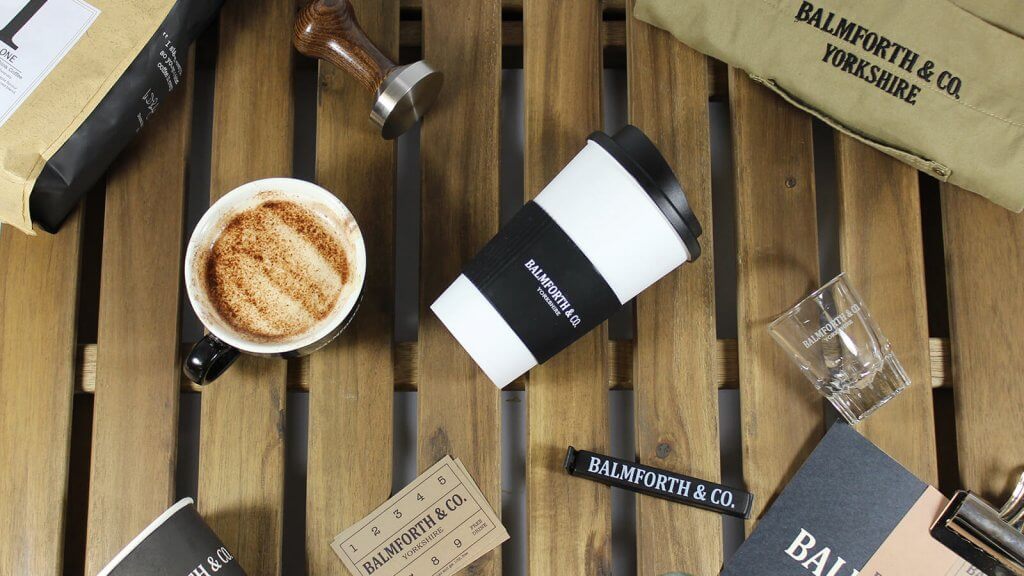 Loyalty in coffee shop customers
From the outset, your new customers may well have loyalty to another coffee shop or café. It is not all about undercutting prices, however, if this is something you can comfortably do, then, by all means, look into this avenue.
You need to be offering something different, and perhaps, better than your competitors. Making their visit a full experience and as enjoyable as possible will help you along the way to receiving repeat custom. Don't forget, not everyone is the same or has the same tastes and requirements, so if you don't convert every customer into a loyal patron, don't fret.
Lastly, the coffee shop loyalty card makes for great enticement for customers to work towards a freebie! And really does not come at a great cost to you at all. Check out any other loyalty schemes in the area and plan yours accordingly.
If you would like to speak to a member of our team about coffee shop opportunities, branding, coffee machines and beans, simply enquire now or give us a call on 0800 169 3686.
References;
https://www.simplybusiness.co.uk/knowledge/articles/2018/03/how-to-start-a-coffee-shop-a-guide/