Snacks and What Snack Do I Want?
Unveiling the Tempting World of Snack Vending Machines
Imagine being hit by a sudden craving for a delicious snack, but you're in the middle of a busy day with limited time to spare. Enter the snack vending machine, the convenient and tantalizing solution that has become a staple in countless locations worldwide. These fascinating machines offer an array of treats at the touch of a button, satisfying our cravings and providing a quick pick-me-up. In this blog post, we will delve into the captivating world of snack vending machines, exploring their appeal, health considerations, and highlighting some mouthwatering examples. Get ready to uncover the secrets behind these irresistible snacking havens.
Snack vending machines have an inherent charm that captures our attention and ignites our taste buds. Here's why they hold such irresistible appeal:
Convenience: Snack vending machines are strategically placed in various locations, offering a convenient snacking option for those on the go. Whether it's a busy office building, a bustling train station, or a recreational center, these machines provide quick access to a wide selection of snacks whenever cravings strike.
Variety: One of the most alluring aspects of snack vending machines is the vast range of options available. From salty to sweet, healthy to indulgent, the choices seem endless. Whether you're in the mood for crispy chips, decadent chocolate bars, or wholesome granola bars, the vending machine has you covered.
Instant Gratification: With a simple press of a button, snack vending machines deliver instant gratification. There's no need to wait in line or spend time preparing snacks. The convenience and immediate access to our favourite treats make snack vending machines an irresistible temptation.
Health Considerations:
While snack vending machines offer an indulgent snacking experience, it's important to consider the health implications and make mindful choices. Here are some factors to keep in mind:
Nutritional Information: Many snack vending machines now display nutritional information on the packaging, allowing consumers to make informed decisions. Pay attention to portion sizes, calorie content, and the balance between nutrients, aiming for snacks that align with your dietary needs and goals.
Healthier Options: In recent years, the demand for healthier snacks has influenced the selection available in vending machines. Look out for options such as whole-grain snacks, dried fruits, nuts, or low-sugar options. These choices offer a satisfying snack while providing essential nutrients.
Moderation: The key to enjoying snacks from vending machines is moderation. While indulging in an occasional treat is perfectly fine, it's essential to maintain a balanced diet overall. Combine vending machine snacks with a variety of fresh fruits, vegetables, and other nutritious foods to ensure overall dietary balance.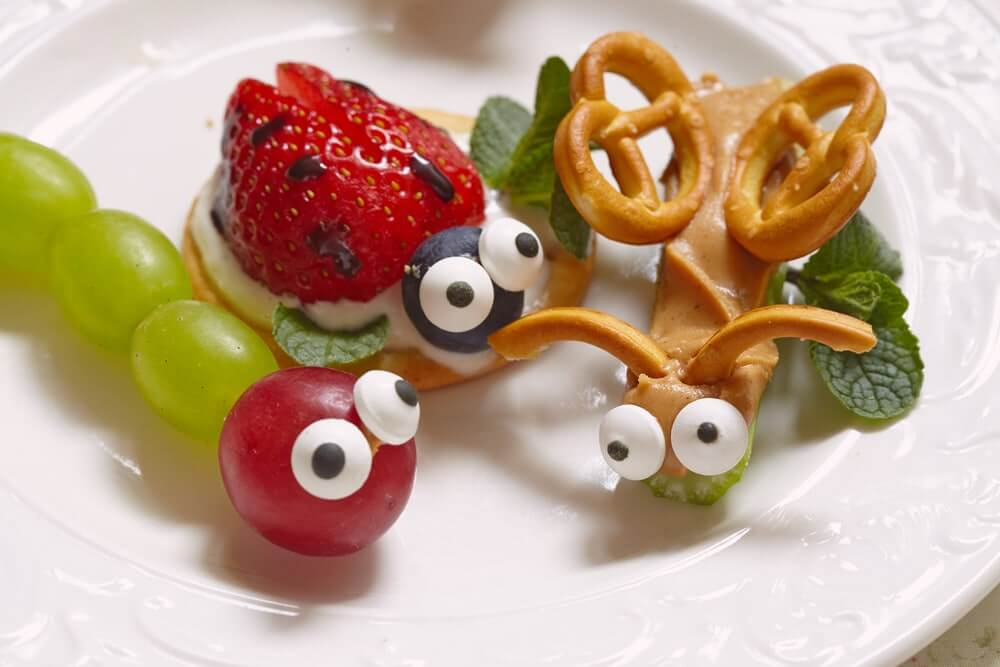 Tempting Examples: Snack Vending Machine Delights
Let's take a virtual tour through the tempting offerings found in snack vending machines:
Classic Favorites: Who can resist the timeless allure of potato chips, pretzels, or cheese puffs? These crunchy delights satisfy cravings for savory and salty flavors, making them perennial vending machine favorites.
Sweet Tooth Satisfaction: Chocolate bars, candy-coated treats, and chewy candies provide the ultimate indulgence for those with a sweet tooth. From creamy milk chocolate to fruity confections, vending machines cater to a variety of sugary cravings.
Healthier Alternatives: Vending machines have evolved to include healthier snack options as well. Look out for whole-grain granola bars, baked chips, trail mix, or dried fruit snacks. These choices offer a guilt-free way to satisfy hunger while nourishing the body.
Snack vending machines have revolutionized the way we satisfy our cravings, offering convenience, variety, and instant gratification. While indulging in snacks from these machines, it's essential to make mindful choices, considering nutritional information and opting for healthier alternatives when possible. Remember, moderation is key to maintaining a balanced diet and overall well-being.
So, the next time you find yourself in front of a snack vending machine, pondering, "What snack do I want?" take a moment to consider your options and make a choice that brings you satisfaction while aligning with your health goals. For a more comprehensive exploration of snacking solutions and considerations, we invite you to read our full article on the intriguing world of snacks and their impact on our overall health.