We've just encountered this about Vending Machines
Vending machines are so out there now in terms of technological evolution. Do you still think of vending machines as big boxes in the corner of the room? Maybe not, you most properly think why it has a 40" plus screen on it. The vending industry is going places and what better way to do that than with the new game-changing VendSmart machines?
So, the head-scratching question is what we have encountered about the vending machine.
So, the head-scratching question is what we have encountered about the vending machine.
Vending is se*y and you know it
What we mean by this is, that no longer are the days of going to a vending machine and waiting for it to dispense your product into 70 pieces. Technology is bringing vending machines more and more into the 21st Century. It's not just about the lift, but the whole idea that a vending machine can be so much more.
Take VendSmart for example. They don't just look elegant, they're also powerful machines that can bring a lot of positives to a business which is crucial when these are placed in high footfall areas.
It might sound geeky that we think our vending machines are se*y, but you might think that if you love cars?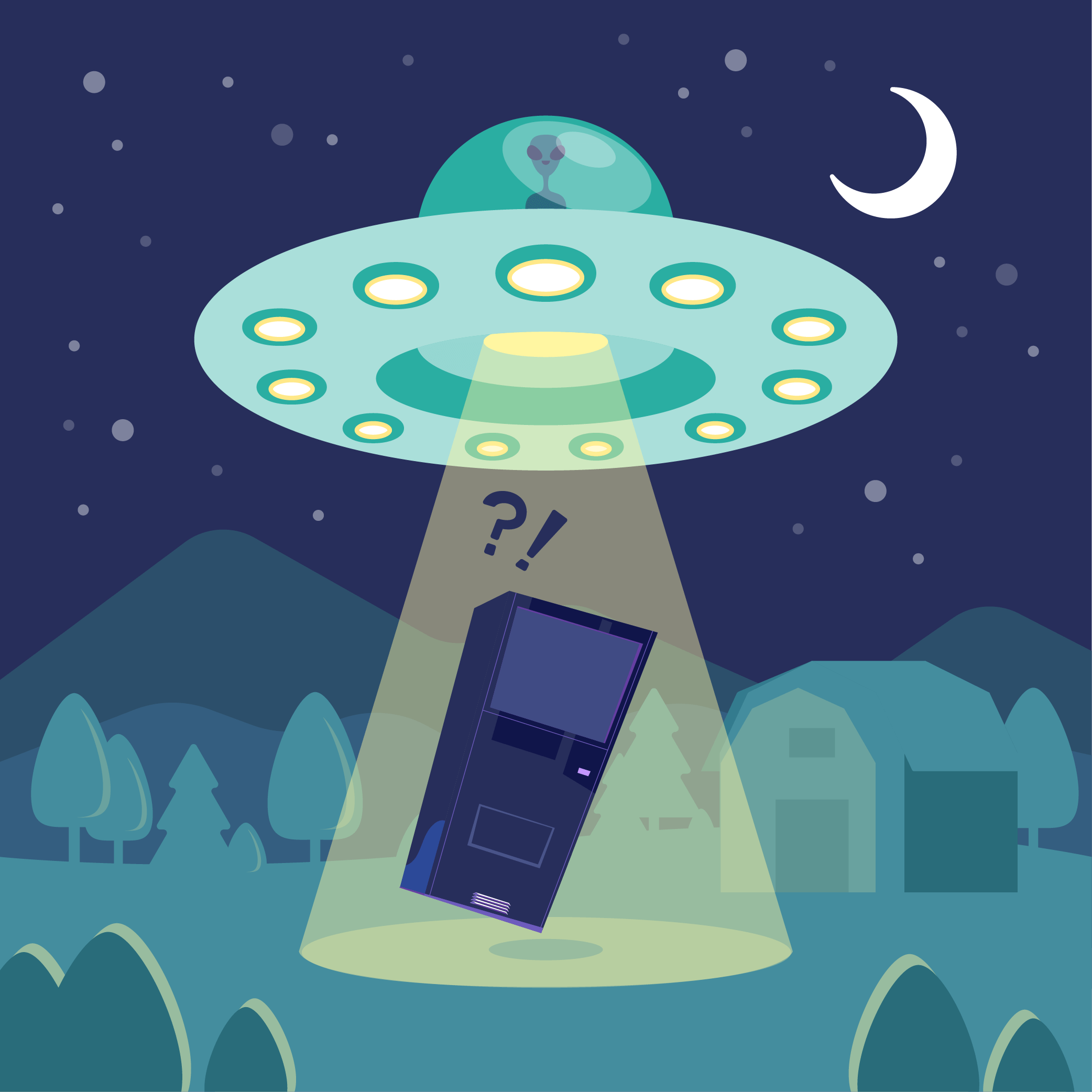 Why the big screen?
Why not the big screen? The point of the big screen is so the customer has a better user experience, and companies can advertise their product and services. If you think the 49" media screen is a little too big, then we offer a machine with a 21.5" display: VendSmart Media.
We've encountered so much…
Vending is at the forefront of being unrecognizable (in a good way). We've learnt that the big screen stands out, it's different, it's new. The lift helps hugely, you can vend any product you want (no lie). Are you not feeling the white look? No problem, our graphics team can create stunning graphics for your machine. This can be artwork related to your business, or something completely different and unique.
In conclusion
Why not upgrade your vending estate to a new generation of high-powered vending machines? Be part of many that are enjoying VendSmart and you will soon see the benefits.