What is net zero and why is it important?
Put simply, net zero means we are not adding new emissions to the atmosphere. Emissions will continue but will be balanced by absorbing an equivalent amount from the atmosphere.
Suppose we continue to pump out the emissions that cause climate change. In that case, however, temperatures will continue to rise well beyond 1.5, to levels that threaten the lives and livelihoods of people everywhere.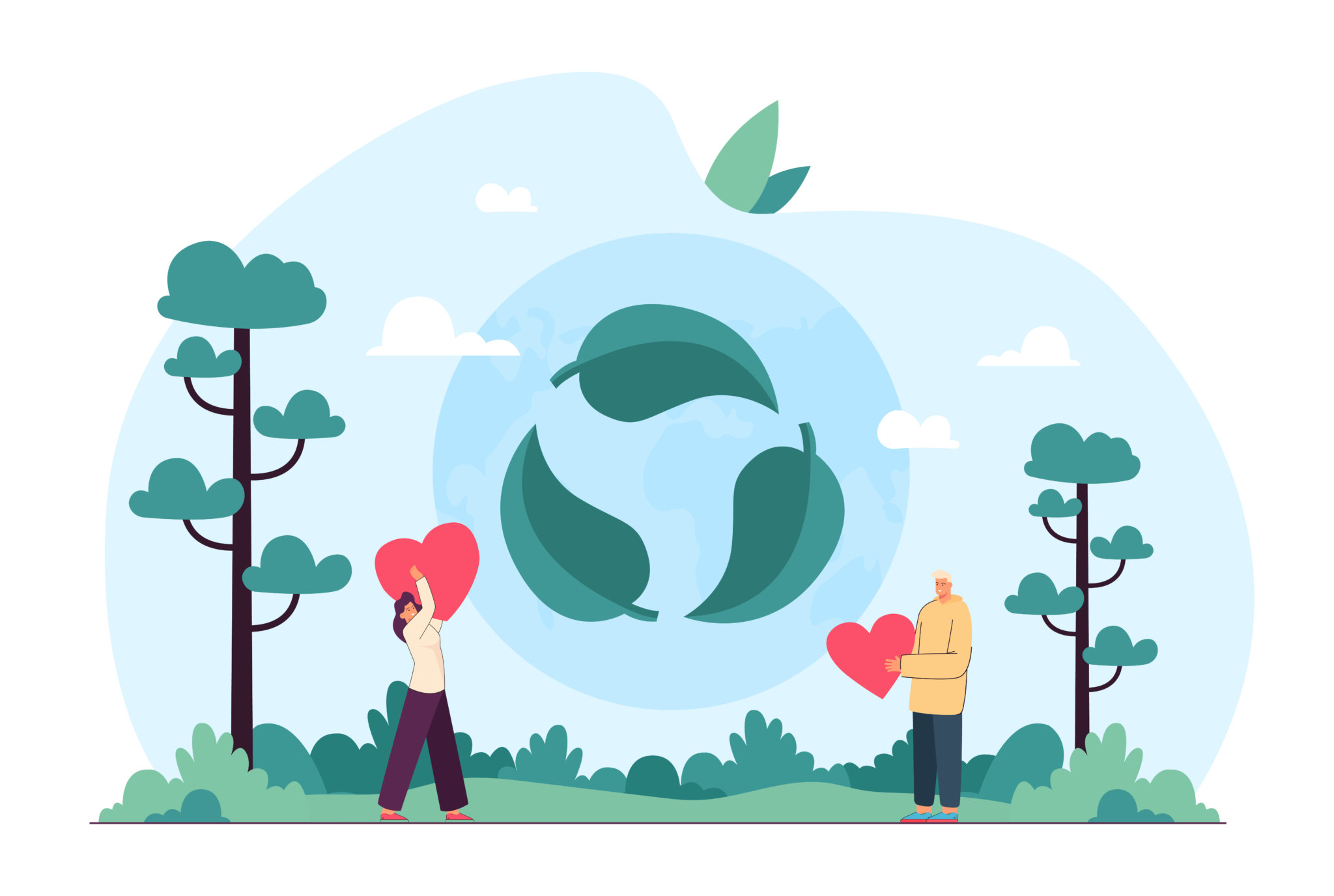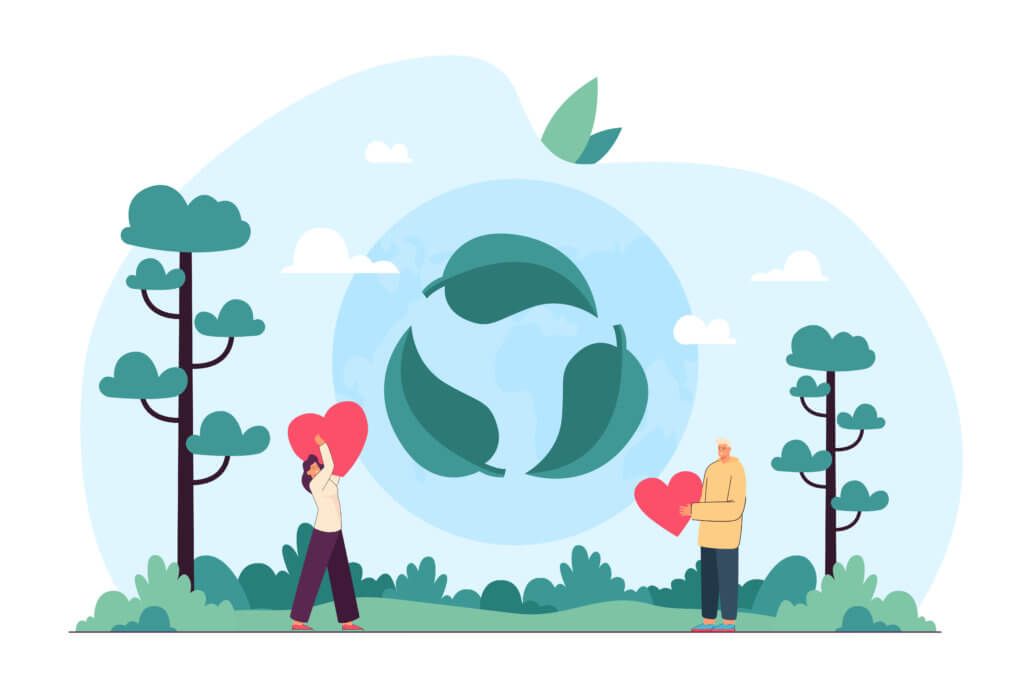 Therefore a growing number of countries are making commitments to achieve carbon neutrality or "net zero" emissions within the next few decades. It's a big task, requiring ambitious actions starting right now.
Net zero by 2050 is the goal. But countries also need to demonstrate how they will get there. Efforts to reach net zero must be complemented with adaptation and resilience measures, and the mobilisation of climate financing for developing countries.
So how can the world move toward net zero?
The good news is that the technology exists to reach net zero – and it is affordable.
A key element is powering economies with clean energy, replacing polluting coal – and gas and oil-fired power stations – with renewable energy sources, such as wind or solar farms. This would dramatically reduce carbon emissions. Plus, renewable energy is now not only cleaner but often cheaper than fossil fuels.
A wholesale switch to electric transport, powered by renewable energy, would also play a huge role in lowering emissions, with the added bonus of slashing air pollution in the world's major cities. Electric vehicles are rapidly becoming cheaper and more efficient, and many countries, including those committed to net zero, have proposed plans to phase out the sale of fossil-fuel-powered cars.
Other harmful emissions come from agriculture (livestock produce significant methane levels, a greenhouse gas). These could be reduced drastically if we eat less meat and more plant-based foods. Here again, the signs are promising, such as the rising popularity of "plant-based meats" now being sold in major international fast-food chains.
What will happen to remaining emissions?
Reducing emissions is extremely important. To get to net zero, we also need to find ways to remove carbon from the atmosphere. Here again, solutions are at hand. The most important have existed in nature for thousands of years.
 These "nature-based solutions" include forests, peatbogs, mangroves, soil and even underground seaweed forests, which are all highly efficient at absorbing carbon. Therefore tremendous efforts are being made around the world to save forests, plant trees, and rehabilitate peat and mangrove areas, as well as improve farming techniques.
Who is responsible for getting to net zero?
We are all responsible as individuals, in terms of changing our habits and living in a way which is more sustainable, and which does less harm to the planet, making the kind of lifestyle changes which are highlighted in the UN's Act Now campaign.
The private sector also needs to get in on the act and it is doing so through the UN Global Compact, which helps businesses to align with the UN's environmental and societal goals.
It's clear, however, that the main driving force for change will be made at a national government level, such as through legislation and regulations to reduce emissions.
Many governments are now moving in the right direction. By early 2021, countries representing more than 65 per cent of global carbon dioxide emissions and more than 70 per cent of the world economy, will have made ambitious commitments to carbon neutrality. 
Is net zero realistic?
Yes! Especially if every country, city, financial institution and company adopt realistic plans for transitioning to net zero emissions by 2050.