You can now do what with vending machines?
Will the day come where vending machines aren't needed (or as much)? You will find the answer as this blog develops. Vending machines have come a long way since the early days, but as technology has developed a lot faster, the vending industry has found itself in a position that wouldn't have been possible for another 4 years.
Vending in the next-generation
What is vending in the next generation? In a nutshell, were moving past the days of coin-operated vending. During the events of the past 2 years, the thought of handling physical money doesn't sit well with people. It's not just that, if you're wanting to grab a snack or drink from a vending machine it puts a distressing thought in peoples minds that they have to touch the same buttons someone else previously interacted with. This is not a blog about the pandemic, this is just stating the obvious. It's thanks to developments in technology that our machines are fitted with distance selection (meaning you don't physically have to touch a vending machine).
Crane SAFETouch
The Crane SAFETouch incorporates a highly effective antimicrobial agent on the screen of the machine which inhibits the growth of bacteria. This means that you can still get the vending machine experience, but without the worry of germs and infection.
Available for all touch and capacitive touch-screens
Incorporates a highly effective antimicrobial agent
Inhibits the growth of bacteria on the touch-screen
Delivers over 99.99% proven protection
Guaranteed antimicrobial performance for 2 years
Fully resistant to heavy-duty and abrasive cleaning
High transparency level; maintains the natural aesthetic of the screen
Apply the SAFEtouch sticker close to the screen to show it is protected with antimicrobial film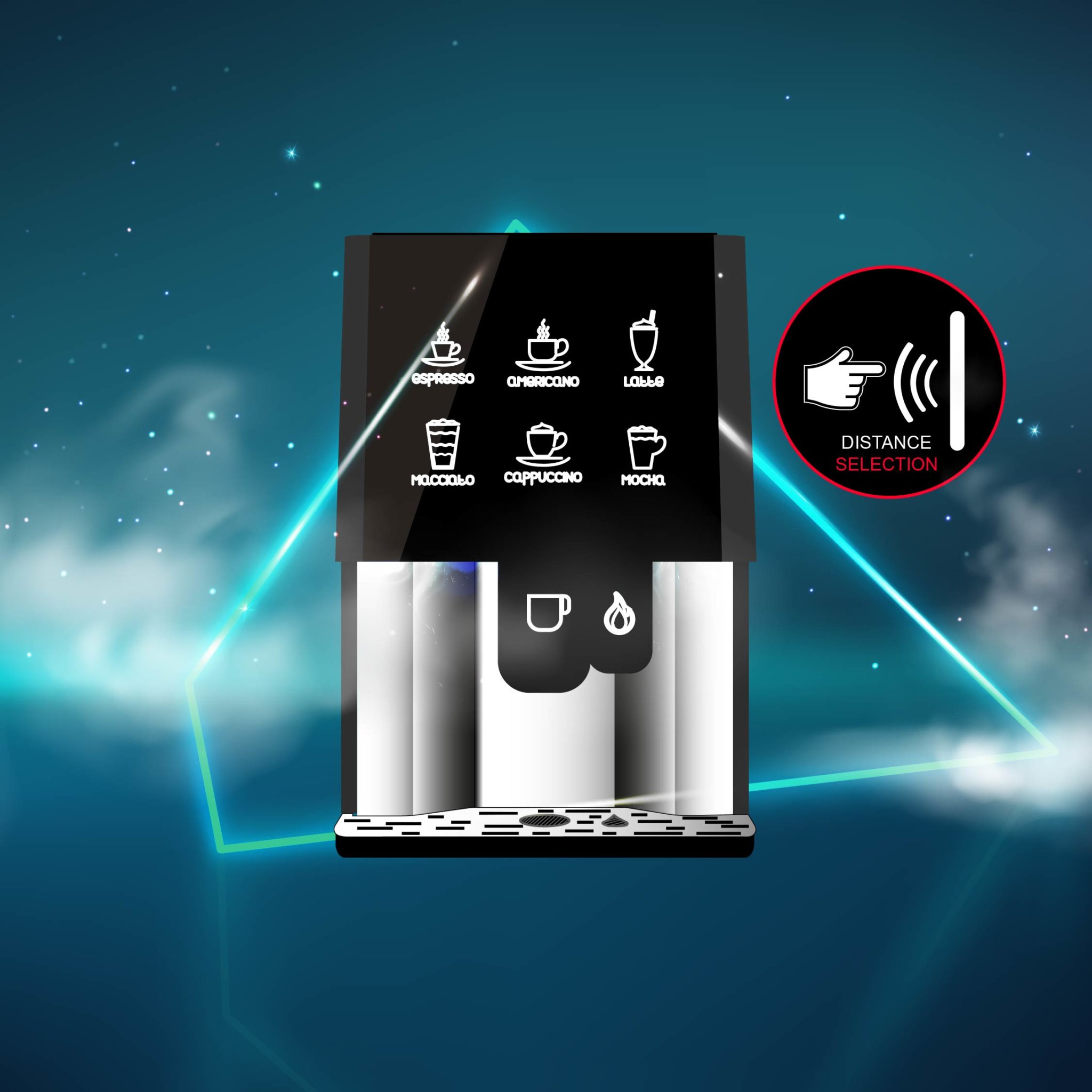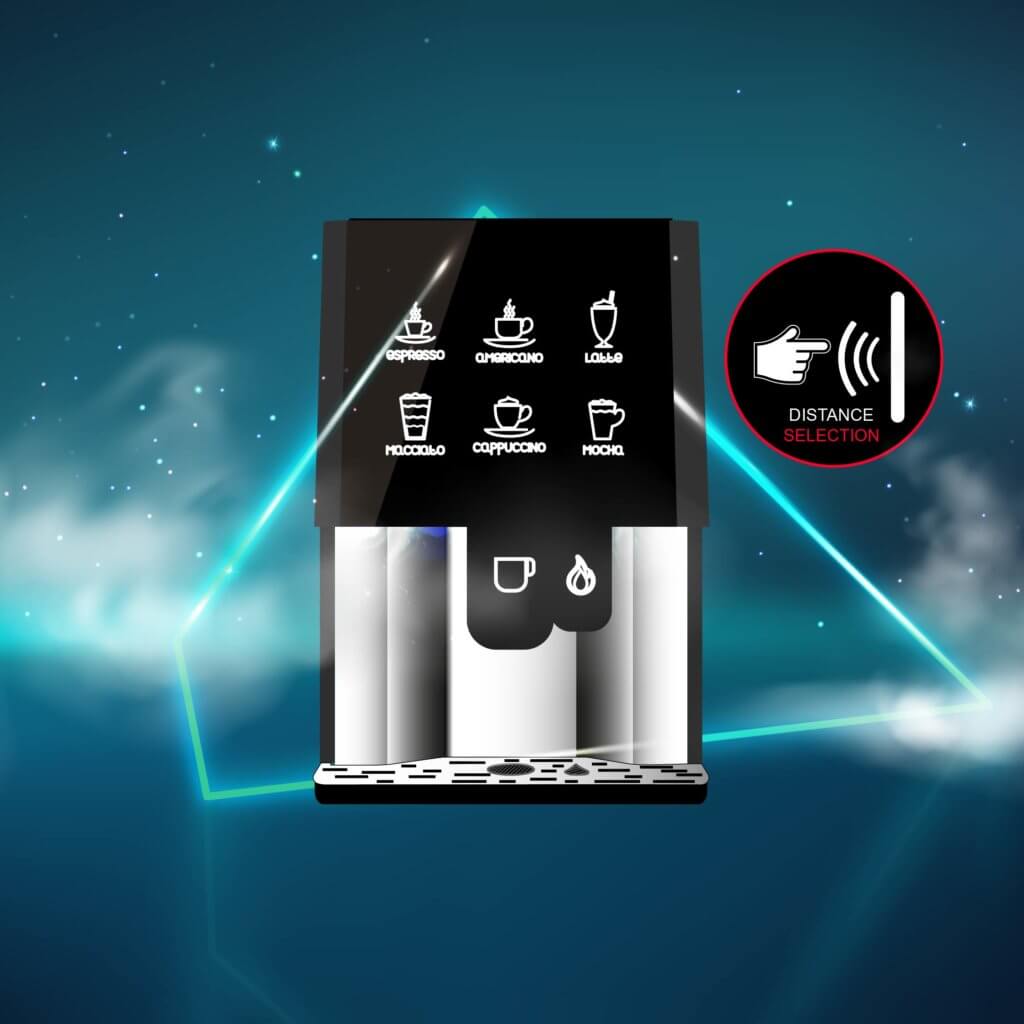 Don't worry about cash
With our contactless and cashless enabled vending machines, your employees can still get their favourite snacks and drinks without cash on hand. We are also introducing facial recognition payments for faster and easier payments. Simply,
Install the Nayax Monyx app.
Pre-load your payment details.
Select and pay for any snack or drink from an RSL machine using the app.
All coffee and vending machines we supply are fitted with a contactless payment device made by Nayax, the leader in cashless payment solutions. The Nayax unit comes with in-built facial recognition technology and a powerful new app for contactless selection and customer loyalty.
What are the key benefits for users?
Spend tracking – see what you are spending and where
Discounts – 10% extra added to your account every time you top-up by £10
Instant refunds – users can be refunded instantly through the online management portal (if they do not receive their chosen product)
Opportunities beyond payments
Our partnership with Nayax creates opportunities that go far beyond payments. It also powers our telemetry, remote machine management and customer loyalty solutions.
Easy machine management
Easily manage your machine estate remotely using the management suite, making better use of staff time and cutting costs.
Increase machine sales
Use the marketing features to increase sales and customer loyalty, with various tools built into the system.
In conclusion 
The possibilities are endless when it comes to vending machines. Technology is so advanced, all the ideas that may seem they won't happen for years might be here sooner than we know it, meaning the need for vending machines just increase with the demand that they will keep bringing.