Coffee Machines: Energizing and Nurturing
Enhancing the Hospital Environment with the Complete Hospital Solution (CHS)
Coffee has long been a beloved beverage, known for its ability to provide a morning pick-me-up. However, the benefits of coffee extend far beyond a simple energy boost. Recognizing the significance of this popular beverage, RSL's Complete Hospital Solution (CHS) incorporates state-of-the-art coffee machines. These machines offer a wide range of coffee options to cater to different tastes, ensuring that patients and staff can enjoy the many benefits that coffee has to offer. In this blog post, we will explore the significance of coffee machines, supported by case studies, research, and quotes from renowned researchers and doctors.
The Benefits of Quality Coffee:
Increased Alertness and Cognitive Function: 
Dr. Ray Dorsey, a leading neurologist, emphasizes the link between coffee and increased alertness, stating, "Caffeine found in coffee can help improve focus, attention, and overall cognitive performance." Consuming coffee in moderation has been shown to enhance alertness and improve cognitive function, helping individuals stay sharp and focused.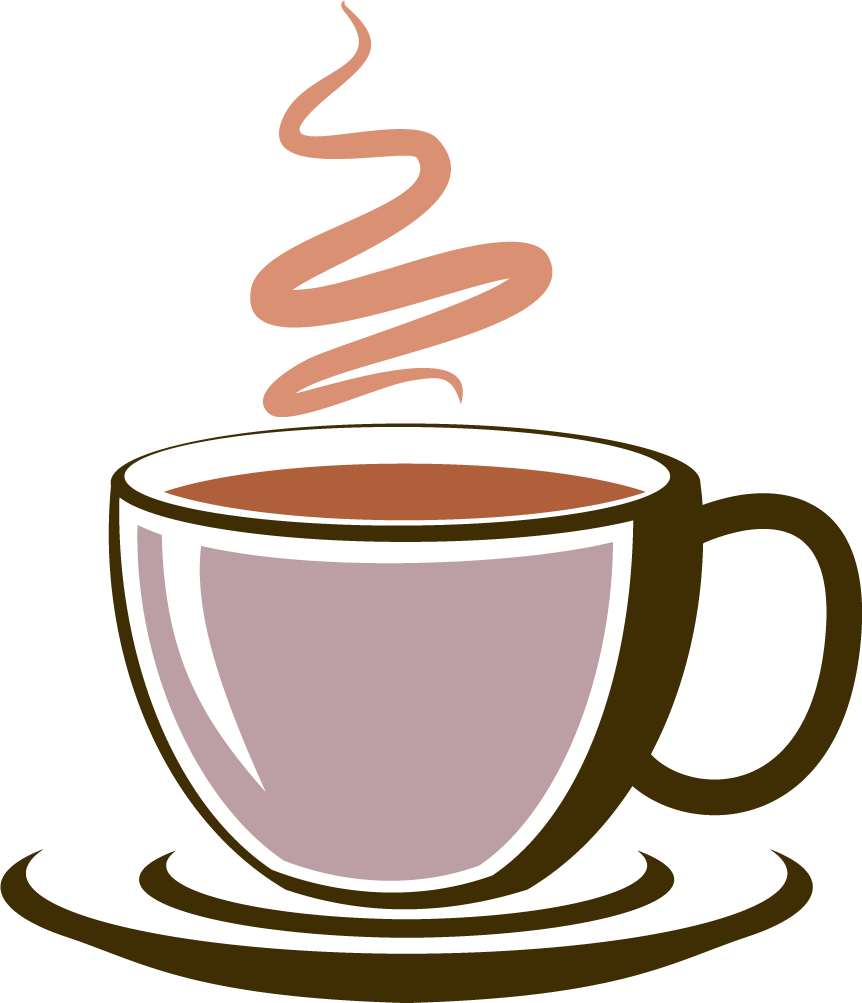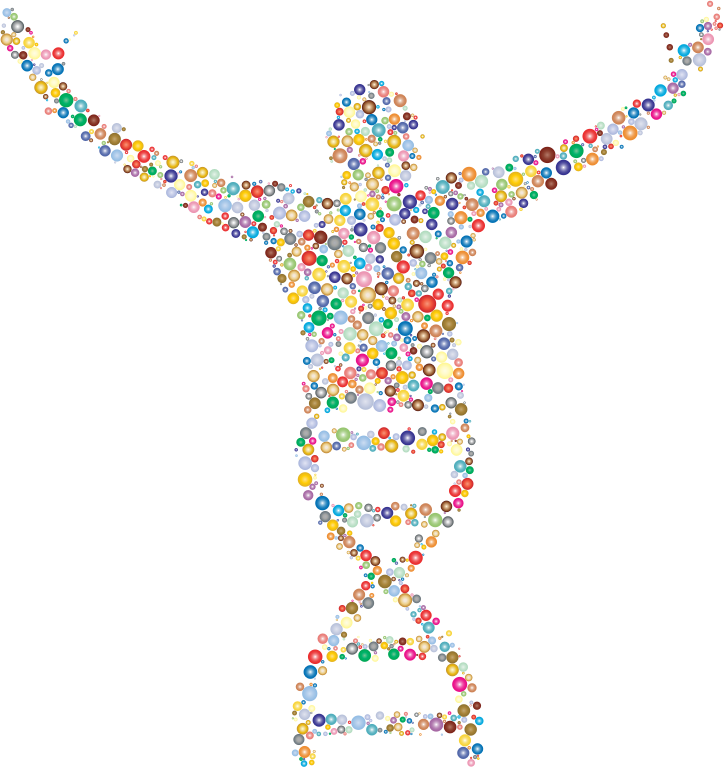 Mood Enhancement:
Research published in the Journal of Psychopharmacology suggests that coffee consumption is associated with improved mood and reduced risk of depression. The compounds found in coffee, such as antioxidants and polyphenols, contribute to these positive effects, promoting a sense of well-being and emotional balance.
Coffee and Workplace Productivity:
A case study conducted in a workplace setting examined the impact of coffee consumption on productivity. The findings revealed that employees who had access to quality coffee reported increased alertness, improved mood, and higher levels of productivity compared to those without access. This study highlights the positive influence of coffee on enhancing work performance and overall productivity.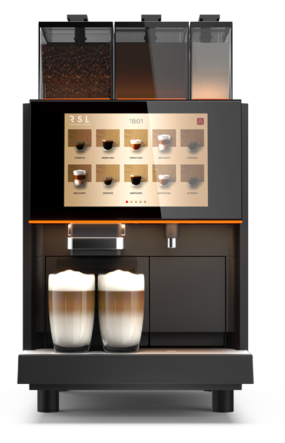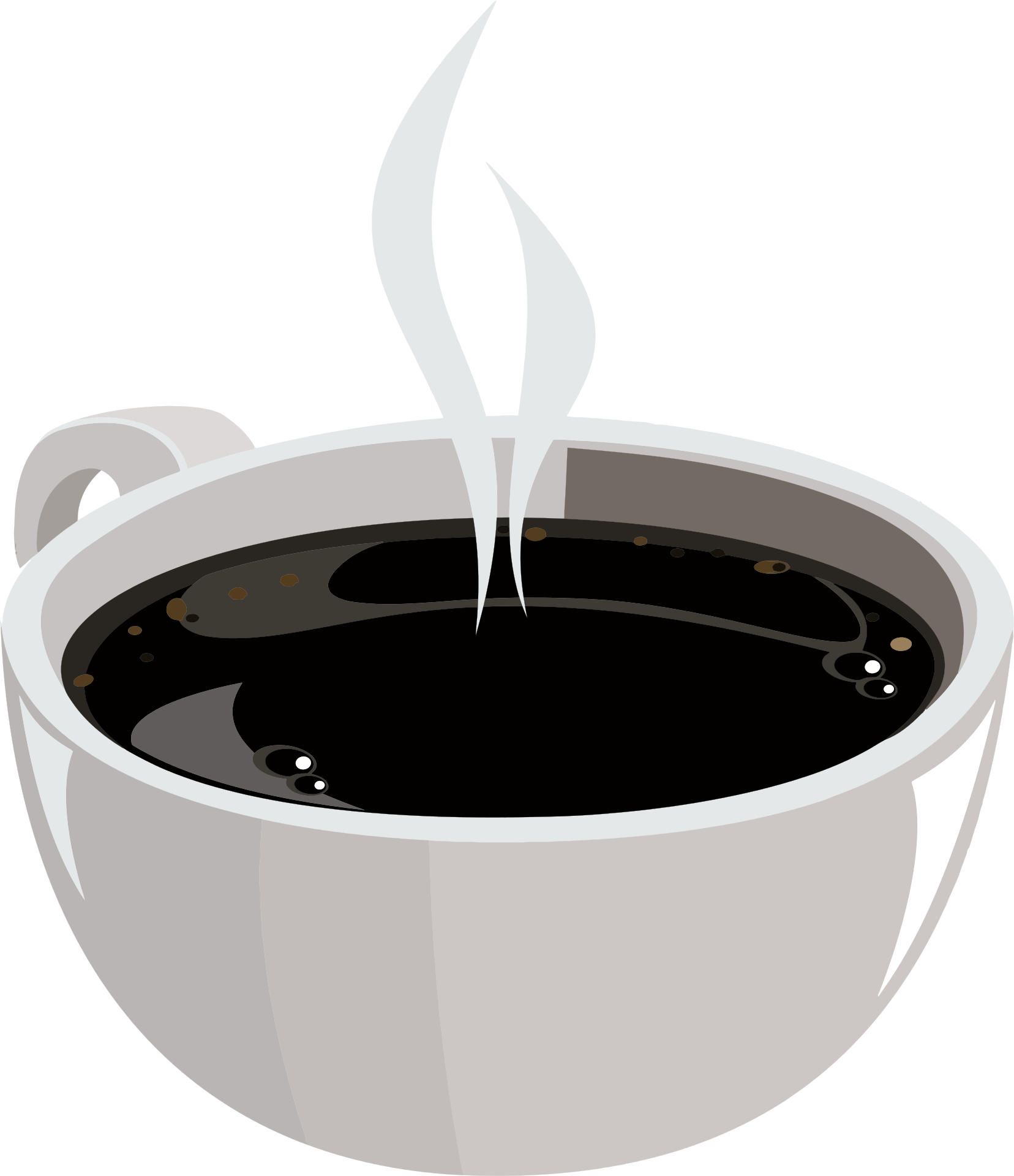 Coffee in Hospital Settings:
A study conducted in a hospital environment investigated the effects of coffee consumption on both patients and healthcare staff. Patients who had access to quality coffee reported improved satisfaction levels and increased comfort during their hospital stay. Additionally, healthcare staff who consumed coffee experienced increased alertness and improved job satisfaction. This demonstrates the importance of providing quality coffee options to promote well-being among patients and staff.
Dr. Mark Hyman, a prominent physician and author, emphasizes the benefits of coffee: "Quality coffee, enjoyed in moderation, can provide a range of health benefits, including increased energy, improved mental focus, and enhanced mood."
Dr. Donald Hensrud, a specialist in preventive medicine, highlights the role of coffee in a healthy lifestyle: "Coffee, when consumed mindfully and as part of a balanced diet, can be a part of a healthy lifestyle, offering both physical and mental well-being."
Coffee is more than just a morning pick-me-up; it offers a multitude of benefits that contribute to overall well-being. By incorporating state-of-the-art coffee machines, the Complete Hospital Solution (CHS) provided by RSL ensures that patients and staff can enjoy the many advantages of quality coffee. Supported by case studies, research, and expert quotes, it is evident that coffee consumption is associated with increased alertness, improved cognitive function, and enhanced mood. By offering a range of coffee options, CHS fosters a positive and productive hospital environment, supporting both patients and staff. RSL's commitment to providing quality coffee underscores their dedication to comprehensive care within healthcare facilities.
Visit our Coffee Innovation page: