SMARTQUBE X
Designed in Germany. Experience the bold and rich flavour of coffee with SMARTQUBE X.
Join the journey through indulgence, seeking, wanting, and finding yourself through the coffee of a generation.


---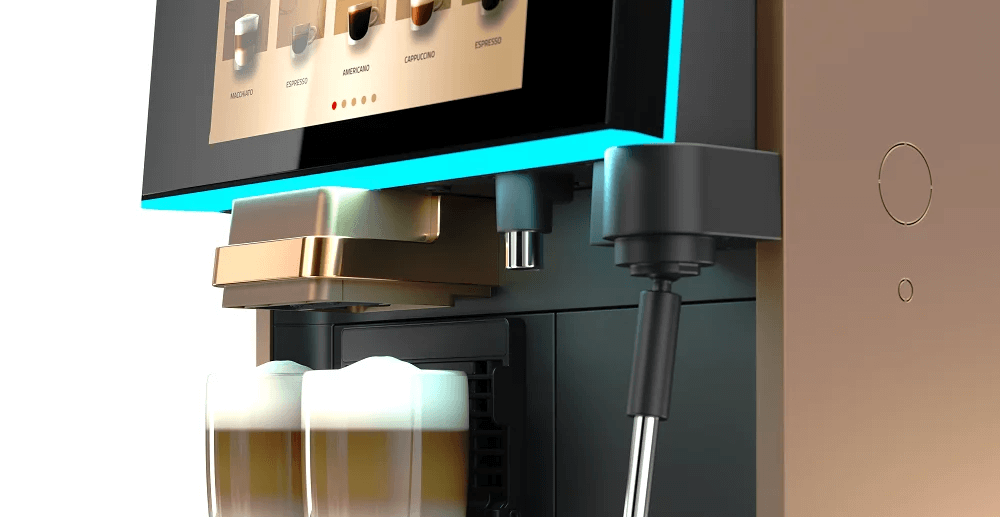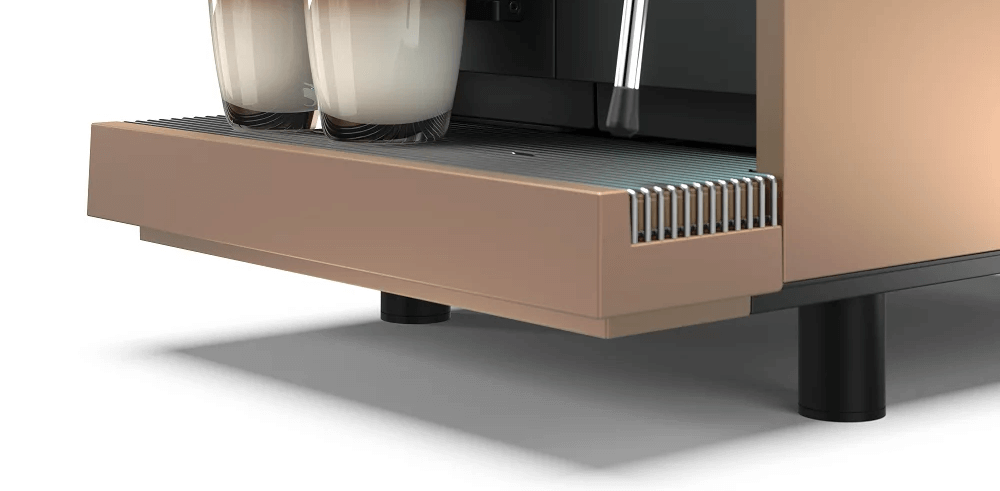 Three application scenarios – Standard, Professional and Self-service are preinstalled. Whether
in a hotel, café or convenience store, it's quite easy to choose your favourite user interface and enjoy the customised operation experience.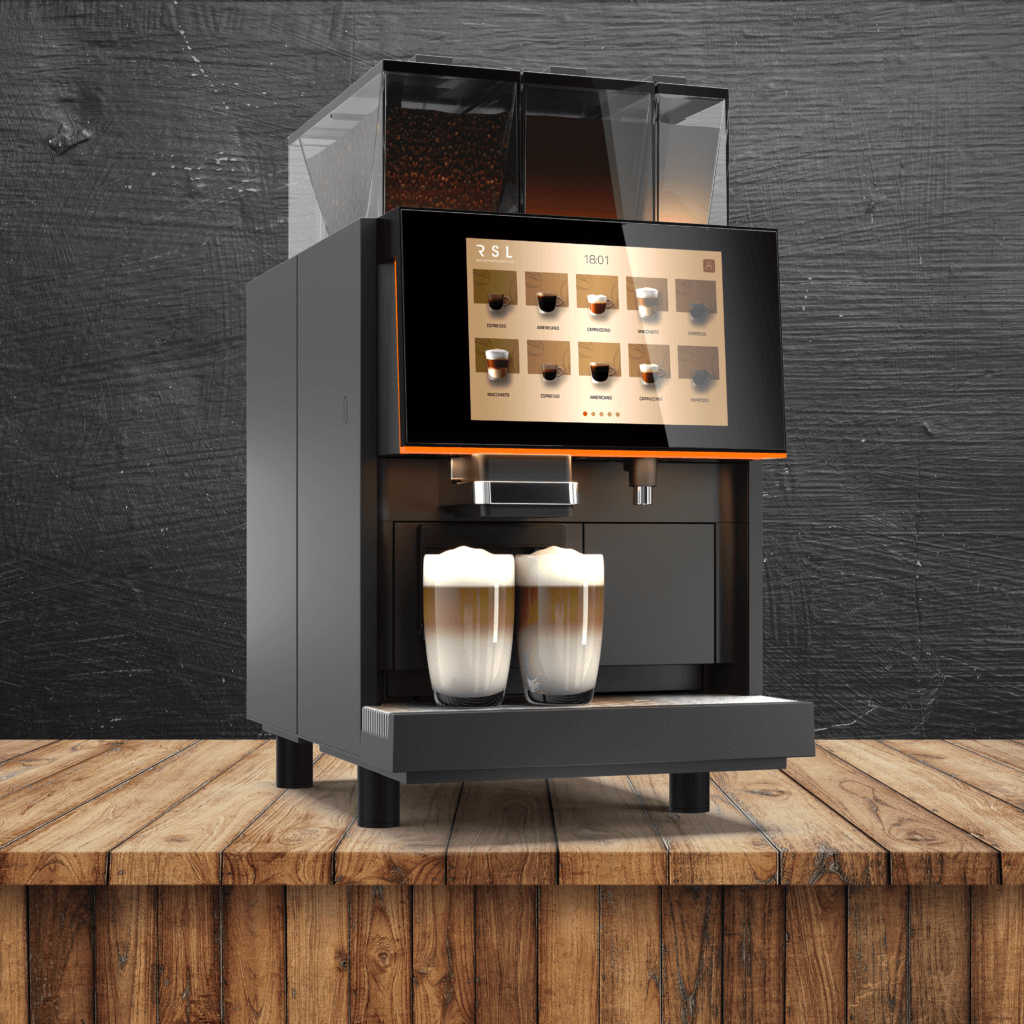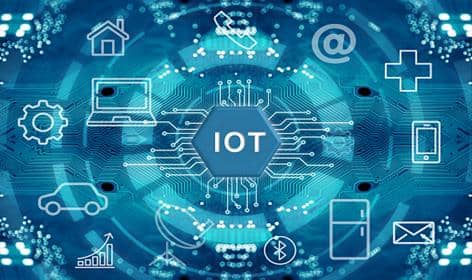 IoT Cloud offers you the complete package: track and analyze live data, monitor machine status and beverage consumption, manage maintenance, adjust the recipes and personalize the videos remotely
The 10.1" colour touch display with the Android system is easy to operate. It offers personalization and advertisement options which brings an intelligent mode of human-computer interaction. The variable lighting around the display suits any ambience while flashing lights remind you to clean or maintain your appliance.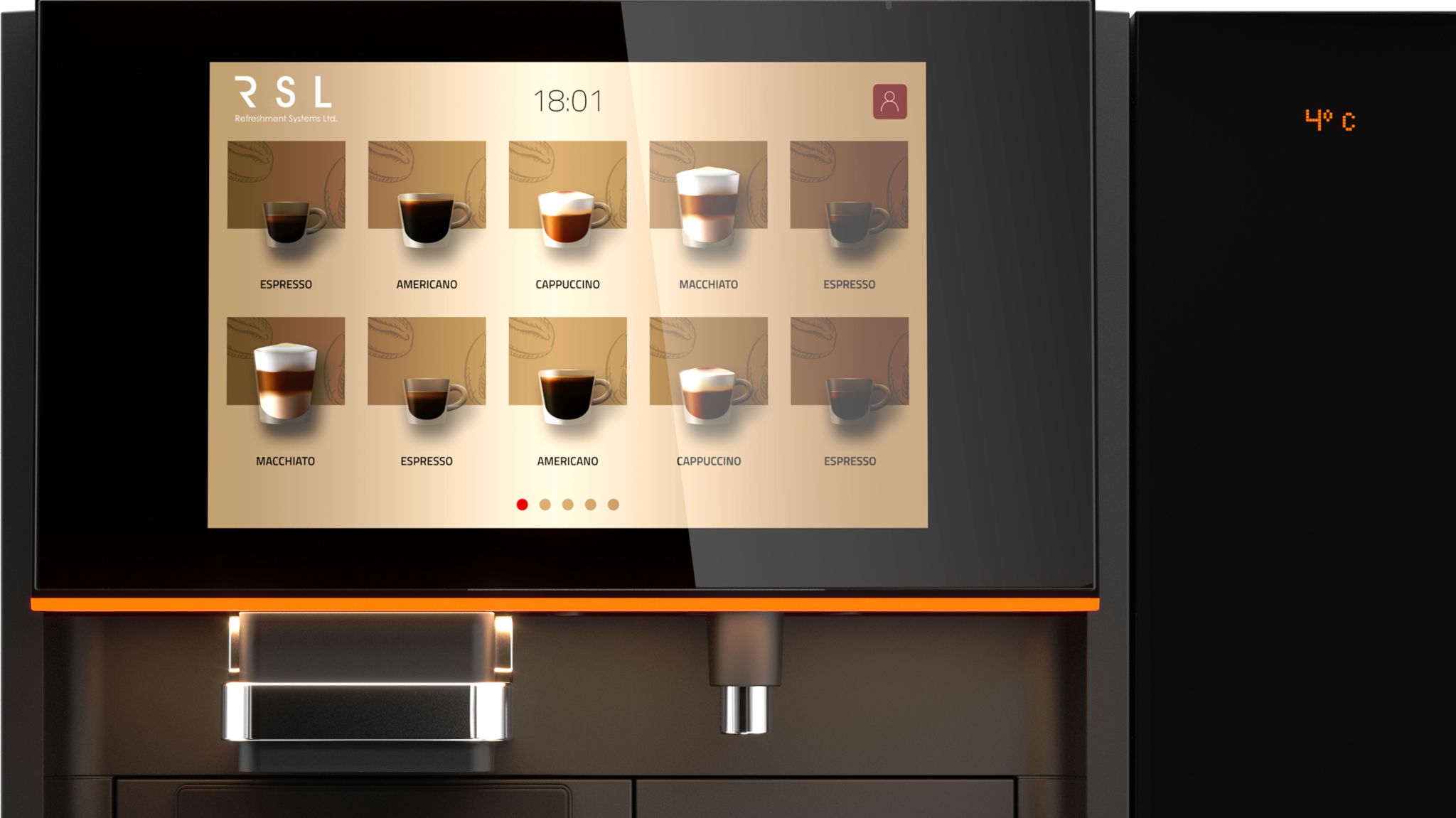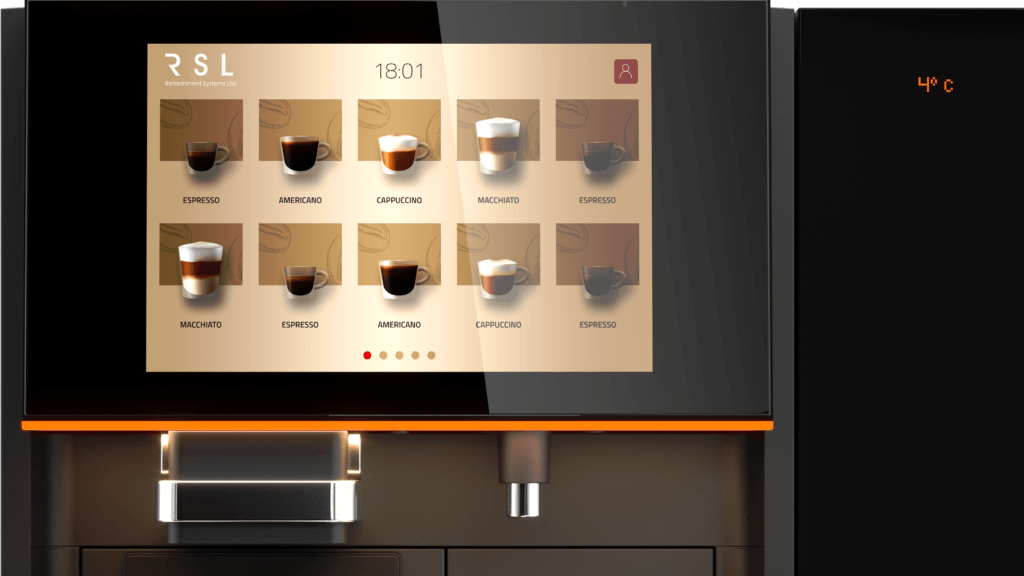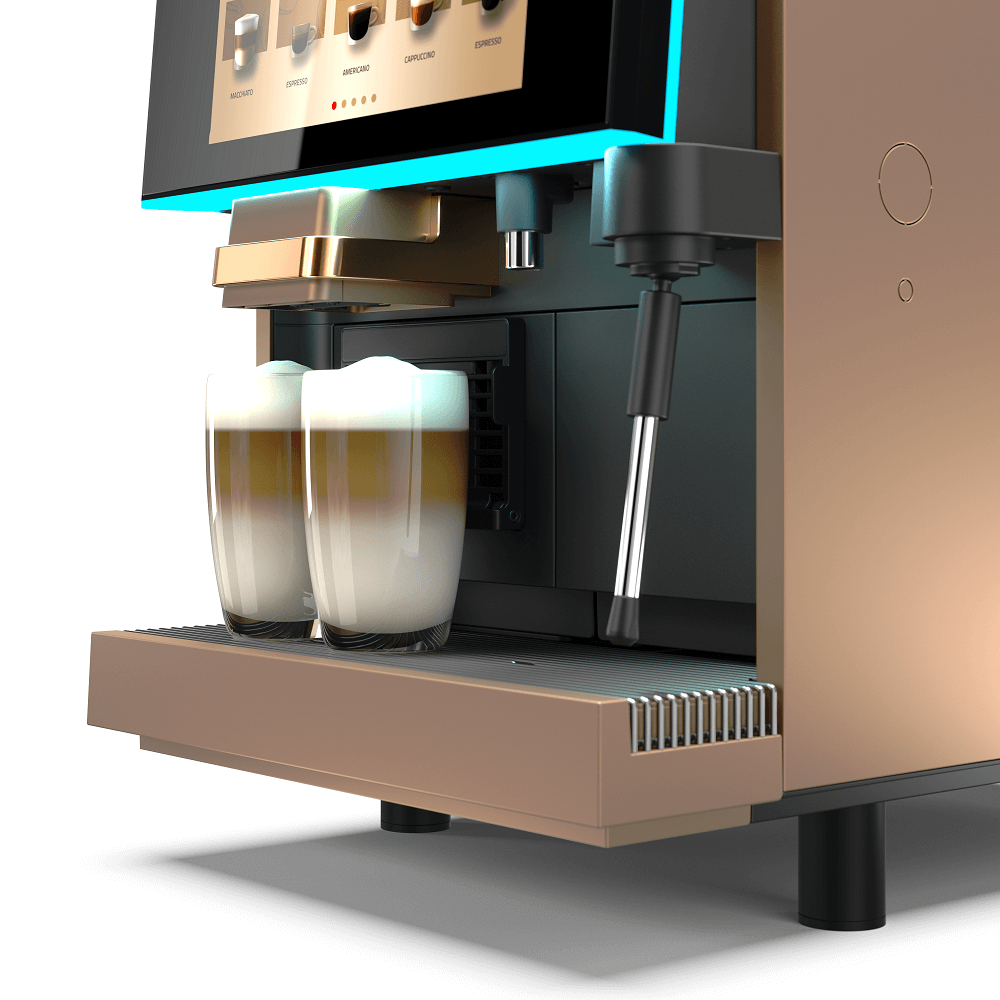 A separate hot water outlet makes it easy and
efficient to prepare various tea beverages.
Technical Data
10.1″ screen size
Android System
Bean hopper capacity: 1*1200g
Fresh milk: No
Powdered milk: Yes
Topping hopper capacity: 1500g + 1200g
Programmable video for company logo and advertisement
Voltage/ Frequency: 220-240V – 50/60HZ
Heating power: 2700W
Dimension: D:560mm W:380mm H:690mm
Weight: 30kg
Espresso brewer capacity: 5~16g
Boiler capacity: 0.7L
Water tank volume: 4L
Drip tray capacity: 2L
Waste bin full (counter): 45 portions
Coffee spout height: Level 1=100mm level 2=160mm
Water supply: Fixed water + Barrelled water + Tank water
Base colour: Black, silver & golden
Option to add customisable graphics to suit your company branding
Cups per hour according to DIN 18873-2
Recommended daily output: 100-150 cups
Model R offers Powdered milk.
---
Beverages:
More than 30 drinks can be enjoyed at the touch of a button.