Container cafés – a matter of convenience
Over the past few years, you may have seen shipping containers popping up across the country, with a twist. These convenient containers are filled with an array of interesting ventures, from burrito bars, showrooms, open-air cinemas to shopping courts, bars and cafés.
This innovative development has allowed entrepreneurs to open their own businesses at a much lower cost, and potentially, lower risk. With the West End in London costing on average £1,333 per month per square metre for retail space (according to www.statista.com), the prospect of being able to buy your own space starting from £1,000 is undoubtedly a tempting alternative.
Of course, there are different grades of containers that can be purchased, ranging from, used, refurbished and new. So, depending on the level of work you are willing to carry out in the first place, you will need to take this into consideration when budgeting for your container.
Styles of container
There are many different styles of containers to choose from to suit your individual needs and business idea. You can acquire a unit as small as 6ft, going all the way up to 40ft.
Different door openings are also available, from doors opening on the end, side-opening doors, roller shutters and bespoke hydraulic doors.
These containers can be specifically created from scratch with your entire design, branding and vision in mind, leaving all the hard work to someone else. There are companies that will take care of all of this, while adhering to British Building and Fire Regulations, giving you peace of mind that everything is compliant and ready to launch your project.
Do you need planning permission to open a business in a shipping container?
Depending on your local council, you may or may not need planning permission, as a general rule, the containers are classed as 'permanently portable' so may get away without seeking out planning permission.
We asked Andy Orr, Director of ISO Spaces for their take onthe challenges businesses looking to use a container solution may face;
"Each council differs with regards to their street vending protocol and legislation. Approach them individually in order to get a definitive answer on this.
Planning permission is always variable. It depends on many considerations – the sensitivity of the location, the offering (hot food option with fryers) and vicinity of any residential neighbours.
The container café is far less likely to need planning permission if it is stand alone with its own water supply and power generator. Even with ISO Spaces' standard units, the water can be disconnected, the power can be unplugged and the café can be moved within an hour – a true plug in and play solution.
The length of tenure is often a factor in whether or not planning permission is required too.
The biggest issue a lot of our clients' face is power loading. If they have an instant water heater and a range of electrical appliances then a 3-phase power supply may be required, rather than single phase. This can be an issue on some sites."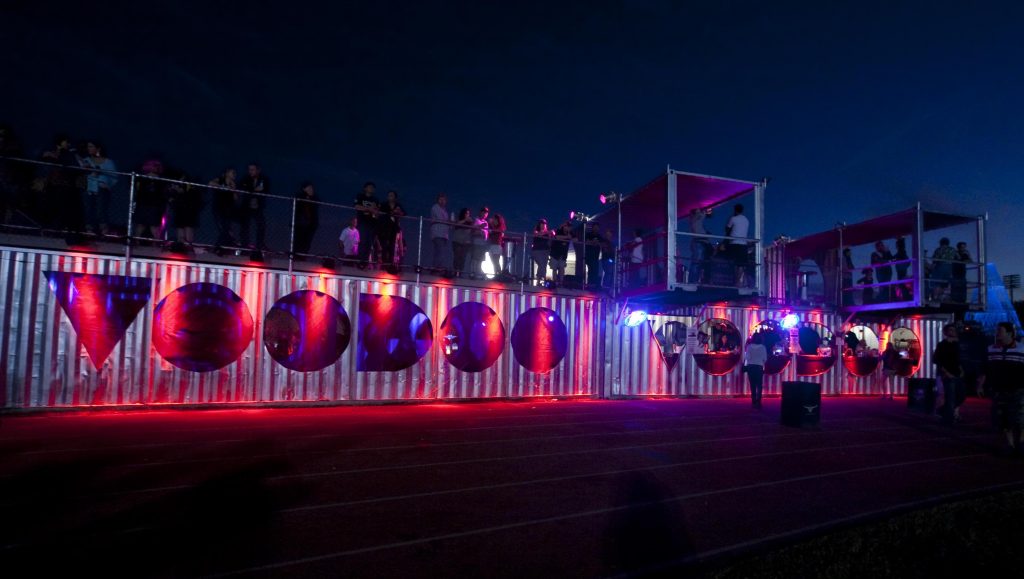 Adaptability
One of the major benefits of these containers is how adaptable they are and how much flexibility they offer.
Having the safety net of being able to alter the purpose of your container if you have a change of business type, whether that be to suit your ideas, your potential customers or to suit the economy.
You may decide to re-brand at some point, with a shipping container this could mean a simple lick of paint.
The modular design of shipping containers makes it much easier if you are to expand, extending your current space by adding another container, or multiple containers to your existing space.
Then there is the location, as they are portable solutions, if you find the location you originally chose doesn't quite work out, doesn't have the footfall or the correct customer base, you can arrange to have the container moved.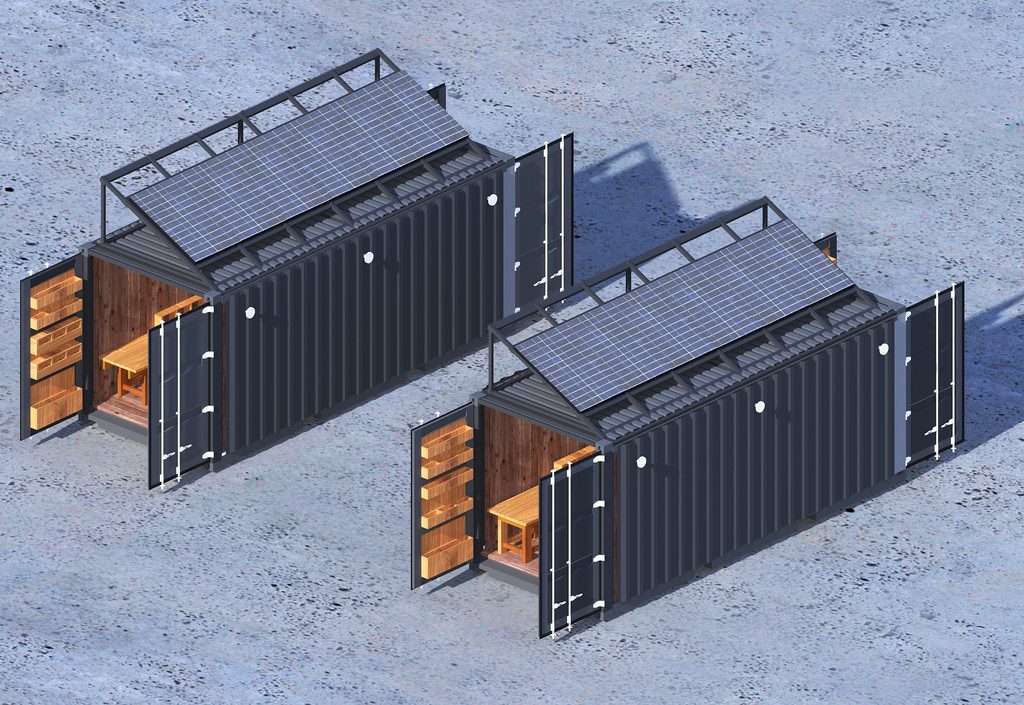 Sustainability
If, like most of us, you are conscious of sustainable practices, shipping containers are the ultimate up-cycling solution.
Re-using shipping containers saves the effect of many manufacturing processes involved in building a 'bricks and mortar' establishment and the permanency of the latter. These convenient containers are classed as 'Permanently portable', this literally means the structure can be moved easily at any time, inevitably creating less damage to the surrounding environment.
With the majority of container-based businesses running from a power generator and their own water supply, this means less disruption to the environment by avoiding the need to connect up to the existing power grid and water supply.
If you would like to find out more about which coffee machine and ingredients you should have within your new cafe, speak to a member of the team today, contact us on 0800 169 3686, or simply fill in the online form.