Five reasons why you should automate your coffee buying
We get it, ordering your coffee ingredients can be difficult to delegate and can become a repetitive and laborious task. With a million and one things on your plate things can easily get missed, and there is nothing scarier than someone not being able to get their morning coffee.
The RSL auto ordering system enables you to automate this process and ultimately strike it off your to-do list, leaving you time to plan for the future and deliver a first-rate service to your customers.
Does this all sound too good to be true? We assure you it really isn't.

---
So, what are the five reasons why you should automate this process?
Save time and money on your ordering process
Simplify your stock control and alleviate any revenue discrepancies
View detailed sales data to understand user habits to help with your future marketing campaigns
Real-time data available at your fingertips, all through an online portal
And obviously, no 5 is………. Never run out of product again!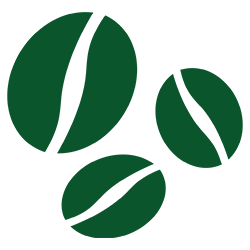 ---
How does it work?
We will fit a device to your coffee machine that transmits usage data to our management suite (in the cloud). Once the level of coffee beans reach a pre-determined amount, the MyRSL portal is alerted. There is time to make changes to your order, within the portal. If no changes are made the products are shipped via TNT, for delivery the very next working day.
Watch the video to find out more.