How can a vending supplier help bridge the tech skills gap?
Over the past 18 months technology has stepped up to deal with various situations and it has shown that the advancements and implementations of new and old technologies such as AI will forever have a part to play in the way we live our lives. This means that the demand for IT professionals is expanding rapidly. Therefore, work needs to be done to close the gap when it comes to shortages in the tech industry.
The government is trying to close this gap by launching schemes such as CyberFirst which is helping young people with a passion for cyber security get into that field. However, those that are passionate about nurturing people into future tech careers can take steps to help them and find what other tech-related careers are out there.
How can Refreshment Systems help?
This is where RSL want to help. We have discussed the continuing evolution in vending machines, and how technology is playing a role in managing multiple machines efficiently. This new generation of technology-driven young people has the eagerness to learn and develop their skills, potentially helping industries like vending continue to live on.
We want to help by creating an awareness that technology is here for the long haul and we need every great mind to help push technology forward. This is where a new generation of people come in who have the potential to do that.
Technology such as telemetry has made huge steps to ensure vending machines can meet the requirements of industries such as FM, Hospitality, Healthcare, Schools and Universities. If we can help young people live their dream of becoming tech professionals, they may find new ways of making telemetry more advanced and discover new technologies to make vending machines and other devices more unique.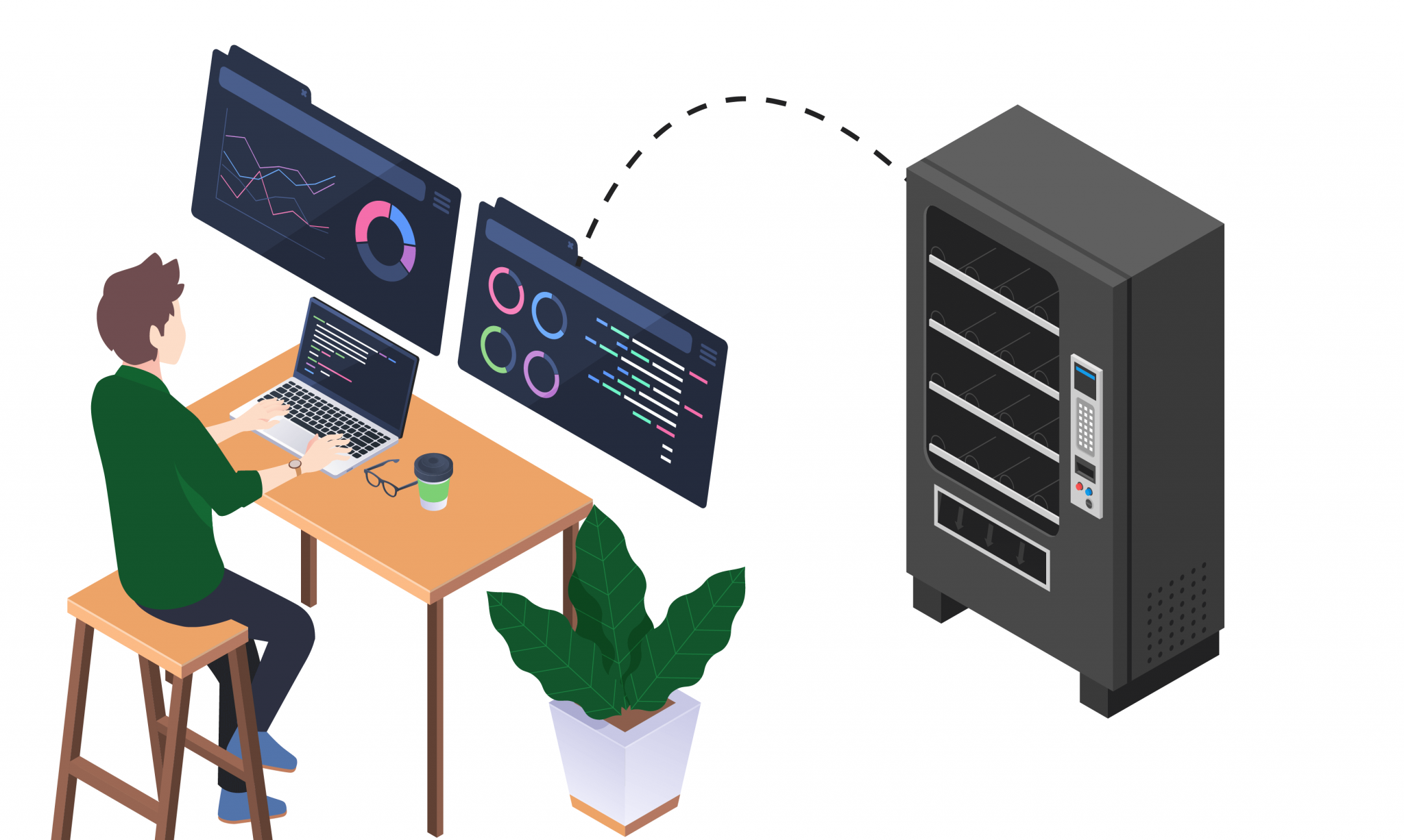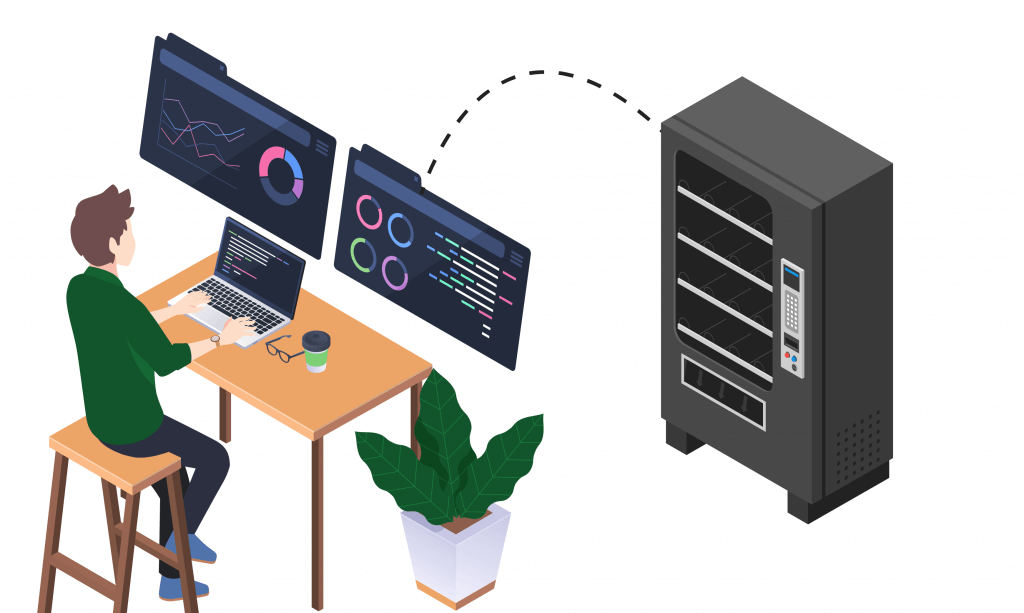 What can schools do?
It's important for schools to prepare young people for the real world and this could begin with teachers focusing more on their students. Starting a class discussion or working with each student individually and making them aware of the numerous career paths available in the tech sector.
Understanding what skills are required in current and future job markets is important for a student to develop the skills they need for that particular craft. Other ways include:
Explore more STEM (science, technology, engineering, and mathematics) based learning and find how this can applied to industries.
Try find role models from known businesses.
Test your student's knowledge of tech with related job roles. Students that are interested in tech will use the internet or social media, but do they know what it takes to create a website, an app, how the internet and computer work?
Create class activities that are dedicated to technology. Demonstrate the latest tech and how it can be used help students gain interest.
Discuss and explore the advantages of apprenticeships with your students. Apprenticeships are a great way to get hands on experience and gain a qualification.
Find ways to incorporate technology into other subjects. e.g., using interactive fiction in English lessons.
In conclusion
Listening to your students will allow you to understand where they want to go after they have finished school or college. Help prepare them for their future and encourage them to develop and grow their skills. Technology is changing everything and, it's a fact that technology its self will create jobs that don't even exist yet. When that happens, this next generation of technology-driven minds will want to jump on it and create a future where they can make a difference to our planet and improve our lives.
If you want to hear more about our product and services, contact Refreshment Systems on 0800 169 3686.