Recycling, Sustainability and Responsibility in Universities
Recycling, Sustainability and Responsibility in Universities United Kingdom by RSL Vending Supplier
With an imposed 43% reduction in carbon emissions by the year 2020 from 2005, universities have implemented energy management programmes in order to meet this deadline. This means looking at every aspect of energy usage, and not only that but choosing suppliers carefully in order to ensure they also comply with sustainability goals. Read on to find out more about sustainability and responsibility in universities.
Sustainability
When we talk about sustainability, we mean that it has little or no damage to the environment, therefore able to continue for a long time. There are many aspects to look at when sourcing sustainable products, in terms of your coffee offering, this ranges from the coffee beans to the cups and coffee bags, the machines and even down to the supplier themselves. PEFC accredited cups are a great place to start. PEFC is the world's largest forest certification system. Their credible standards seek to transform the way forests are managed globally – and locally – to ensure that all of us can enjoy the environmental, social and also economic benefits that forests offer. Coffee bags that are aluminium free reduce carbon emissions considerably, with aluminium having one of the highest carbon footprints of flexible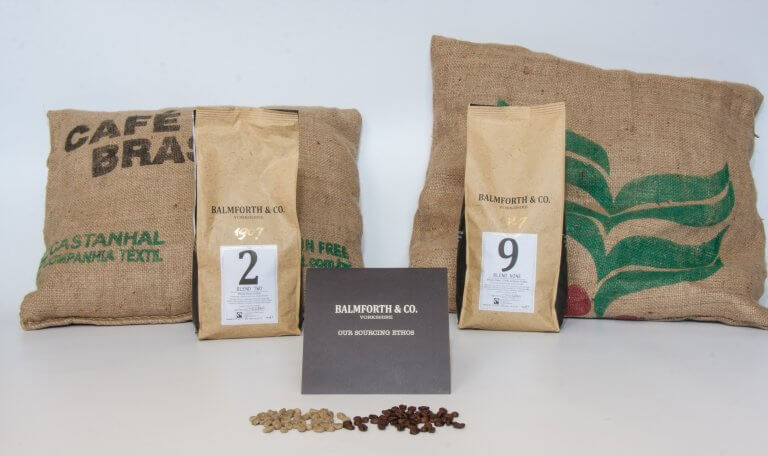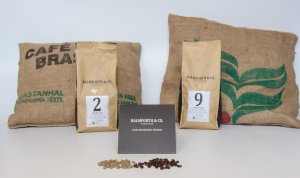 packaging, opting for aluminium free has a great impact on the environment. Look for coffee beans that have been sourced sustainably. This ensures that the growing and processing of the coffee beans are as environmentally friendly as possible, all while providing a sustainable living for the coffee farmers and communities associated. It is not only Fairtrade certified coffee that is sustainably sourced, the key is to make sure the supplier can give you the whole story regarding how their beans are sourced and how the communities growing the coffee are supported. Let's not forget the equipment you will be using too, with so many options to think about, choosing a machine that has an energy efficiency mode will ensure reduced wastage of electricity, as the machine will power down when it has not been used for a certain amount of time. Certain machines will also reduce water and ingredient wastage, so that is something worth bearing in mind also.
 Corporate Social Responsibility
This covers a whole host of areas. Universities will be looking closely at this in order to help them with their carbon emission goals. Energy usage is a massive spend in higher education. With a lot of unnecessary wastage from heating, lighting and running equipment. This spend converts into carbon emissions, so, taking stock of what your energy output is, reviewing, carrying out any maintenance, adopting procedures and applying timers on heating/lighting where possible could potentially reduce these emissions by around 20%, all while saving you money in the long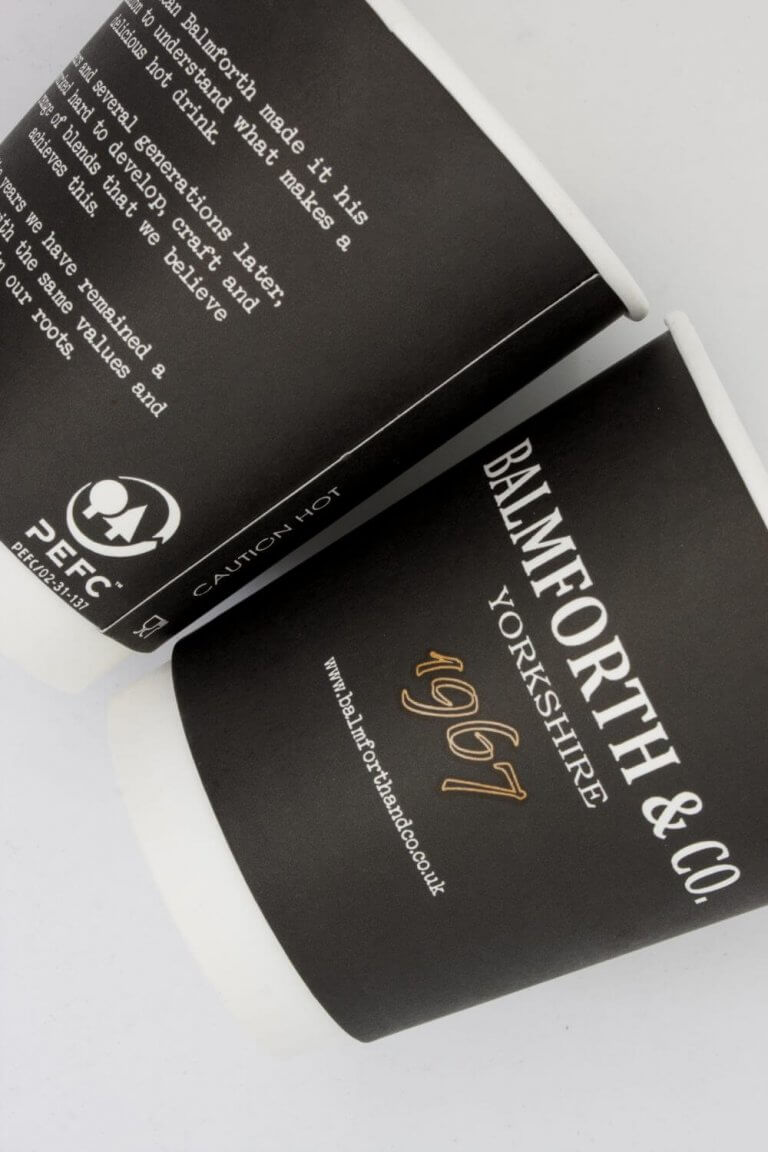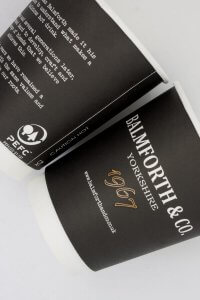 run. Sourcing suppliers that are equally or more socially responsible, will, in turn, have a positive impact on your CSR. You want to be working with organisations with the same ethos and values. Students, staff, and visitors are becoming more expectant of being part of an ethically responsible organisation, purchasing sustainable products, and in some cases, the focus being on Fairtrade. As part of your Corporate Social Responsibility, recycling, composting or biodegrading will more than likely form part of your waste management programme. Looking at the best way in which you can minimise the waste being taken to landfill and how you will carry this out will determine the method in which you use. It may be that you can use more than one method. For example, recycling suitable items, and composting for food waste. Providing the necessary recycling bins, with clear signs indicating what can be put into those bins is key to the waste not being contaminated.
Carbon Neutral / Carbon Zero
Carbon neutrality, or having a net zero carbon footprint, refers to achieving net zero carbon emissions by balancing a measured amount of carbon released with an equivalent amount sequestered, offset or buying enough carbon credits to make up the difference. It is used in the context of carbon dioxide releasing processes associated with transportation, energy production, and industrial processes such as the production of carbon-neutral fuel. There is a wide range of companies that offer a carbon offsetting service, it is just about finding the right supplier for your needs and the needs of your business. The main thing to be conscious of is that whichever project you decide to go with needs to be verified and certified so that all contributions go directly back into the community itself. Universities have been looking into becoming carbon neutral by some point in the future for a while. So, using a carbon zero supplier would be a great step, along with looking into initiatives for offsetting your emissions.
How have we managed to achieve a Carbon Zero status?
With the help of a carbon management company we have supported the 'Cook Stove Project' in Kenya and have been out to visit the community to see the impact first-hand. The project builds energy-saving cooking stoves for local villages, resulting in a 50% reduction in the need for firewood and thereby preventing carbon from being emitted. In addition to carbon prevention, it also provides families with a cost and time effective method to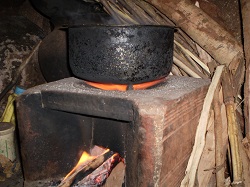 cook with. The reduced need for firewood helps to prevent deforestation, creating knock-on benefits to the wildlife in terms of habitat and wood prevention. It is also a healthier method of cooking as it reduces indoor smoke by half. Indoor smoke is a serious problem in Africa and is dubbed the "kitchen killer", as it is responsible for 1.6 million deaths in the country every year. The carbon management company that we work with deal directly with the end users, with all offsetting costs going straight back into the community. This has been verified by the University of Nairobi and The Gold Standard (certification body) to ensure that every penny is delivered directly to the project. The Gold Standard means that the project is validated, verified and monitored on a quarterly basis, as well as receiving an annual verification check with a 3rd party site visit. The company that we use has a range of projects across the globe, so you can select the one that is most suited to your company ethos and values.
If you want to hear more about our product and services, contact Refreshment Systems on 0800 169 3686.
Or via our 
contact form
.
Check out our social pages for more news and offers that the vending world and RSL are offering.
Our Facebook Page: 
@refreshmentsystemsltd
Our LinkedIn Page: 
Refreshment Systems Ltd
Our Twitter: 
@RefreshmentSys