Which is the BEST Coffee Vending Machine or Should You Buy?
Querying which coffee vending machine, you should buy? From waking up in zombie mode to thinking in work mode, coffee can be a prime factor that fuels you through the day. Unfortunately, having the availability to make a great-tasting cup of coffee isn't always an option. With the increased benefits of installing a modern cup coffee machine, this can change.
Having instant access to a hot, aromatic cup of coffee at any time of the day does wonders. Especially for specific businesses like healthcare sector hospitals and manufacturing sites, where time is limited for breaks.
Move on from outdated coffee machines
According to research, 84% of employees drink coffee every day. They feel like their day hasn't started until they've had their first hot drink cup. You want to be coming to work and tasting great-tasting coffee from a modern commercial coffee machine. Out of date or disappointing coffee won't give them that satisfaction.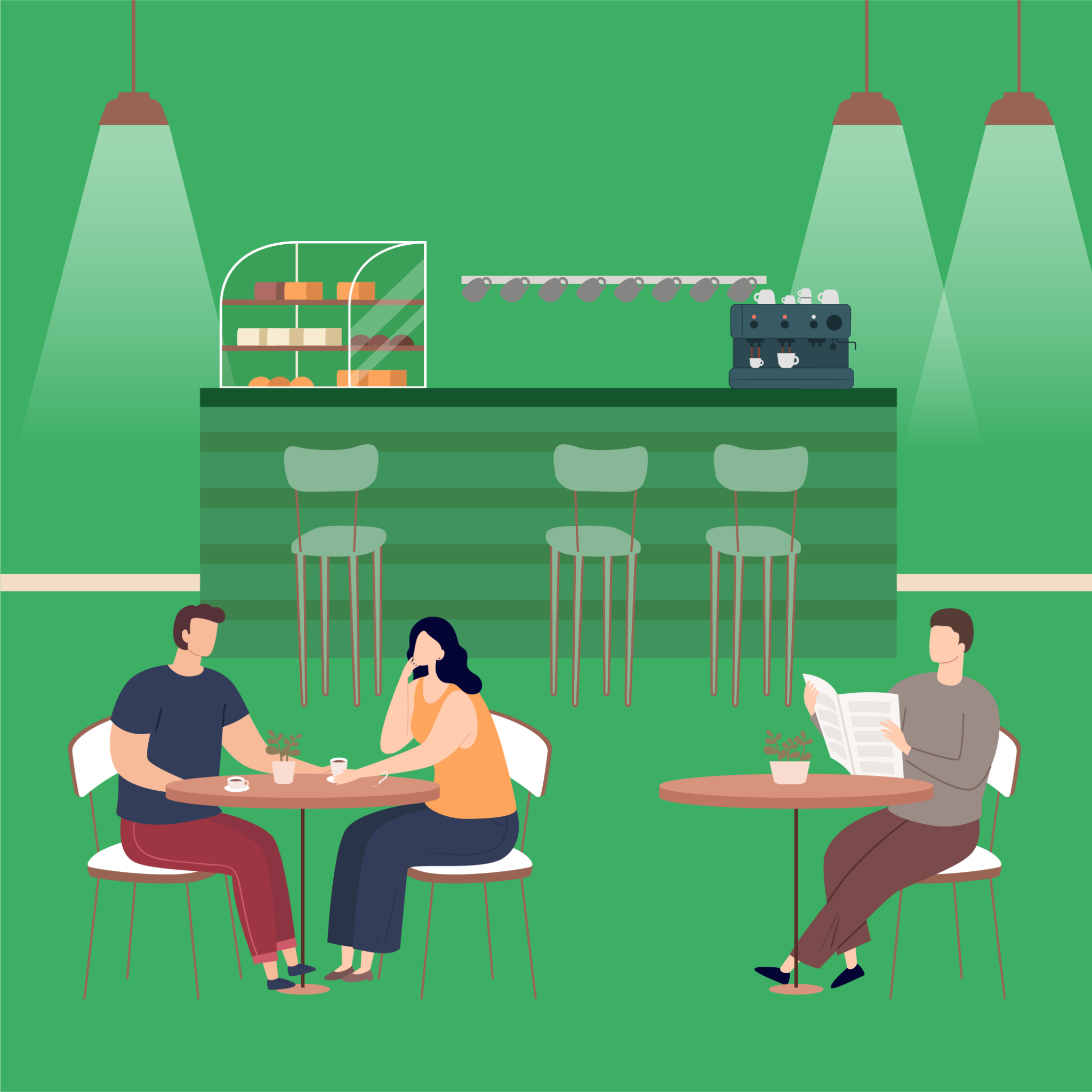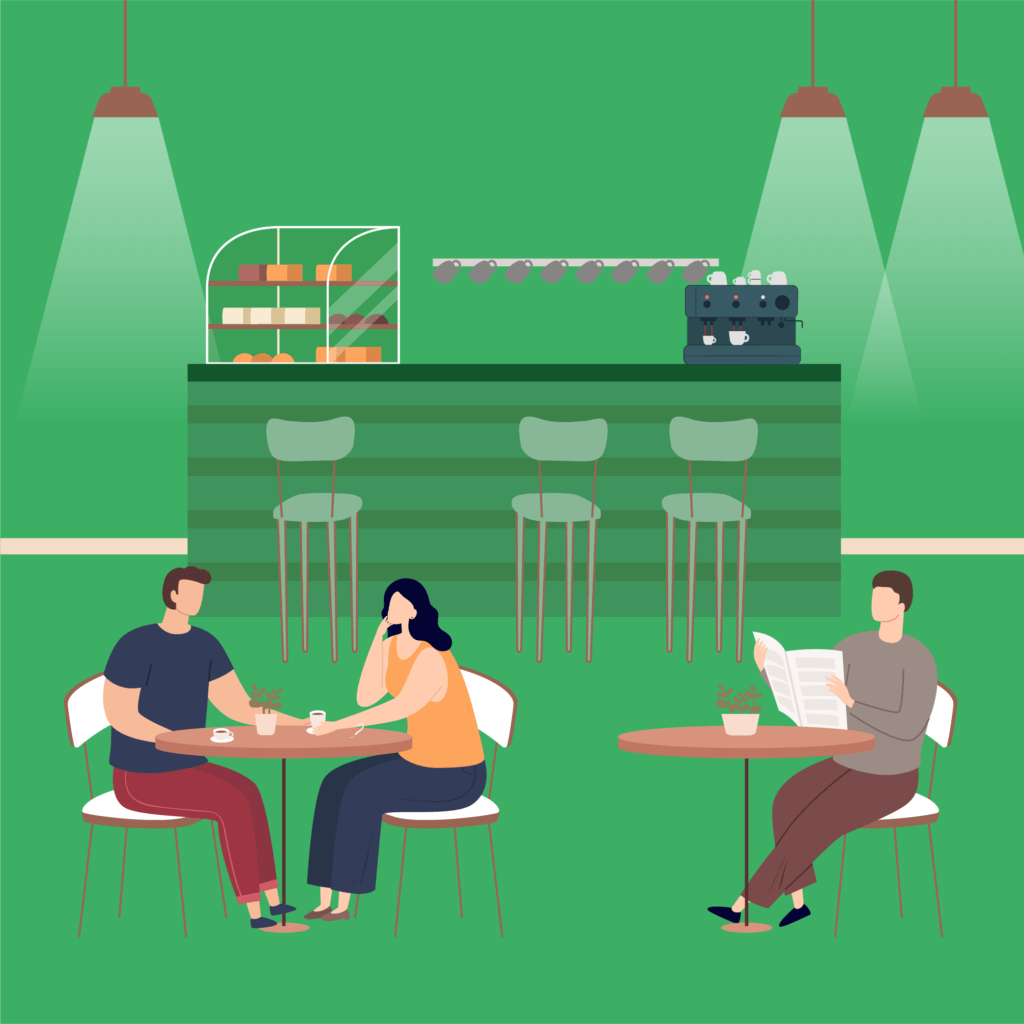 Customer journey is key
Carl Rogers – "The good life is a process, not a state of being." This also applies to the world of intelligent vending and coffee machines. Finding the right vending and coffee machine supplier can be a process of the supplier runner up listening and fully understanding your needs. From implementing one of these estates into your business.
Before even thinking about installing the table top coffee or vending machine, the customer journey is the most important aspect of the entire process. Refreshment Systems will work with you and understand what you, and your employees need. With the insights that you share with us, we can build you a bespoke, reliable, and modern smart vending estate.
What is the standout coffee machine?
Technology plays a huge part in the vending solution and coffee industry. It can create a next generation customer experience. The latest office vending machine that is at the forefront of being uniquely different from its predecessor is the Rex-Royal S2. This coffee self serve vending machine is quality on all levels.
True passion and 100 per cent Swiss Made. A professional bean to cup coffee machine for medium capacity requirements. An intuitive, video capable 7-inch touch screen offers an entire range of individual quality drink creations. From espresso and the classic coffee to numerous milk drinks and other mixed drinks such as the cappuccino, latte macchiato or hot chocolate.
Choose between fresh and instant products. This professional commercial bean to cup coffee machine also makes it possible to get one or two coffees, hot water, and steam simultaneously. At its core, the new Vitro S2 has been developed further to meet the demands of businesses looking for smart vending machines.
Rex-Royal S2 comes with telemetry as standard. You will never have to worry about a broken-down coffee machine, empty bean to cup machine, inventory management or coffee machine maintenance. After the coffee machine installation is completed, our operatives will take the hard work away. They will make sure your new vending machine is clean and working how it should.
This telemetry powered coffee machine offer an innovative capabilities to provide everyone in your business with luxury tasting coffee. Helping you finally feel satisfied and more proactive.
Technology and innovation
The newly developed, high performance Rex-Royal metal brewing unit has a capacity of up to 16 grams of coffee powder. This ensures the highest quality of coffee and guarantees optimal extraction for both single and double products. With the professional Rex-Royal tea/steam wand boiler system capable of outputting up to 28 litres of hot water per hour. It is possible to get tea and coffee at the same time.
To maximise the potential of the S2, our engineers optimised the specifically developed real time software to turn the fresh beans into the best coffee possible. Expertise, innovative spirit, and lots of passion; these values identify the new compact S2 and guarantee Swiss quality on every level.
In summary
Workplace coffee machines are a big part of the day-to-day operations within a company. You want to feel hydrated, refreshed, and relaxed when you're drinking your cup of coffee. To have a drink vending machine is a crucial part of increasing productivity. To feel a lot happier and more motivated instead of drinking coffee that isn't up to standard and won't give you the same effect is important.
If you want to hear more about our product and services, contact Refreshment Systems on 0800 169 3686
Or via our contact form.
Check out our social pages for more news and offers that the vending world and RSL are offering.
Our Facebook Page: @refreshmentsystemsltd
Our LinkedIn Page: Refreshment Systems Ltd
Our Twitter: @RefreshmentSys