It's Cold Outside
Warm up with a Vanilla Latte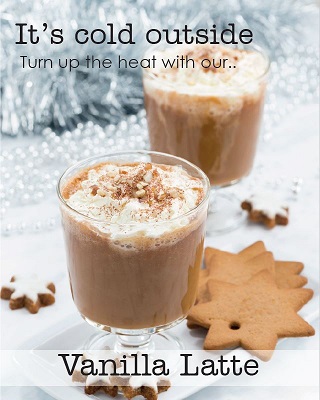 With temperatures dropping quite dramatically across the country, warm your customers up with a delicious vanilla latte.
Take a look at the recipe below for a quick step guide:
Ingredients
1 pump vanilla syrup
2 shots espresso (we recommend Balmforth and Co Blend 1 for this recipe)
238ml whole milk
How to make
Warm up milk to a foam with a steam nozzle
Pour the syrup into a large cup and run an espresso, then add hot milk
Garnish with a toffee sauce
Serve
If you are missing any of the ingredients above, place an order with the team today!
Call: 01226 720 482 or send us an email.