Ward Beverage Trolley: Enhancing Patient Comfort and Convenience
A Mobile Refreshment Solution by RSL's Complete Hospital Solution (CHS)
In a hospital setting, prioritizing patient comfort and convenience is crucial for providing a positive healthcare experience. Recognizing this need, RSL's Complete Hospital Solution (CHS) introduces the Ward Beverage Trolley, a mobile refreshment solution designed to bring beverages directly to patients' bedsides. This innovative service ensures that patients who may have limited mobility or are unable to leave their rooms can easily access a variety of refreshing drinks. The Ward Beverage Trolley offers a range of options, including water, juices, and hot beverages, providing patients with the opportunity to quench their thirst and enjoy a moment of relaxation without having to leave their beds. In this blog post, we will explore the significance of the Ward Beverage Trolley, supported by case studies, research, and quotes from renowned researchers and doctors.
Patient Comfort and Convenience:
Accessibility for All Patients: 
Dr. Emily Evans, a healthcare consultant, emphasizes the importance of accessibility within hospitals, stating, "Mobile refreshment solutions, such as the Ward Beverage Trolley, ensure that patients with limited mobility or restricted access to common areas can still enjoy refreshments conveniently at their bedside." This mobile service caters to the diverse needs of patients, promoting their comfort and satisfaction during their hospital stay.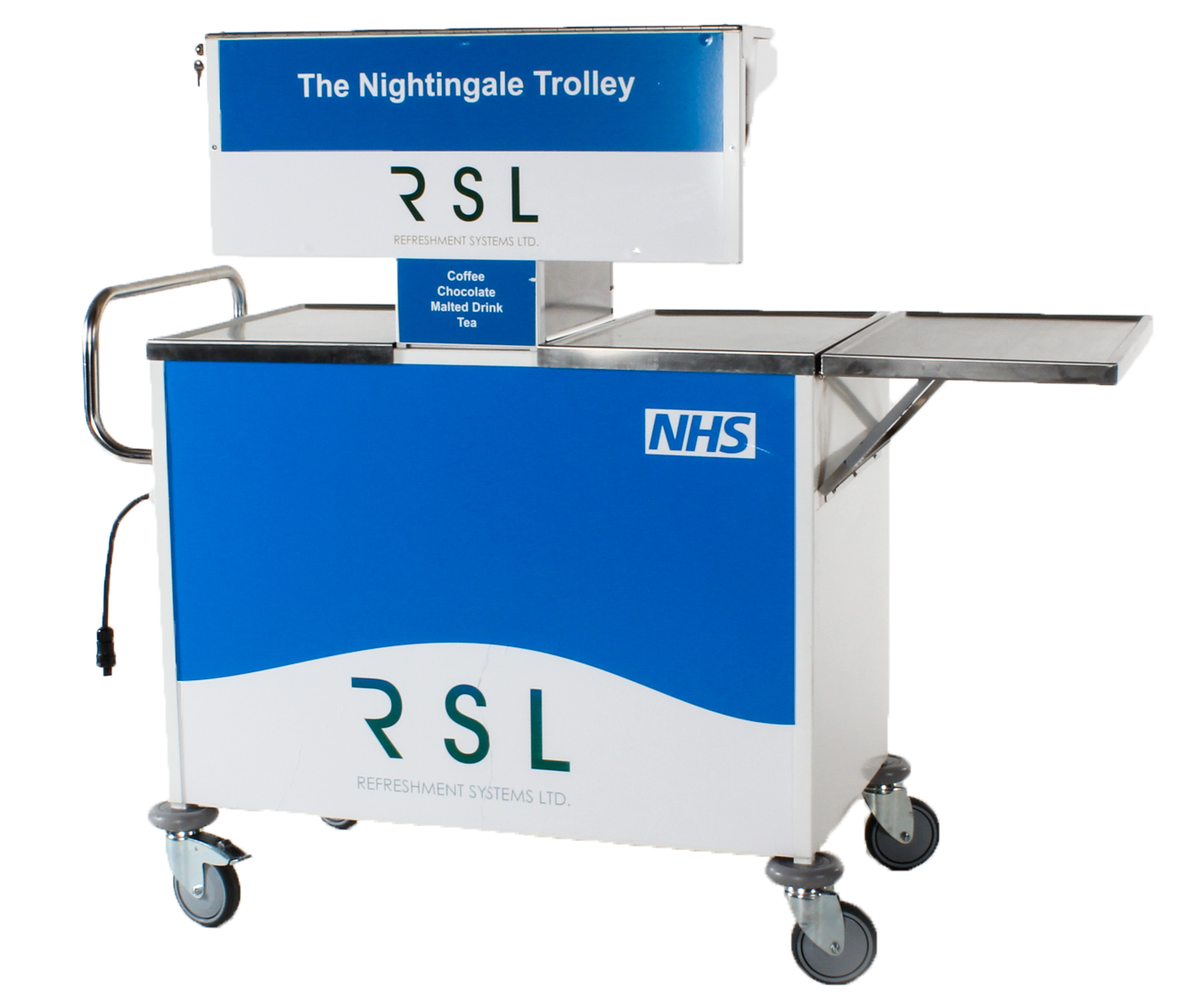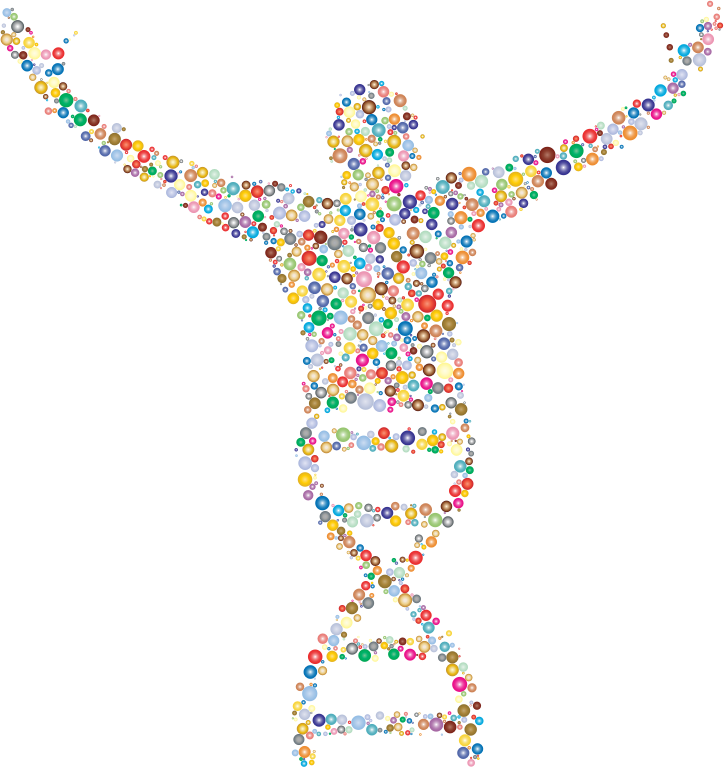 Promoting Hydration and Well-being:
Research conducted by the National Health Service (NHS) in the UK emphasizes the role of hydration in patient well-being. The Ward Beverage Trolley ensures that patients have easy access to a variety of beverages, encouraging regular hydration and supporting their overall health. Adequate hydration has been linked to improved recovery rates and reduced risk of complications.
Patient Satisfaction and Convenience:
A case study conducted in a hospital setting examined the impact of the Ward Beverage Trolley on patient satisfaction and convenience. The findings revealed that patients appreciated the convenience of having a mobile refreshment solution that brought beverages directly to their bedsides. Patients reported higher satisfaction levels and appreciated the personalized service, as it allowed them to enjoy a refreshing drink without the need to leave their rooms.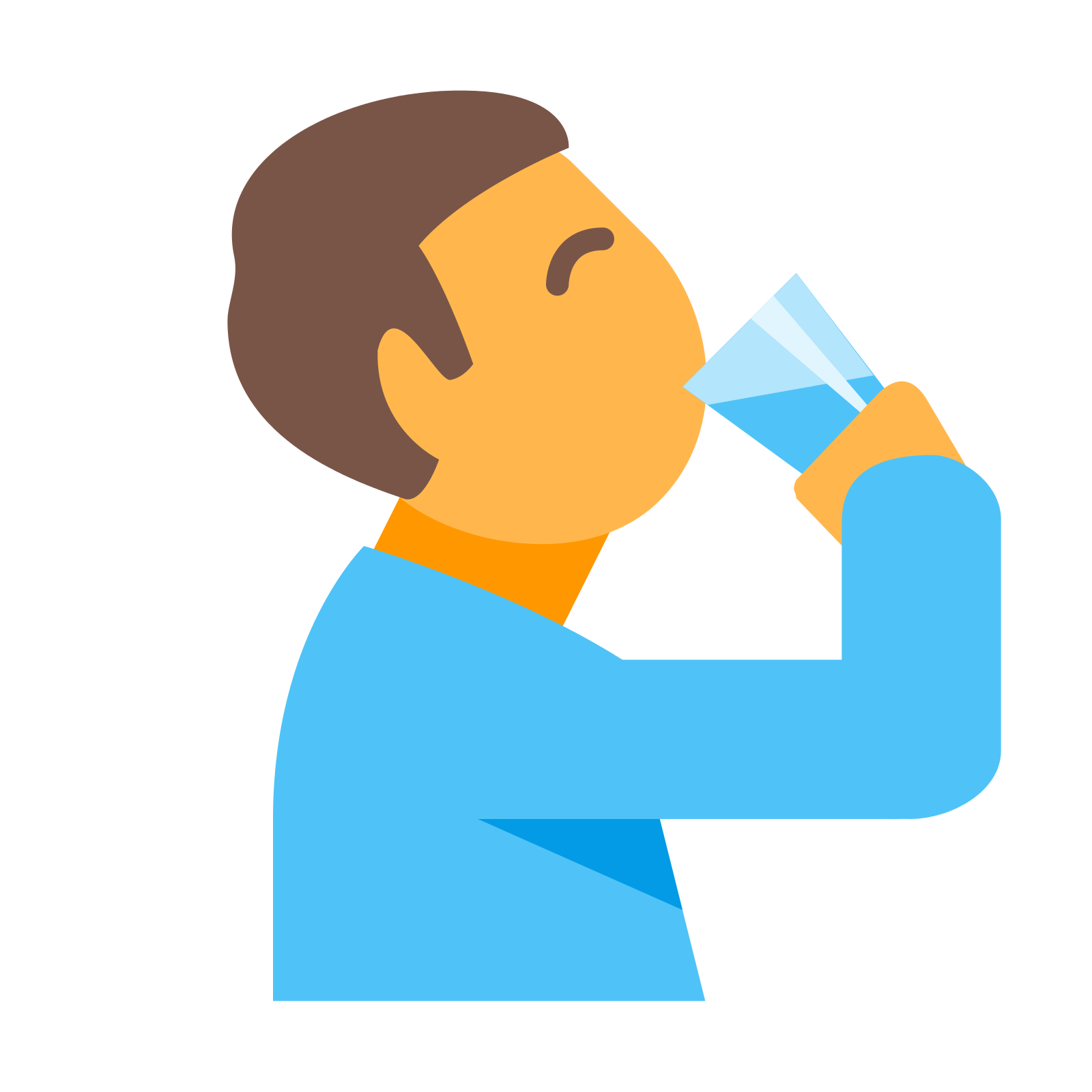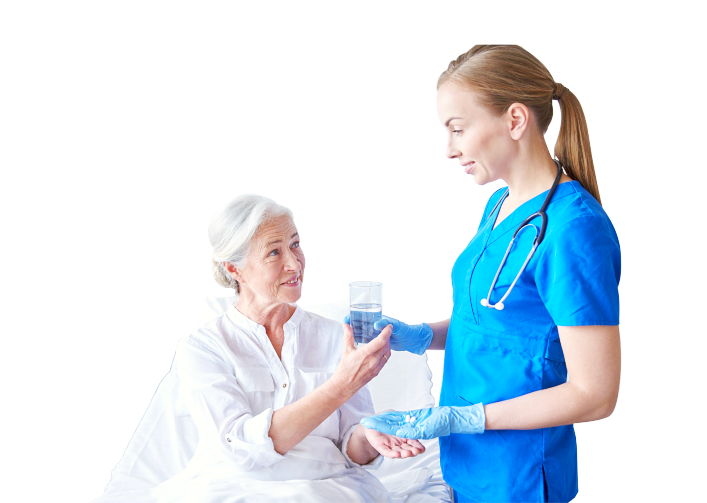 Mobility and Improved Experience:
In another case study, researchers explored the impact of the Ward Beverage Trolley on patients with limited mobility. The trolley significantly improved the experience for these patients by providing them with easy access to beverages without the need for assistance or leaving their beds. This enhanced their sense of independence and contributed to their overall well-being during their hospital stay.
Dr. Lucy Pocock, a specialist in patient-centered care, emphasizes the value of mobile refreshment solutions: "The Ward Beverage Trolley is a patient-centered innovation that recognizes the importance of convenience and accessibility in enhancing the hospital experience. By bringing beverages directly to patients' bedsides, it promotes comfort and autonomy."
Dr. John Gibson, a renowned physician, highlights the significance of hydration in patient care: "The Ward Beverage Trolley addresses the critical aspect of hydration, ensuring that patients have easy access to beverages, which plays a vital role in supporting their recovery and overall well-being."
The Ward Beverage Trolley, as part of RSL's Complete Hospital Solution (CHS), is a mobile refreshment solution that prioritizes patient comfort and convenience. Supported by case studies, research, and expert quotes, it is evident that the Ward Beverage Trolley enhances the hospital experience by providing easy access to refreshing drinks for patients at their bedsides. This mobile service promotes patient satisfaction, improves accessibility for patients with limited mobility, and supports hydration, which is crucial for overall well-being. RSL's commitment to patient-centered care is exemplified by the inclusion of the Ward Beverage Trolley in the comprehensive CHS
Visit our Ward Beverage Trolley page: