What Are Best Coffee Machines?
Exploring the Best Coffee Machines for Your Perfect Brew
For coffee enthusiasts, the quest for the perfect cup of joe is an ongoing adventure. Whether you're a latte lover, an espresso aficionado, or a fan of a rich, velvety cappuccino, having the right coffee machine can make all the difference. In this blog post, we dive into the captivating world of coffee machines and explore the best options available. Get ready to embark on a journey of flavor, aroma, and the art of brewing.
Unveiling the Coffee Machine Experience
The Beans Matter:
One of the essential factors in brewing a phenomenal cup of coffee is the quality of the beans. A great coffee machine allows you to unleash the full potential of the beans, extracting their flavors and aromas with precision and finesse. From robust and earthy to fruity and vibrant, you can explore a world of taste sensations right in your own kitchen.
Customized Brewing Options:
The best coffee machines offer a variety of brewing options, allowing you to tailor your cup of coffee to your exact preferences. Whether you prefer a strong espresso shot or a milder, creamier coffee, these machines provide flexibility and control over the brewing process. With adjustable settings for grind size, water temperature, and extraction time, you can create your perfect brew every time.
The Importance of Silence:
Silence in coffee machines is often an underrated characteristic. The noise level of the machine can significantly impact your overall coffee experience, especially if you're an early riser or work in a shared space. A quiet coffee machine allows you to enjoy your morning ritual or focus on tasks without disruptive noise. Silent operation ensures a peaceful brewing process while still delivering exceptional coffee.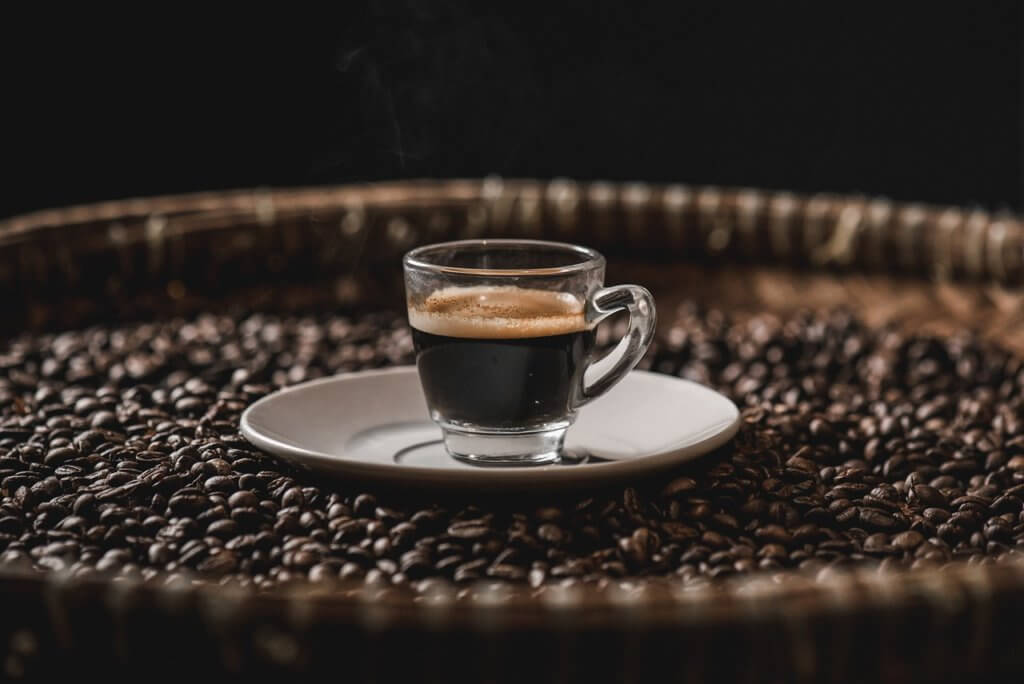 Example: Picture waking up to the aroma of freshly ground coffee beans, feeling the anticipation of that first sip. With a high-quality bean-to-cup coffee machine, you can effortlessly create a velvety-smooth latte that rivals your favorite café's offering, all from the comfort of your own kitchen. The customizable brewing options allow you to experiment and find the perfect balance of flavors to suit your taste buds.
Exploring the Best Coffee Machines
Bean-to-Cup Excellence:
Bean-to-cup coffee machines are renowned for their ability to deliver an unparalleled coffee experience. These machines integrate a grinder, allowing you to use fresh beans for each cup, preserving the aroma and richness. With just a touch of a button, you can enjoy the convenience of having your beans ground and brewed to perfection, producing a fresh, flavorful cup every time.
Silent operation is a key feature to consider when selecting a coffee machine. Advanced models incorporate noise reduction technology, ensuring a whisper-quiet brewing process. This allows you to savor your morning ritual or indulge in an afternoon pick-me-up without disturbing the peace around you.
Easy Maintenance and Cleaning:
The best coffee machines prioritize user-friendly maintenance and cleaning. Look for machines with removable and dishwasher-safe components, as well as self-cleaning functions. These features simplify the cleaning process, making it effortless to maintain the machine's performance and extend its lifespan.
Example: Imagine being in a bustling office environment where silence is cherished. A noiseless coffee machine becomes a game-changer, allowing colleagues to enjoy their favorite cup of coffee without disturbing the productive ambiance. The aroma fills the air as everyone relishes their customized brew, creating a harmonious and coffee-fueled workspace.
---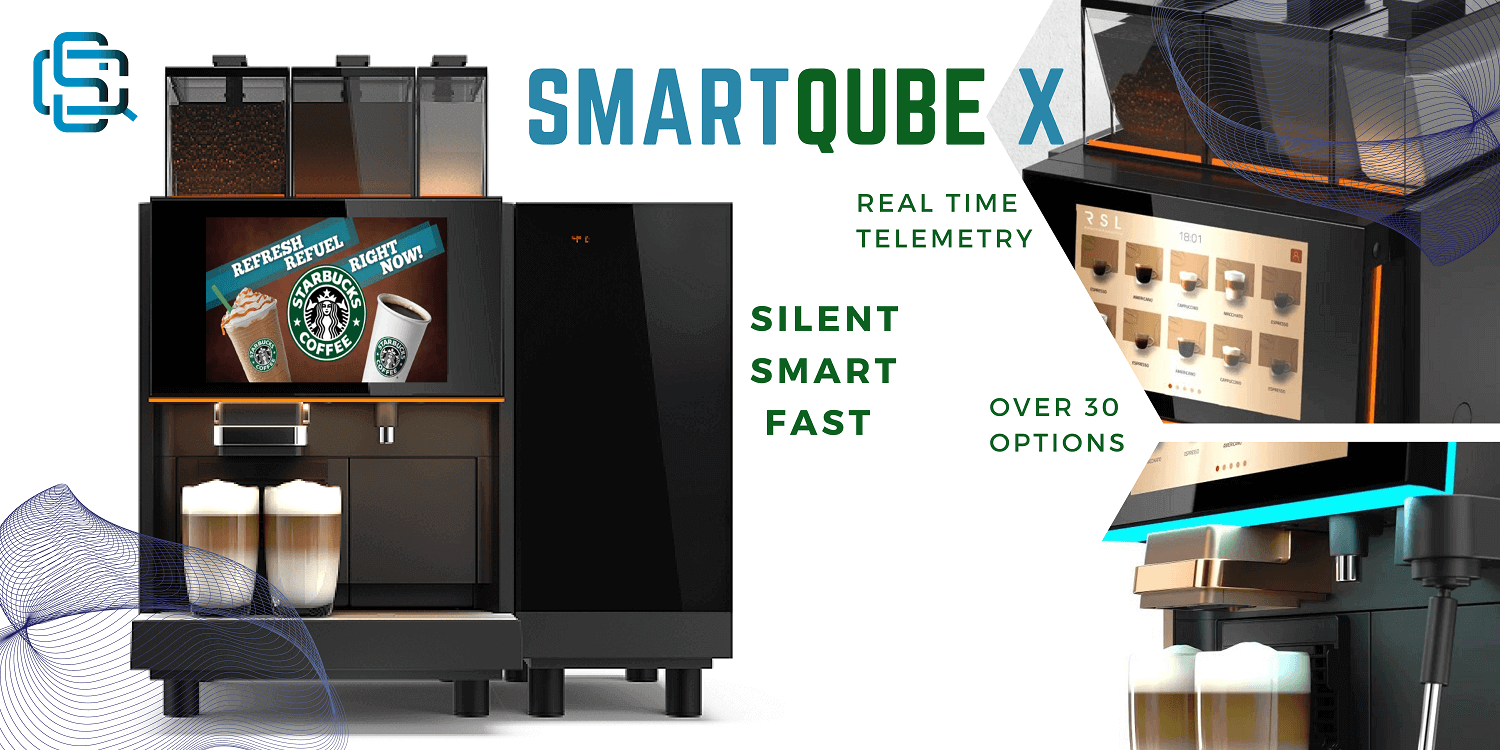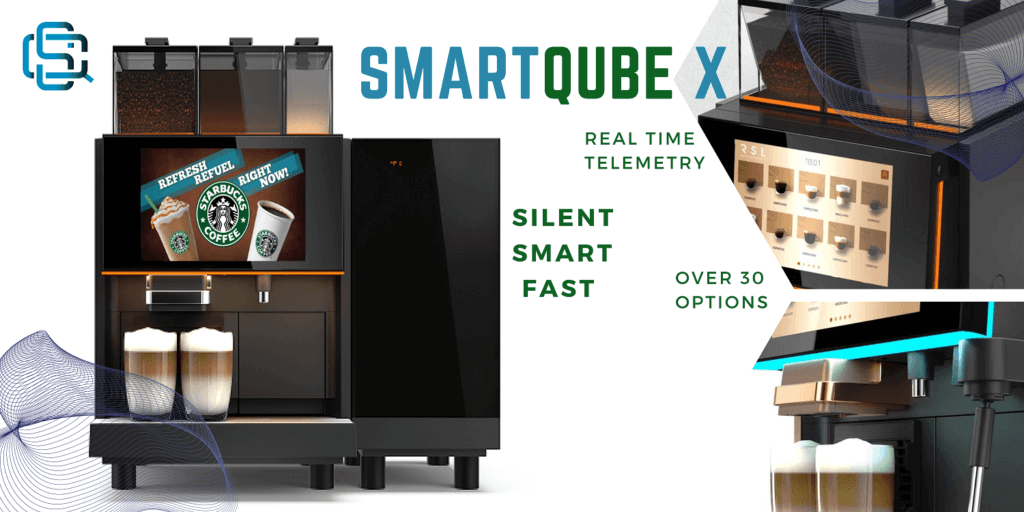 The journey to the perfect cup of coffee starts with the best coffee machine. From bean-to-cup excellence to silent operation and easy maintenance, the ideal machine combines convenience, customization, and flavor. Invest in a high-quality coffee machine, and unlock the potential to create your coffee masterpieces, all while enjoying a serene brewing experience.
So, whether you're a passionate coffee connoisseur or a casual coffee lover, explore the captivating world of coffee machines and indulge in the art of brewing your favorite cup of joe.
Note: For a detailed exploration of the best coffee machines available, be sure to check out our website. Discover the perfect machine to satisfy your coffee cravings and elevate your coffee experience.
#CoffeeLovers #CoffeeMachines #BrewingExcellence #SilentOperation #BeanToCup