Why are coffee machines beneficial to employee well-being?
Coffee machines have become a staple in many workplaces, and for good reason. They offer a range of benefits to employees that can help to boost productivity, morale and even overall health. In this blog, we'll explore some of the key ways that coffee machines are beneficial to employees.
Increased Productivity
One of the most significant benefits of having a coffee machine in the workplace is the boost in productivity it can provide. The caffeine in coffee is a stimulant that can help to improve focus, alertness and cognitive function, which can all contribute to increased productivity. Employees who start their day with a cup of coffee are likely to feel more awake and alert, enabling them to tackle their tasks with greater efficiency and accuracy.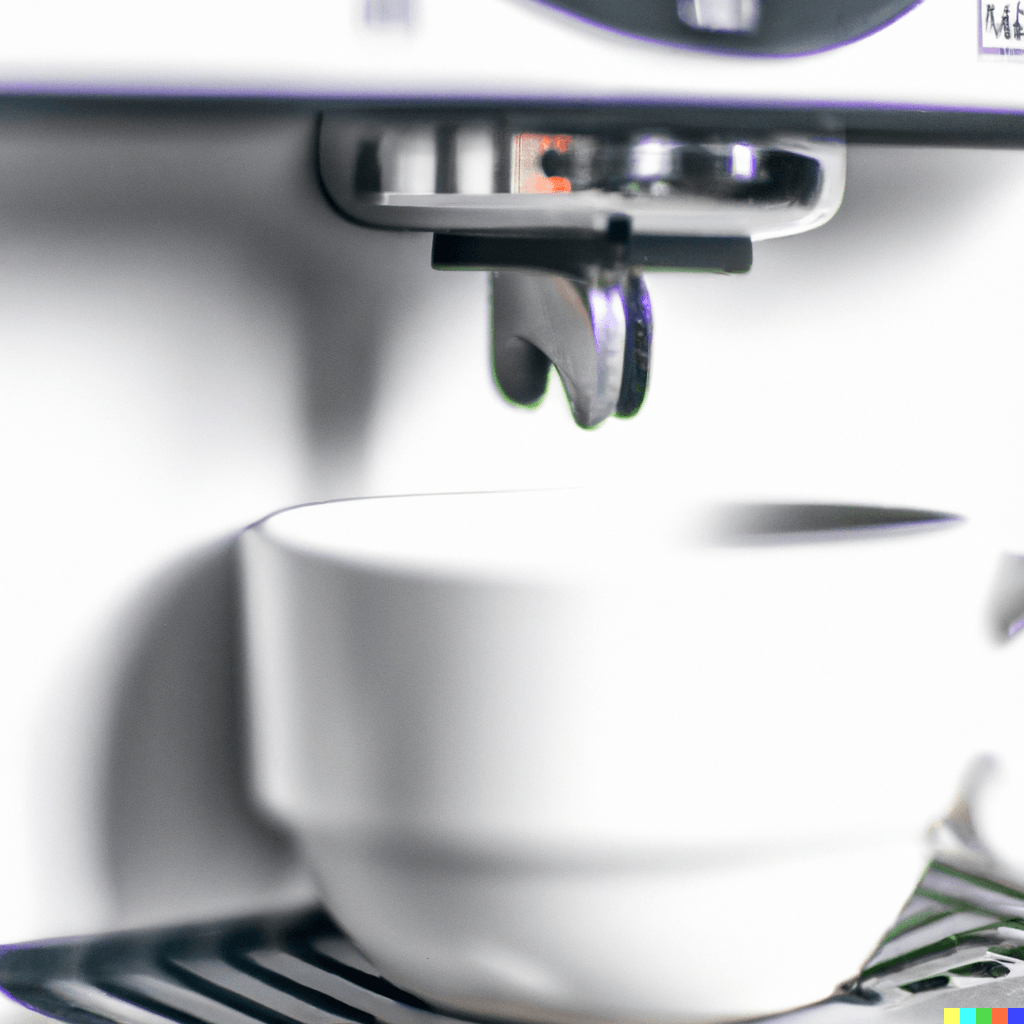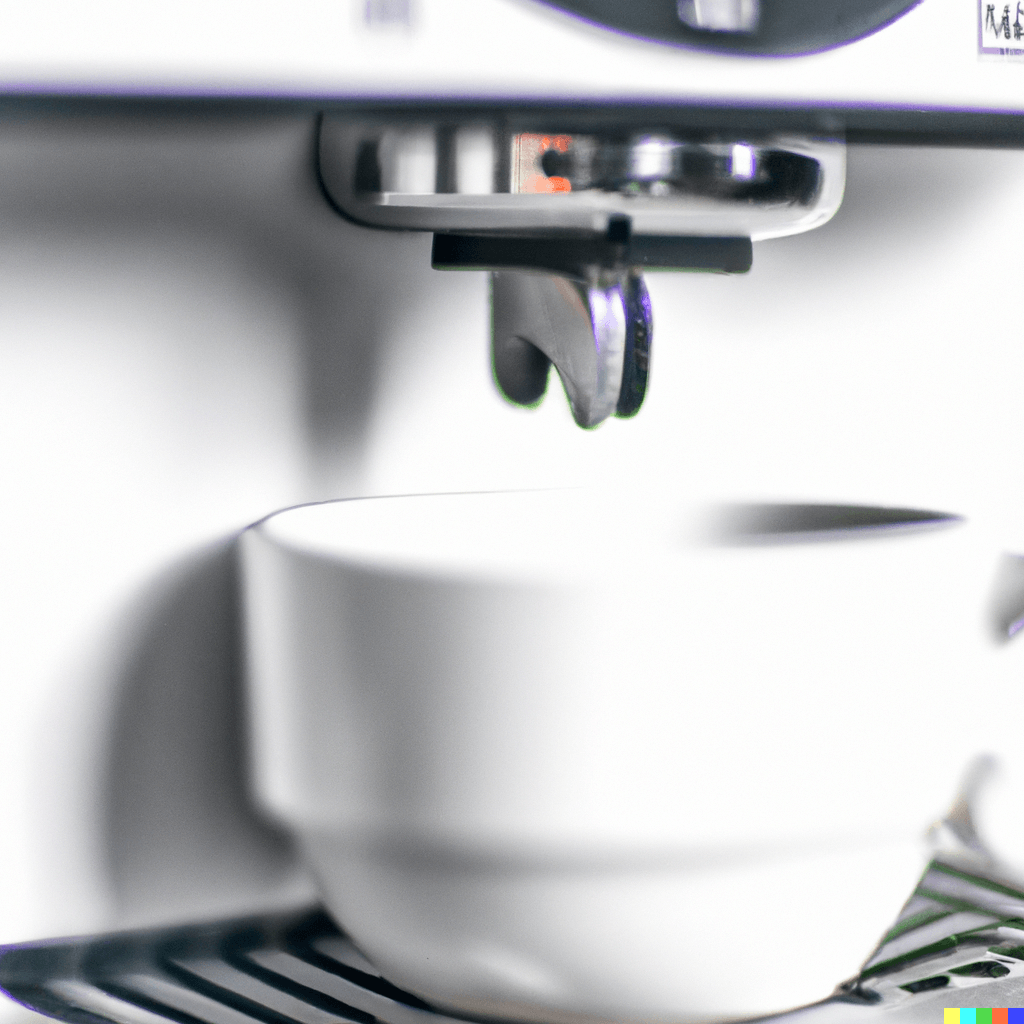 Improved Morale
A coffee machine can also help to improve employee morale. Taking a break from work to enjoy a cup of coffee can be a great way to recharge and refocus. Additionally, offering employees access to a coffee machine can demonstrate that their employer values their well-being and is invested in creating a positive work environment. This can help to improve job satisfaction and overall morale.
Health Benefits
Coffee machines can also provide employees with some health benefits. While drinking excessive amounts of coffee can be detrimental to health, moderate coffee consumption has been linked to a range of health benefits. For example, coffee contains antioxidants that can help to reduce the risk of chronic diseases such as diabetes and heart disease. Additionally, drinking coffee has been shown to improve physical performance and reduce the risk of depression.
Cost Savings
Providing a coffee machine for employees can also be cost-effective for employers. Instead of having to purchase individual cups of coffee from a coffee shop, employees can simply make their coffee in the workplace. This can help to reduce costs and save time, as employees will not need to leave the office to purchase coffee. Additionally, providing a coffee machine can be seen as a cost-effective employee benefit, which can help to attract and retain talented staff.
Improved Collaboration
Finally, a coffee machine can also help to improve collaboration in the workplace. When employees gather around the coffee machine, they have an opportunity to socialize and exchange ideas. This can help to foster a sense of community and collaboration in the workplace, which can improve team dynamics and ultimately lead to better outcomes.
In conclusion
Coffee machines are an essential workplace appliance that can provide a range of benefits to employees. From increased productivity to improved morale and health benefits, coffee machines are a cost-effective and practical way for employers to support their staff. By providing a coffee machine in the workplace, employers can help to create a positive work environment that fosters collaboration, productivity and job satisfaction.
If you want to hear more about our product and services, get in touch with Refreshment Systems on 0800 169 3686.
Or via our contact form.
Check out our social pages for more news and offers that the vending world and RSL are offering.
Our Facebook Page: @refreshmentsystemsltd
Our LinkedIn Page: Refreshment Systems Ltd
Our Twitter: @RefreshmentSys