Refreshment Systems is a national vending supplier of coffee machines, vending machines and connected management solutions. We are using telemetry, data and our own unique technology to drive the technological revolution in vending business.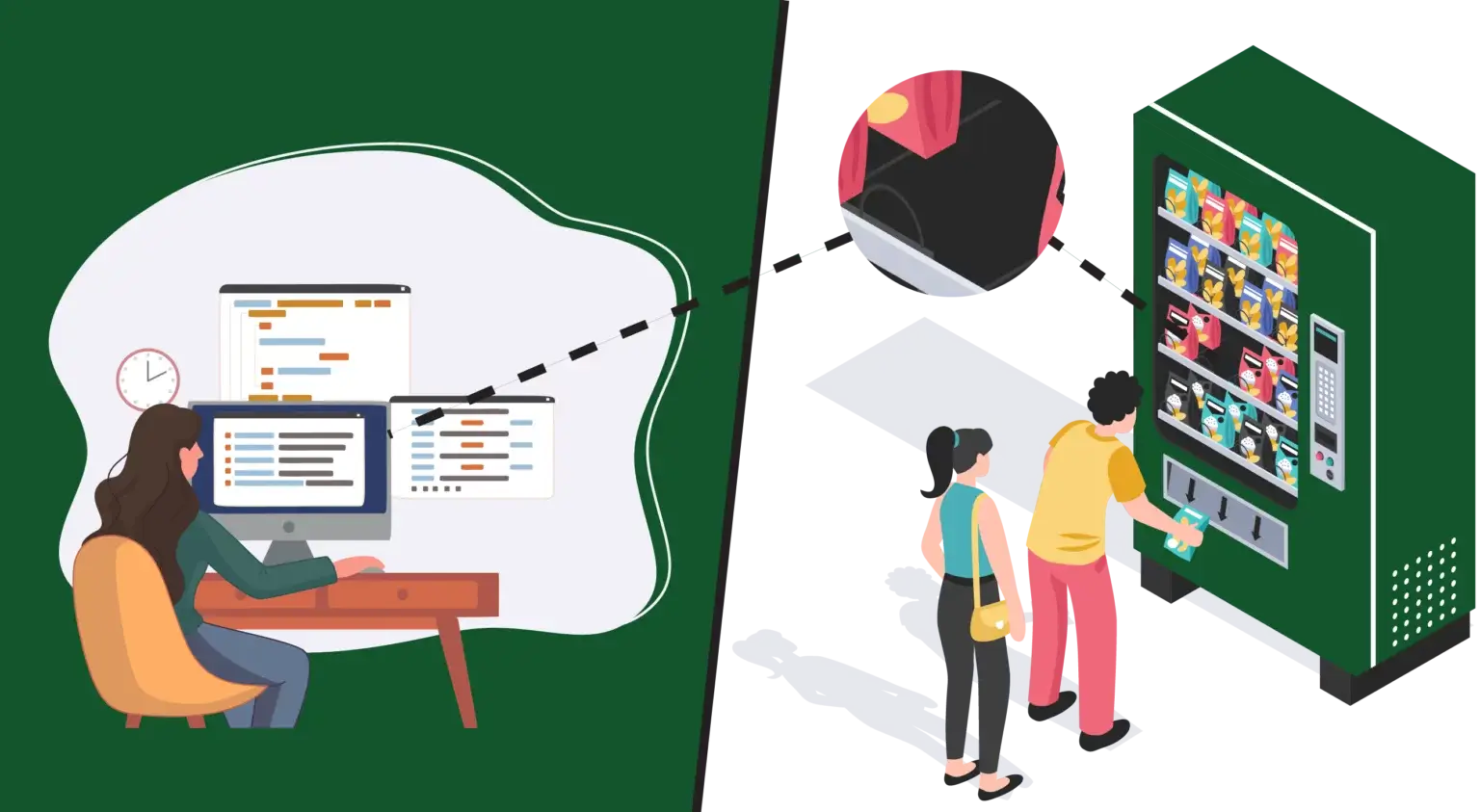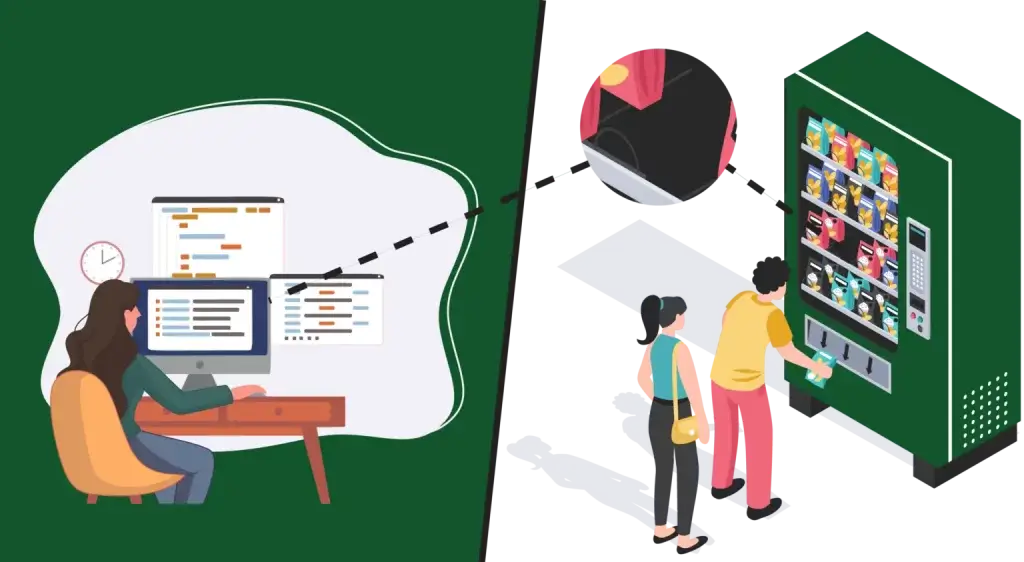 Vending and Coffee Machine Telemetry
We are a technology-driven UK vending machine supplier. Through our unique telemetry, we get a full picture of your coffee machine or vending machine usage. We know if there is a fault before you do. Your machines can even re-order products and ingredients when it's running low.
We have a wide range of machine for sale. From old BevMax classic to innovate VendSmart Optic Media. Our vending machines are ultimately customisable and have the ability to vend anything from sweets, snack & drink vending to smart phone & slippers vending.
Coffee Vending
Coffee machines are a great solution if you require quality coffee on demand. Our instant coffee machines are a perfect choice when it comes to convenience and quality taste of great coffee. Keep in mind – it means coffee grinder included and no more mess while grinding coffee beans.
Buy Vending Machine
Purchasing a vending machine should never be difficult. Every customer is appreciated and valued at our company and are treated the same. From our top NHS vending machine clients to a personal use home coffee machine and water dispensers.
Every customer has multiple buying options:
buy vending machine
lease vending machine
rent vending machine
And don't forget you also have multiple servicing and management options ranging from a complete DIY vending solution to a fully managed vending solution with Telemetry enabled, so you do not even have to ever worry about ordering or errors and servicing again.
Buy Vending Machine UK
When considering buying new vending or coffee machine, remember we are UK No 1 vending and coffee machine supplier. Distribution of new tech & innovation development in vending business industry, provides all our customers access to all classic and intelligent features available within the scope of our business and always even more. We always go that extra mile for every customer. Because we care.
All you may ever need for your coffee shop, healthcare vending solution or private use in terms of ingredients or coffee beans – we have it covered. Top taste rated Quality Coffee Beans available in our Ingredients section. Top Brands and the most selling snacks and drinks for your vending machine.