3 ways to make your life easier through vending
In today's world, the technological revolution within the vending industry continues to prove that infinite possibilities are making modern vending machines more unique. The vending world continues to dominate industries, but there are different elements of vending which businesses prefer to have.
Healthcare
Convenience stores and cafes might provide useful importance to hospitals, but they don't come without their fair share of maintenance and costs. Perhaps you might think, how can a vending machine provide the same benefits as a café. Vending machines are different in every way meaning cafes can't stay at the same level as them.
There is so much more to vending than just simply installing a machine. It's the technology behind the scenes that makes the real difference. With the implementation of telemetry, vending machines improve efficiency and removes all the hassle of having to reorder stock, check for out-of-date stock, or call the supplier if there's an error, etc. Partnering with Nayax has allowed us to use this technology to learn when more stock needs ordering or when to send an engineer out to fix an issue before you know what's happened which prevents any downtime. 
Also, maybe the most obvious of all the benefits, vending machines enable you to create a revenue stream without the need of a shop or café, and the added costs of staff and energy. Vending can be an extremely easy way to gain some revenue where you may otherwise not have even considered it.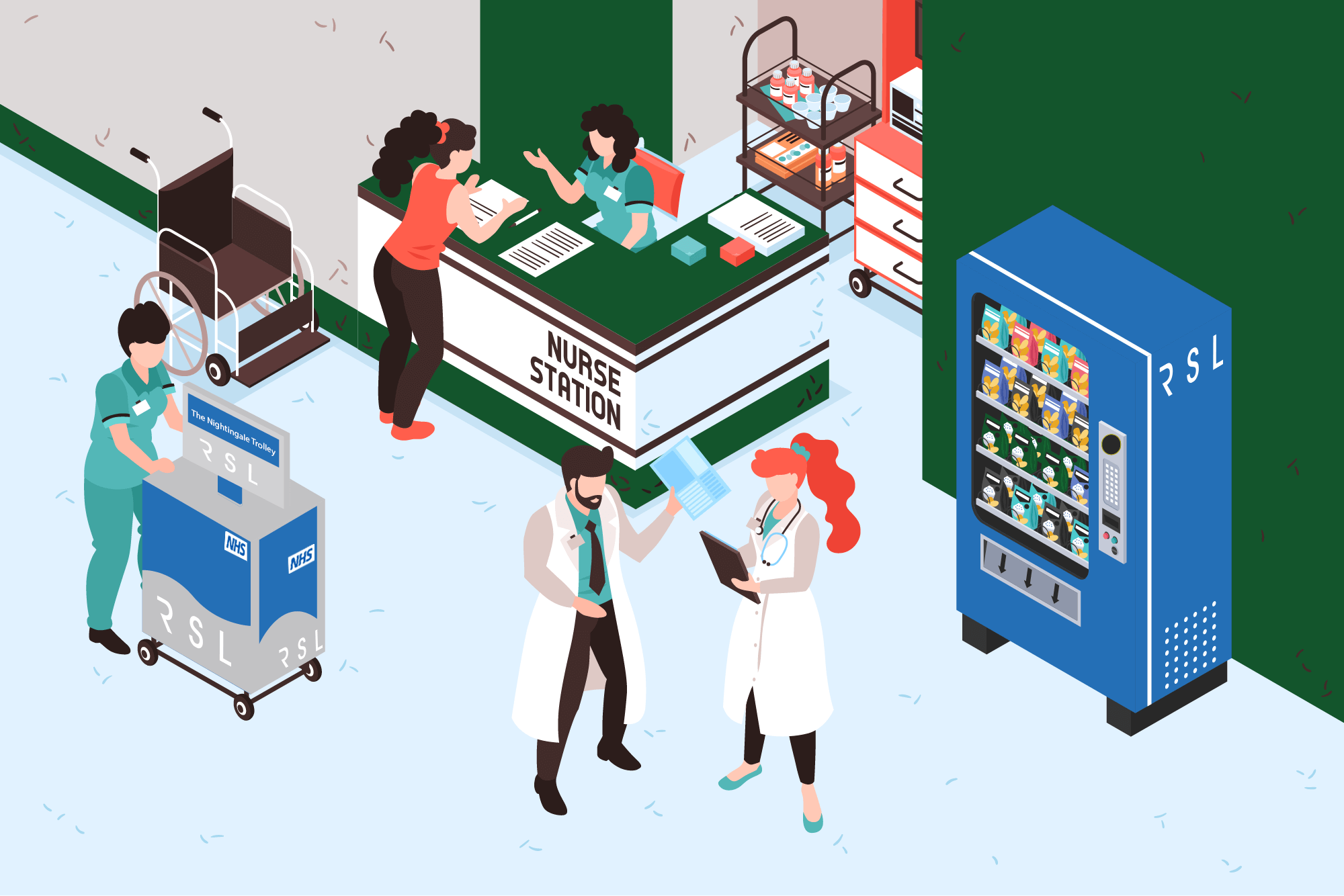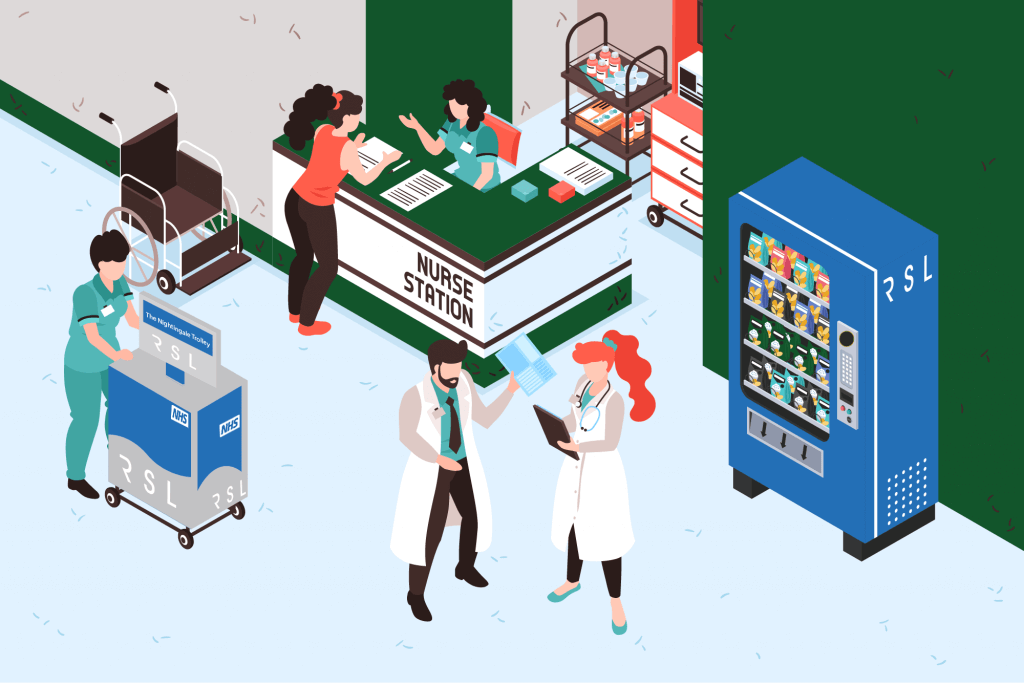 Facilities Management
When you have the role of being a facilities manager and you are required to manage multiple sites, the last thing on your mind is "There are issues with multiple vending machines and I need to call my supplier to sort it." That's just wasting your time and it takes you away from something that you should be devoting your time to.
However, when you do come to the task of finding the right supplier for your vending solutions, from the very beginning to when your contract expires, the journey that the facilities manager goes on with their supplier needs to be completely stress-free.
With our technology solutions, you will have accurate data in real-time and automated services to streamline the running of your coffee and vending offer.
· Machines stocked to optimum levels – with telemetry led route planning
· Top-selling lines – reviewed regularly with new lines introduced every month to keep options exciting
· Remote fault tracking – so that an engineer or operative is onsite quickly to solve any issues and keep downtime to a minimum
·      Payment Technology – the latest in payment technology on all machines to increase sales and offer valuable sales data
Offices
Vending machines come in all types of variations and not every business is going to have the same machine. However, the one thing that every business does have in common when it comes down to the vending machine is that they don't want the job of having to constantly reorder coffee beans, or snacks, and drinks. Minimising this not only saves a lot of time but improves the efficiency as well. The RSL auto-ordering system orders your coffee beans and ingredients once the machine supply falls below a pre-defined amount. 
How do we know when your stock levels are low?
Once the coffee beans or snacks reach a pre-determined amount, the device fitted to your machine alerts the MyRSL portal and more products are sent out to you.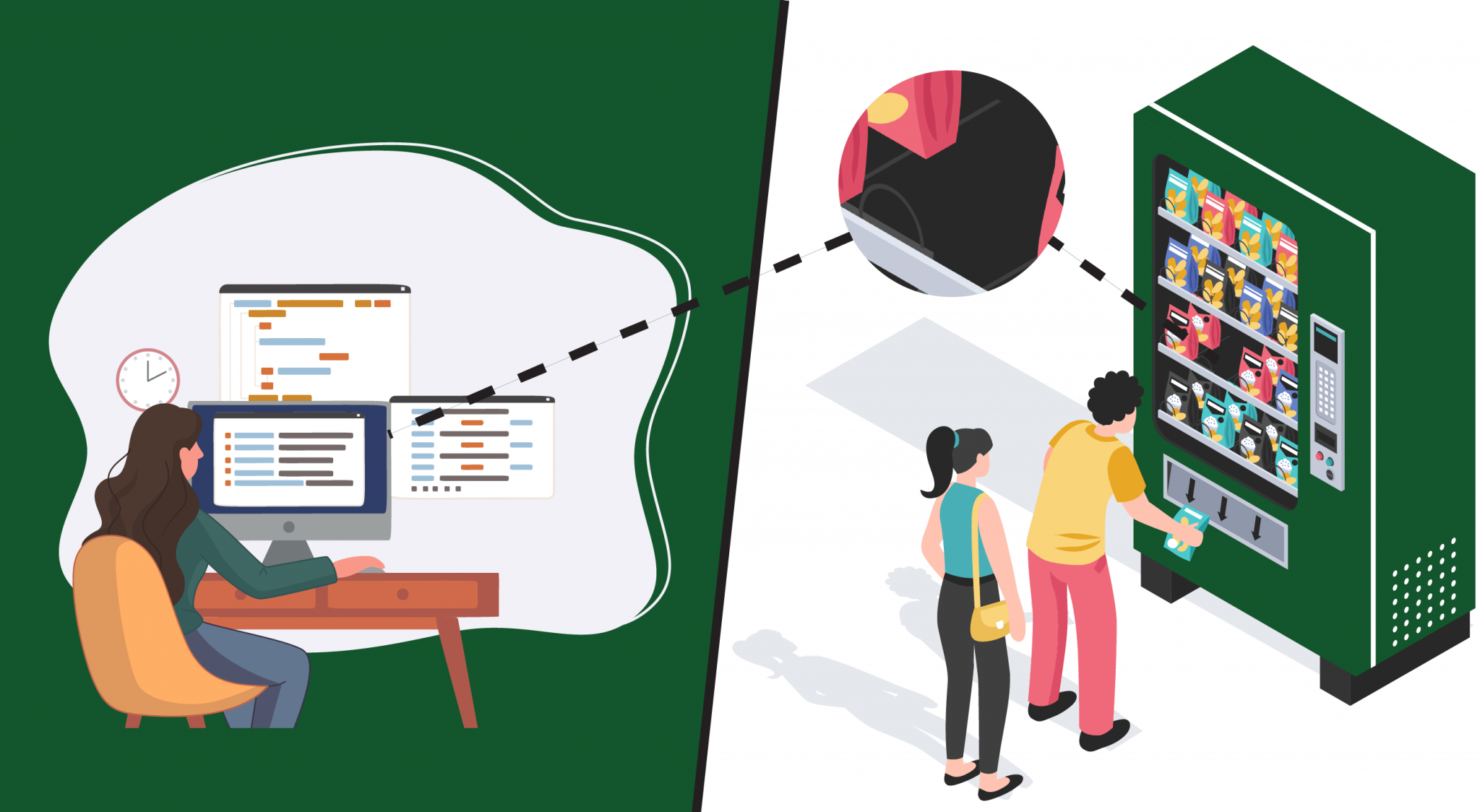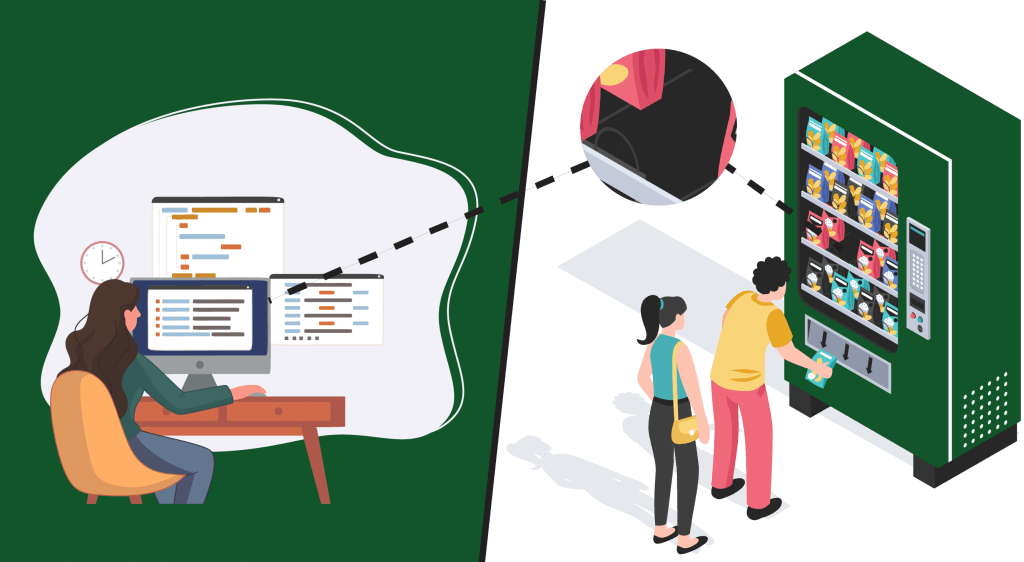 In conclusion
While technology is constantly changing the way we interact with our world, with each other, and even with our food and drink, it's no surprise that vending machines are also transforming to suit our smart, modern lives. However, taking the time to research and finding out which vending solution is right is crucial. There is no use in installing a vending machine without the time taken to make sure it meets the needs of you and your employees.
If you want to hear more about our product and services, get in touch with Refreshment Systems on 0800 169 3686.