4 Ways we Reduce our Impact on the Environment
At RSL, we are proud to be on a journey to eliminate any negative impact that we have on the environment. Since 2008, we have been working with a carbon management company to offset our carbon footprint through the Kenyan Energy Efficient Stove Project. This enables us to be carbon zero as a business and is something that we are very proud of.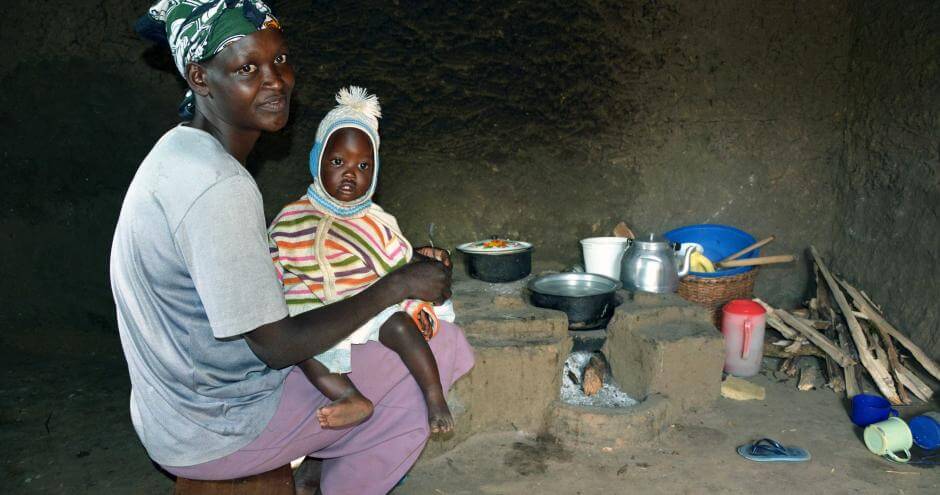 As a company, we are conscious our CSR, and promote a self-regulating business model, which makes us accountable both socially and environmentally—to ourselves, our stakeholders and the public. We are on a mission to continue to reduce our impact, whilst also striving to support the EU to meet its climate and energy targets for the year 2020.
We know that this is also a big focus for FM companies across the country and are keen to support them to deliver on their targets and ambitions.
Here are four ways we do this:
Proactive Category Management
Proactive Category Management is the latest in vending best practice. With our dynamic cutting-edge reporting software, we are able to streamline the operative role and reduce food waste, by only stocking bestselling lines (due to our real-time sales data analysis). This process also enables us to adapt our journeys to meet with demand, so the operative only visits the vending machine when it needs to be filled, and not just because it is on the route plan, reducing our carbon emissions.
2. Responsible Deliveries
Our delivery courier TNT, (used for wholesale orders) use electrical vehicles, meaning zero direct emissions. The introduction of electrical/hybrid vehicles across the UK has seen air quality improve in urban areas, meaning better air quality for our local communities. We have chosen to partner with TNT as their values and ethos match our own and there a number of synergies to help us reach a common goal.
3. Keep Cups/Crockery
In 2019 we decided as a business to eliminate the use of single use paper cups within our offices. Each office-based employee has their very own personalised mug with both the company branding and their own name, whilst all non-office-based colleagues received a branded keep cup, to use whilst on the move.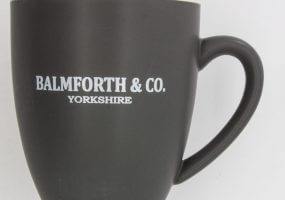 Speak to us today if you want to go paper free on your site(s), as we have a wide range of options available. If you are unable to move away from the single use paper cups, then we can also assist with various recycling options and initiatives.
4. Energy Saving and Green Credentials
We have worked hard as a business to select a range of machines that not only look great but are packed full of green credentials. From the Crane Merchant Media and Bevmax vending machines, that are made with 40% recycled material and are at least 82% recyclable at end of life, to the Coffetek NEO coffee machine that incorporates advanced energy saving technology, that monitors usage and automatically updates to shutdown during quiet periods or when the machine is not in use.

All machines that we have carefully selected within our range have technology and energy saving modules built-in, to ensure that energy usage is kept to a minimum and processes are ran efficiently and have minimal impact on the environment around us.
Here at Refreshment Systems, we are passionate about our values and are conscious of our impact on our local community and the world around us. We have adopted a code of ethics with our supply chain and ensure that all our activities are measured against the highest standards of ethical business conduct. Our values are at the centre of everything that we do and this is why we believe that we are a great organisation to partner with. For more details, contact us today!