Best Commercial Coffee Vending Machine For Your Coffee Shop
A bustling coffee shop with a steady influx of customers, the gentle murmur of conversation, and the wafting aroma of freshly brewed coffee. This is what small coffee shop dreams are made of. And you've decided to bring this vision to life by opening a coffee shop. Or perhaps, you're upgrading your commercial coffee vending machine.
Suffice it to say that you're in the market for a coffee shop coffee machine for your business. As a smart coffee business owner, you know that investing in superior hardware is crucial to earning more revenue. Therefore, do you know which coffee vending machine is right for your smart coffee shop?
If you have been doing your research, you will know what your expectations are. Here, is a list of barista style espresso machines that we think meet your requirements.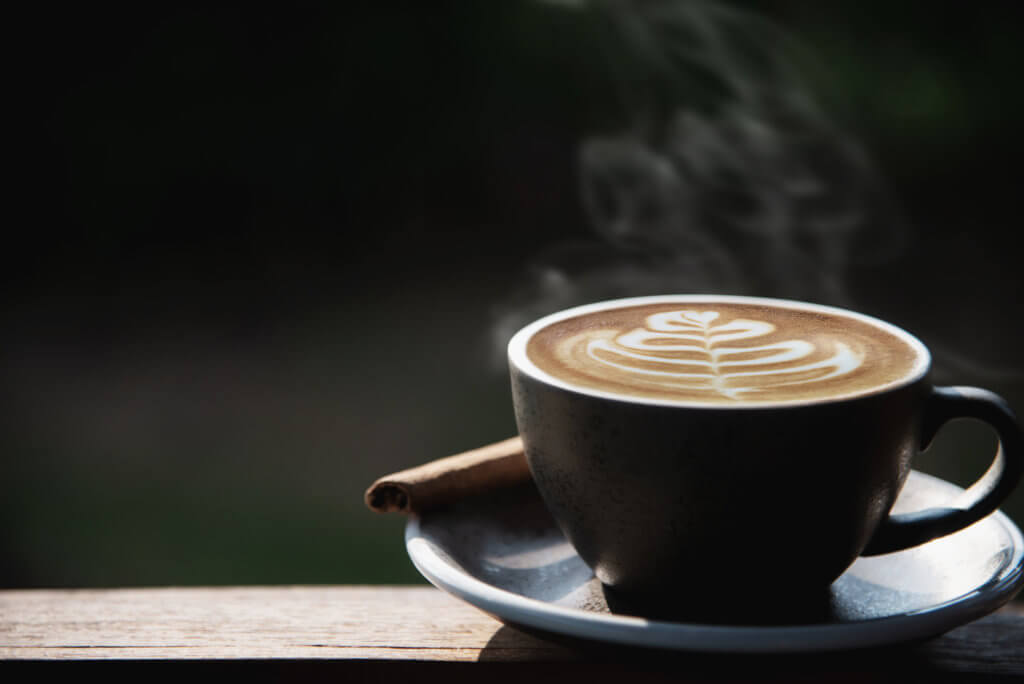 The La Spaziale S50 is a dynamic, and ergonomic traditional coffee machine. It was created to celebrate 50 years of the company and it is an element of rupture and novelty with La Spaziale aesthetic tradition. All materials are treated to be shock and scratch resistant and to preserve aesthetics over time. A LED system based on RGB technology that also illuminates the worktop and the high resolution capacitive touch display with a customizable user interface that allows greater interaction, completing the aesthetic offer.
· Capacitive graphic displays TFT central 7" and delivery groups 4.3"
· Steam delivery lever with 3 positions: On/Off/Purge
· "Cool touch" steam wands
· Preset/mixed hot water delivery for infusions (with adjustable temperature) (ATM)
· ECO functionality and monitoring of energy consumption (Kw/H)
· Worktop with adjustable luminous intensity (0-100%)
The La Spaziale S40 2 group is a top of the line espresso vending machine with automatic dose settings. A technological marvel, the S40 is loaded with advanced features such as a thermal controller accurate to 0.5°C, digital pressure sensors, and signals to let you know if you're grinding too fine. Ergonomically designed with high-grade materials, LED lighting and chrome inserts, the S40 is the perfect balance between elegance and functionality.
· Patented steam heating technology
· Automatic standby mode for maximum power
conservation
· 5 programmable cup temperature sets display for each group displaying coffee delivery time
· Coffee grind signal if you're grinding too fine
Group-head LED lighting
· 2 programmable temperature settings for hot water outlet
· Available as a 2, 3 and 4-group machine
At the heart of the S5 is the patented heat La Spaziale S5 2 group traditional espresso machine exchange system, which optimises the temperature of the water and also reduces the build-up of scale that occurs with regular bean to cup hot drink espresso machines.
· 20 Amp power requirement to drive 3 powerful elements for quick recovery in busy periods
· The patented steam heat exchanger reduces the risk of scale damage and enables stable brew temperatures
· Right-angled steam wand for fast and easy milk texturing, also lever on-off for ease of use
· Narrow 53mm baskets create a deep coffee bed for consistent brewing
· Automatic group-heads deliver up to four dosed shot sizes per group
· User-friendly adjustable boiler for optimised brewing.
Capacity Of the Espresso Coffee Machine
The capacity of the table top commercial espresso coffee vending machine you should choose depends on the scale of your business.
Will your café be serving hundreds of 'to-go' cups every day? Are you a local roastery serving speciality brews to a small number of discerning customers? How much space do you have to store the machine?
How many baristas do you want to be able to operate the machine simultaneously? These are all important questions to ask before choosing your espresso machine.
The machine's capacity is dictated by the number of group heads and the size of the boiler. Most professional coffee machines have 2, 3 or 4 group heads. The number of group heads dictates how many baristas can work the machine simultaneously, and each head can produce 2 drinks at the same time. Do keep in mind that a higher number isn't always better as you might be limited by the space available behind the counter.
Boiler capacity is also an important factor in choosing the right coffee machine. It should be large enough to provide you with enough hot water during peak hours. Usually, the greater number of heads a machine has, the larger its boiler capacity.
You should also keep the size of the machine in mind. While a large machine will cost more and require more space, it could endear you to your staff and improve service time.
Ease Of Use and Maintenance
As with all professional, high performance equipment, maintenance is a key issue. This refers to both everyday routines like cleaning the machine, as well as the ease of getting it repaired in case of technical issues.
In conclusion
The best choice depends on your specific business requirements and your personal preference. But our personal pick would be the La Spaziale S50 Barista 2 Group Coffee Machine.
Buy Vending Machine | Rent vending machine | Lease Vending Machine | Stand alone Vending Machine | Multiple location Vending Machines | Your Trusted Vending Supplier
Refreshment Systems Ltd is one of the most trusted vending machine suppliers in the UK. Whichever option you require either Buy Vending Machine | Rent vending machine | Lease Vending Machine | Stand alone Vending Machine | or Multiple location Machines. RSL is always by your side providing the best vending service nationwide.
If you want to hear more about our product and services, get in touch with Refreshment Systems on 0800 169 3686.
Or via our contact form.
Check out our social pages for more news and offers that the vending world and RSL are offering.
Our Facebook Page: @refreshmentsystemsltd
Our LinkedIn Page: Refreshment Systems Ltd
Our Twitter: @RefreshmentSys