Facilities management trends for 2019 and beyond
As the world is changing, so are the demands of customers looking for a facilities management company. In this vein, it is important for these facilities management companies to evolve in order to stay in the game.
What do facilities management companies need to do to keep up with the competition?
As more players enter the growing market, the need to stand out is becoming ever more essential. Differentiation will be key to offer customers added value, something only they provide, or that they do better than the competition. Innovation to keep moving forwards, seeking out new ways in which to attract the clients.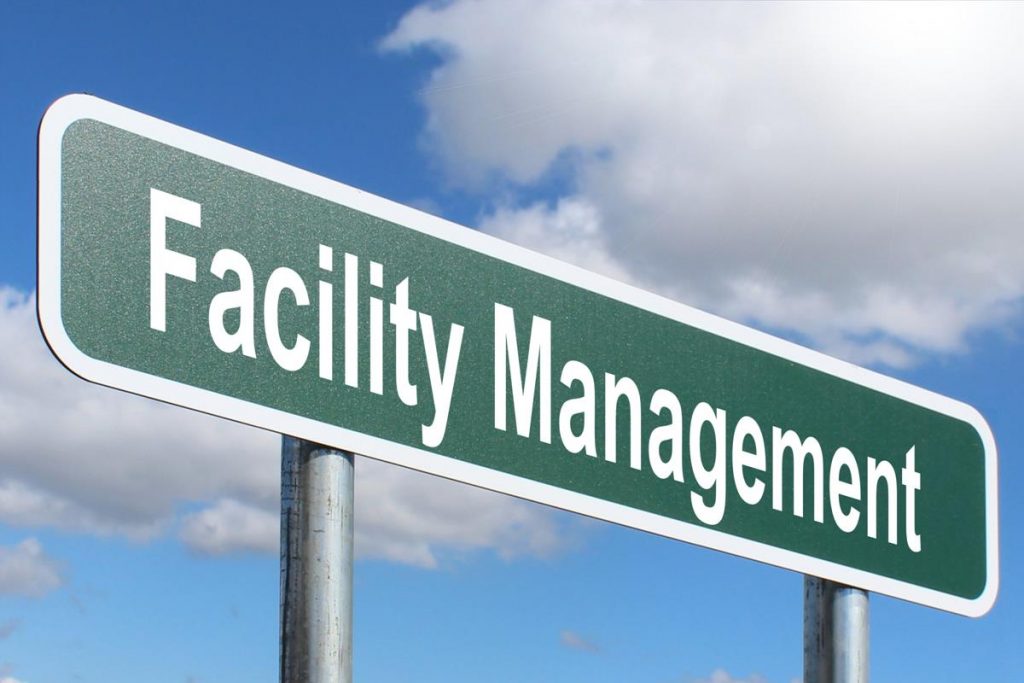 The requirements specific to a particular area will need to be considered, altering the offering to suit the local area, whether this be community, culture or cost. Marketing will also need to be adapted to suit these differing target audiences, personalisation is the way forward and the companies that do this well will be the ones that last the test of time.
It has now become an expectation for companies to be socially and ethically responsible. If you are resisting the sustainability trend, think again, this is not a short-term 'fad', the need for responsibility in suppliers and providers is being driven by the younger generations, 'Millennials' and 'Generation Z'. With Millennials set to make up 75% of the workforce by 2025, you cannot afford to ignore the passion for sustainability they are carrying with them in everything they do.
What part will technology play in facilities management?
Of course, technology already plays a massive part in everything we do, considered to be the fourth industrial revolution, it is a case of keep up or you're out. With a massive 52% of Fortune 500 companies ceasing to exist since 2000 due to the digital boom, there really is no way of companies succeeding without embracing the constantly changing technologies.
It is inevitable that technology will force out lower skilled jobs, while increasing the need for higher-level, specialist jobs. Evidenced already by cleaning robots, automated to complete tasks at any time of the day or night, security patrols and visitor management, decreasing the need for increasing labour costs.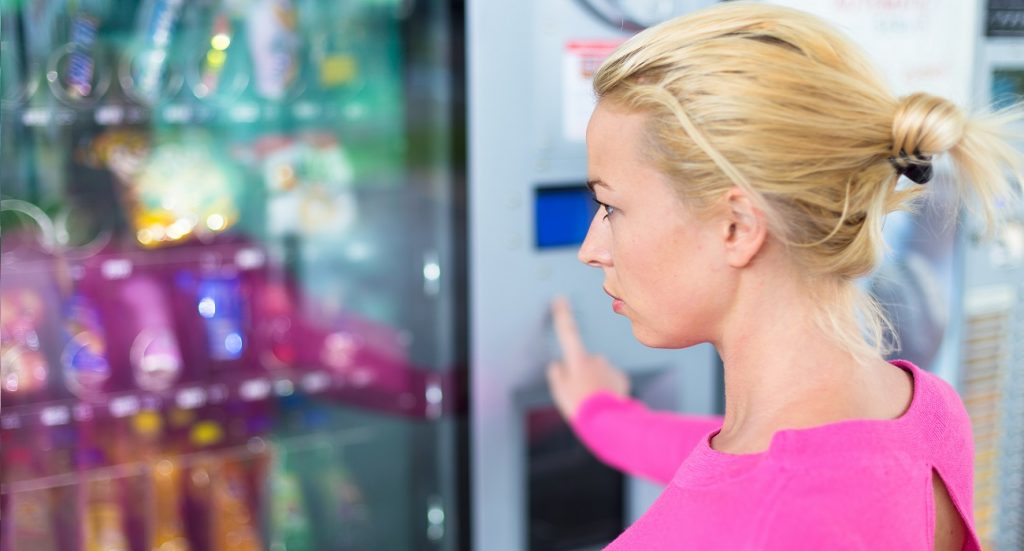 Refreshments on demand is not a new concept, however, its delivery is ever changing. With time seemingly getting shorter but standards higher, improvements in technology and design have had to be made in order to attract customers and stay relevant. Vending and coffee machines are now packed with innovation to improve the user-experience, collect data and send this to a central hub, so as to make facilities management smoother in delivery of an uninterrupted service.
The near future will see entire smart buildings, able to recognise you, who you are visiting, how you like your coffee, managing gym time efficiently and collecting all manner of data in order to continually improve experience, time and energy efficiencies.
What about energy usage in facilities management?
With the Government cracking down on energy usage and carbon emissions, all this extra technology may seem like a counter-productive exercise.
Fortunately, new technology usually has the added benefit of being eco-friendly or low-energy. There are also steps that can be taken to ensure facilities are using as little energy as possible.
Carrying out an energy audit to highlight any downfalls and issues within your facility and the running of it. Check through every day processes; Are lights left on? Air con left blasting into an empty room?
Making sure scheduled maintenance is undertaken will ensure your equipment is running as efficiently as possible while reducing the risk of break down, creating costly repairs and downtime.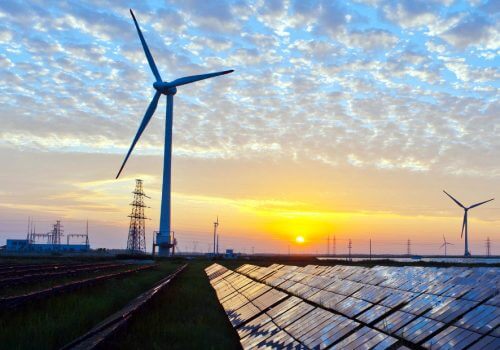 On top of this, the UK is moving towards renewable energy sources, with The Guardian recently reporting that for the first time ever, in 2019, fossil fuels have been responsible for less than half of our electricity. With this in mind, buildings will be constructed with sustainability at the core of the design. Use of sustainable building materials and integration of smart technology will become standard.
In conclusion…
For facilities management companies to stay at the top of their game they need to be focusing on sustainability and technology while personalising their offering to the local area.
Keeping on top of emerging trends in new technologies and sustainable building practices, adapting your business model where necessary to stay relevant.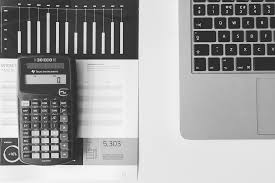 Of course, this all needs to be done while keeping costs in-line, so ensuring you have a robust method to track and control your costs, negotiating on prices where you can, looking for alternative suppliers where necessary and keeping your energy costs at a minimum in-line with your energy audit.
If you are looking for a sustainable partner for your coffee and vending services, speak to our team today to see how we can benefit your facilities management with our carbon zero approach to managed vending.
References;
https://www.iofficecorp.com/blog/facility-management-trends-2019
https://www.servicefutures.com/9-megatrends-facility-management