We offer a wide range of products to match the varied needs of your cafe. This includes the latest technology, such as auto ordering, remote fault tracking, contactless payments, plus quality commercial coffee machines, exceptional ingredients and a complete suite of point of sale to make the customer experience enjoyable and memorable.
All this teamed with our training, coffee tasting and 'The Branded Option' will give you everything that you need to enhance your presence, promote your beverage offering and ultimately drive sales.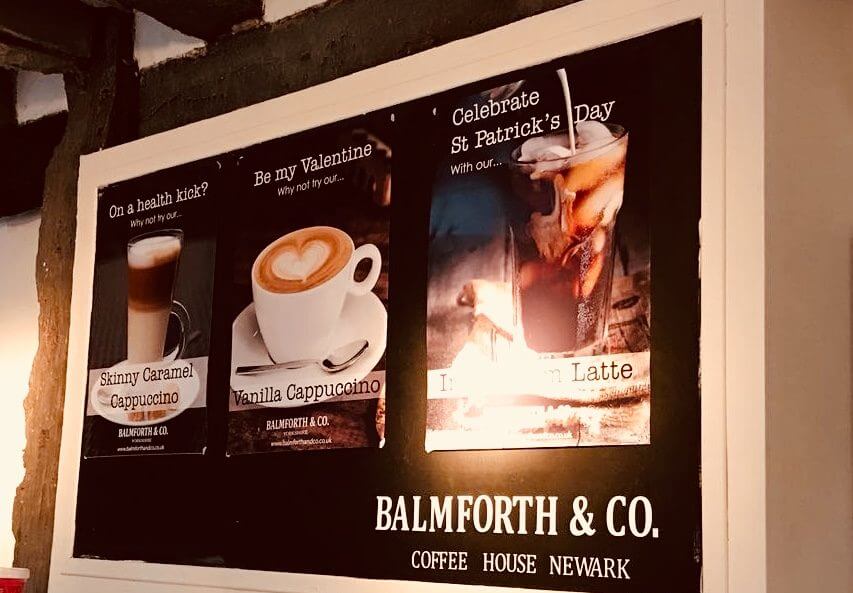 The importance of good coffee is becoming more apparent with everyone upping their hot beverage game. We are now a nation of 'coffee experts' with the 5th wave movement, meaning this is only going to increase. Getting ahead of the game and offering your guests the best you can budget for will give you the all-important edge. Along with this, being innovative and imaginative with your offerings will go a long way. Checking out coffee trends and mirroring these in your menu will keep it fresh and vibrant.
We understand that any machine downtime can harm your business through lost revenue. We are proud of our service levels. Our highly skilled team of engineers attend 80% of call-outs within 4 hours and 99% within 8 hours. Visit our service page, and set up your remote fault reporting today!
All this teamed with our carbon zero operation, ethical and sustainable sourcing, and corporate social responsibility.
If you have heard enough and want to get started, call 0800 169 3686 and speak to a member of the team. Alternatively, complete the form below.
We cannot wait to hear from you and hear about your plans for the future, and how we can help.