Improving employee wellbeing through smart vending machines
As most employers will agree employee engagement and retention is their most important priority as companies want to attract and retain the best talent where ever possible.
It's not all about sales when it comes to business, it's the people behind the scenes that make a company what it is. However, it's not without a strong bond between all the colleagues.
You want your employees to be at their best every day. However, if you notice a lack in productivity, maybe it's not down to the employee, it may be down to the culture and atmosphere within the company. How can you change that? A vending supplier maybe?
A commercial vending machine maximises employee wellbeing through rest
The negative stereotype surrounding taking breaks at work is long gone. A good leader understands that break times help employees stay motivated and productive for the rest of the day. This is where a vending estate comes in.
A vending machine or coffee machine is a great refreshment solution that encourages staff to get up from their desks and recharge their batteries when required. By adding one or more to a staff room or breakout area you are committing to employee wellbeing in the best way possible.
Now your staff can enjoy hot drinks, machines stocked with healthier snacks, or fresh food.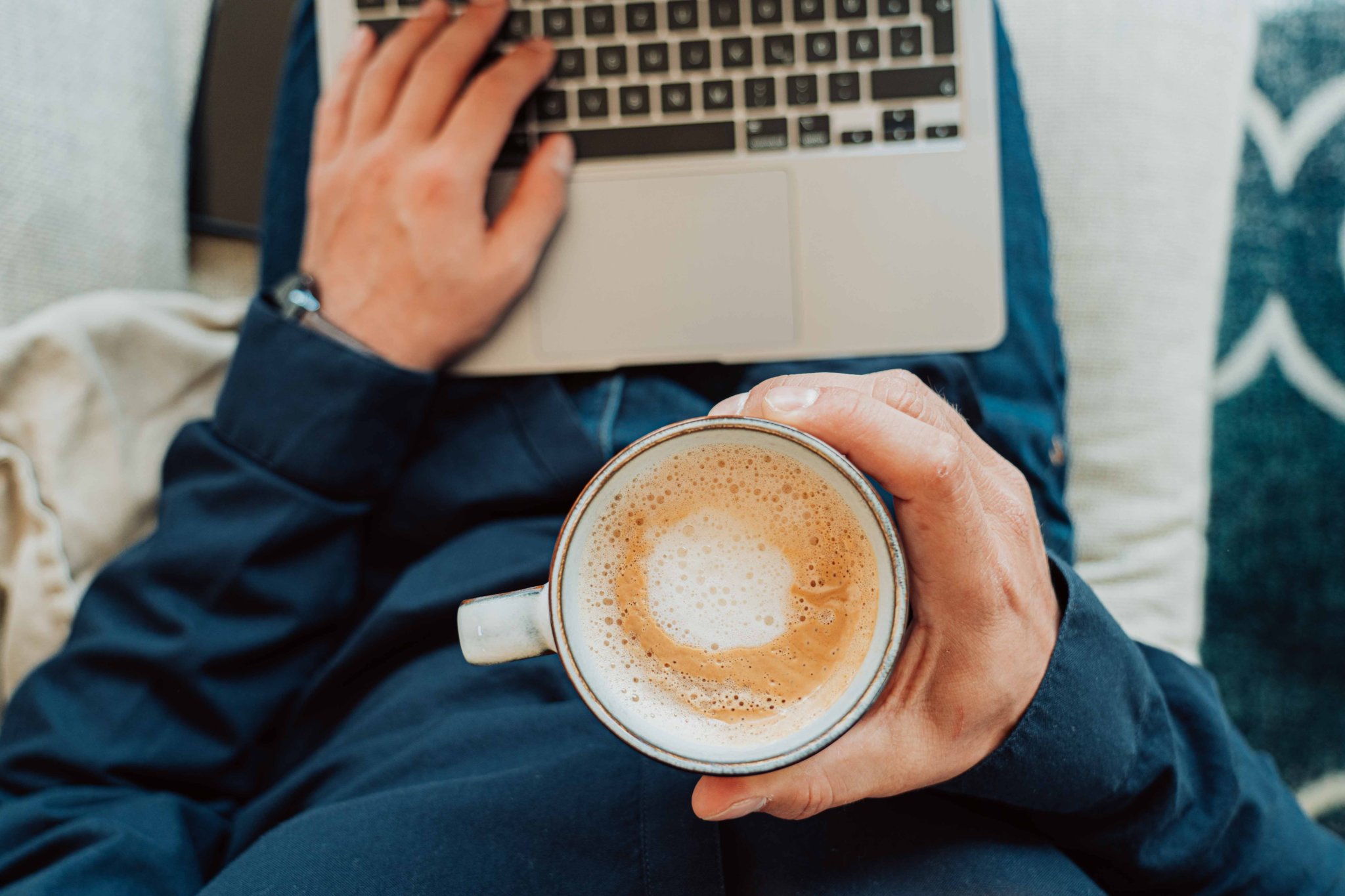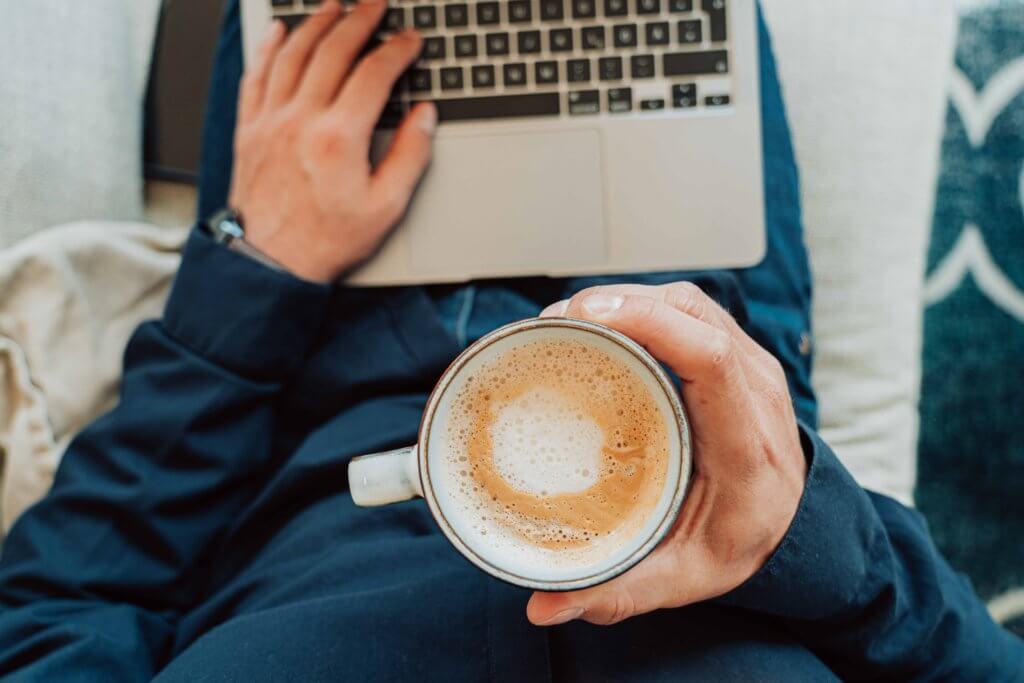 A vending machine is a focal point for communication
Good communication is crucial at work and building relationships with colleagues can significantly enhance employee wellbeing. This boosts morale and happiness at work, whilst also improving motivation and productivity.
You may or may not have heard of the "water cooler talk" phrase, which refers to when people engage in light communication whilst using the facility. The same applies to vending solutions. Sparking conversation about anything from the weather to your weekend plans is a simple way to bring colleagues together.
By adding a vending machine to a reception area, showroom, or breakout area, you are encouraging conversation and maximising employee wellbeing.
Looking forward to dinnertime
More companies are offering dinnertime solutions to their employees. This is ranging from, intelligent vending machines, to breakout areas with vending machines and micro-markets. This can lead to a healthier workforce and boosted productivity, offering your employees a healthy lunch option boosts morale and encourages collaboration.
If people are enjoying dinner together, they're more likely to socialise with each other. Even if it's through different departments. Stronger inter-department relationships lead to efficiency and better collaboration.
A vending machine can be set to free-vend to further improve employee wellbeing
The technology in modern-day vending machines means the they can deliver unrivalled flexibility for the benefit of employee wellbeing. You can choose to set your equipment to free vend permanently, but that's not all.
Smart vending machines, including, snack vending machines, drink vending machines and hot drinks vending machines let you offer staff a certain number of free drinks per day, or you can subsidise certain products to make them more appealing. Therefore, taking advantage of light-hearted events such as "wellbeing Wednesday" encourages employees to take a break and refresh their minds.
If you're thinking about adding a vending machine to your business, then take the time to ask your employees what type of snacks and beverages they would want in the machine.
Healthy snacks provide the boost people need to maintain energy and concentration at work. Snacks tend to draw a wider audience, so stocking the vending machine with snacks (that people want) can provide a wide range of benefits to your company.
The options are endless. By offering complimentary refreshments or subsidising products, you are further committing to employee wellbeing by encouraging them to take a break and grab what they want.
A snack and drinks machine is a great way to improve employee wellbeing. Offering your high-quality team refreshments like bean-to-cup or cold beverages from a convenient solution that's secure, flexible, and easy to use.
How can vending surrounds help?
Vending machines play an important role in the workplace and are one factor that can positively affect staff morale, which ultimately leads to increased productivity.
Vending surrounds not only improve the appearance of the vending area, but they also shine a positive light on company culture. They bring a friendly and informal atmosphere where an employee can enjoy their break. 
If you want to hear more about our product and services, contact Refreshment Systems on 0800 169 3686.
Or via our contact form.
Check out our social pages for more news and offers that the vending world and RSL are offering.
Our Facebook Page: @refreshmentsystemsltd
Our LinkedIn Page: Refreshment Systems Ltd
Our Twitter: @RefreshmentSys