How vending can help in a year of change for the Healthcare sector.
Catering teams across the UK are put under huge amounts of pressure with the need to deliver a 24/7 food and beverage service to patients, staff and visitors. This coupled with the added pressure of Covid and all that it brings has seen a year of change and the need to adapt quickly.
---
What are the benefits of vending?
With managed vending, you have the beauty of a 24/7 food and beverage solution, but without the hassle of having to manage it in-house. There is also the bonus of being able to call on experts (from within your chosen supplier company) to deliver product recommendations and real-time data so that you can truly understand the needs of your end-user.

One thing that you should look out for (in a supplier), is that they are proactive in their product category management approach. They should come to you with exciting new products to try (all CQUIN compliant of course!) and be able to guide you with real-time sales data so that you can have a truly dynamic product planogram.

There is a wide range of things to look for when choosing a provider. However some of the most important are:
Does the provider deliver a true CQUIN compliant product planogram?
Are they able to supply you with all the latest sales data and machine history information (without being asked)?
Do they ensure that no machines are left empty?
Are their service and operation teams based in-house and proactive with stock replenishment and machine maintenance?
Do they have contactless devices on all of their machines? And do end users find them easy to use?
Can they offer your end-user prizes and discounts for their loyalty, with an easy to use payment app?
---
How will it help us to meet with CQUIN guidelines?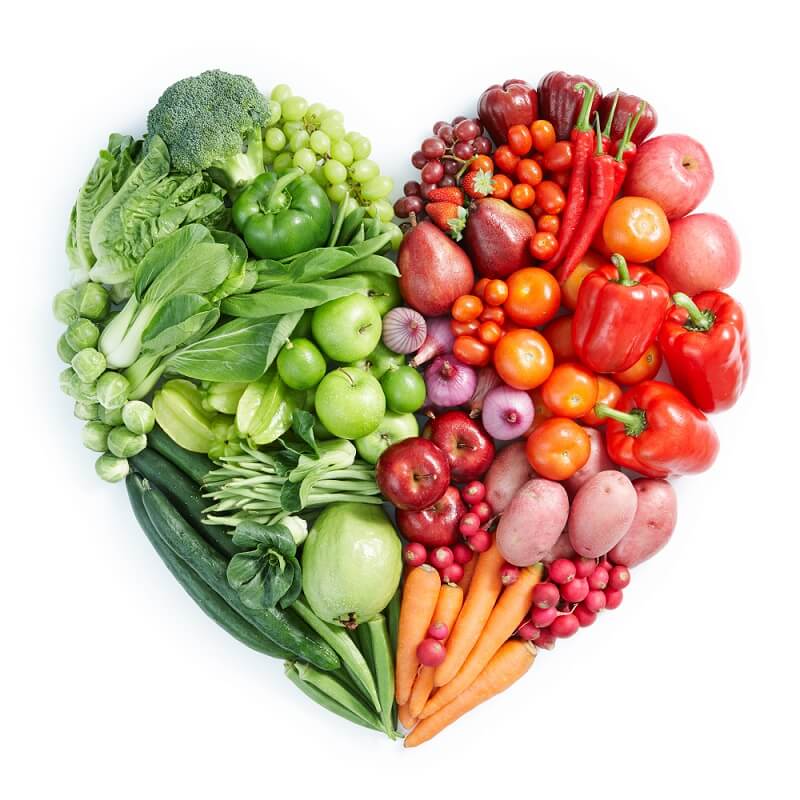 With the need to supply CQUIN compliant products, you need a supplier that truly understands the requirements and can deliver exciting products that meet this criterion.

Healthy vending does not need to be boring and a supplier should never make you feel this way! You should pick a supplier that understands the needs and requirements of the NHS and whose values are aligned to that of the Trust.

With so many product choices entering the marketplace every day, there should be no need for your product selection to go stale or be boring. Suppliers should hold tasting sessions with you, giving you the ability to try the products before they are added to the machine selection. There should also be the opportunity for you to have an input to what goes into the machine, as who knows your end-user better than you! A product that is popular in other NHS Trusts may not be popular in yours, and this should be taken into account.
---
Is there anything new that we should know about?
We have seen a lot of changes this year, many that we never thought we would see in our lifetime. One of the areas that have challenged catering teams around the country all year long, has been the ability to change their face-to-face catering services into un-manned hot food (vending) stations. The challenge has been to be able to still deliver food that not only tastes great but also caters for a wide range of dietary needs and requirements.

It is now time to let you into a little secret, here at RSL we have been offering this service all year and it has already been a huge success in several hospital sites across the UK.

The offer is pretty similar to our standard managed vending (overall), as ultimately it takes away the hassle of you having to manage the operation internally. Where it differs is that instead of your standard snack and cold drink products, you will receive a wide range of delicious hot food options, each meal has been sampled and specially chosen by our team to cater for every taste, dietary requirement and possible allergen restrictions.

With a wide range of products including Vegan Lasagne, Tortellini Mozzarella, Green Thai Curry and Massaman Curries through to All Day breakfast and pastries, we have a food option for everyone!

Every meal has been carefully selected by our team after many tasting sessions, as we will only serve meals that we believe are tasty and cater to every dietary need.

Find out more on our dedicated food to go page on the website.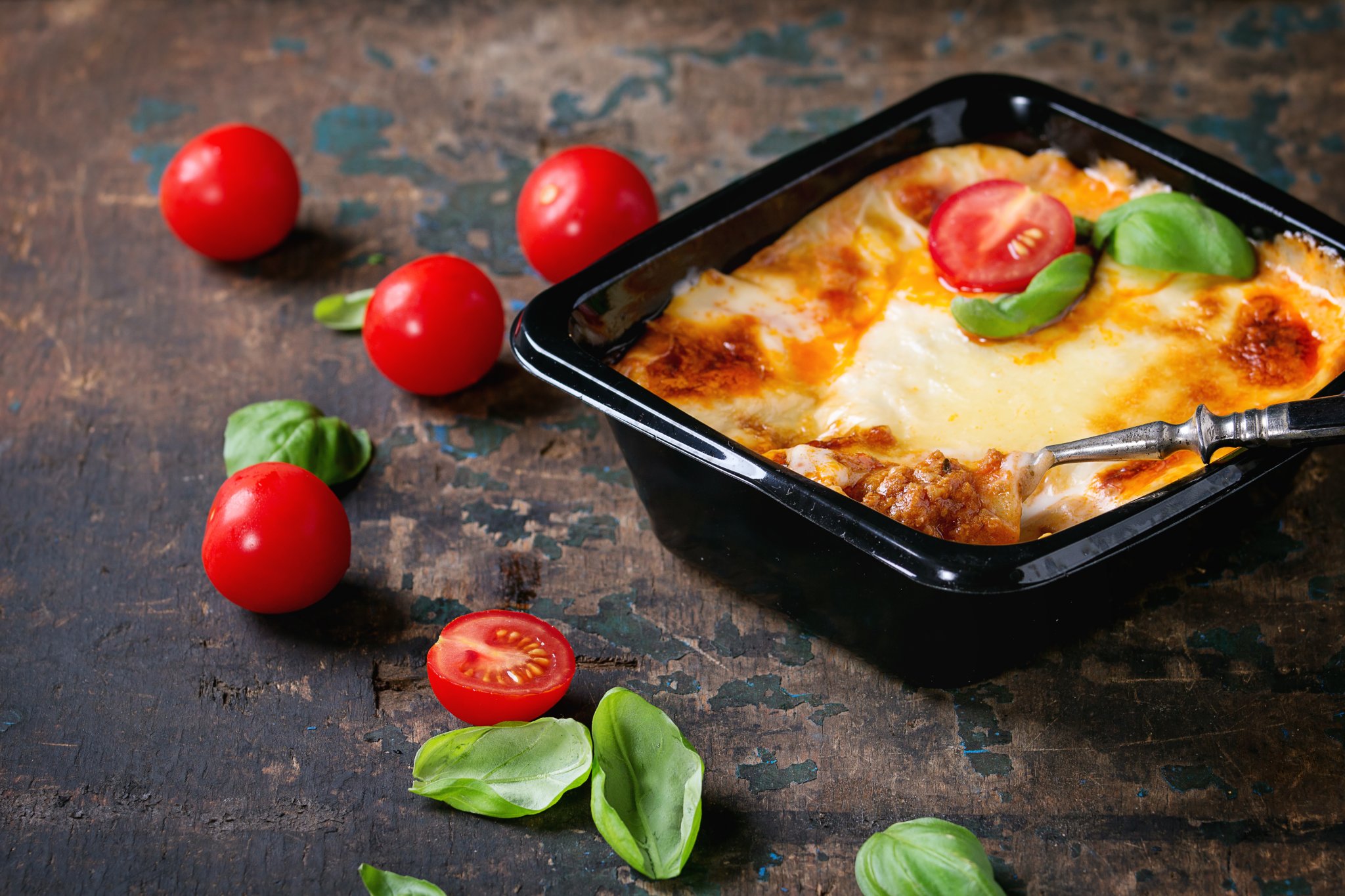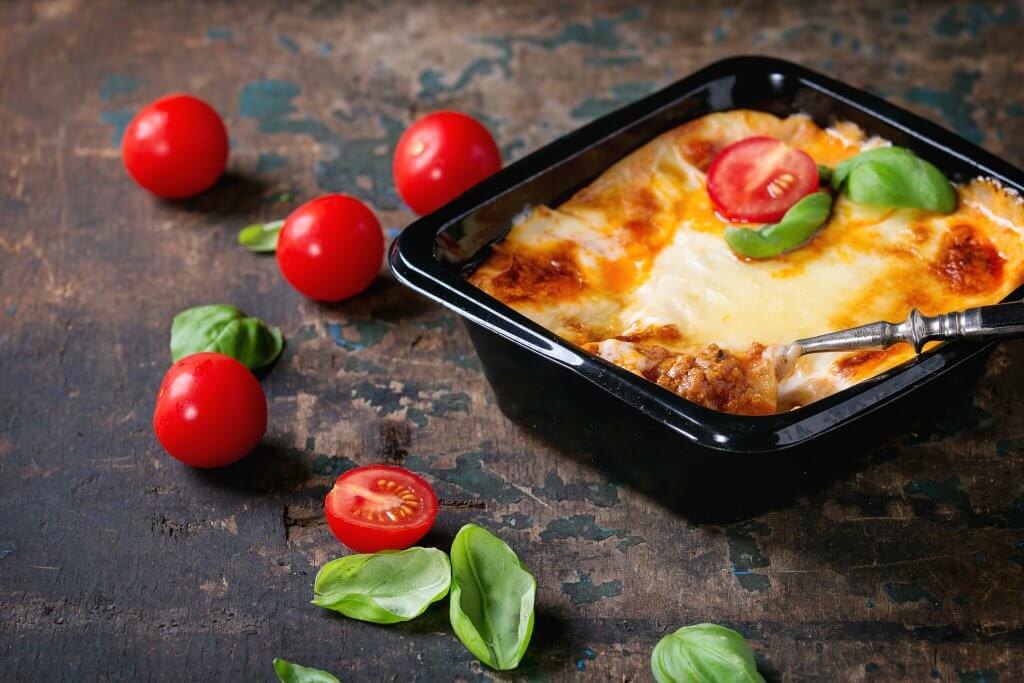 ---
Sound good? If you want to hear more speak to a member of the team today either on the phone at 01274 750000 or complete the form below and we will be in touch.