Vintage Coffee and us
Coffee has grown to be a symbol of popular culture since its inception back in the 15th century. There is no denying that the humble brew isn't just a hot beverage, it's a complete experience with its own culture.
It might have taken centuries for the world to embrace these beloved beans, but when that time came during the 1700s, it would be a journey that would constantly evolve over the years and eventually lead to the rise of coffee culture. This saw the beginning of coffee influence today's modern workplace through next-generation coffee machines like the VitroX1 and larger coffee vending machines like the NEO Espresso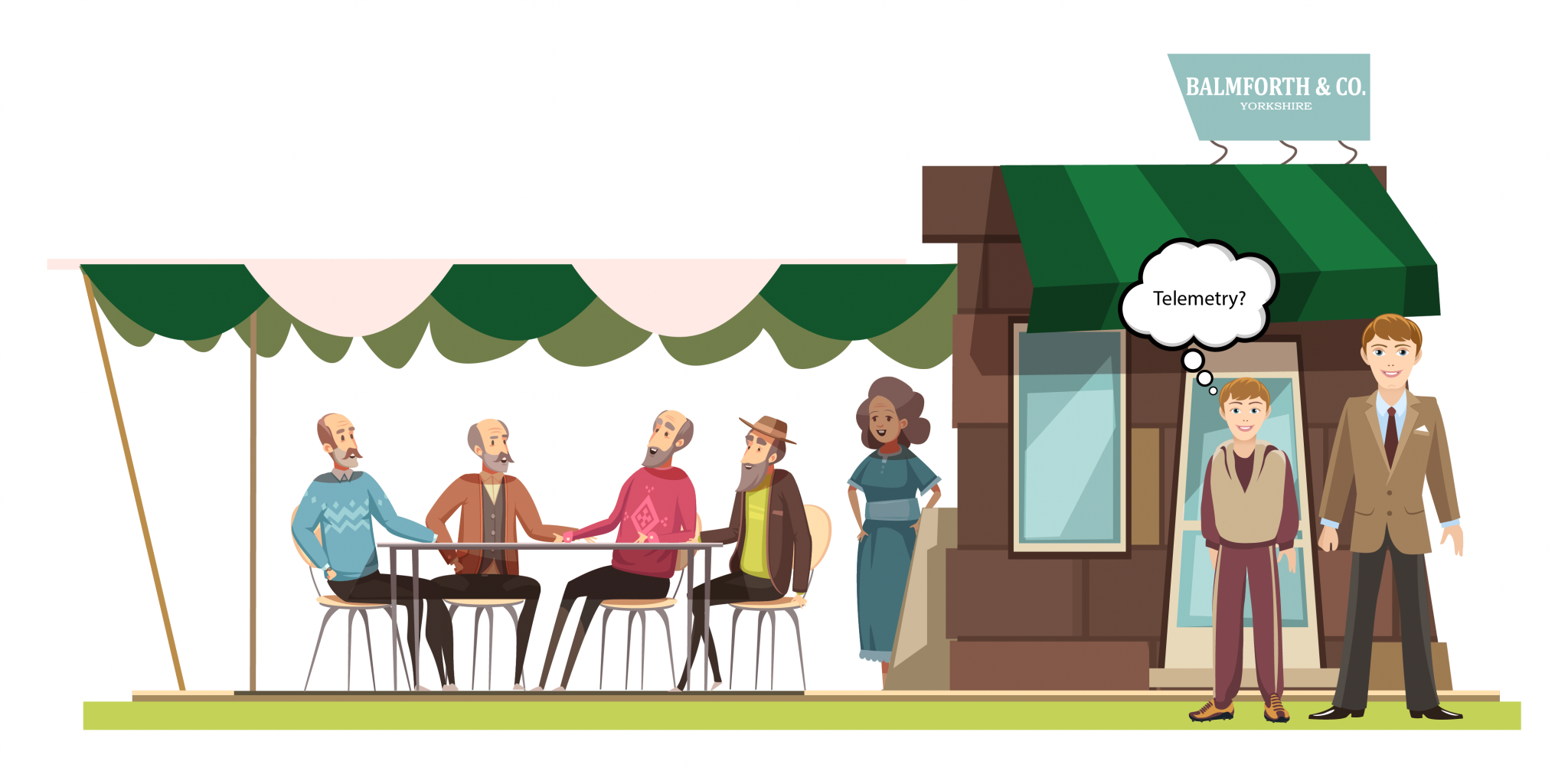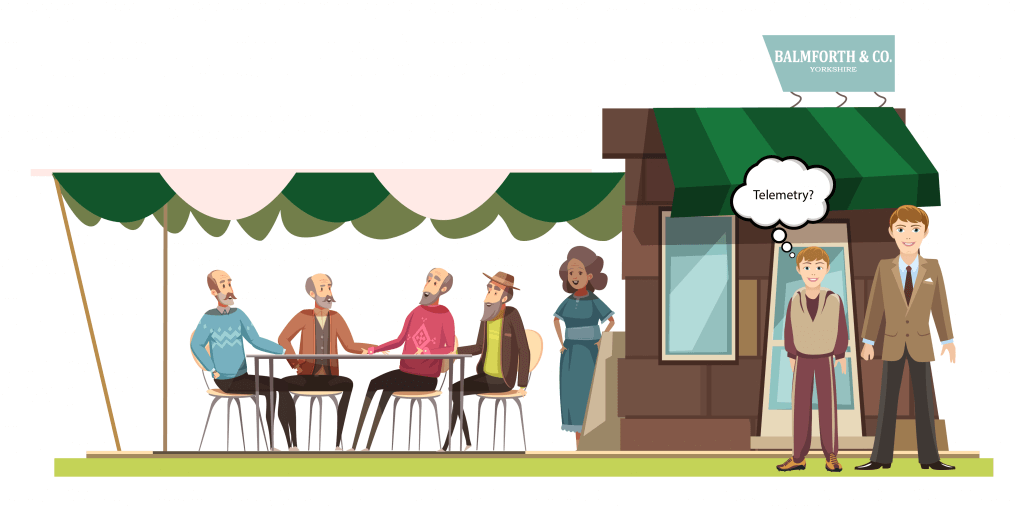 How coffee found Duncan Balmforth
Over 50 years ago Duncan Balmforth (founder of Balmforth & Co. & RSL) went on a journey to research and find out what makes a delicious hot drink. Since then, it has led to a range of unique blends. These are a mix of Fairtrade and sustainable beans, 100% Arabica, or a blend of Arabica and Robusta and caffeine-free for the decaf drinkers!
Sustainability
Paper Cup Recovery & Recycling Group states that the UK throws away 2.5 billion disposable coffee cups every year. If someone was to choose our Fairtrade coffee, it means our farmers not only build a better quality of life for their family and community but also invest in the future of their farm and into a better-quality bean.
However, you can be assured that even our non-certified blends are all sustainably sourced, with various initiatives taking place to reinvest in the local community where they are grown.
Carbon Zero
We have been a Carbon Zero Company for 13 years. As a company that supplies and operates vending machines throughout the UK, we realised that there must be a better way to operate our vending routes to minimise our impact on the environment and maximise efficiency. This led us to invest in telemetry software on all our snacks, cold drinks and hot drinks vending machines. We also take part in a carbon offsetting program.
Today, we are using real-time telemetry to provide our engineers with optimised routes, enabling them to go to the sites that require an engineer. This will help prevent wasted visits and help us reduce our impact on the environment. Using this technology can allow us to plan routes more efficiently, reducing our impact on our environment.
Telemetry also makes our lives easier. With our auto-ordering feature, your machine runs itself, alerting our warehouse when coffee beans fall below a pre-set threshold.
Our values and ethos are what we believe set us apart. We have been offsetting our corporate carbon footprint by supporting the Kenyan Energy Efficient Stove Project. The journey we go on, wouldn't be possible if it wasn't for our customers.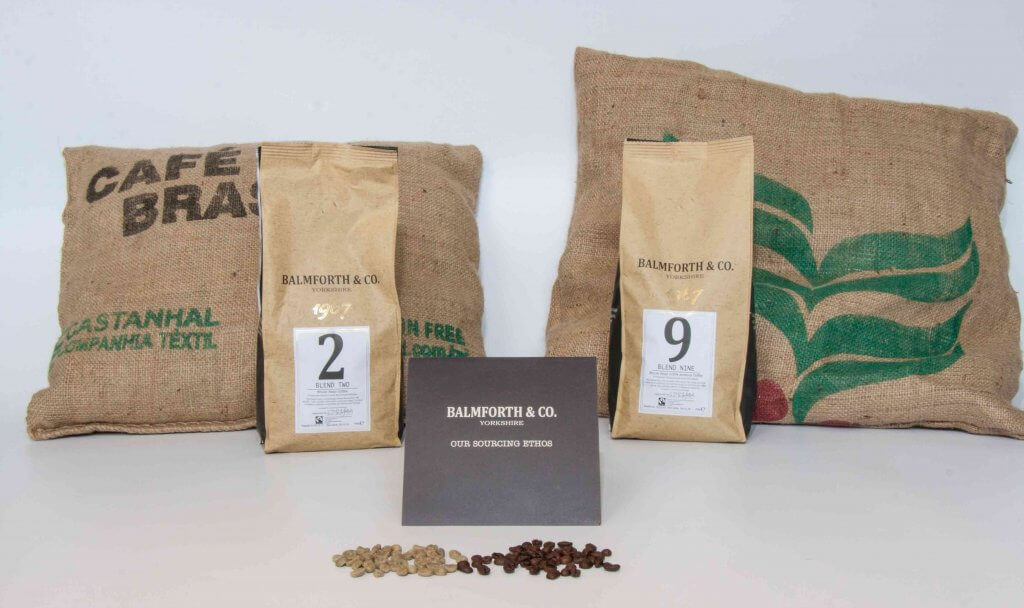 Blend 1
Sustainable coffee – Arabica 100% Whole Bean Sustainably Sourced Light/Medium Roast Brazil/Rwanda.
Tasting notes – A smooth dark chocolate flavour with hints of orange and vanilla.
Blend 2
Fairtrade coffee – Arabica 80% / Robusta 20% Whole Bean Fairtrade Certified Medium Roast Brazil/Vietnam.
Tasting notes – Sweet flavoured milk acidity, with woody and sweet caramel notes. It is slowly roasted to deliver a complex but balanced flavour.
Blend 6
Sustainable coffee – Whole Bean Sustainably Sourced Arabica 60% / Robusta 40% Medium Roast Brazil/Vietnam.
Tasting Notes – Hints of liquorice and cinder toffee. It is perfect for longer drinks as it delivers a bold but smooth flavour.
Blend 7
Sustainable coffee – Whole Bean Sustainably Sourced Arabica 70% / Robusta 30% Medium Roast Brazil/Vietnam.
Tasting notes – This blend has a slightly tart fruity and sweet acidity taste. It is perfect for drinking any time of the day, as it is finely balanced, with a complex taste. Winning a 2019 2-star Great Taste Award.
Blend 0
Sustainable decaf coffee – Whole Bean 100% Arabica Sustainably Sourced Mountain Water Processed Decaffeinated Coffee Medium Roast Mexico.
Tasting notes – Decaffeinated using pure mountain water and has a clean, crisp and mild taste, with its uncomplicated flavour profile.
In conclusion
Coffee can bring many benefits to people; it is an important part of life for many of us. It offers so much, having that well-deserved break and sitting with a good cup of coffee can be a chance to relax for half an hour and take away any workplace stress.
If you want to hear more about our product and services, contact Refreshment Systems on 0800 169 3686.