Are vending machines needed?
Ethics and sustainability play a massive role in attracting customers when it comes to food and drinks choices. However, vending machines offers so much more beyond that, making it a truly unique location where people can go get their favourite snacks and drinks without commuting to the local corner shop.
But is this the only reason why vending machines are needed? Not at all.
Increased productivity is a powerful asset
Employees are the backbone of any company. Enhancing workplace culture and putting your colleagues first is crucial for improving workplace morale. Keeping them well-fuelled in a convenient fashion is the purpose of a vending machine and it allows for more increased productivity.
If you're looking to install a vending machine into your business, it might be worth getting your employees involved? Increase the satisfaction of your employees by conducting a survey or questionnaire to see what products they would like to see inside the machine.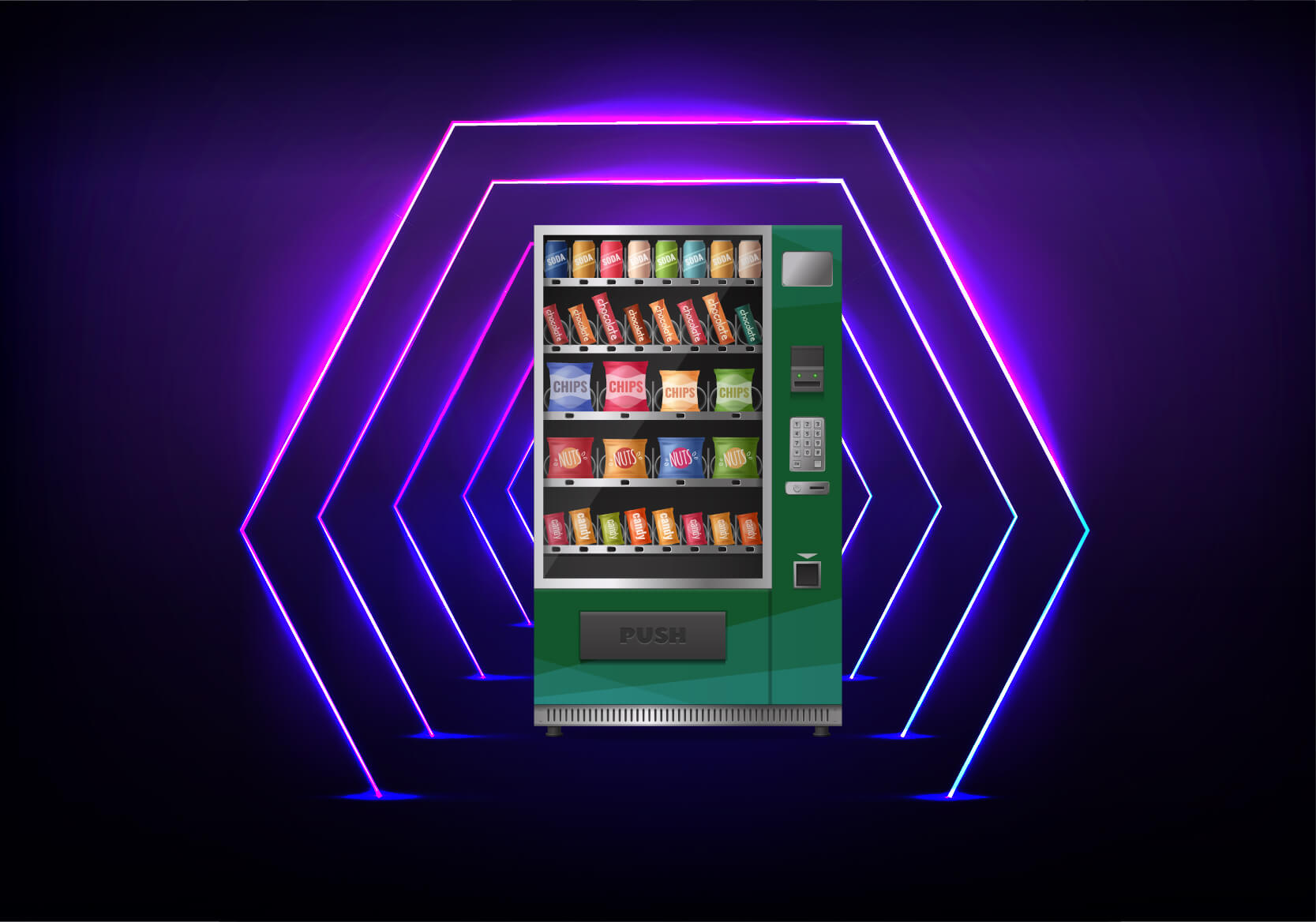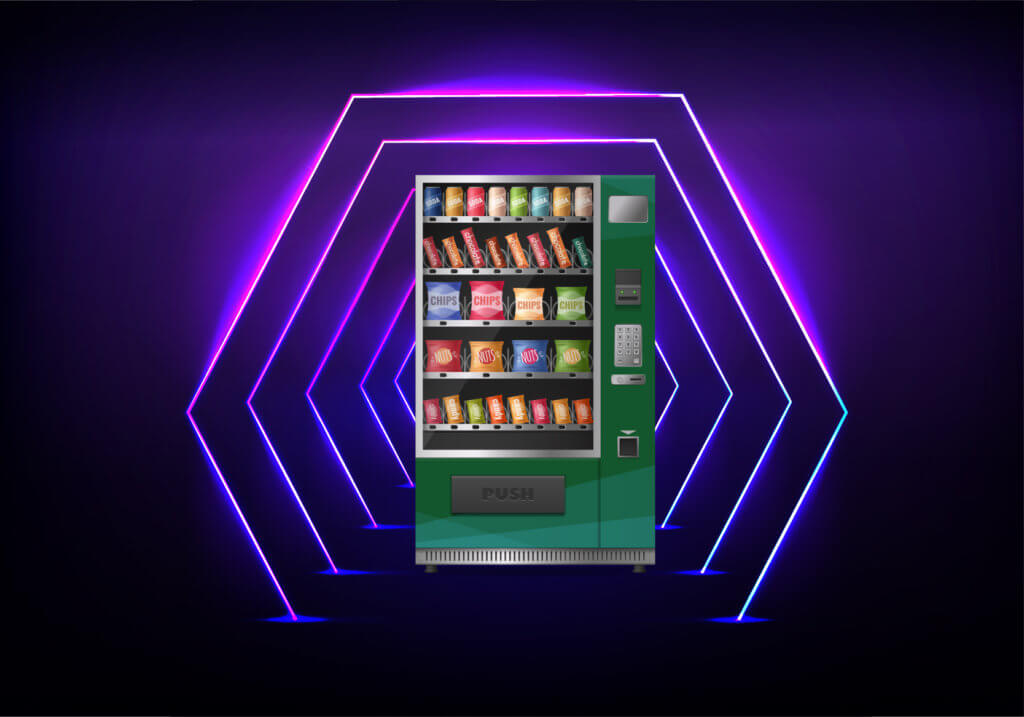 Flexible work location
Since offices have reopened, it seems people are now looking for a more relaxed workplace atmosphere. Saying that could start some sort of "frenzy", but what I mean is when you are hard at work, it's nice to sit back on your break and have a relaxed 30 minutes. What goes well with a relaxing break is a breakout area that is fitted with vending machines and vending surrounds.
Vending surrounds are designed to offer a quieter enclosed space, but still allowing you to enjoy a nice break with your favourite snacks and beverages. They also accommodate, promote, and enhance all your vending and refreshment equipment.
Sandman
Now, we all try to fight off the sandman especially on a Monday morning when we're trying to rub the sleep from our eyes. There is nothing better than getting into work and enjoying that fresh cup of coffee. You see as we go through this blog, it's becoming more and more obvious that vending machines are needed. We rely on these machines to provide us with refreshing solutions throughout our day.
We understand you
Sometimes it can be hard to make the right decision for your business – but vending machines is a decision that shouldn't be placed at the back of your mind. There are things to consider when choosing a vending machine. However, RSL can meet the expectations, requirements and modern demands of people looking for vending solutions. We want challenges and one of our major challenges was proving that our telemetry technology is a unique and defining example of what is to come for the future of vending and now the conversation with our customers always ties into how telemetry is improving their daily work life. There is no need to stress when a machine is low on stock. We have everything covered.
How would you feel?
How would you feel if you found yourself in a situation where your current vending machine was empty or experiencing issues and your supplier couldn't meet the expectations that you set out before the contract was signed, sealed and delivered? Now, with the power of telemetry, we know before you that your machine is low on stock or having problems. As soon as we know, one of our engineers is straight on the road to you. This not only improves efficiency but enhances the customer experience. This is also proving that the need for modern vending machines with these capabilities is needed in today's world. 
What does this mean for you?
· Machines always stocked with bestsellers
· Less errors and downtime
· More efficient management
· No out-of-date lines, saving customer disappointment
If you want to hear more about our product and services, contact Refreshment Systems on 0800 169 3686.