Becoming Carbon Neutral as a Business
Say no to plastic, climate change and climate action are something that most of us worry about. However, it is hard to avoid the images of the devastating effect climate change is having on our planet and its inhabitants.
Increasing awareness of reducing your carbon footprint is resulting in more companies taking action to reduce their climate impact and become carbon neutral. For many businesses, becoming carbon neutral is the first step on their pathway to becoming net-zero.
Customers are showing a growing preference for carbon-neutral brands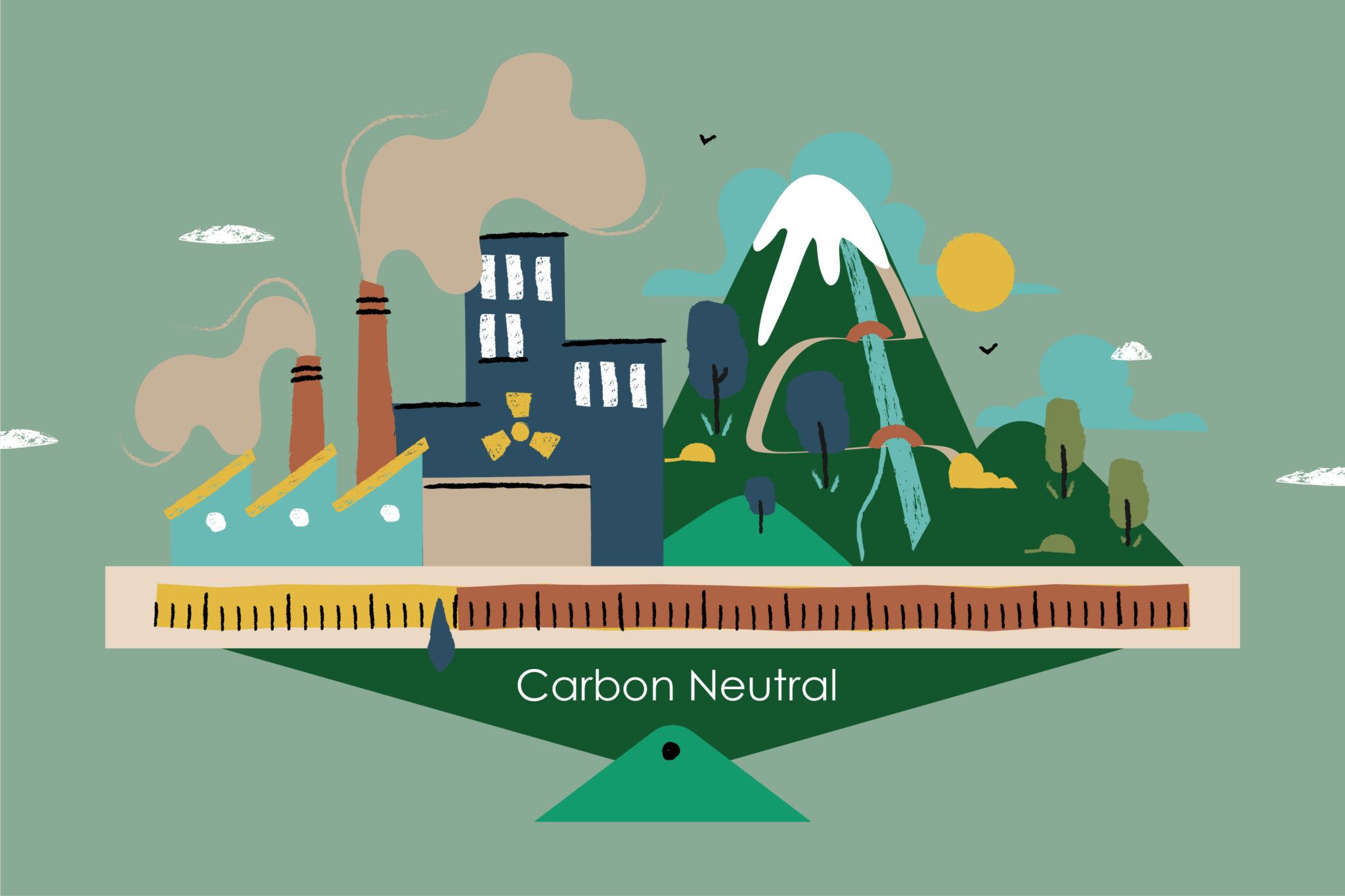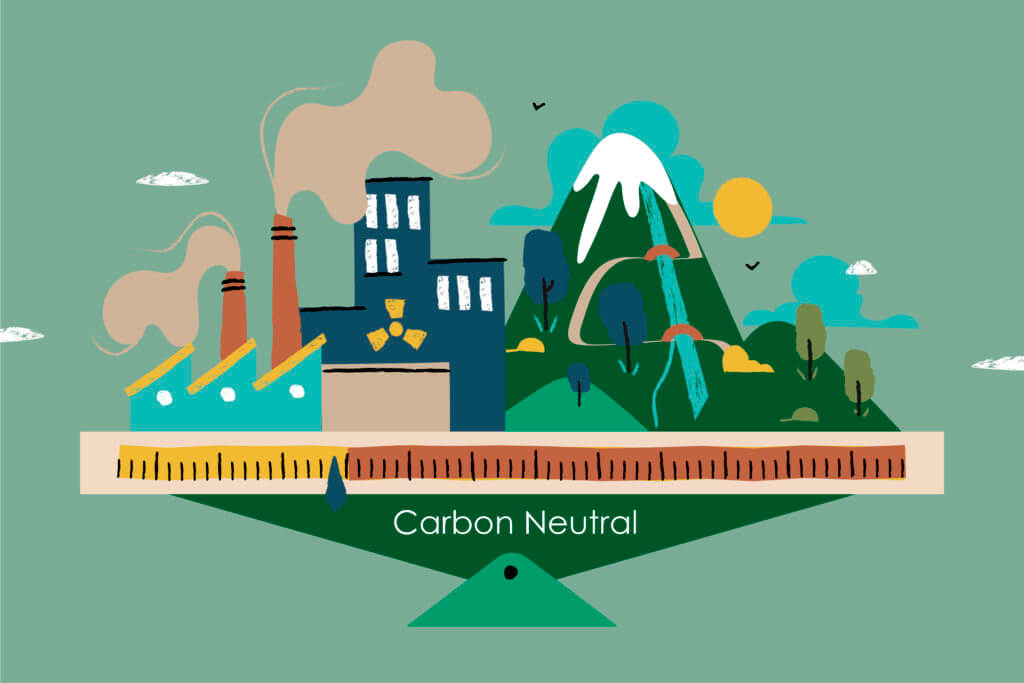 Sustainability concerns are increasingly influencing customers' buying decisions, leading to a fundamental change in consumer and business buying behaviour; today, customers demand more than just quality. They actively choose brands that align with their values and operate transparently.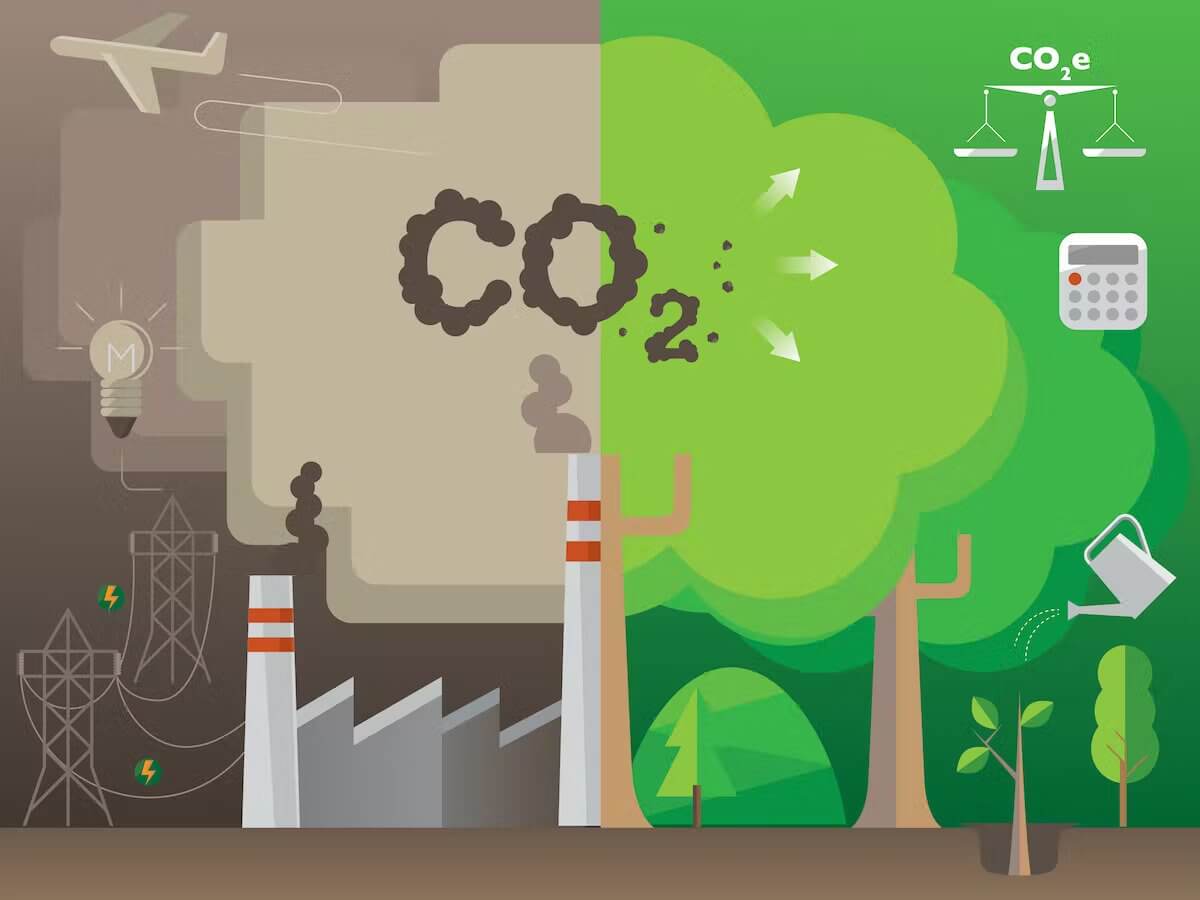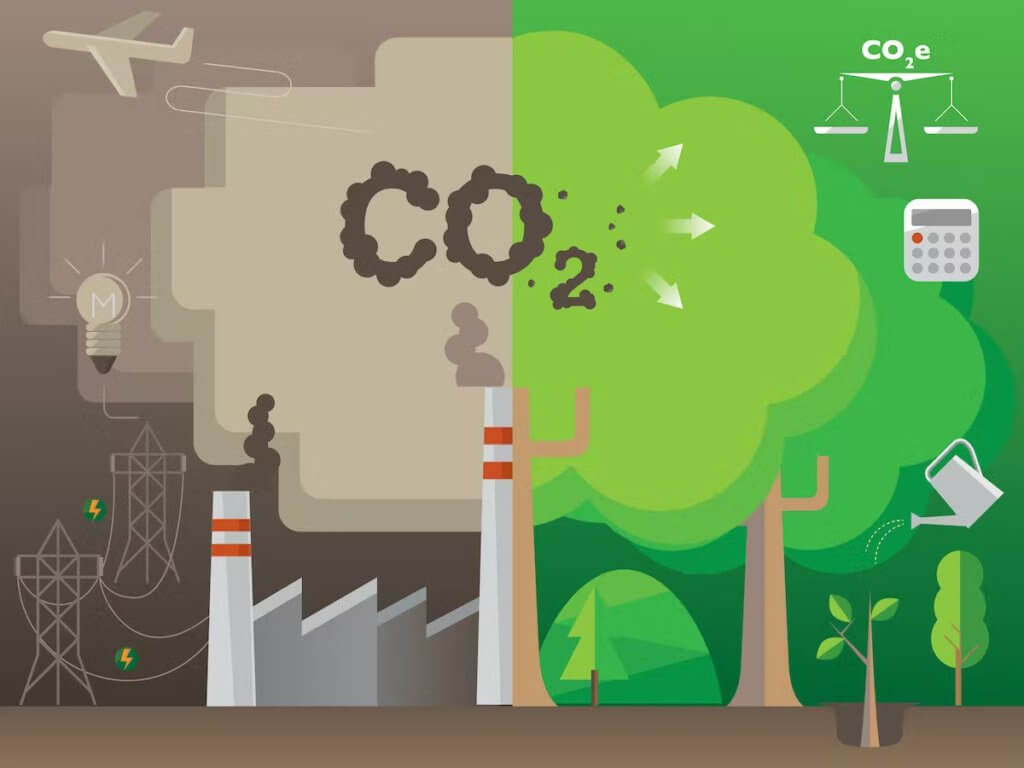 Today, most customers are more prepared to change their consumer relationships. Of those that report sustainability as an important factor, 70% would be willing to pay a premium of 35% more for sustainable and environmentally responsible brands. In this context, companies that thrive are those willing to adapt their strategies. Therefore, being climate positive will help them attract customers; as a result, they are also more likely to gain a competitive advantage.
We are witnessing similar demands for increased transparency within B2B procurement, with half of the buyers measuring the environmental and social performance of their supply chain partners. In addition, more than 3 out of 4 large businesses already include a sustainability clause in their procurement contracts. Microsoft, for example, implements a detailed code of conduct that requires suppliers to disclose their carbon emissions. Microsoft is committed to continuously reducing both its carbon footprint and that of other players in the industry.
Sustainability in your business helps to grow your revenue and reduce your costs
According to research by the non-profit organisation CDP, companies that have sustainable development goals can gain an 18% higher return on investment than businesses that do not. Additionally, companies with sustainable products are growing 5.6 times faster than their non-sustainable alternatives.
It's only a matter of time until climate-focused regulations heavily impact how you conduct business.
Climate-focused regulations are changing and will benefit those companies that successfully incorporate sustainability into their business practices. While some companies can still voluntarily disclose information regarding their sustainable initiatives, non-financial reporting is already mandatory for most large companies. The EU law, for example, requires large public-interest companies with more than 500 employees to disclose information on the social and environmental impact of their activities.
Businesses should plan for more regulations moving forward as there is growing pressure from many parties to make it mandatory for even small businesses to implement and be accountable for sustainable practices. Why not start by incorporating creative posters around the office that uses the term "say no to plastic"?
It is, therefore, essential that businesses prepare for mandatory environmental reporting rules, especially for publicly listed companies, as they will be among the first ones to be subject to disclosure regulation. Therefore, companies need to stay ahead and be aware of the rules, as it is also crucial for maintaining a competitive advantage. Apart from that, failing to keep on top may result in penalties and potential legal issues.
Sustainability is a long-term programme.
Knowing where to start when it comes to being eco-friendly can appear intimidating and overwhelming, yet we hoped to have eased your mind and helped you understand what benefits your company can benefit from going green. Becoming carbon neutral will save you time and costs, as well as attract a loyal customer base and the top talents of the next generation. This is an excellent opportunity to be the pioneer within your industry, take that bold step and gain that competitive advantage. Becoming more sustainable is a journey, and now is the best time to get started.
Would you like to lead your company into a carbon-neutral future? Building a global, interconnected and truly sustainable energy system for today's and future generations with the help of fascinating technologies will bring unbelievable value to sustainable societies. 
Read more about Recycling and Sustainability, Carbon Zero and our Certification