We are driving a technological revolution within the vending industry, with a completely connected solution.

As the world becomes more and more connected, we are working hard to ensure that our operations are streamlined and efficient, to make sure that our customers have the best experience.

With services ranging from real-time telemetry, machine fault reporting, product category management, cashless payments, and auto ordering, we are leading the way within the vending and coffee industry as a whole.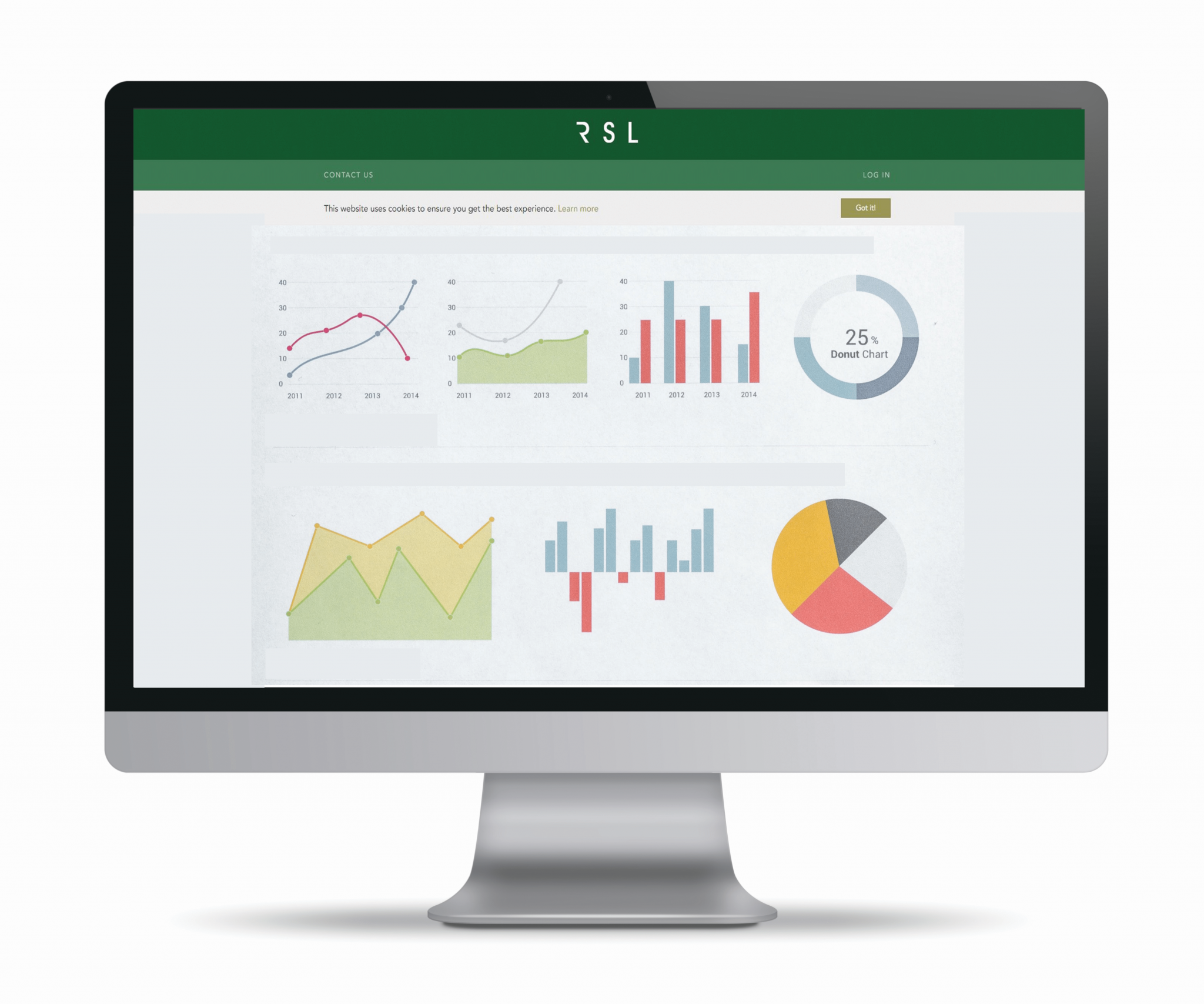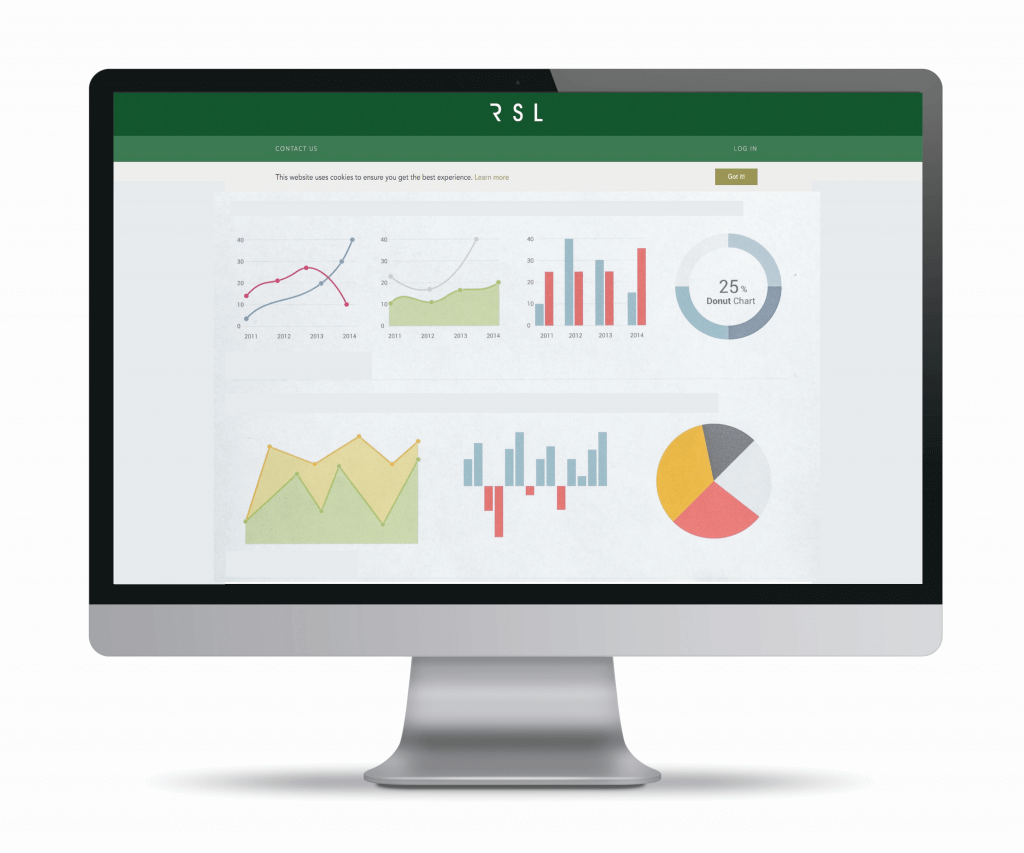 What does this mean for you?