How Can A Vending Supplier Become Carbon Zero?
As the world keeps evolving, so do we. Since our inception in 1967, we have been on a mission to provide a variety of solutions to essentially make people's lives easier.
During 2005 we achieved the international standard for Quality Management Systems (ISO 9001). We had to provide a management framework that helps us improve our services and meet our customers' expectations. In mid-2007, we decided to try and achieve the environmental certification (ISO 14001). We went as far as we possibly could to make huge strides which led to the beginning of us reducing our environmental footprint.
On the back of achieving the environmental certification, it created a whole new journey for RSL.
The Kenyan Stove Project
This is where the story begins. There were many projects that we could have looked into. However, the one that stood out the most was The Kenyan Stove Project.
This is an energy-efficient project where we offset our Carbon Footprint by having the Kenyan stoves produced. The stoves reduce the need for firewood by 50%. This prevents carbon from being emitted from the stoves and also prevents deforestation.
Our head of engineering Steve Wright was fortunate enough to visit Kenya in 2013. He said, "It was humbling to see the impact we have had on these people.
There are many serious issues in Africa and one of which is the "kitchen killer". The kitchen killer is responsible for the millions of deaths in the country every year. With benefits that the stoves bring to these people reduced the amount of Carbon Monoxide in their houses.
The amount of time the stoves freed up allowed some of the villagers to start their own businesses. Bringing in more money and just overall providing a somewhat better life for the families.
It's brilliant that this project has offset our Carbon Footprint, but there is so much more to what we set out to do. As stated earlier, we want to provide solutions and make people's lives easier.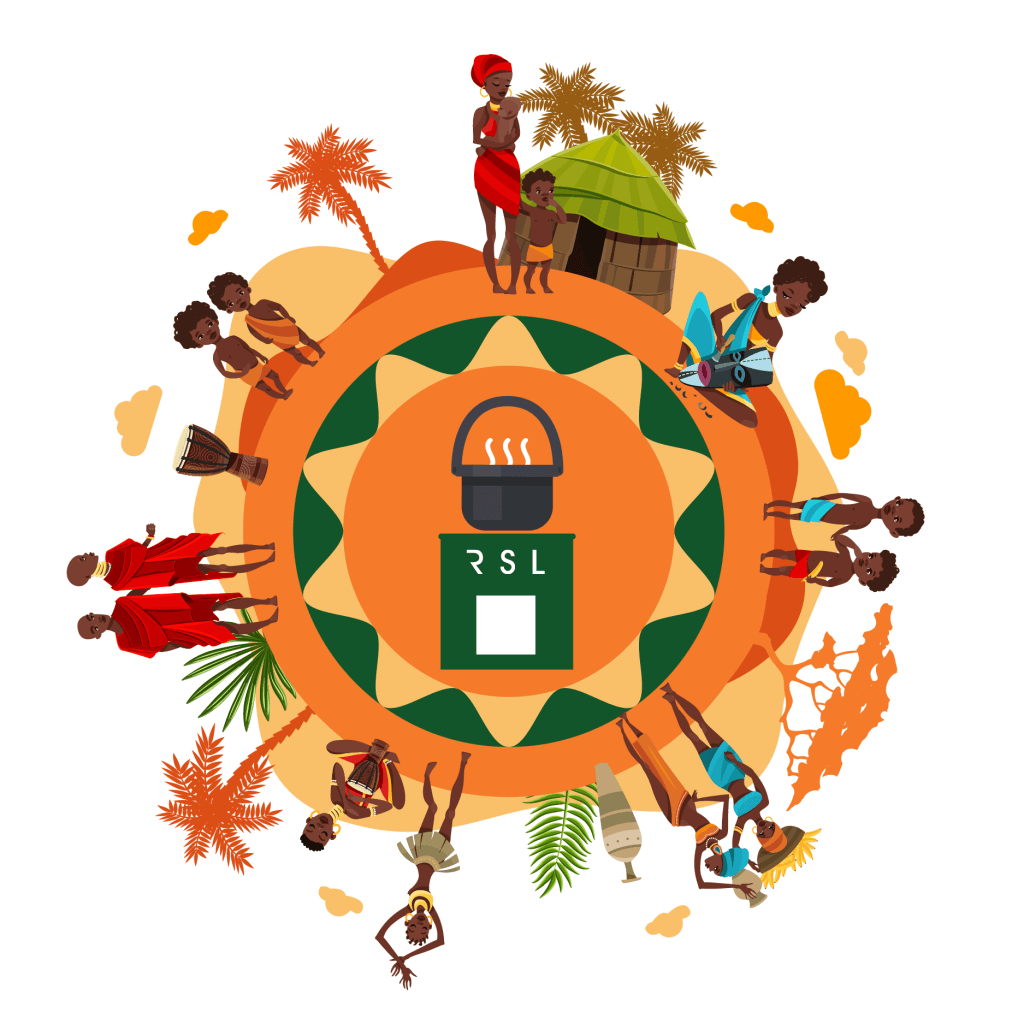 The impact
We have been a Carbon Zero company for 13 years. Our impact during The Kenyan Stove Project has benefited so many lives. Stats don't lie and we have them to share.
Wood saved – 4,863 tonnes of wood has been saved. Saving wood can reduce the severity of climate change by absorbing more carbon from the air.
Time saved – 15,652 days have been saved because of the stoves. This has allowed villagers to gain new priorities. For example, get a job, or start their own business.
Children impacted – 5,776 children have had huge benefits from the stoves. The benefit being that they don't have to cut down trees with their parents and their parents will be able to watch them grow up.
Stoves built – 1,863 stoves were built during the project.
Overall impact – 2,423 families and 1,863 elderlies impacted resulting in (5,776 children as well) 10,062 total people impacted.
Since 2020…
The journey of reducing our Carbon Zero Footprint continues. During the UK lockdowns, we have implemented new technology which has the capabilities to provide so many positives. We believe it had the power to do what we wanted and it has proved it can. Telemetry has improved customer service, made route planning more efficient and lowered carbon emissions.
In conclusion
Reducing our Carbon Footprint is something that RSL strongly believe in and as a culture within the company, this is what we wanted to do and continue to go forward with. There's always more we can do. It's not just the case of settling in on the Kenyan Stove Project and
Healthcare Sector Carbon Zero impact
Because we are the only Carbon Zero Vending Machine and Coffee Vending Company in the UK at this present moment in time, we truly believe in the impact NHS Decision around their environmental policy and moving towards becoming Carbon Zero by the end of 2028.
All our hot drink, cold drink vending machines, snack vending machines and both commercial vending machine solutions are delivered with the environmental impact in mind.
Make sure you recycle everything that can be recycled and help us on our journey to a better and brighter future.
Buy Vending Machine | Rent vending machine | Lease Vending Machine | Stand alone Vending Machine | Multiple location Vending Machines | Your Trusted Vending Supplier
Refreshment Systems Ltd is one of the most trusted vending machine suppliers in the UK. Whichever option you require either Buy Vending Machine | Rent vending machine | Lease Vending Machine | Stand alone Vending Machine | or Multiple location Machines. RSL is always by your side providing the best vending service nationwide.
Benefits of Getting a Coffee, Snack or Drink Vending Machines from Refreshment Systems
There are many advantages of vending . It is a way to keep your colleagues, clients and visitors refreshed throughout the day. It comes with a reduced cost compared to a fully manned refreshment station at work. With RSL, all our machines are fitted with telemetry units to make coffee machine management more efficient, reducing downtime and ensuring your machines are always stocked.
Take workplace refreshments to the next level with buy new vending machines from Refreshment Systems. RSL is a leading National vending supplier. Our unbeatable range of vending machines can be purchased outright or leased.
Get in touch with our team now to get started.
You will always have an option to lease vending machine, Buy vending machine or rent vending machine from RSL. Complete freedom of choice and various service packages available up to completely managed vending solution tailored just per you and your customers needs.
If you want to hear more about our product and services, get in touch with Refreshment Systems on 0800 169 3686.
Or via our contact form.
Check out our social pages for more news and offers that the vending world and RSL are offering.
Our Facebook Page: @refreshmentsystemsltd
Our LinkedIn Page: Refreshment Systems Ltd
Our Twitter: @RefreshmentSys