How To Become Carbon Zero
How To Become Carbon Zero
These days the words sustainability and sustainable are used on a regular basis, with some organisations not really understanding the true meaning or having the knowledge of how to become carbon zero. Every company has a human or environmental impact with their day-to-day activities, whether it be waste, transport emissions or energy consumption (dependant on the type, such as fossil fuel or renewable energy). This impact can be either reduced or offset with the right procedures, initiatives or projects. Read on to discover how to become carbon zero. In 2008 we took the decision (as a company) to offset our carbon emissions as we were aware that due to the nature of the business our transport emissions were going to be higher than most sectors. We started work with a carbon management company, who helped us to calculate our carbon footprint and then offset this with a project of our choice. Over the last ten years, we have supported the Kenyan stove project, and we have seen a huge impact year-on-year, to the local community (where the stoves are distributed). The process was incredibly easy, within a month of contacting the company, we were up and running. The carbon management company did all the calculations for us, we simply provided the numbers in terms of utility and fuel usage.
Our carbon footprint (annually)
Below is an example of our annual carbon footprint and how it is broken down into each impact type: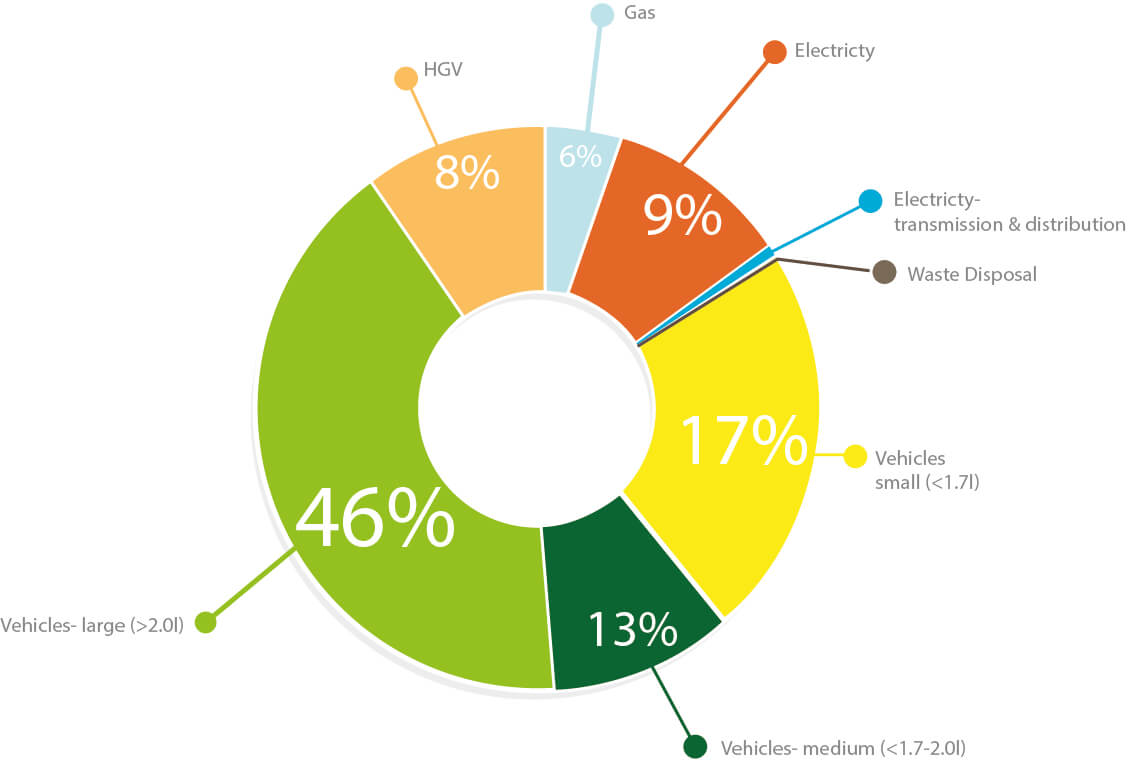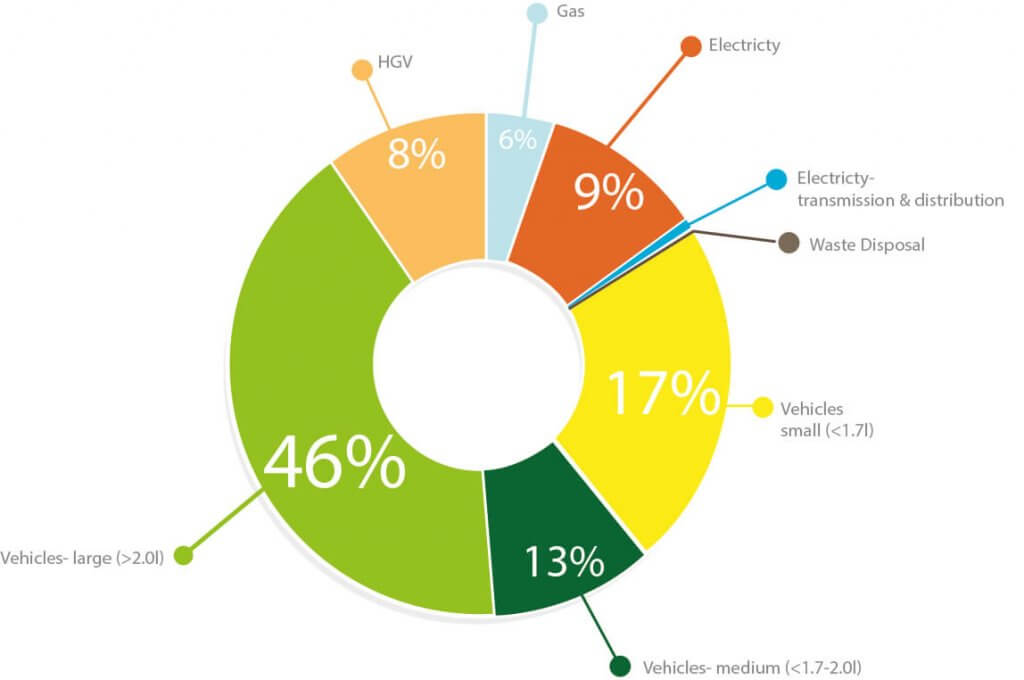 What does it mean to be carbon neutral?
Carbon neutrality, or having a net zero carbon footprint, refers to achieving net zero 
carbon emissions
 by balancing a measured amount of carbon released with an equivalent amount sequestered or offset, or buying enough 
carbon credits
 to make up the difference. It is used in the context of carbon dioxide releasing processes associated with transportation, energy production, and industrial processes such as the production of 
carbon-neutral fuel
.
How have we managed to achieve this?
With the help of a carbon management company we have supported the 'Cook Stove Project' in Kenya and have been out to visit the community to see the impact first-hand. The project builds energy-saving cooking stoves for local villages, resulting in a 50% reduction in the need for firewood and thereby preventing carbon from being emitted. In addition to carbon prevention, it also provides families with a cost and time effective method to cook with. The reduced need for firewood helps to prevent deforestation, creating knock-on benefits to the wildlife in terms of habitat and wood prevention. It is also a healthier method of cooking as it reduces indoor smoke by half. Indoor smoke is a serious problem in Africa and is dubbed the "kitchen killer", as it is responsible for 1.6 million deaths in the country every year. The carbon management company that we work with deal directly with the end users, with all offsetting costs going straight back into the community. This has been verified by the University of Nairobi and The Gold Standard (certification body) to ensure that every penny is delivered directly to the project. The Gold Standard means that the project is validated, verified and monitored on a quarterly basis, as well as receiving an annual verification check with a 3
rd
party site visit. The company that we use has a range of projects across the globe, so you can select the one that is most suited to your company ethos and values.
Our Impact
Over the last ten years, we have offset a total of 4,479 tonnes of CO₂e emissions. If we break this down further we can see that we have had the following impact on the local community (in Kenya):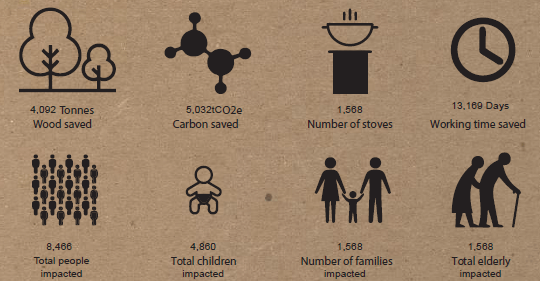 Sustainable Development Goals
The Sustainable Development Goals (SDGs) are a set of global goals that are spearheaded by the United Nations through a deliberative process involving its 193 Member States, as well as global civil society. The goals cover a wide range of sustainable development issues, including; poverty and hunger, improving health and educations, making cities more sustainable, combating climate change and protecting oceans and forests. With our current project, we are supporting 11 of the 17 goals, which means that the impact of this one project alone is quite significant.

So, how to become carbon zero?
There is a wide range of companies that offer a carbon offsetting service, it is just about finding the right supplier for your needs and the needs of your business. The main thing to be conscious of is that whichever project you decide to go with needs to be verified and certified so that all contributions go directly back into the community itself.
If you want to hear more about our product and services, contact Refreshment Systems on 0800 169 3686.
Or via our 
contact form
.
Check out our social pages for more news and offers that the vending world and RSL are offering. Our Facebook Page: 
@refreshmentsystemsltd
Our LinkedIn Page: 
Refreshment Systems Ltd
Our Twitter: 
@RefreshmentSys