K-Fee Lattaero
From hot milk to hot or cold milk froth, the Lattaero milk frother will turn you into a barista. The K-Fee Lattaero is the perfect addition to your K-Fee coffee capsule machine. It has 4 individual functions so you can decide what milk you want with your coffee. Ideal for cappuccino and latte drinks.


---
POPULAR FEATURES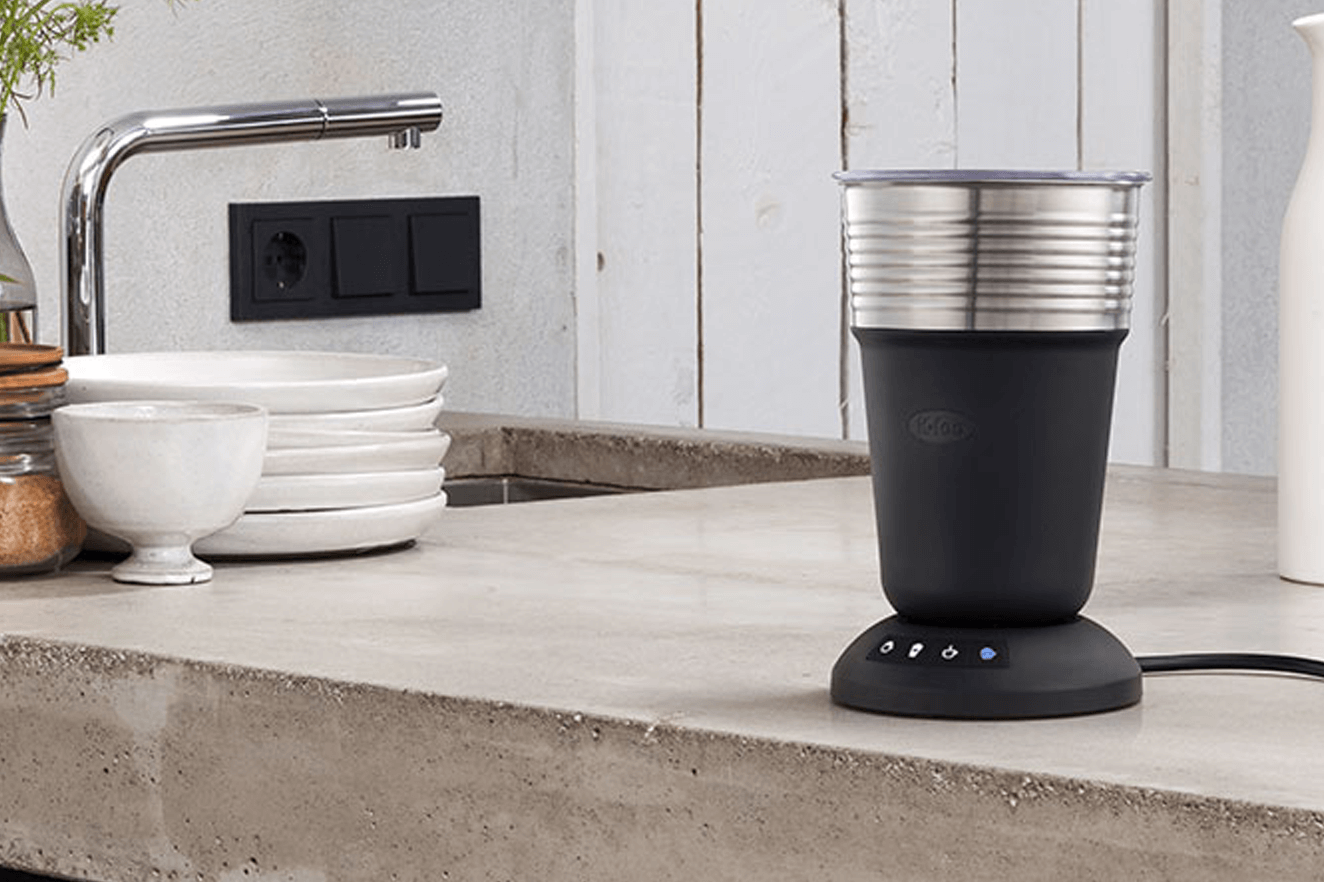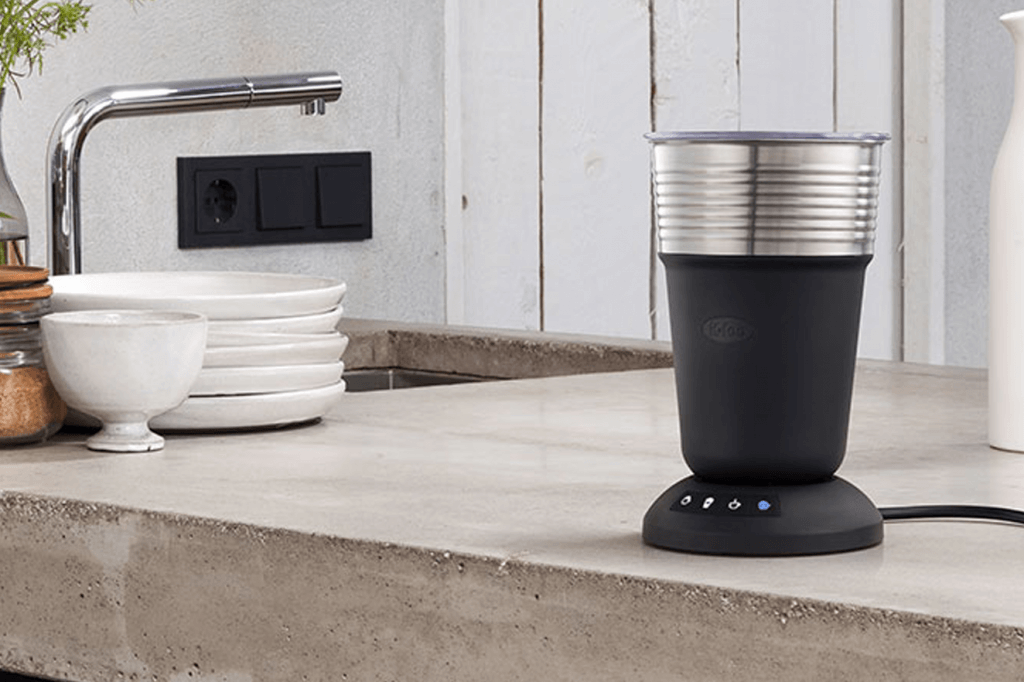 Delicious Drinks
Enjoy wonderful lattes and cappuccinos.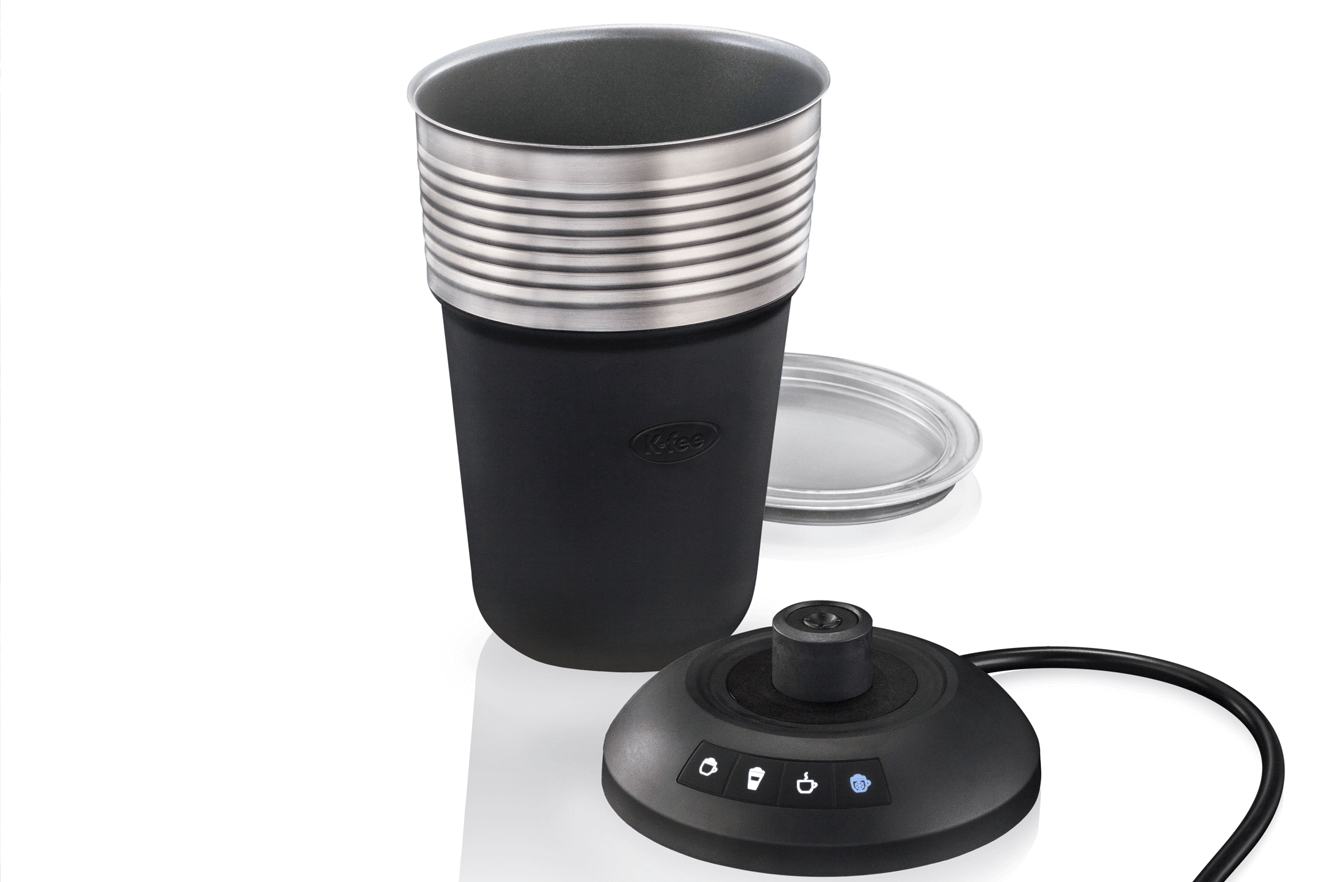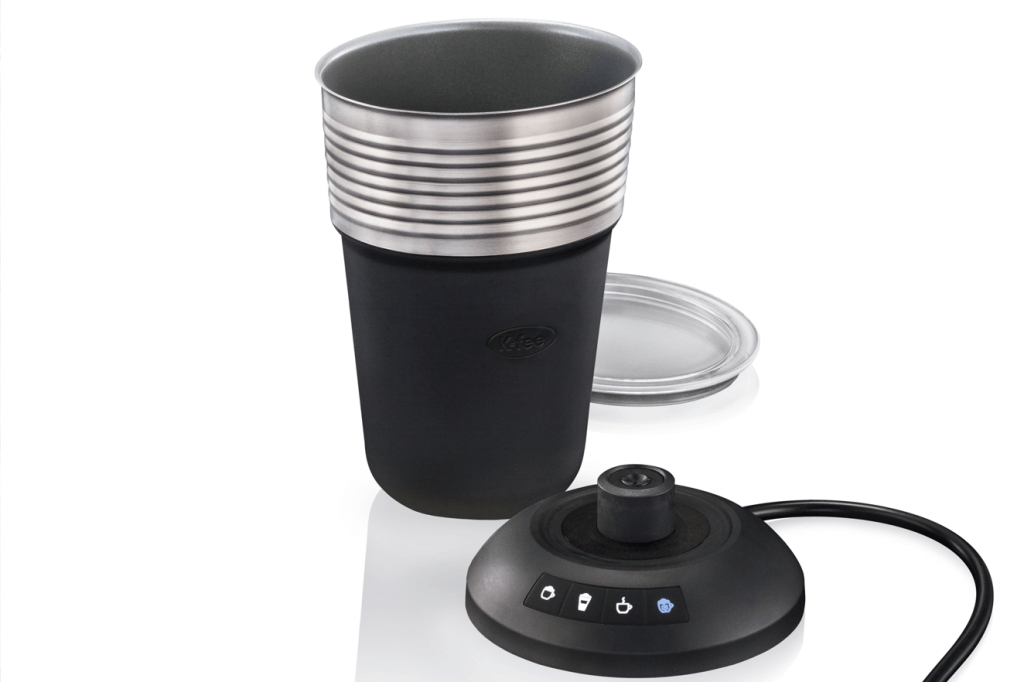 Easy to Maintain
Easy to clean by hand and dishwasher safe.
WHY CHOOSE THE K-FEE LATTAERO?
Four functions, each button illuminated
Especially firm and creamy milk foam
Very good results with milk of any fat content
Ideal for latte macchiato and cappuccino
Tight closing, transparent lid
 Create perfect coffee-shop style drinks at home.  quick and easy to use. It's quick and easy to use. Pour the milk in, press one of the four milk types and it's all done
Technical Specification:
Dimensions (DxH): 120mm x 200mm
Anti-slip ABS plastic plus stainless steel
Weight: approx. 1 kg
Less than 0.5W standby power consumption